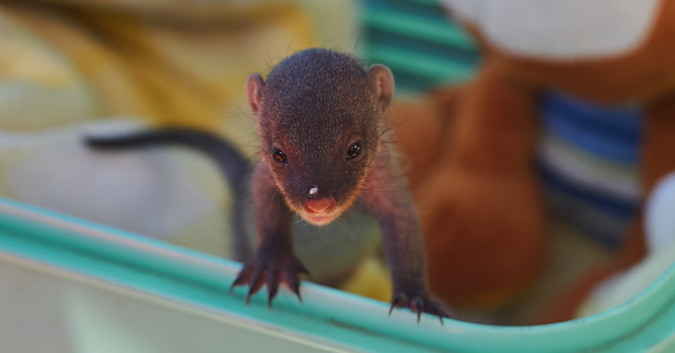 Editor's note: Mongooses are wild animals and do not make good pets
Written by Dr Erika de Jager, from ZURI Orphanage
We at ZURI Orphanage have welcomed another adorably cute member into our home – Sonny the banded mongoose. Sonny was found by one of my clients – he was left abandoned in front of their room at a lodge in Namibia.
Apparently he was crying a lot (as babies do) and that's how they discovered him.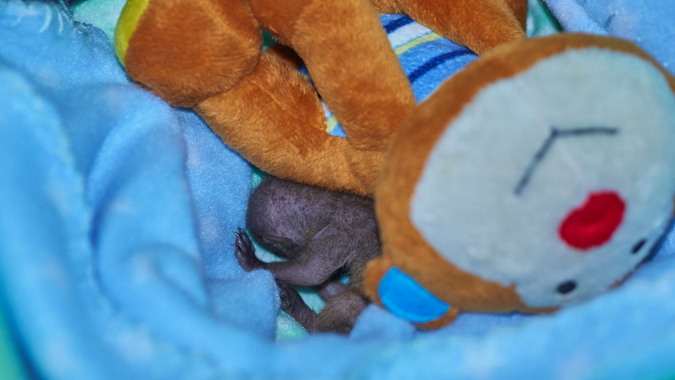 When he arrived at ZURI he weighed just 59g, though fortunately he has now doubled his weight!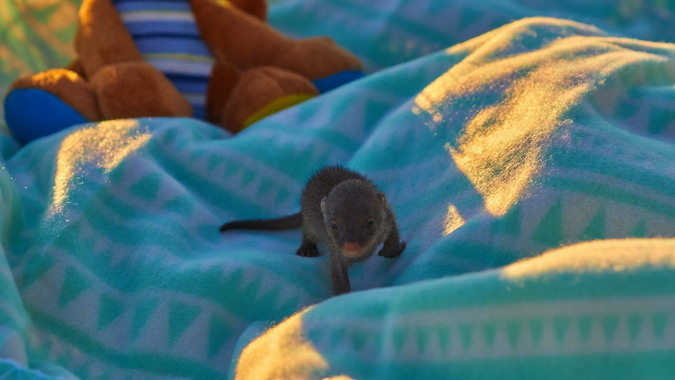 He is able to eat on his own now, but still likes to drink milk from the bottle. He goes to the practice every day and is everyone's favourite baby mongoose!
Take a look at some of the sweetest photos of Sonny below.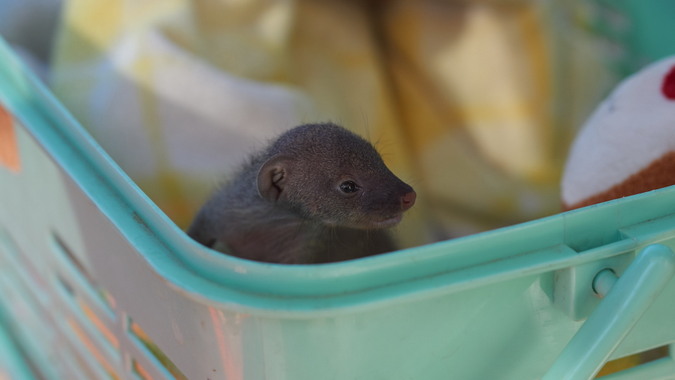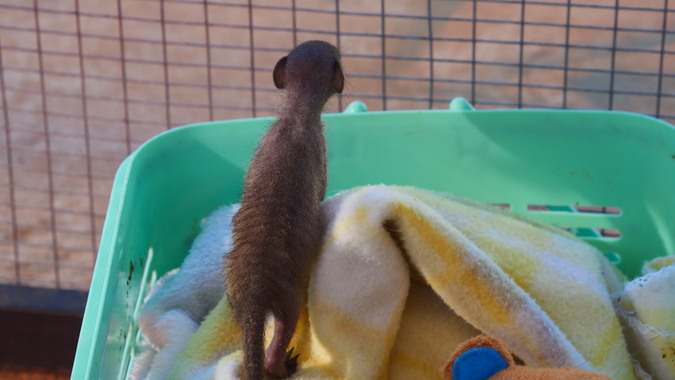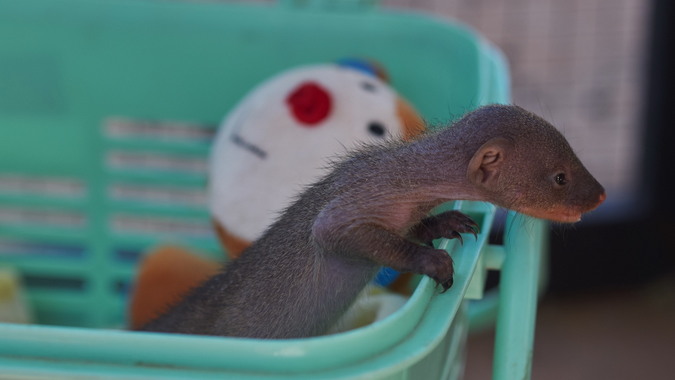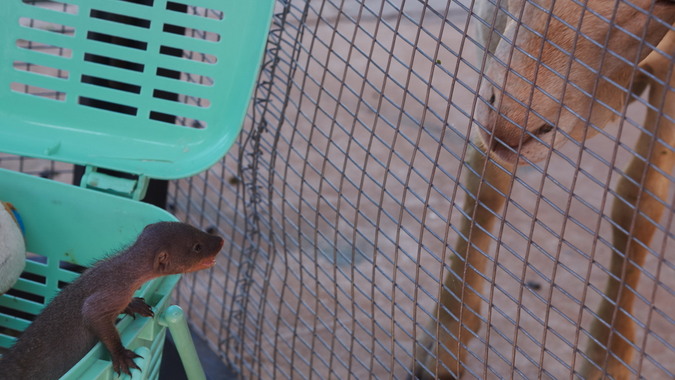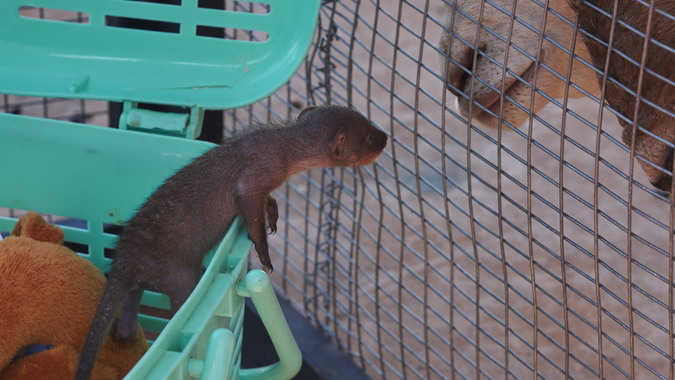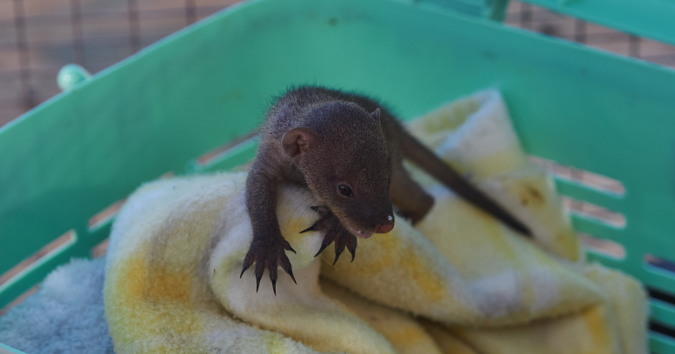 Please help us care for all our orphans by donating here. Your donation will be highly appreciated and will be used to purchase food, medicine and pay for other related expenses occurred to care for animals at ZURI Orphanage.