Entries for the Africa Geographic Photographer of the Year 2017 competition are lighting up our inbox at an incredible rate. Every week we receive hundreds of photos, however, this week there was one in particular that caught our attention.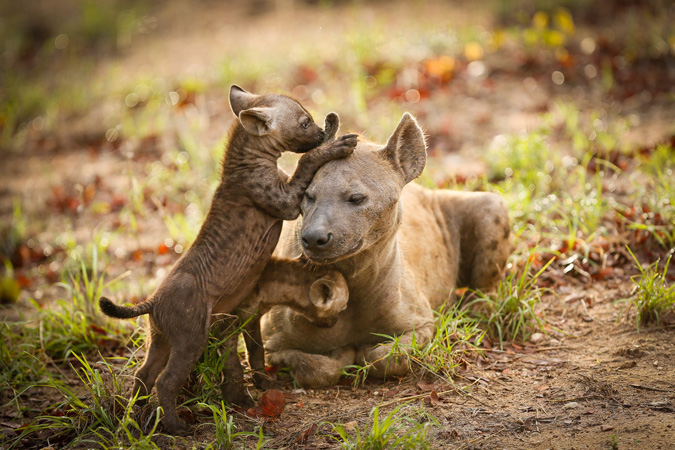 Photographer Ricci Goldstein had the following to say about the scene:
"On a misty morning drive towards Mopani, I was excited to be able to spot and photograph a hyena clan. Two important factors stood out for me in making this sighting a photographer's dream. Firstly, the mist had slowly evaporated and a soft light fell upon the savannah. This was coupled with an adorable interaction between a mother and her young.
The cubs' incessant need for attention and play meant that this would be a steady test of mom's patience. Her care for her young, much like the rising sun, shone through and was a heart-warming start to our adventures that day.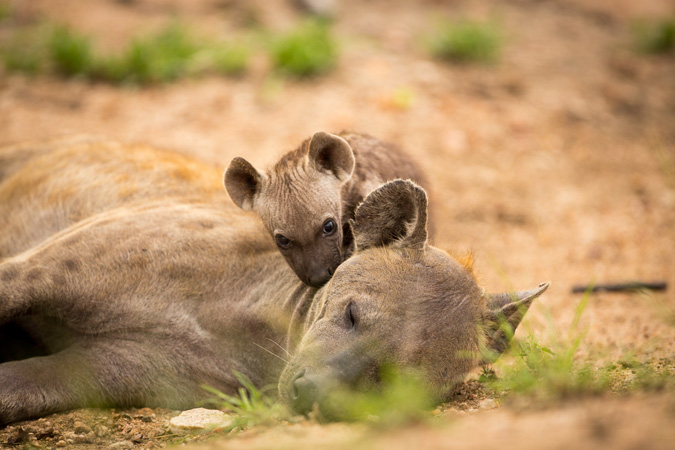 While the mother hyena was sleeping at 4:30 AM, her youngest decided to act as her personal alarm clock.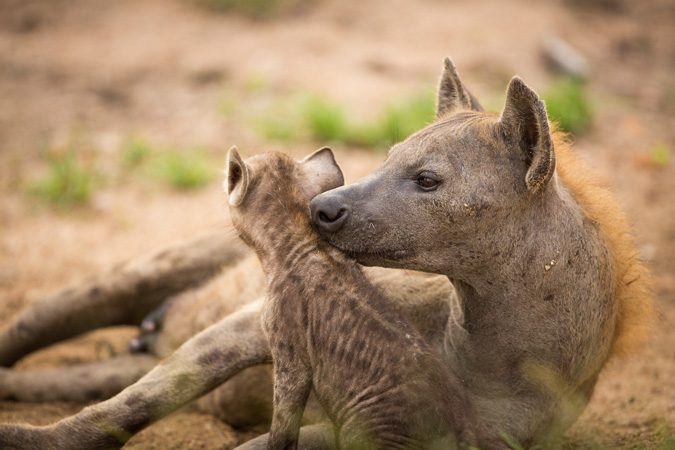 Once awake, the patient-looking mom made it clear she still had some love for her early risers.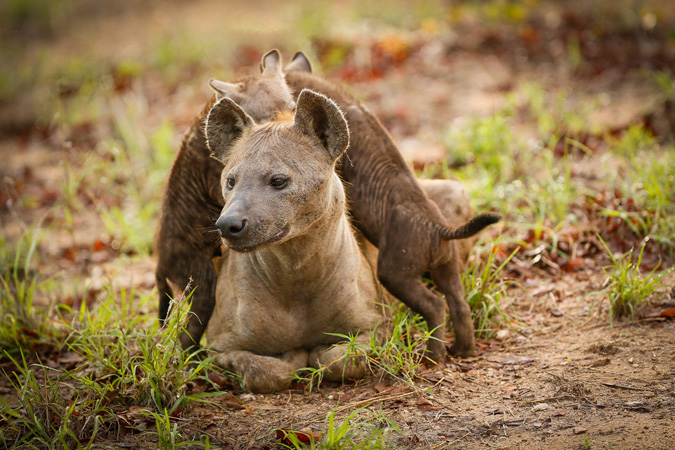 Things got very entertaining for everyone except mom, as the cubs decided to climb all over her. Her patience during these games was impressive and she seemed content, even if her facial expression suggested otherwise…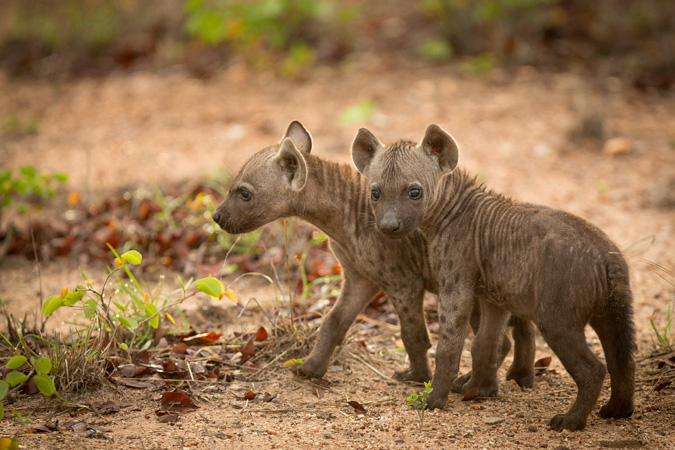 Finally the two cubs left mom be and went off exploring on their own not far from the den. They had a bounce in their step and were really the stars of the Kruger that morning."