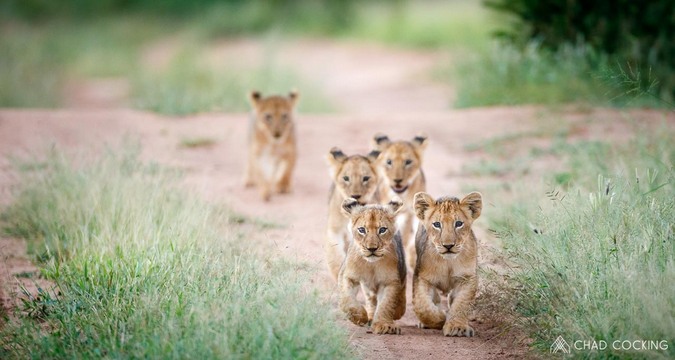 Written, and photographs, by Chad Cocking
Wow! That is the best word to sum up the incredibly exciting sightings that our guests and guides have recently witnessed at Tanda Tula Safari Camp. Though for me, it has also been a tough time choosing the best photos from all these sightings to share with you.
What made my life a little easier was that one of my cameras broke after we got caught in a serious downpour one afternoon. The weatherman hadn't predicted this one right, so despite the thunder and lightning drawing closer during game drive, I was still confident of staying dry… until the first drops started falling.
Half-an-hour and 40mm of stinging rain later, we were absolutely drenched, though everyone still had big smiles on their faces following such a great experience of being caught out in an African rainstorm! This was enough to get the Nhlaralumi River flowing in from of the camp, and left the bush even greener than it had been the week before!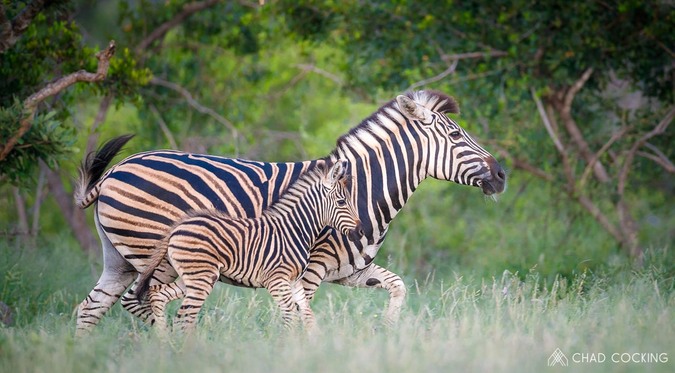 After a few weeks of patiently waiting, we have finally been able to enjoy regular sightings of the Mayambula Pride's cubs! Yes, the two mothers with the five cubs have moved into the heart of our property where we have been able to enjoy them on an almost daily basis. The third lioness briefly showed her three new cubs recently after she caught a warthog one afternoon, but they haven't joined up with the five older cubs yet.
All five cubs are incredibly at ease with the vehicles, full of energy and simply the best little lions around!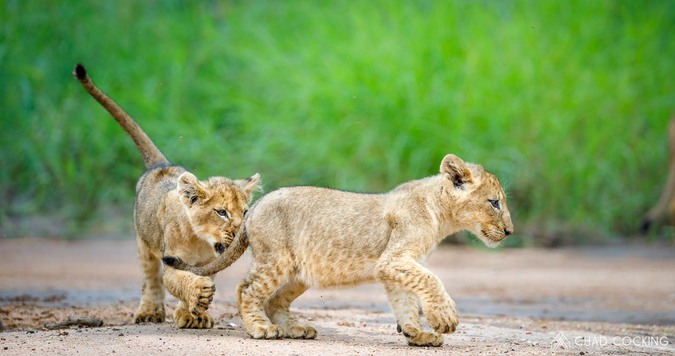 We have also spotted eight members of the River Pride after they made a re-appearance lately, after a few weeks of absence. As always, they looked in good condition, with the older males starting to show signs of moving towards adulthood.
They will be a force to be reckoned with in the not-too-distant future, I'm sure of it!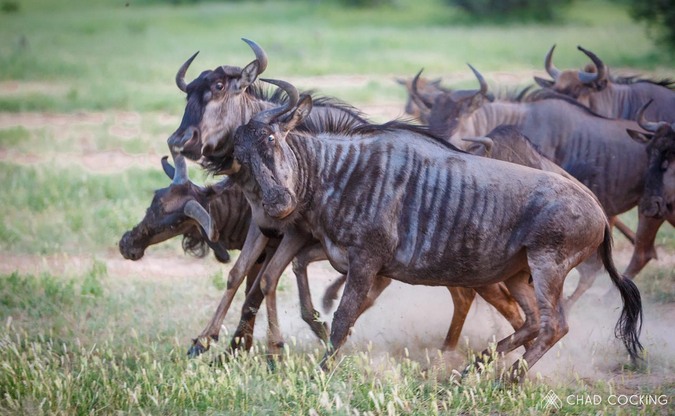 Not to be outdone by their tawny cousins, the leopards have been playing beautifully and in the space of 24 hours we had six different leopards make an appearance around Tortilis Plains.
Thumbela, Nyeleti, Madzinyo and Thumbela's son were all together around a kill that Nyeleti had made the day before, and were no doubt drawn to the area by her calling for her daughter.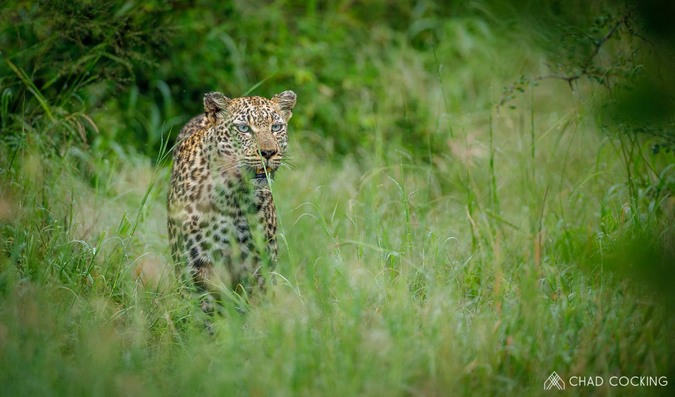 At the very same time, Thumbela's daughter was on an impala kill less than 400m away! Earlier in the week, Nyeleti and her daughter were joined by Madzinyo on their kudu kill, also making for a great sighting.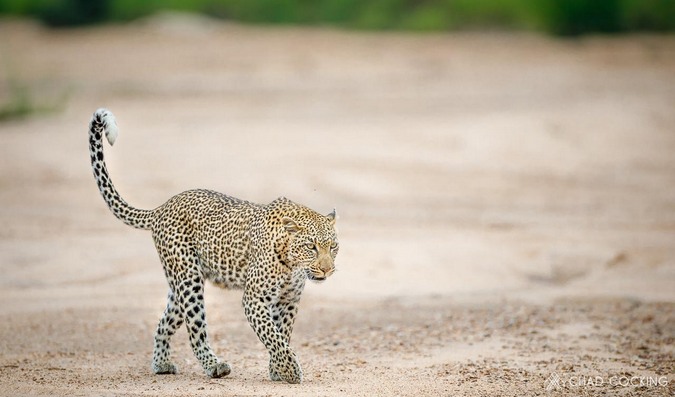 We also managed to see Marula's cubs at long last, but because it was getting dark, we didn't spend time viewing them and hoped to find them on their impala kill the next morning.
Sadly, a hyena got in there before they returned and stole the kill from them.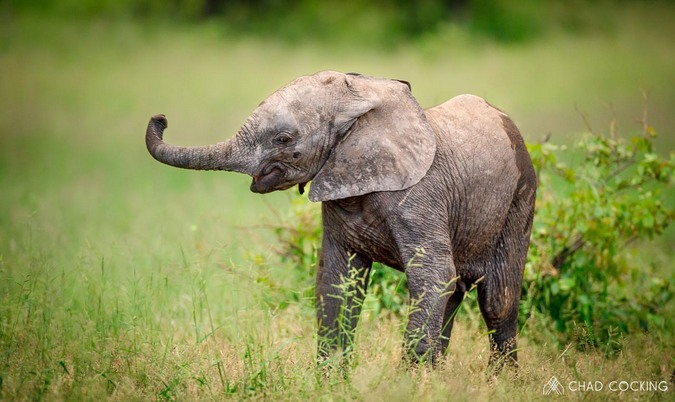 Our Big 5 sightings were not as plentiful as they have been which may have been due to the big cats in the area. We've started seeing a few buffalo bulls again, whilst the bigger buffalo herds remain only in the western part of the concession.
Keeping them company are elephant herds and some of the guests enjoyed sightings of over one hundred of them around some of the waterholes in the west.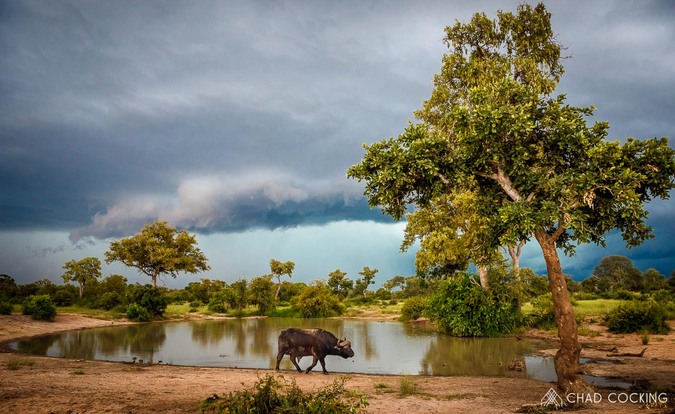 Although far from being considered "general game", a highlight for me was spotting a very rare pink-backed pelican that ended up perched on a dead tree in the middle of the concession! It was my first time to see a pelican in the Greater Kruger Park area, let alone the Timbavati!
It just goes to show, you never know what you are going to see out there each day… who knows, maybe the next big sighting will be some cheetah cubs?