What do you think about when you think of paradise on Earth? You probably think of some place out in nature with a nice warm climate, a safe and friendly environment, and with beautiful surroundings. A place with a pleasant, small community where everybody knows each other.
Paradise is a place where you can get away from the chaos of the city, and where there is no such thing as 'rush hour' – only 'happy hour' in the restaurants! For us nature lovers withe a sense of adventure, we might also think of a place where antelopes, mongooses and leopards forage in the town backyards, and hippos roam the streets at night!
There is such a place, and it's called St. Lucia Estuary, on the east coast of KwaZulu-Natal! Let's see below what makes this place so special, and why you should certainly include it in your travel itinerary when coming to South Africa!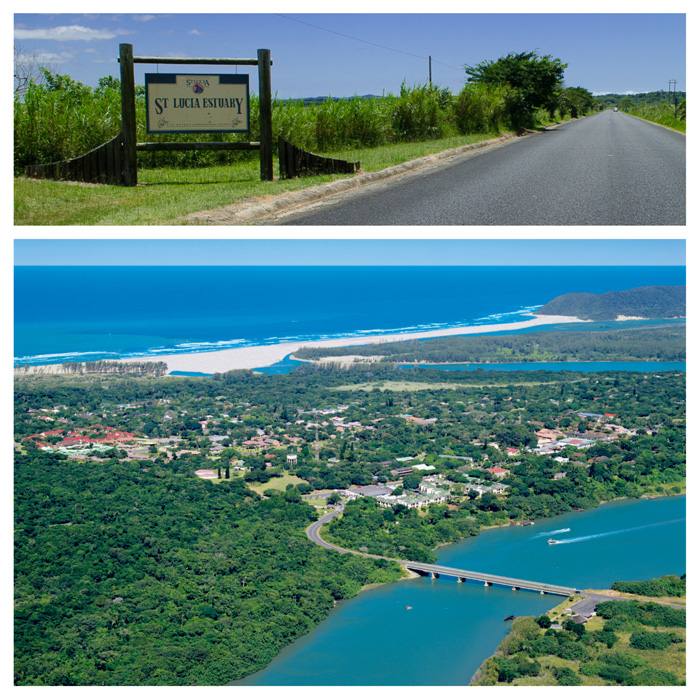 St. Lucia Estuary is probably the only town in the world that is completely surrounded by a World Heritage Site – in this case the iSimangaliso Wetland Park. On the west and south, it is bordered by the estuary itself, home to about 800 hippos and 1,200 crocodiles. On the east it is bordered by the warm Indian Ocean, and on the north the Eastern Shores section of the iSimangaliso Wetland Park. There is only one road leading into the town.
The town itself has a single main street with shops and restaurants, and the remaining streets have a park-like appearance, while the subtropical climate makes it green year round.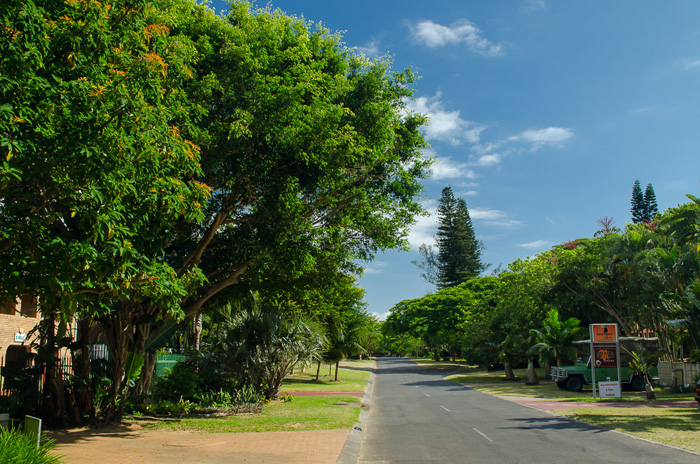 Ask the locals about the nighttime visitors and you'll hear the same story – antelopes, leopards, honey badgers, mongooses, bush pigs and hippos have all been seen foraging in town. In fact the hippos make an appearance every night, so when you are here, take a drive around town at around 9 pm, and you should find at least one somewhere.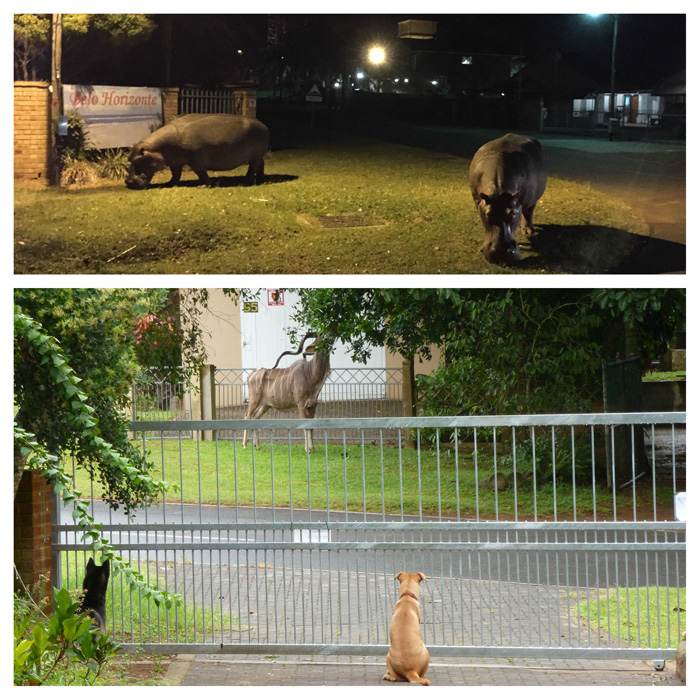 Our guests at Tailor Made Safaris generally stay between five and eight days in St. Lucia. This is because St. Lucia is a great place to 'have a holiday within your holiday'. After some hectic traveling with a lot of sightseeing and safaris, it is great to come to a place, unpack your suitcase and relax a little. There's no need to be afraid of getting bored as there is so much to do in St. Lucia.
Everyone's first priority should be the hippo and crocodile boat cruise on the estuary! See hippos, crocodiles and a myriad of birdlife in their comfort zone and just metres away from you. And get ready to take some prize winning photos here!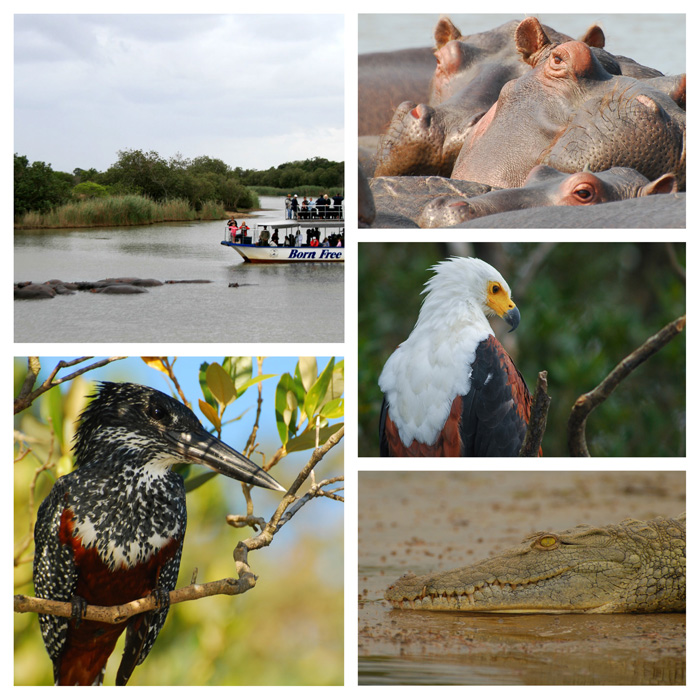 If you want to relax local style, why not go for a walk on the endless beach or have a swim? Or if you're feeling more adventurous, take a walk through the savannah alongside zebras and antelopes! Where else can you do both on the same day?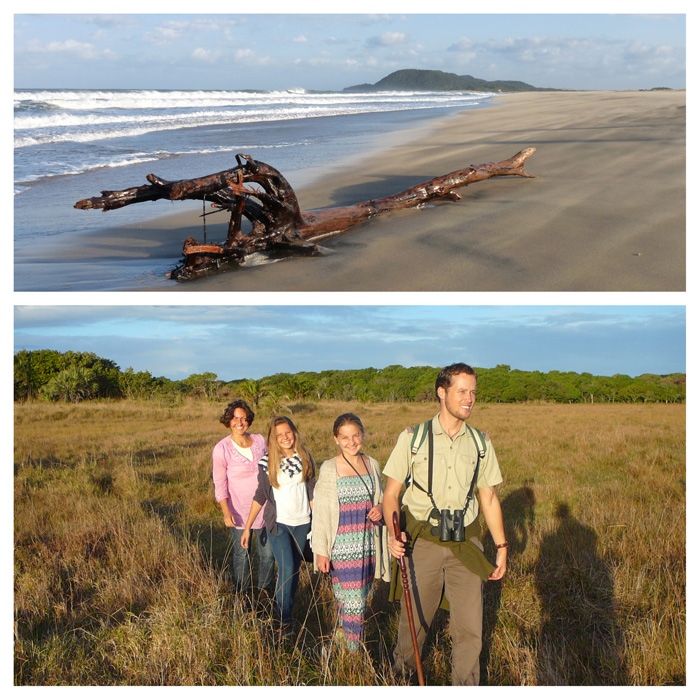 On the map below you can see how small St. Lucia actually is, which makes getting around very easy. There are plenty of walking trails that you can explore yourself or with a guide!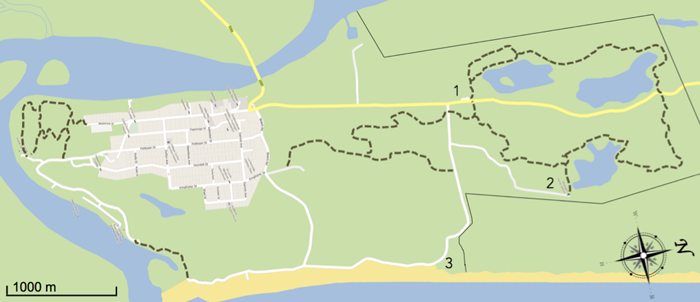 1. The famous Crocodile Centre and the entrance gate for the Eastern Shores of the iSimangaliso Wetland Park. You can also park here for free should you want to walk/jog/mountain bike some of the trails (dotted lines) through the savanna. You're likely to see lots of antelopes, zebras, warthogs etc. No dangerous game occurs here, as they stay to the north of the park's electrical fence, which is shown as the finely dotted line.  For your own safety do not cross the fence – it's there for a reason!
2. Starting point for horseback safaris through the savannah.
3. Starting point for horseback safaris on the beach. This is also the best place to enjoy the ocean and beach, hence it is called Main Beach. Beware of rip currents though, and never let children swim alone.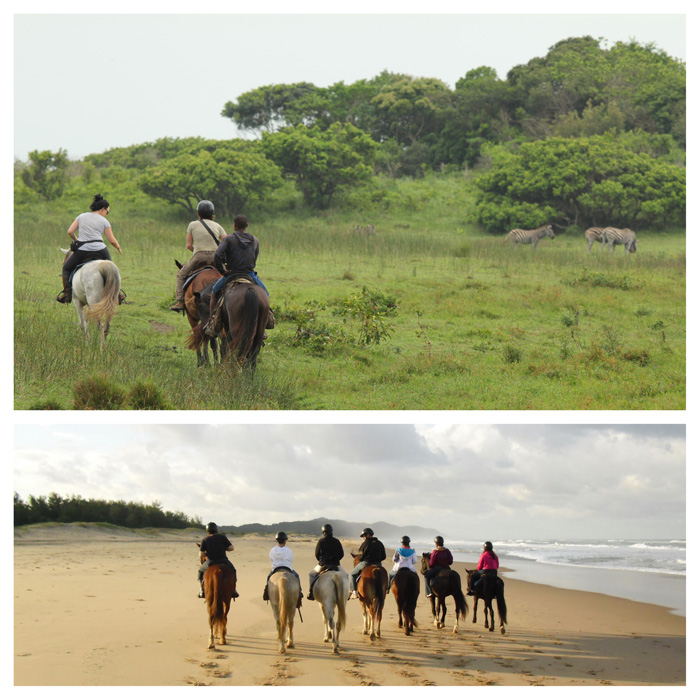 The two horse riding trails mentioned above offer endless opportunities for game viewing, and not just of land animals! Visitors can take rides on the beach or through the savannah, or a combination of both, and you'll be amazed by how close you can approach zebra and wildebeest when you're on horseback. If you want to get even closer to the whales, you can take a cruise and see humpback whales breach less than 50 metres from the boat or spot dolphins surfing the waves!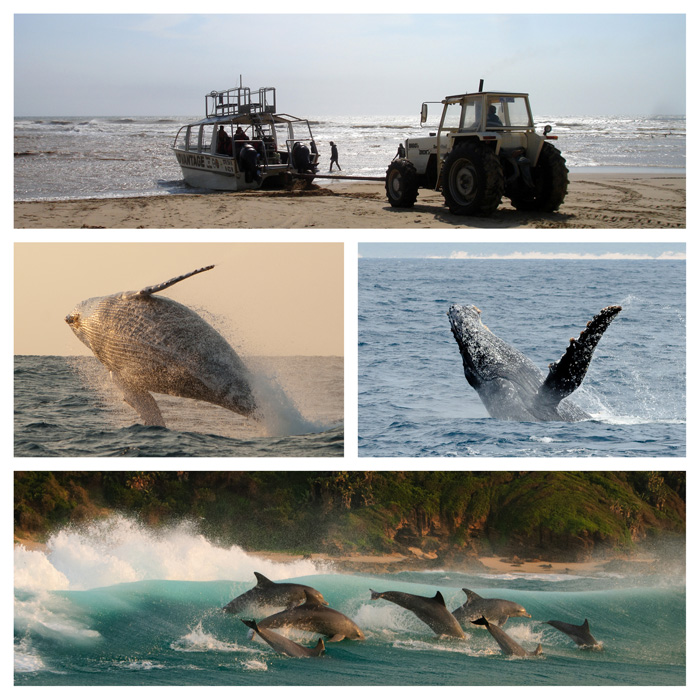 Of course, you could go on a fantastic game drive in either the Eastern Shores bordering St. Lucia, the Western Shores that are just a 10-minute drive away, or the famous Hluhluwe-iMfolozi Park, which is under an hour away.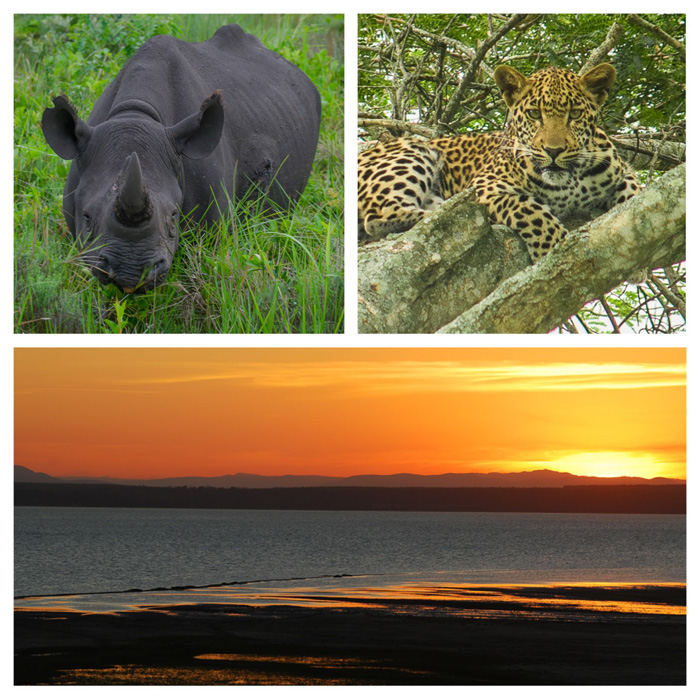 There's also a thriving market in the town of St Lucia where you can buy local produce and important souvenirs for loved ones back home.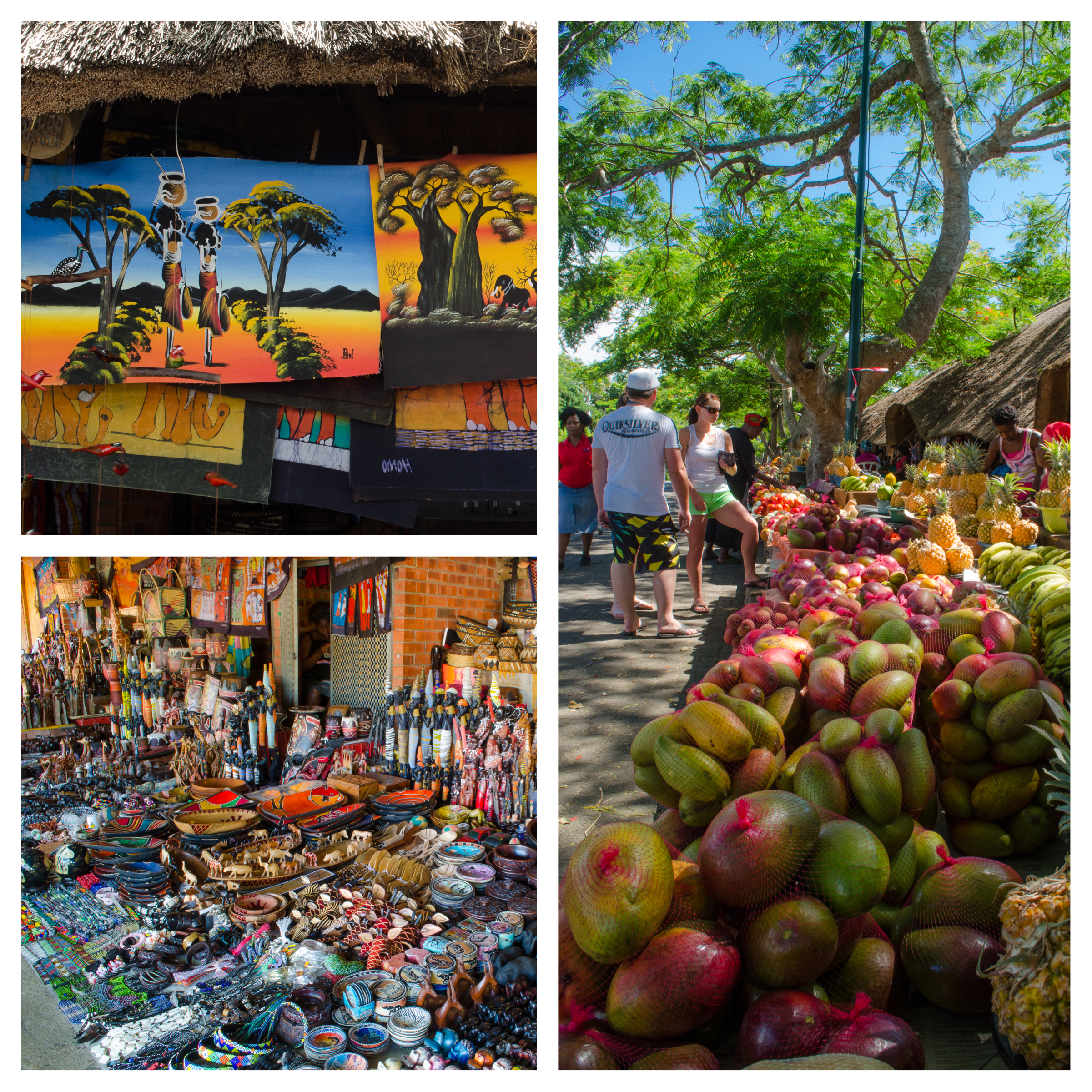 In addition you can experience the local culture by going on one of the many excursions to neighbouring villages where you can learn all about the amazing Zulu culture!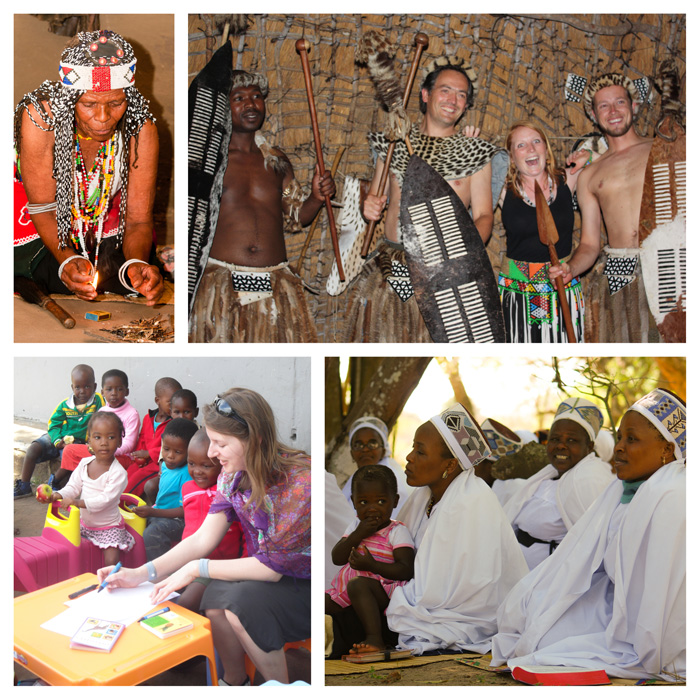 Is there even more to do? Oh yes. What about kayaking between hippos and crocodiles? It's certainly not for the faint of heart, so if that's a little too adventurous, you could rather opt to visit the crocodile museum or butterfly house to learn more about these creatures. And don't forget St. Lucia is a fisherman's paradise!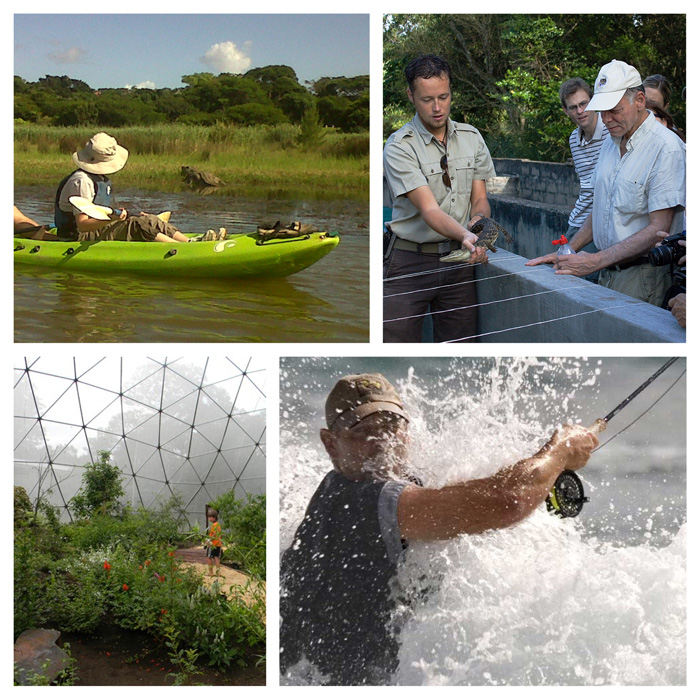 For those of you who simply want to relax, you can have a few drinks in one of the local bars. And St. Lucia's wide range of guesthouses are the perfect spot to relax by the pool with a good book, or enjoy a spa treatment and massage!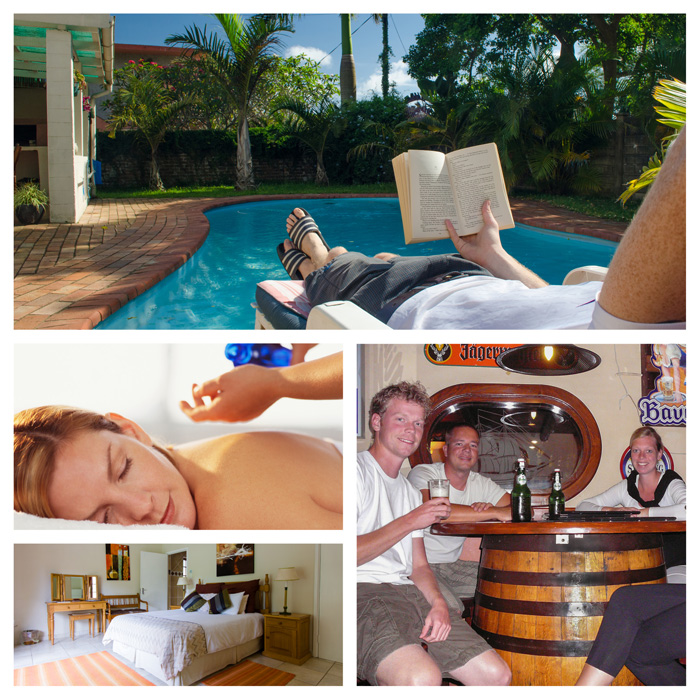 As you can see, one could easily spend a week or even longer in St. Lucia without getting bored! It is the perfect base to explore the many game reserves in the region, find accommodation for every budget, and there are plenty of tour operators that want nothing more than to show you the hidden gems of this little piece of paradise in South Africa. For more information about St. Lucia and what to do there, contact Tailor Made Safaris, who are always happy to help!