A new wildlife organisation has launched with the aim of saving every single surviving rhino or elephant victim of poaching.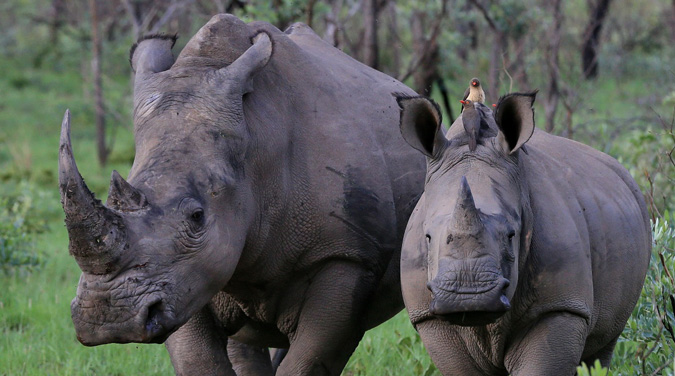 The Now or Never African Wildlife Trust (NNAWT) brings together key players in the war on poaching with a masterplan to create 10 safe havens across Africa, a network of specialist care centres, and rapid reaction rescue and veterinary teams.
Founding members of NNAWT include The Rhino Orphanage (the world's first dedicated rhino care and rehabilitation centre), Care For Wild Africa (South Africa's most successful rhino rehabilitation centre), Saving the Survivors, Youth 4 African Wildlife and crucially a representative from Google. The Tsavo Trust, a field-based conservation NGO in Kenya doing aerial reconnaissance on protection of Africa's last Big Tuskers is also part of the alliance.
NNAWT's mission is dynamic and simple:
1.Rescue ALL the affected animals through a new rapid response team with a central operations hub using helicopters, vets and trackers.
2.Once rescued, transfer animals to specialist medical and/or specialist care and rehabilitation centres.
3.When they are old enough and strong enough and suitably "wild" again release them into a network of specially protected safe-haven nature reserves.
Co-founder and Googler Thomas Ropel said: "We spent more than a year setting up and creating our vision, plan and now we are ready to start. We absolutely believe that we can achieve what we say and we have already reached out to many of those we will need to partner with to achieve this.
"Our first tactical goal is to fund two helicopters on 24-hour standby in key areas to assist existing organisations to save more injured and orphaned animals. The first 24-hours is crucial and we need to reach more animals more quickly. We already have the operational support, access to the choppers, pilots and the bases…we just need the funds."
A board of directors of five has been created for NNAWT which has been established as a not for profit charity to fund the monumental task of saving each and every rhino or elephant orphan.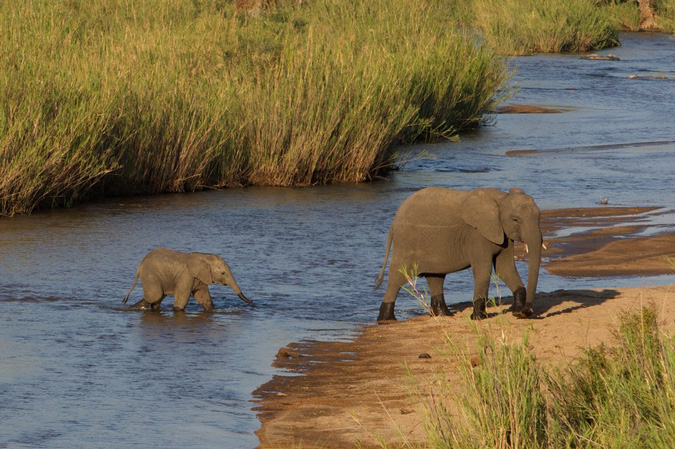 Board chairman Dex Kotze, founder of Youth 4 African Wildlife, says marketing and fundraising starts today with the aim of raising the money to do the job.
He said: "While there are lots of organisations doing great work there seemed to us to be a lack of an overriding vision to do something globally effective and lasting. The aim of saving them all is achievable and within a relatively short period of time. Our ambition is great but our commitment is total."
A website and range of social media platforms went live recently as has a Google Ads campaign sponsored by Google itself.
Ultimately other organisations will be able to apply for funding that helps NNAWT achieve its goals – especially new safe havens and tactical assistance for rescue and rehabilitation.
But Dex is fully aware NNAWT needs to prove their concept.
He said: "While we are a new organisation, we are born of years of experience and expertise. We know what we have to do and are 100% committed to doing it. We have secured two stronghold reserves of over 30 000 hectares for eventual release when the orphans are old enough.
"We have also promised to have education at the core of what we do – and this work has already started in rural Limpopo with a visit to schools and a plan to create a writing competition to find young ambassadors for the project."
To help or for more information contact dex@now-or-never-africa.org or donations@now-or-never-africa.org