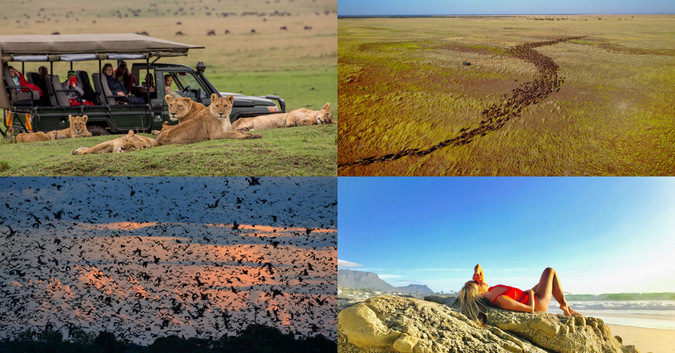 November is the season of change in Africa – of early rains and massive migrations of various kinds. For tourists, this is the season of lower prices and fewer people.
It is also the season for safari connoisseurs seeking extraordinary experiences not on offer at any other time of year.
Places to consider for your November safari
SOUTHERN AFRICA
In Southern Africa, this is the time when the promise of early summer rains stimulates bushveld trees, shrubs and grass to green up, providing more nutritious food for herbivores. Impalas and other antelope start dropping babies en masse and tortoises emerge after their hibernation. Termites and other insects emerge in countless numbers, providing a highly nutritious feast for birds, toads, monitor lizards and even leopards.
Millions of migratory birds have jetted their way in from other parts of Africa and even from Europe and Asia, and the breeding season commences for many bird species – as evidenced by much prancing, dancing and lusty singing. If early rains result in widespread pools of water, wildlife will spread out and be tougher to find compared to during the dry winter months when animals congregate near known water sources.
Yes, November is a busy month in Southern Africa and the beginning of a time of plenty compared to the bare winter bushveld season.
November is also when the festive Cape Town summer season announces its cautious arrival – the days are longer, and temperatures are rising into the mid and late twenties (Celsius). Beaches, restaurants and night clubs start to fill up, and the summer celebrations begin.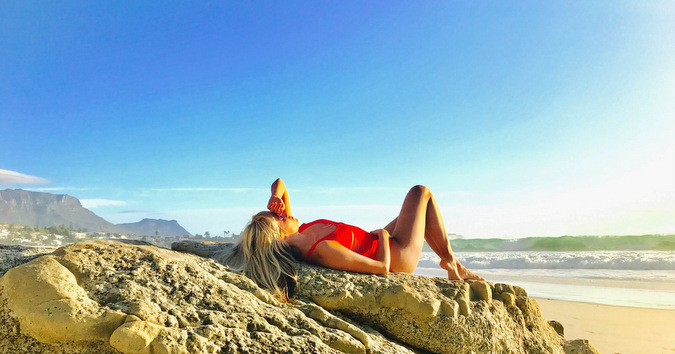 EAST AND CENTRAL AFRICA
In East Africa, the early rains trigger the next stage of the 'greatest show on Earth', as millions of wildebeest and zebras thunder out of Kenya's Maasai Mara and head south into Tanzania's Serengeti. What is known as 'the short rains' begin in November, triggering the herds to head towards western Loliondo and the Lobo area in Serengeti. Their goal during this part of the migration is the southern Serengeti, when the grass will be green and highly nutritious by January and February, and where most of the herds will be giving birth to take advantage of the nutritional bonanza.
Of course, the resident lions, leopards, cheetahs, wild dogs and hyenas await this food train with eager anticipation. The migration is an ongoing process, not an event, and the herds follow a clockwise direction, with exact timing varying every year, depending on the rains. Click here for a month-by-month description of this, the greatest show on Earth.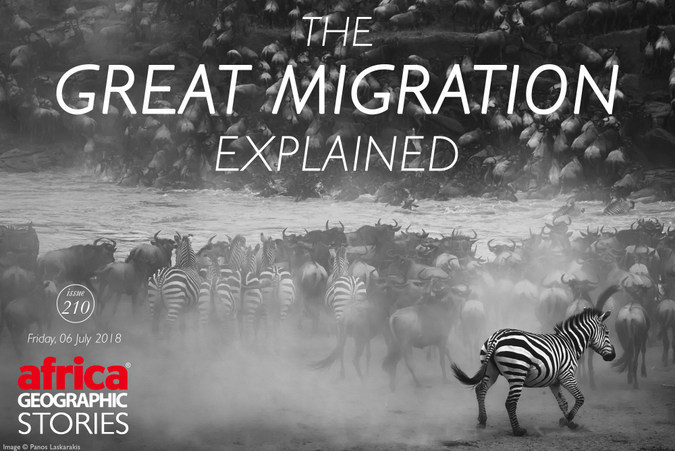 Unbeknown to many, Kenya's Maasai Mara is now enjoying its 'secret season' when tourists are few and resident predators get to ambush the large numbers of prey species that do not follow the herds. Resident species such as Thomson's gazelles, impalas, warthogs, topis and Coke's hartebeests have recently calved, or are about to – easy picking for the big cats made famous by BBC's Big Cat Diaries. For many Kenyan locals, this is the best time to be in the Maasai Mara.
Off the Tanzania coast, Zanzibar is experiencing some of its best weather, and the whale sharks have arrived off Mafia Island where water visibility is at its best.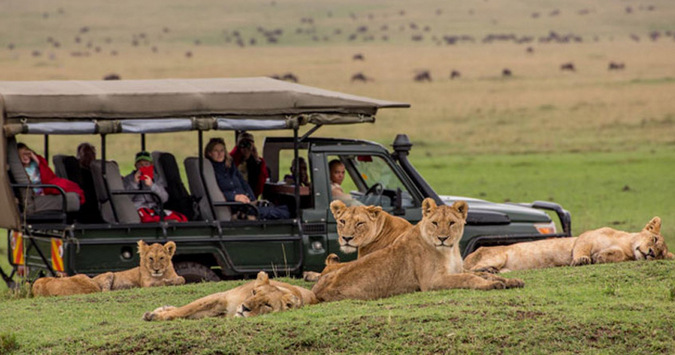 For the true safari connoisseur
Speaking of migrations, November in Zambia sees the largest mammal migration on Earth – the annual November convergence of up to 10 million straw-coloured fruit bats into Kasanka National Park. These giant bats journey from Congo to Kasanka when the first rains arrive in Kasanka, to feast on fruit delicacies such as musuku, mufinsa and mangoes.
Read more here: Six unforgettable Kasanka experiences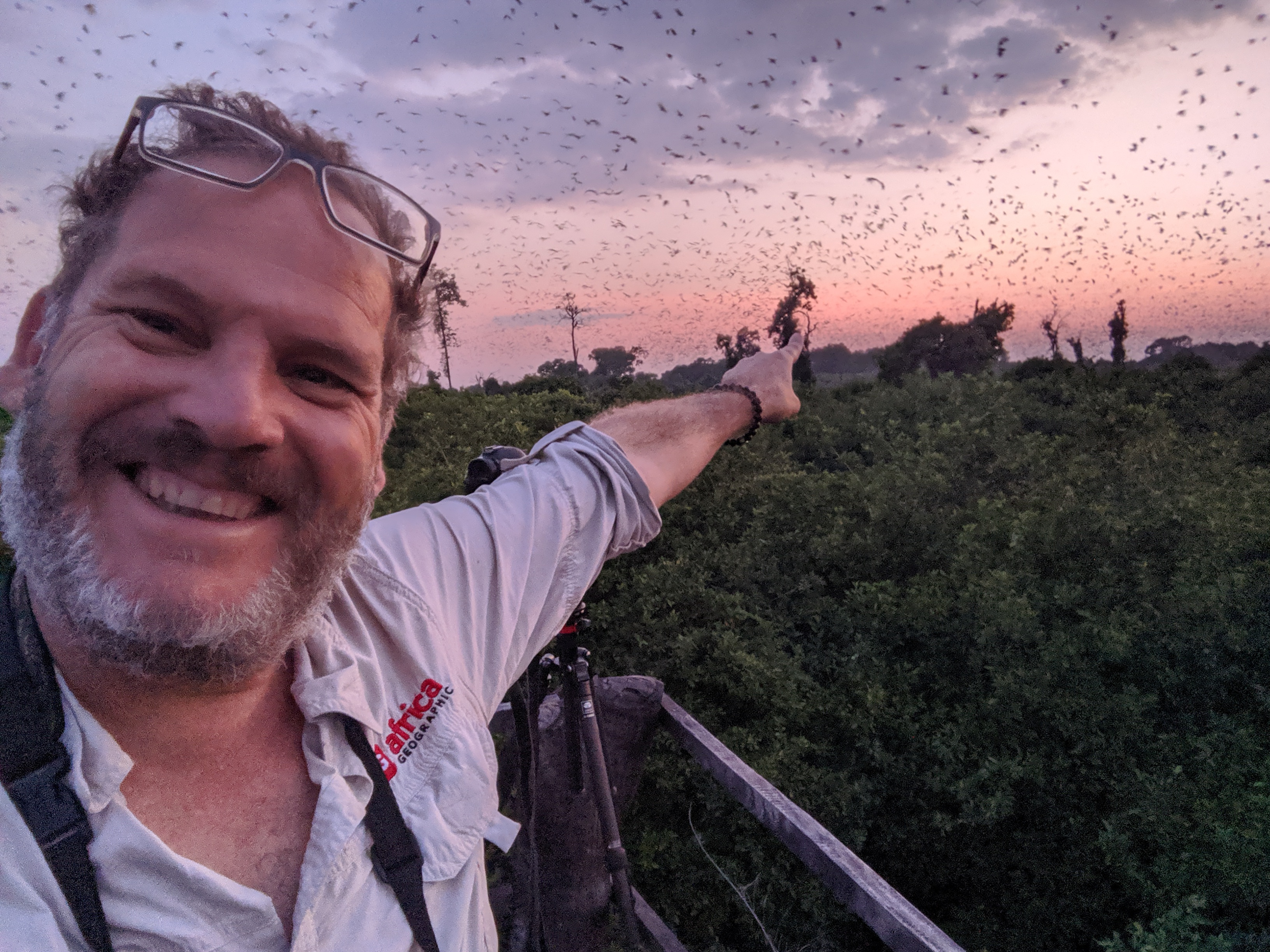 Still in Zambia, in November the extremely remote Liuwa Plain hosts the second biggest wildebeest migration in Africa each year as thousands of wildebeest congregate in the park with the onset of the rainy season.
The rains also spark the blooming of carpets of countless flower species and the arrival of millions of water birds, combining to create an exceptional safari experience.
Read more here: Africa's second-biggest wildebeest migration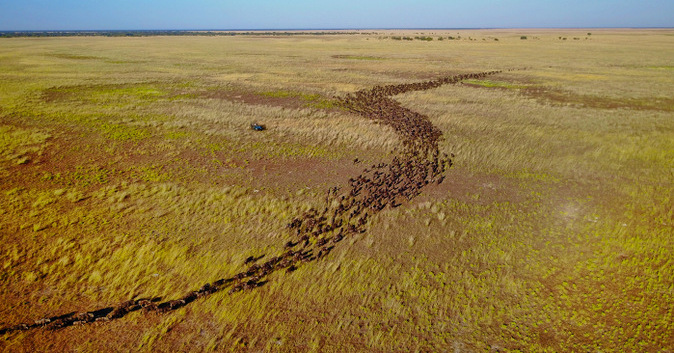 In Botswana, Africa's longest mammal migration occurs, of zebras heading from their dry-season grazing along the banks of the Chobe and Zambezi Rivers, to the sweet grass that sprouts on the otherwise arid Makgadikgadi Salt Pans ecosystem in the centre of the country.
Read more about Africa's longest mammal migration here, and five reasons to visit Botswana's Makgadikgadi Pans here.
Yes, November is a great time in Africa, for those who understand the many layers of this fascinating continent we call home.
ADDITIONAL READING
• December safari in Africa
• January safari in Africa
• February safari in Africa
• March safari in Africa
• April safari in Africa
• May safari in Africa
• June safari in Africa
• July safari in Africa
• August safari in Africa
• September safari in Africa
• October safari in Africa
Subscribe to enjoy more stories like this.
---
TRAVEL WITH AFRICA GEOGRAPHIC
Travel in Africa is about knowing when and where to go, and with whom. A few weeks too early / late and a few kilometres off course and you could miss the greatest show on Earth. And wouldn't that be a pity? Search for your ideal safari here, or contact an Africa Geographic safari consultant to plan your dream vacation.
---