In this week's news wrap a new study has revealed that Hong Kong's illegal wildlife trade is contributing to a global extinction crisis; the Tanzanian government announced that elephant poaching has declined in Tanzania's national parks; China customs dismantled a major ivory trafficking syndicate after arrests were made; and a new Tanzanian reserve has been declared in order to protect invaluable forest.
Hong Kong failing to tackle illegal wildlife trade – study (full story: AG News Desk)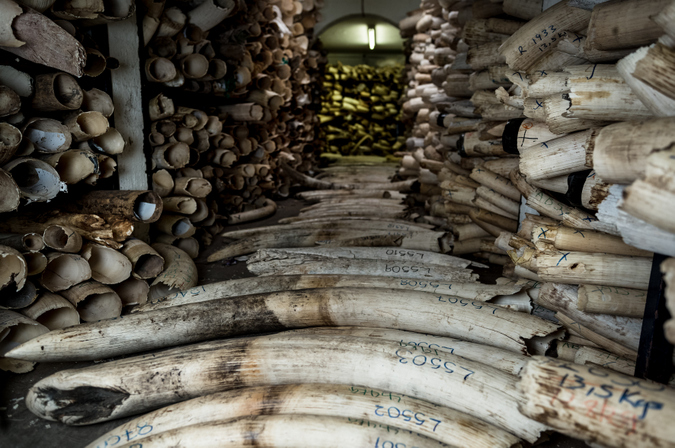 Hong Kong's illegal wildlife trade is contributing to a global extinction crisis. Every year millions of live animals, plants and their derivatives are illegally trafficked into and through Hong Kong, by transnational companies and organised crime syndicates.
There is an urgent need for the government to enhance its current enforcement strategy against wildlife smuggling. Over the last decade, the diversity of endangered species imported into Hong Kong has increased by 57%. At the same time, the estimated value of the trade has increased by 1,600%. Since 2013, seizures of illegal ivory, pangolin scales and rhino horn have been made by Hong Kong authorities, potentially equating to the deaths of 3,000 elephants, 65,000 pangolins and 51 rhinoceros.
Hong Kong's illegal wildlife trade is increasing in volume, underestimated in value and contributing to the global extinction crisis… (Continue to full story here)
Elephant poaching declines in Tanzania's national parks (full story: Xinhuanet.com)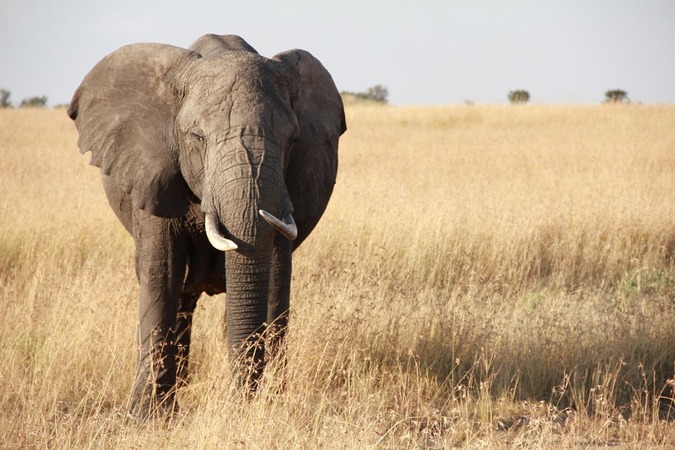 There has been significant success in Tanzania's war against poaching with the number of elephants killed last year dropping to 23 from 194 in 2017, said the government on Tuesday.
Adolph Mkenda, Permanent Secretary in the ministry of Natural Resources and Tourism, said that the decrease is due to enhanced anti-poaching activities involving multi-sectoral organs.
"In the entire year, some 211 elephant tusks were seized by authorities together with 20,000 rounds of ammunition," Mkenda said in the country's capital, Dodoma, when opening a capacity-building workshop for anti-poaching officers from the police force, Prevention and Combating of Corruption Bureau and national wildlife management authorities.
He said information from wildlife conservation agencies indicated that there was an increase in the number of wildlife in many parks and reserves, including the Selous Game Reserve which has been devastated by poaching in recent years… (Continue to full story here)
Video: Third arrest made as China customs dismantle major ivory trafficking syndicate (full story: AG News Desk)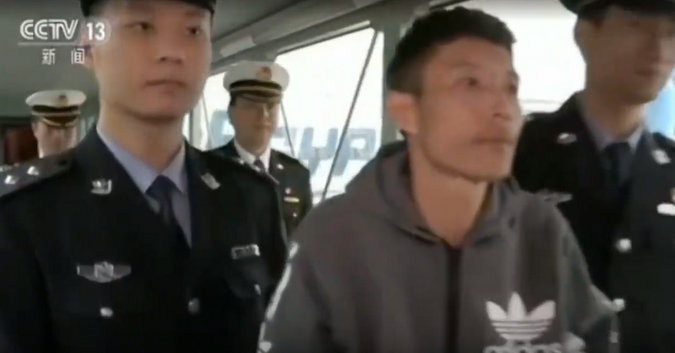 Chinese authorities have nabbed all three identified members of a major ivory trafficking syndicate first exposed by the London-based Environmental Investigation Agency (EIA) in 2017, according to a statement released by EIA.
In the 2017 report titled The Shuidong Connection: Exposing the global hub of the illegal ivory trade, EIA revealed that the largest hub for ivory trafficking is based in Shuidong, a small remote town in the southern province of Guangdong in China. The exposé was the result of three years of undercover operations during which EIA investigators infiltrated one of the Shuidong groups and detangled the syndicate's modus operandi, from the methods the group used to source raw elephant tusks to shipping and selling the tusks in China and managing profits. According to the Shuidong group, up to 80% of all poached ivory that made its way to China from Africa was first smuggled to Shuidong.
EIA investigators identified three men from the syndicate – Ou Haiqiang, Xie Xingbang and Wang Kangwen – and confidentially shared the information with relevant Chinese authorities before the report was published. They shared the information with the urgent recommendation that China would use this new information to crack down on this illegal activity. In an impressively prompt response, the China Customs Anti-Smuggling Bureau (ASB) launched an extensive raid involving up to 500 officers in several locations in Shuidong and surrounding areas… (Continue to full story and video here)
New Tanzanian reserve declared to protect invaluable forest (full story: AG News Desk)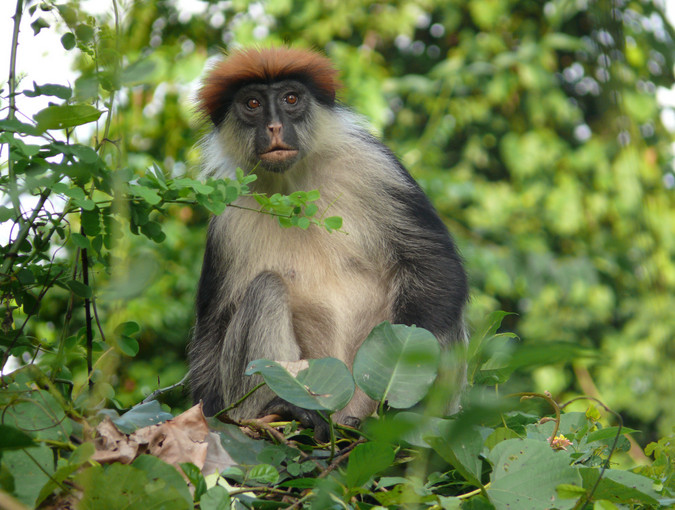 A rich forest teeming with unique and endangered wildlife in Tanzania has finally been placed under protection, supported by World Land Trust and other partners.
The new Magombera Nature Reserve now protects 6,425 acres (2,600 hectares) of tropical forest and grassland, managed by the Tanzania Forest Conservation Group (TFCG). Without acquiring this land and creating this reserve, this habitat was under threat from conversion to a sugar plantation.
Magombera Forest is internationally recognised for its diverse landscapes and unique wildlife. In addition to holding charismatic African megafauna such as African elephants and hippopotamus, it has also been identified as one of the top 20 Priority Primate Areas in Tanzania, and until now has been the only one without protected status. It is home to at least five primate species: Udzungwa red colobus (an endangered species which can only be found in this valley and the neighbouring Udzungwa Mountains), Angolan black and white colobus, Sykes's monkey, greater bushbaby and Udzungwa galago.
WLT's Director of Conservation, Richard Cuthbert, said "We are proud to have been a part of this project, protecting a globally important forest remnant and ensuring the future of its unique wildlife. The botanical diversity of Magombera is particularly striking, with more than 500 plant species including a number of rare and endemic trees"… (Continue to full story here)