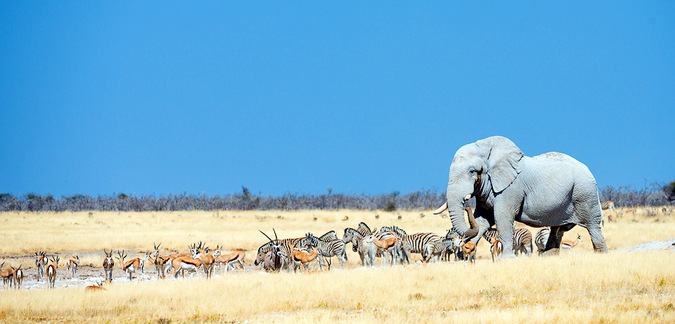 Vast open spaces. Spectacular scenery. Magnificent wildlife. Beautiful contrasts. Welcome to Namibia! Formerly known as South West Africa (geographically descriptive), Namibia is a vast country known for its dramatic desert scenery, harsh landscapes and outstanding game viewing.
One of the top safari destinations in Southern Africa, its well-known Etosha National Park offers a top-class safari experience.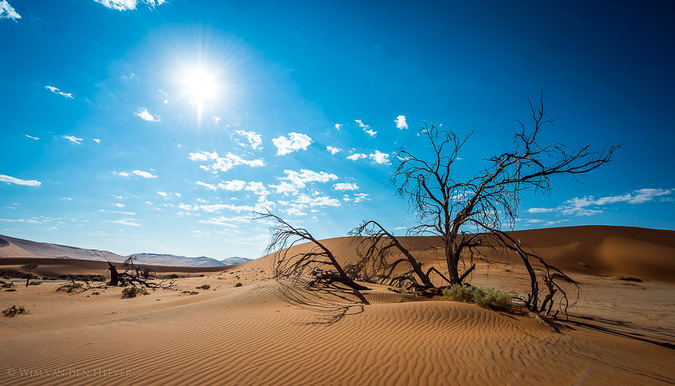 And for photographers, whether your interest is wildlife, scenery or culture, Namibia is an ISO and F-Stop wonderland.
Is there anywhere else on Earth that will offer you the challenges and opportunities of capturing wildlife on a backdrop of ever-changing, lunar-like landscapes with natural lighting that million-dollar studios would be hard-pressed to imitate?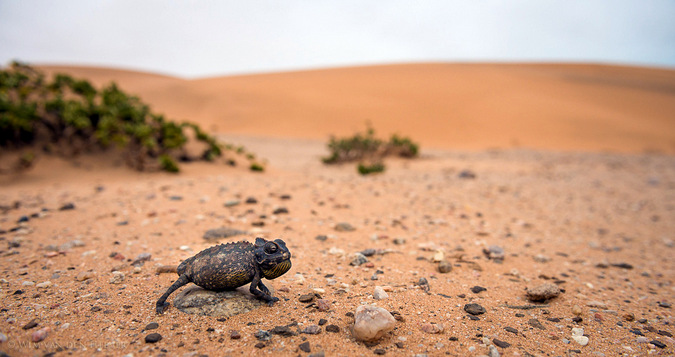 Not surprising then, that Namibia is a favourite haunt of one of our best-known, award-winning local photographers, Wim van den Heever.  Wim's incredible images of Namibia are among our favourite wildlife shots ever.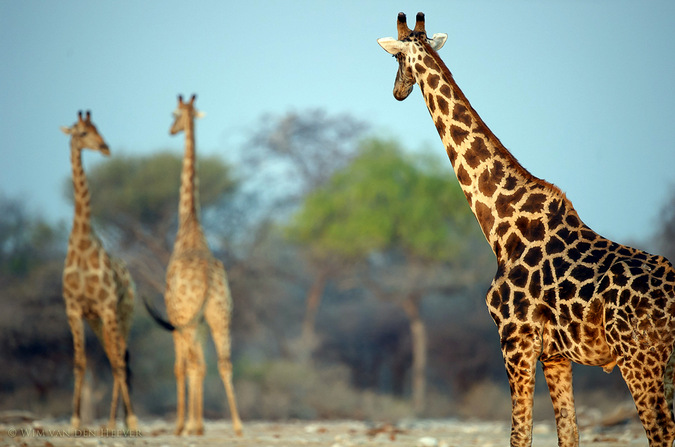 From the ancient Namib Desert and burnt-red dunes of Sossusvlei, to the ghostly white sands of Etosha, Wim has managed to capture and bring to life some of the local inhabitants who have made this inhospitable country their home.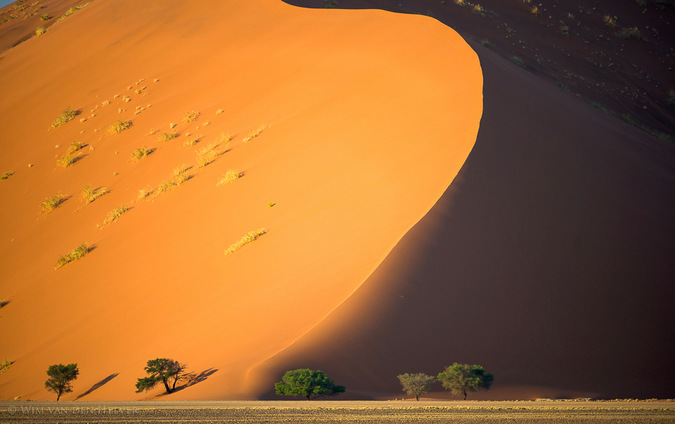 Either as a self-drive destination, or as part of a fly-drive safari, Namibia is the safari destination that is easy to visit, very hard to leave.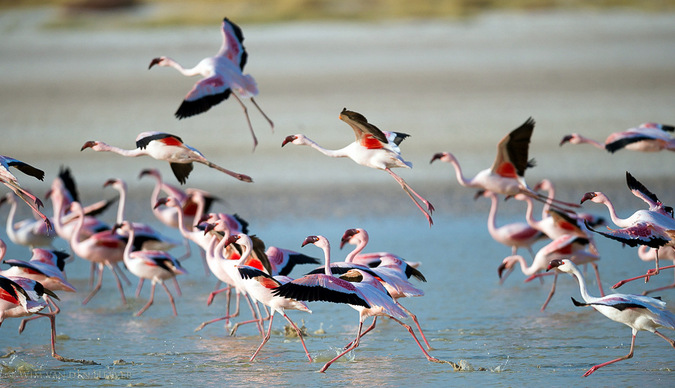 Due its sheer size, it's hard to decide what to include and what to leave out on a Namibia safari itinerary.
Fortunately, Namibia offers a host of accommodation options to suit any pocket and preference: from rustic country lodges to boutique city hotels and the last word in luxury, upmarket safari lodges, so you'll be sure to find the perfect fit.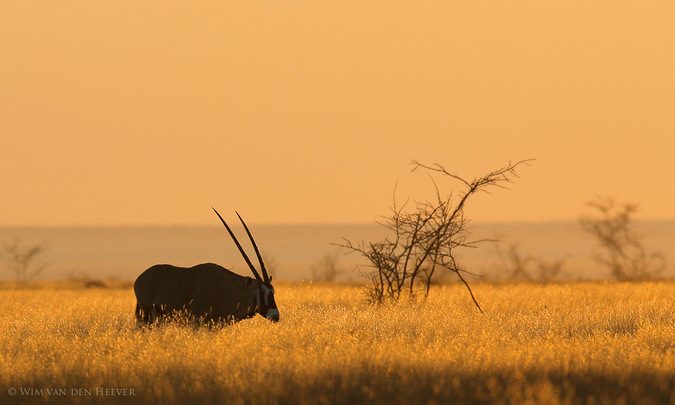 Just one word of advice: Book early! Namibia has soared in popularity and availability is hard to find at short notice. (See 'Best Time to visit Namibia').
Go on, explore Namibia. Do it at least once in your lifetime. Chances are, it won't be the last.