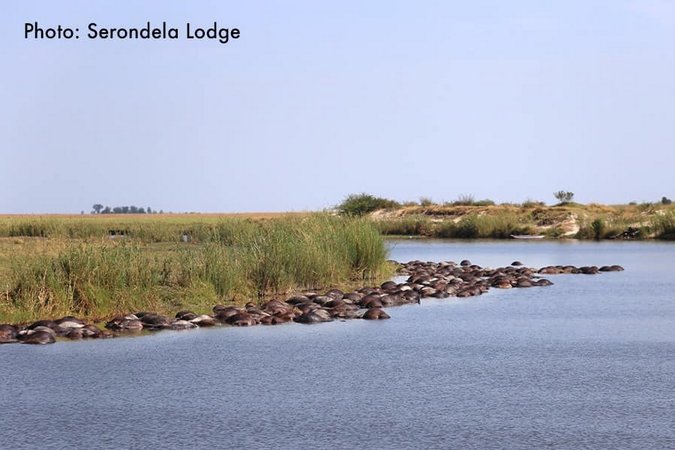 Sourced from third-party sites: Botswana Government & bush 24
More than 400 buffaloes have drowned in the Chobe River that forms the border between Namibia and Botswana. Reports say that the incident happened on Tuesday along the border of the Chobe National Park. Initial investigations suggest that an exceptionally large herd was grazing at night in Namibia when a pride of lions chased them, causing the herd to stampede into the Chobe River in an area with steep river banks.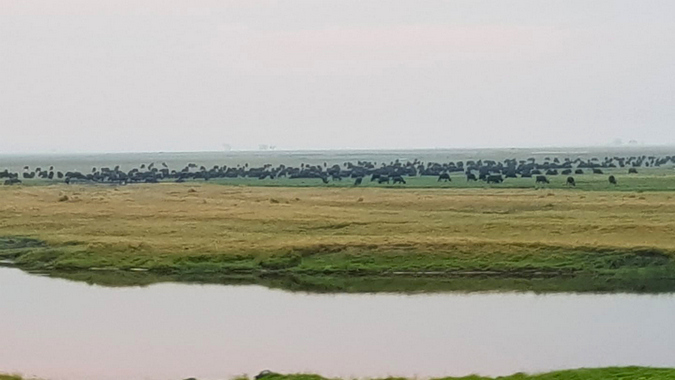 It is estimated that more than 400 buffalo drowned, probably as a result of large numbers of buffaloes panicking and trampling others in their attempts to climb the steep river banks. Mass drownings of wild animals are not unusual occurrences when several factors occur simultaneously, and they have occurred before on the Chobe River, notably off Sedudu Island. The large number of drownings in this case is unusual though, and a reminder of nature's unpredictability.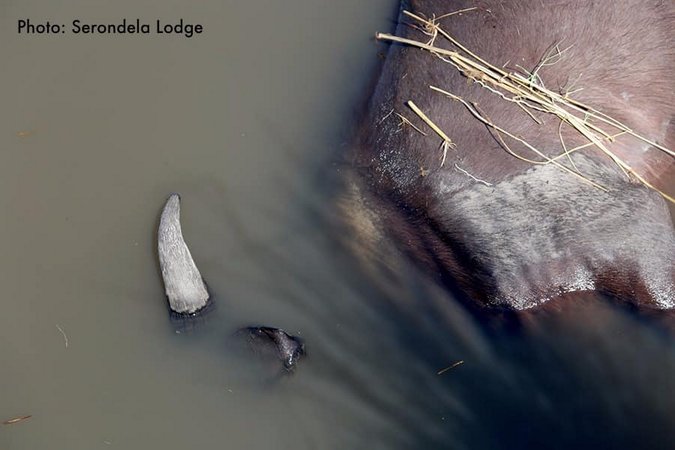 Bush 24's Facebook page had more on the incident, where Nic Proust stated that "the lions chased the buffalo which panicked and ran. Although they were in good condition compared to normal they are weaker at this time of year because of it being the end of the dry season so they panicked and ran into the water and so many drowned. The banks were also high in this area and the night [was] so dark that it was just the worst set of circumstances that meant they had no escape route and thus so many died."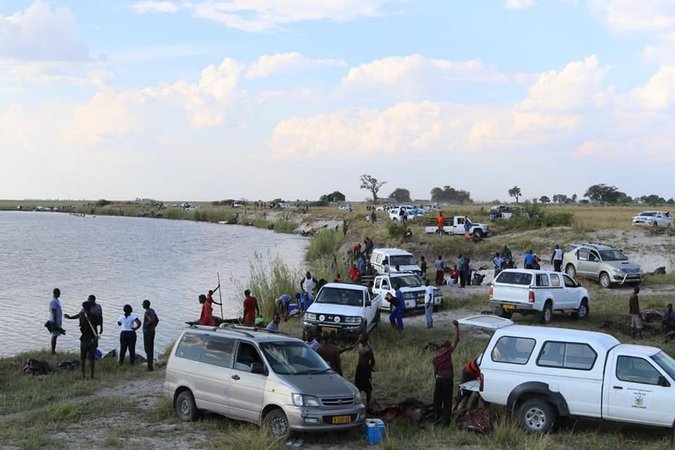 According to the Botswana Government's press release, the carcasses have largely been removed, mostly harvested by community members who live along the river in Namibia.