Bushhouse in Madagascar has produced a fabulous video highlighting the beauty of their island getaway and the amazing work it is doing with local communities and the conservation of wild fauna and flora, fuelled by tourism.
httpv://youtu.be/bPSju7amFK0
Located on the Canale des Pangalanes on Madagascar's east coast, a day's journey by road and boat from the capital of Antananarivo, Bushhouse is one of eight Fair Trade Tourism certified establishments dotted across the fabled Red Island.
"We've got a first-class team of staff at Bushhouse," says the lodge's owner, Sonja Gottlebe of Boogie Pilgrim. "Most have come from our local community and are fabulous ambassadors for Madagascar."
Sonja says that Bushhouse is the perfect place for families and groups of friends, offering the chance to see endemic wildlife like lemurs and chameleons, and also the opportunity to partake in some great adventure activities like kayaking and hiking.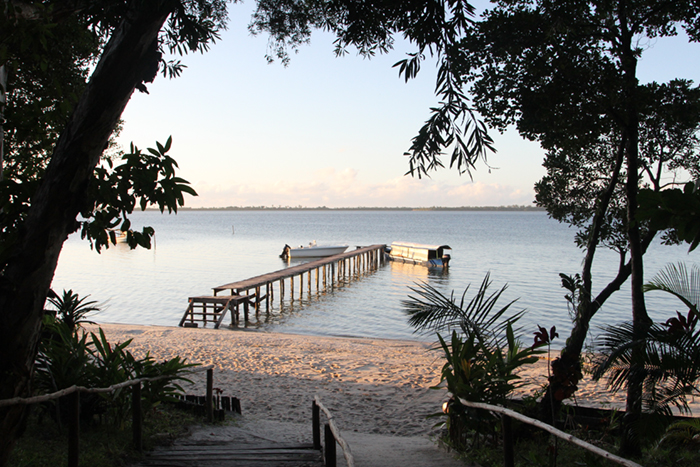 Find out more about Fair Trade Tourism and its mutually recognised partners by downloading the Fair Trade Tourism magazine app. Click here for Apple and here for Android devices. Alternatively, visit www.fairtrade.travel