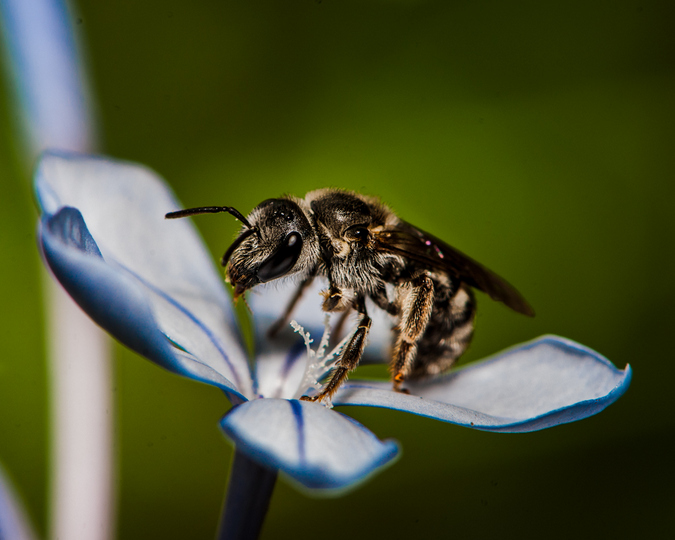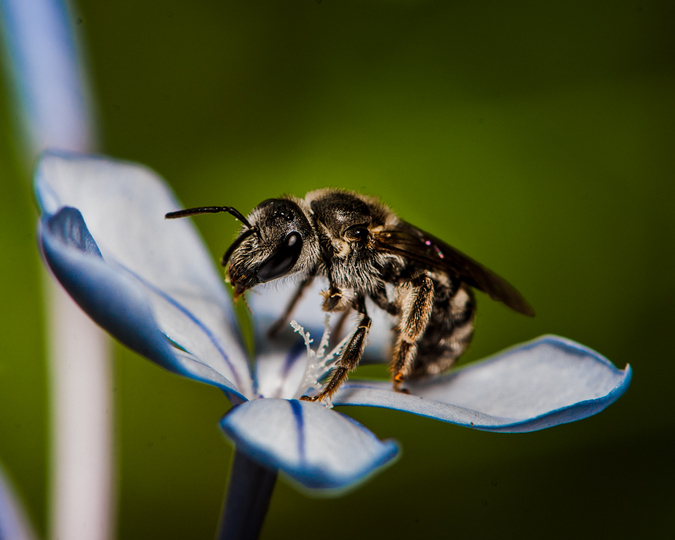 Written, and photographs, by Andrew Taylor
Hold your breath for 20 seconds.
Stay still.
Sway gently back and forth till your focus is on your subject.
Focus.
Take a photo.
There's nothing in the image?
Just a piece of bark, a rock, and a sandy patch amongst the leaves, only to realise that the thing you were trying to photograph has already left.
Use your favourite swearwords.
We have such a rich biodiversity in southern Africa, our abundant insect life is often best viewed on the windscreen of the nearest vehicle to you. So I ask the question: Why not try something different?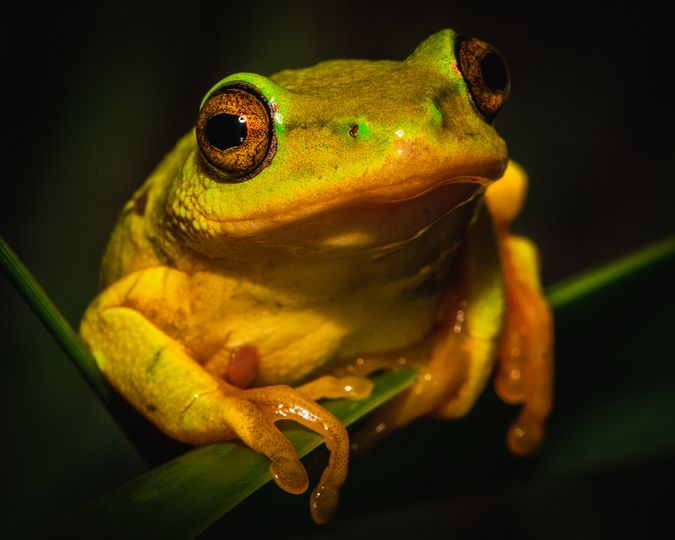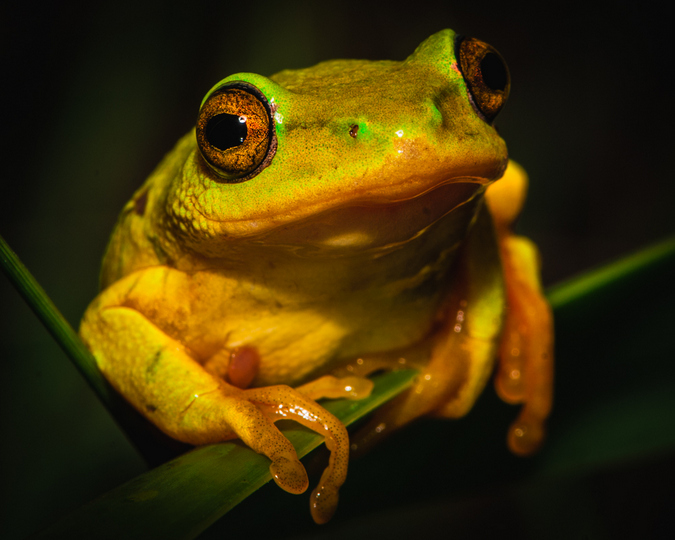 It has taken about three years of trial and error to figure out macro photography, although often frustrating with subjects being incredibly aware of their surroundings, macro photography can become a little bit of an addiction, or in my case full blown.
If the 'macro bug' bites, I can happily perambulate around the garden from dawn till midnight searching everything from the ground to as high as eye level for an interesting insect or anything that will let me within 10 centimetres of it.
It's opened my eyes to so much as far as concentration and focus goes, and the fact that you can and will get amazing photos within a square 10 metres makes it so fun for travelling. I can arrive, setup my gear, walk two steps and be completely captivated for a few hours with something that's only five millimetres in size… which brings me to my next question: Why is it so overlooked as a photographic medium?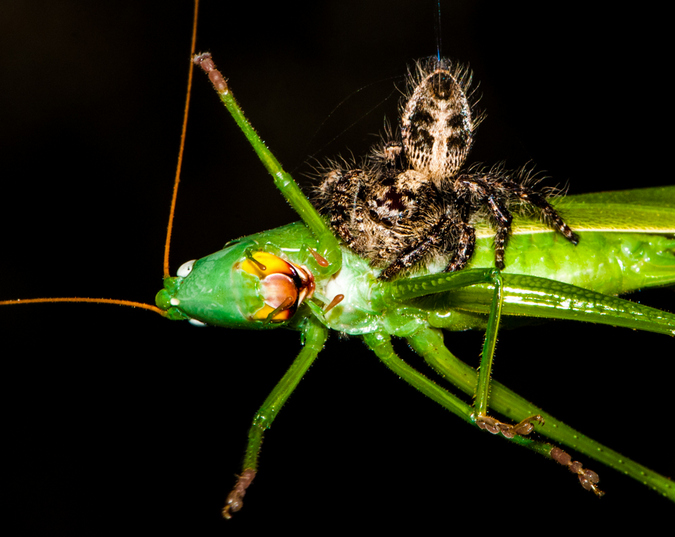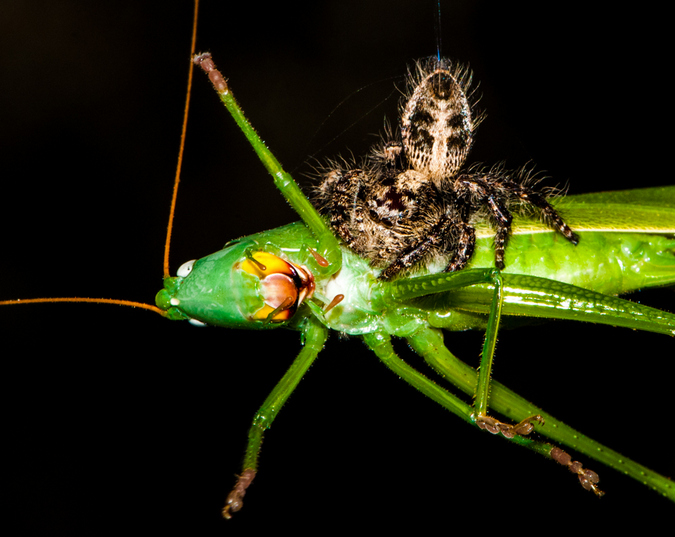 The answers tend to be the same whenever I ask other people that are keen on photography.
"It's a schlep," is uttered a fair amount, and "I don't know how".
If Google is too advanced then there are a great many tutorials on YouTube that will happily teach you in a few minutes, but (and this is a big BUT), "the equipment is expensive" – it's hard to argue that one.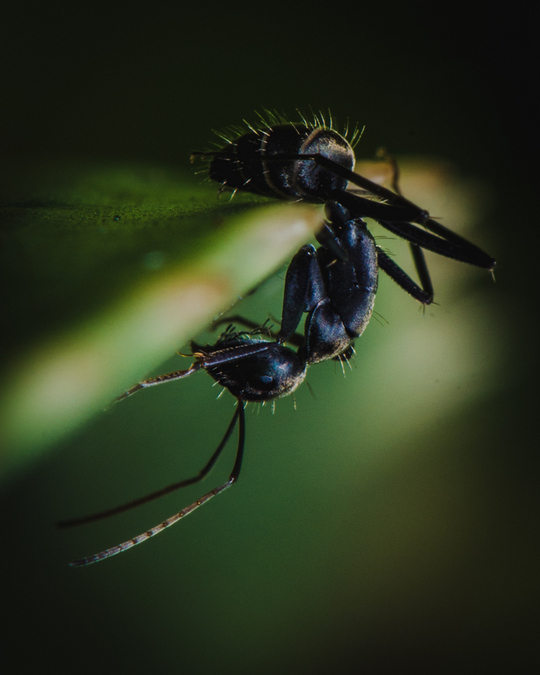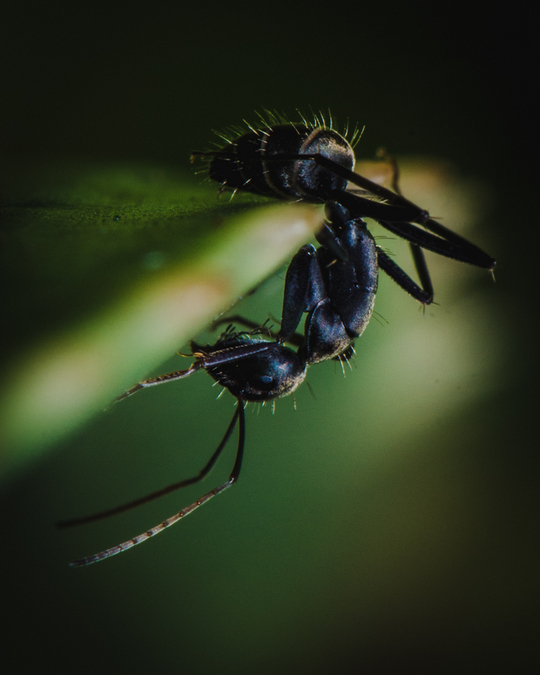 In terms of equipment, I started out with a 1975 70mm E series macro lens made by Nikon, and am incredibly lucky to have a family that loves and lives photography. My father and mentor had bought a new 105mm 1:2.8G ED micro and wasn't using it, and a simple question of "Dad, can I try out this lens?" quickly turned the lens into a permanent feature in my camera bag.
When it comes to lighting, a flash and torch are definitely a must if you intend to try out macro. It's way easier to focus on smaller things when they're well lit, although in some cases the light is perfect, and a lot of arthropods tend to move as soon as you shine a torch on them which can lead to some pretty interesting situations at night – like walking into a herd of buffalo whilst trying to photograph a spider which may lead to climbing a tree hastily and waiting for a hour for the now rather disgruntled herd of buffalo to leave…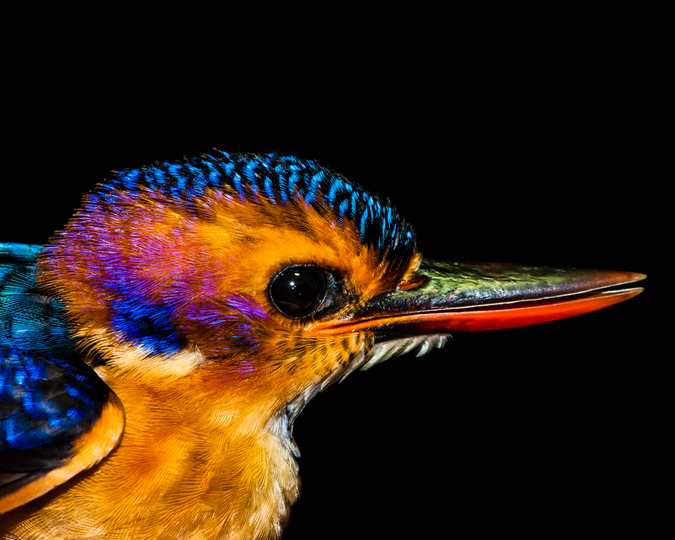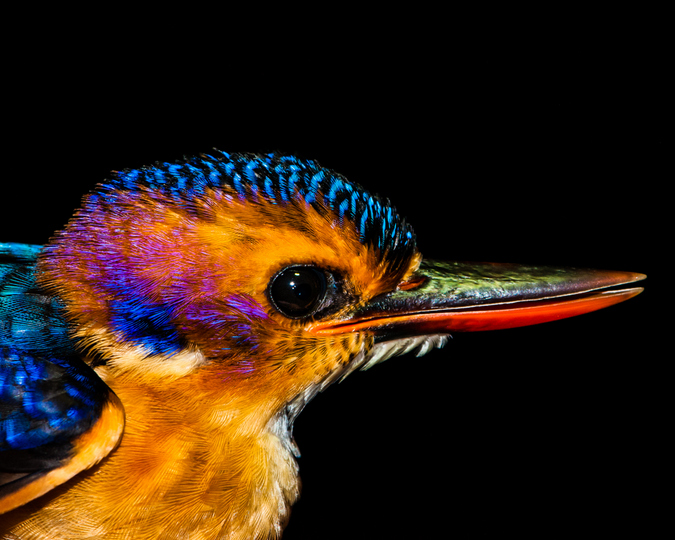 In ending, let me throw in a few tips from myself for macro photography:
• Aperture: f16-32 ✓
• Shutter: 160-250 ✓
• ISO: 200-400 ✓
• External flash with a diffuser ✓
• Patience ✓
• A torch with a variable light adjustment ✓
• Full frame camera or crop sensor ✓
• A big bag of things to mutter at yourself when you get it wrong ✓
• The knowledge that out of the 50 images you take you might just get a good one ✓
• The willingness to practice over and over again ✓
• Monopods are helpful, but I find them a bit annoying so I don't use one.
And finally: Keep at it. Take it from me – it's going to be difficult at first but you will keep getting better and better!