Finding the perfect spot on southern Africa's beautiful east coast takes on a fresh meaning when you're looking for sun, sea, sand, an off-the-beaten track destination and a large helping of soul food. 
The good news is that there are some great, little-known places making big waves in the "best beach destination" book, that are also dedicated to ensuring that local people and the planet benefit from your holiday spend. Here's a few of these hidden gems, all certified by Fair Trade Tourism and dedicated to the principles of sustainable tourism.
Dunes de Dovela
Nestled in rolling dunes an hour's drive south of the Mozambican town of Inhambane, Dunes de Dovela is an eco lodge in every sense of the word.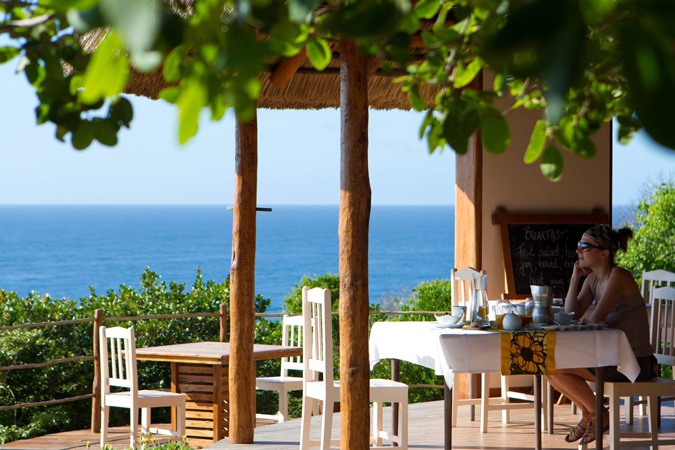 Developed by childhood friends Alexandra Polleau and Thomas Bruneau with the local Chope community, the lodge's luxury bungalows and rustic tents have been built to minimise their impact on the dunes which overlook Manhame beach and the coastal forest which borders it.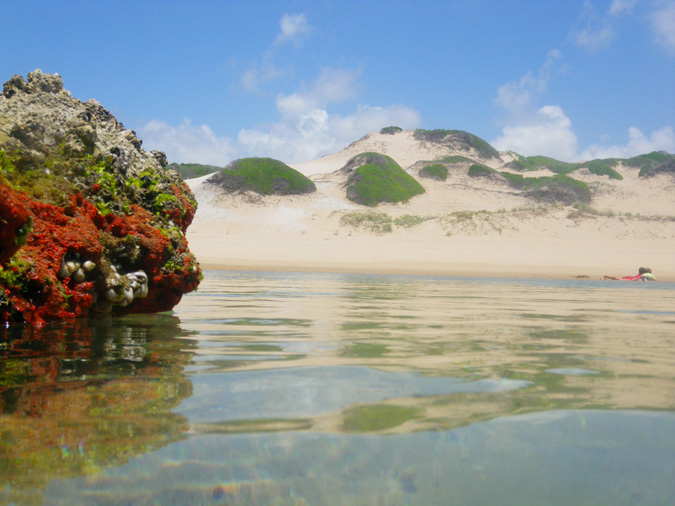 Everything at Dunes de Dovela has been purpose built to seamlessly melt into the environment. Paths wind through the dunes and the forest to Dongane Lake and the village of Dovela beyond, where guests can explore and meet the local people. Relaxation is made easy with long walks on the seemingly endless pristine beach or snorkelling along the coastal reef.
"We built this with peace and serenity in mind," says Alexandra. "It's a true retreat with warm hospitality and marvelous Franco-Mozambican cuisine, and a great place for getting away from it all."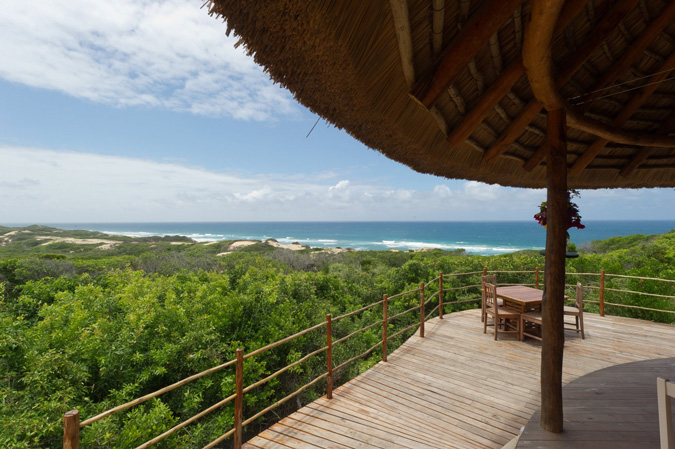 Building the lodge was a labour of love and took four years to develop, working alongside the Chope people who received hands-on training in skills like masonry, woodwork, roofing and tiling as they worked.
Indeed, Thomas and Alexandra have helped change the lives of more than 50 people they have trained, who are now able to stay with their families in this rural area and earn a living, instead of having to migrate for work.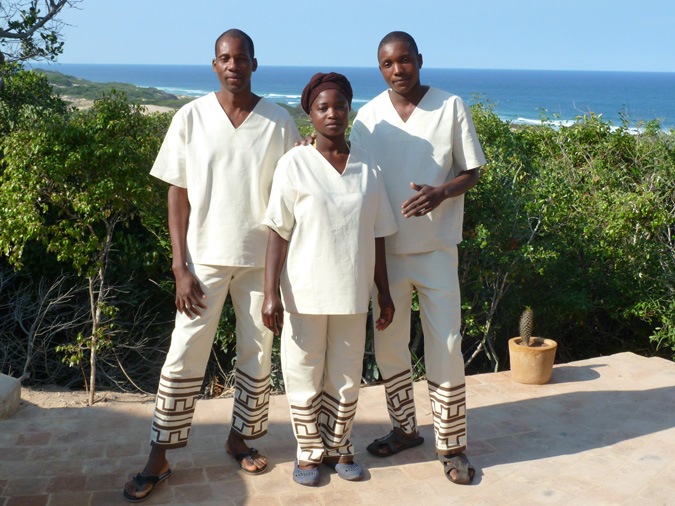 Oyster Bay Lodge
Tucked away on a 235ha coastal reserve close to St Francis Bay in South Africa's Eastern Cape, Oyster Bay Lodge is one of the Rainbow Nation's best-kept secrets. With its impressive range of biomes – spanning beaches, sand dunes, forests, wetlands and lagoons – the lodge's reserve also boasts extensive birdlife and is home to 20 free-roaming horses.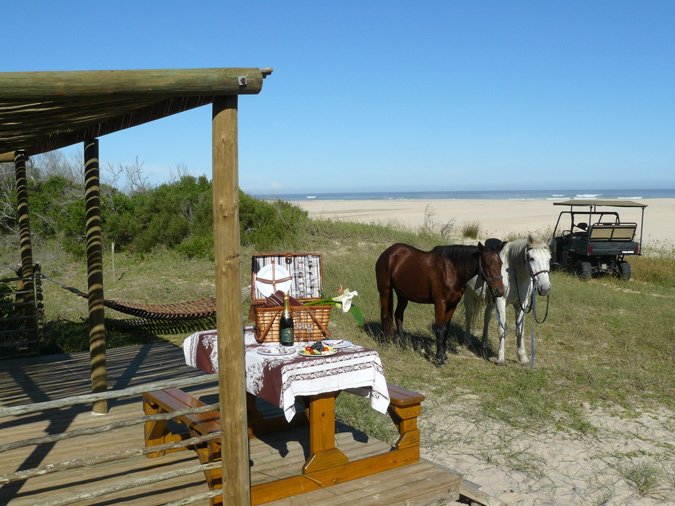 Cape Dutch style chalets and cozy guestrooms, most with uninterrupted sea views, are combined with activities like sand-boarding, horse riding, dune safaris and kayaking, or just soaking up the sun on a beach that seems to stretch forever, occasionally dipping toes into the warm Indian Ocean.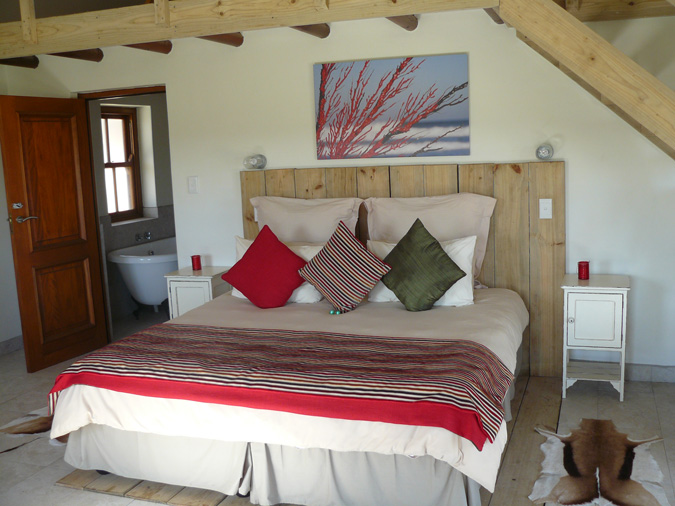 Maintaining its biodiverse environment requires no small amount of commitment, which owner Hans Verstrate has in spades, investing not just in energy-saving initiatives, but providing financial, infrastructural and practical support to projects in the local township of Umzamowethu.
Oyster Bay Lodge's township tours to Umzamowethu are also helping to stimulate the local economy and create new tourism entrepreneurs.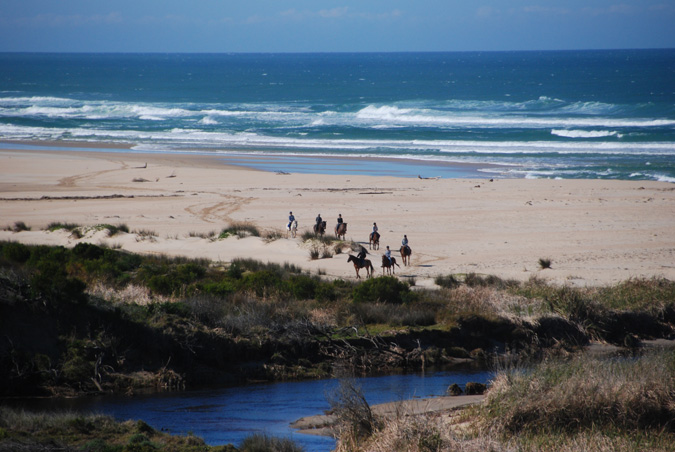 Casa Babi and Odyssea Dive Centre
Ten years ago, when Denis Dujardin and Sabrina Rocco discovered Mozambique's Bazaruto Archipelago and fell in love with it, they simply couldn't bear to leave. So they took the plunge and bought Odyssea Dive – a small dive operation on the beach in the bustling town of Vilanculos.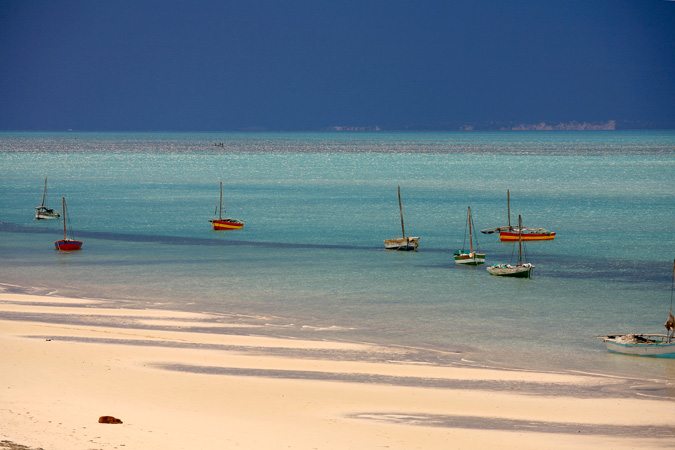 The rest, as they say, is history. Today, the couple runs not just Odyssea but also Casa Babi – a beautiful guest-house overlooking an endless beach with views of forever out over the archipelago.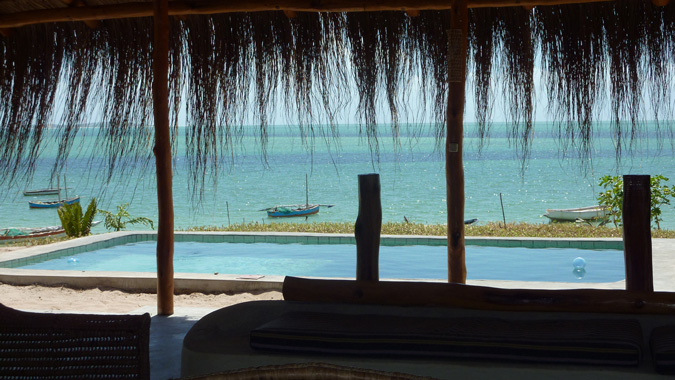 In the heart of a busy fishing community, Casa Babi is a boutique hotel with an "old-school" B&B style, offering both divers and non-divers a fresh approach to beach life in this globally renowned marine reserve. Besides the amazing views (did I mention them?) Casa Babi has become renowned for its family atmosphere, complemented by a great team of staff and Denis and Sabrina's six dogs.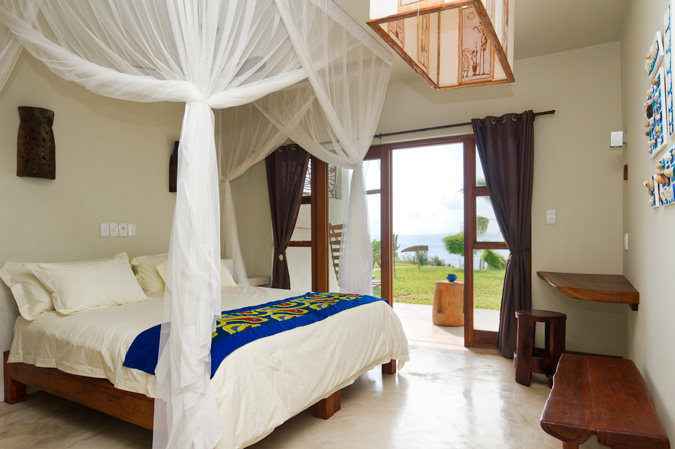 Its people are what make Casa Babi special, and for Sabrina and Denis this was the icing on the cake of their Mozambican dream. "We soon realised that it wasn't just the place that had captured our hearts, but the amazing people in and around Vilanculos," says Sabrina. "Our vision for Odyssea was always to play an active role in helping our community and to have a truly sustainable dive operation, as well as creating somewhere people could stay and feel like part of our extended family," she says.
Visit our website for more information on these and other Fair Trade Tourism destinations.