Recently, our Lodge Manager at Kafunta Safaris in South Luangwa, Lisa Peake, joined a guest game drive. She was fortunate enough to see a leopard relaxing in a tree – what she reckons was her best sighting ever!
Lisa enjoyed taking photographs of this chilled-out leopard who stayed in the tree for most of the day, and shares the photos with us below: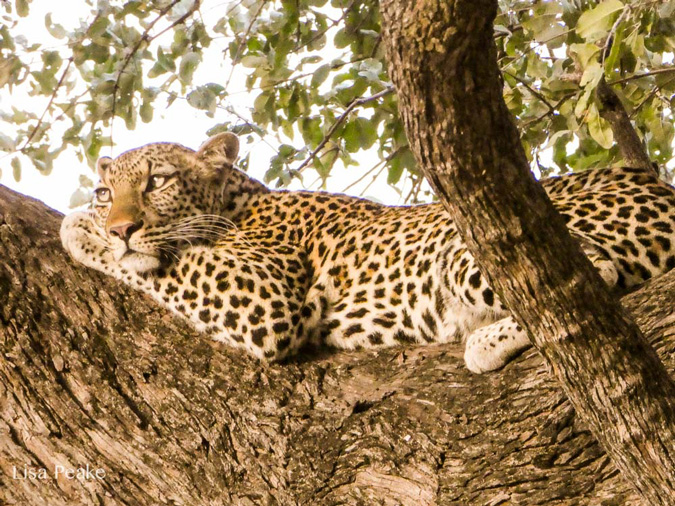 South Luangwa, where this leopard was spotted, is an ideal destination for photographic safaris. The area has a very high number of leopards, lions, buffalo and elephants.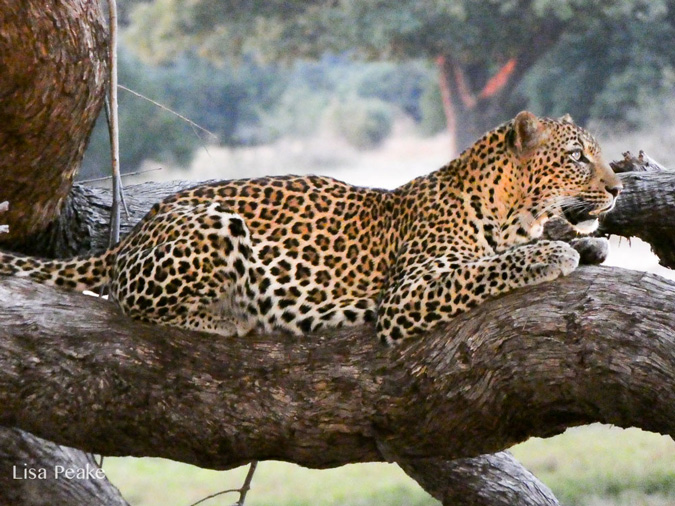 Leopards like to remain alone and will only spend time with others when mating or raising their young. As evident by these photographs, leopards also like to spend their time in trees, where their markings help camouflage them with the leaves and bark.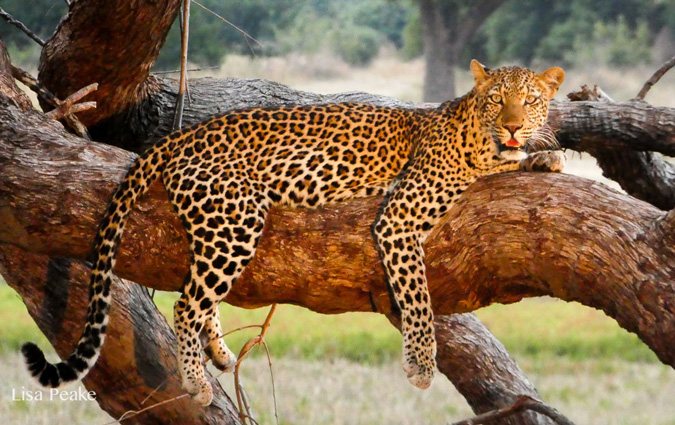 Leopard are nocturnal, spending their nights hunting rather than sleeping. Once they have caught something, they will drag their prey into a tree to prevent other animals from taking it.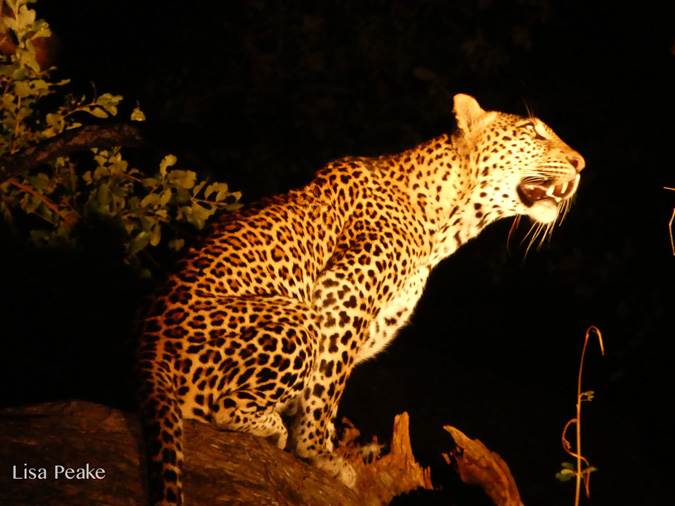 Leopards occur in vast numbers in South Luangwa, and it is estimated that there is one for every 2km². They also seem quite relaxed in the presence of game drive vehicles, and have been known to hunt in broad daylight.