South African National Parks announced today that a female employee was killed by an elephant yesterday in the veld near Mopane Camp in the Kruger National Park. According to medical staff the elephant's tusk entered her lower back and exited her chest. A second female employee suffered serious injuries and is in hospital. The specific circumstances of the attack are unknown and still being investigated.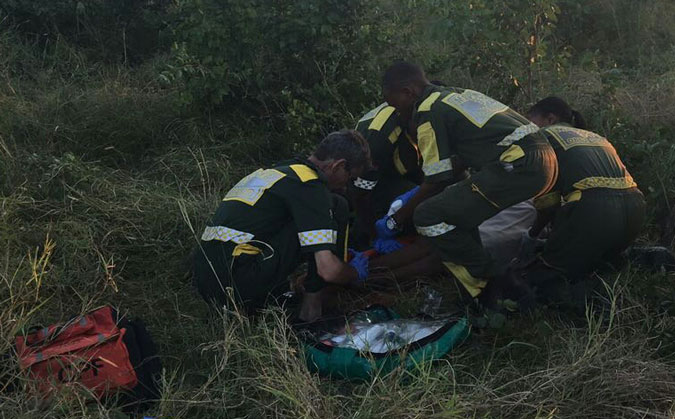 The Police and Medical professionals were called to the scene to assist the two employees, but the one victim was already deceased and her injured colleague was rushed to a hospital in Tzaneen.
"On behalf of the SANParks Management and Staff; we would like to express our heartfelt condolences to the family, relatives and friends of the deceased; and to wish the other colleague who is currently in hospital a speedy recovery", said the SANParks Acting Head of Communications, William Mabasa.