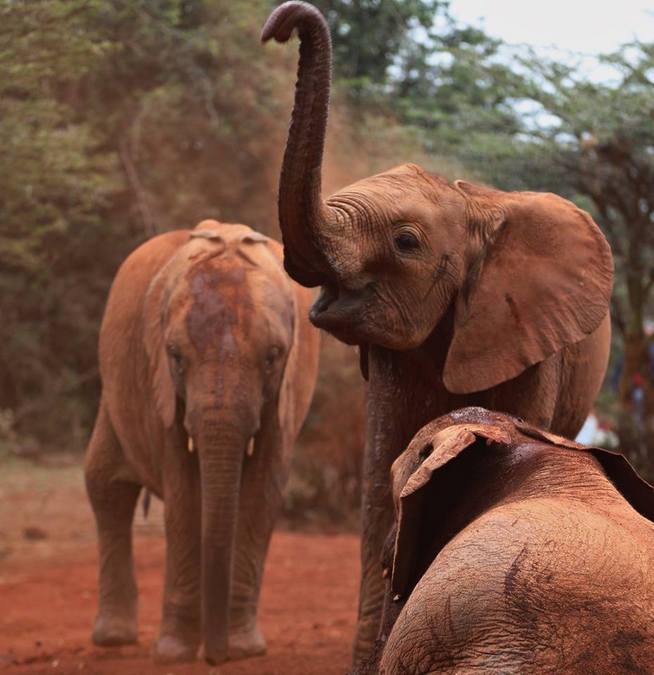 The Kenyan authorities are considering bringing back hunting in some form (form unknown as yet) into their conservation model or, as they say, "consumptive utilisation of wildlife".  The areas being considered for this model are community and private lands (not formally protected areas), where local inhabitants require incentive to value and conserve wildlife. Sport / trophy hunting is prohibited in Kenya (and unlikely to be re-introduced), but wildlife ranching is permitted. Wildlife ranching is a successful conservation tool in countries such as Namibia and South Africa.
Sourced from third-party site: Ministry of Tourism – Kenya (Facebook)
The Kenyan Ministry of Tourism & Wildlife has set up a task force to look into the modalities of wildlife utilisation as set out in Section 4(f), Section 72, and the Eighth Schedule of the Wildlife Conservation and Management Act, 2013.
The Cabinet Secretary Hon. Najib Balala, EGH, on Friday, 23rd March, 2018 established the task force, which will be headed by former KWS Director Dr. David Western. The other task force members will be announced soon through a gazette notice.
The task force will evaluate options of consumptive utilisation of wildlife (game farming and game ranching) in community and private lands, taking cognisance of the impacts, successes and failures of the previous wildlife cropping program.
The task force will also evaluate how consumptive utilisation will contribute to the national GDP, food security, job creation and livelihood support, with a view of creating co-existence between communities and wildlife.