EXPLORING ZIMBABWE'S ICONIC SAFARI DESTINATIONS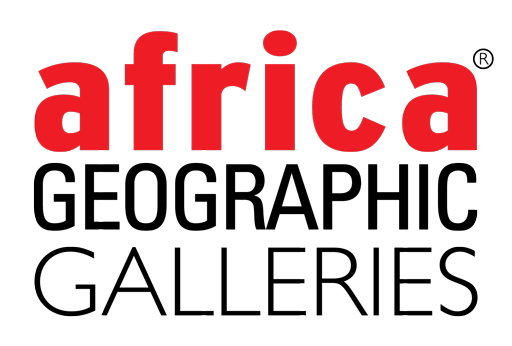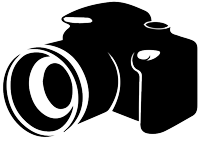 It comes as no surprise that Zimbabwe is often considered one of the most authentic safari destinations in Southern Africa. The country provides untouched, secluded safari settings, and visitors can expect to experience intimate, close-up wildlife encounters in Zimbabwe's national parks, usually without hordes of tourists around.
In this gallery, we share with you some iconic photographs from this incredible country, taken by photographer Sarah Kerr.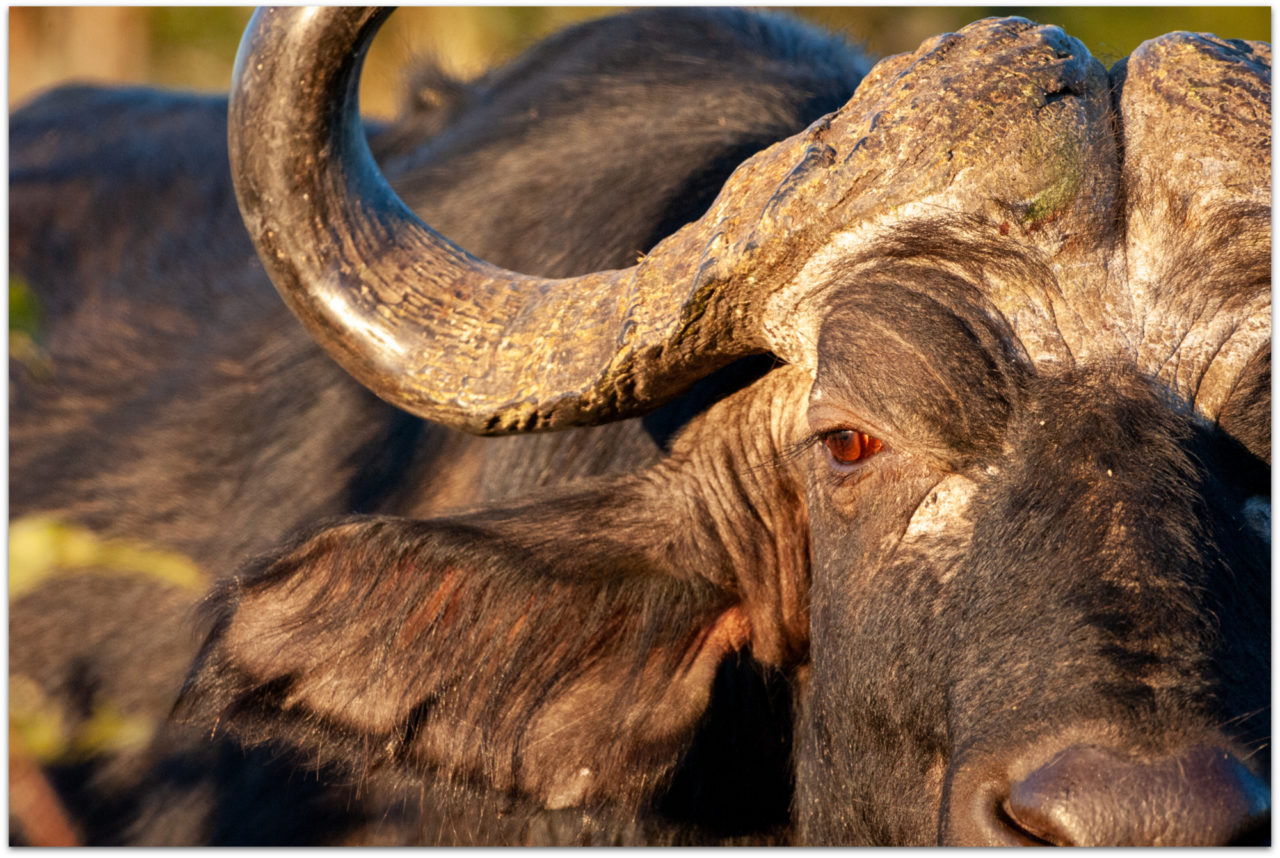 Zimbabwe is blessed with an impressive diversity of safari experiences that will keep even experienced travellers happy for weeks at a time – and coming back for more! After many years of political uncertainty, things have settled down somewhat and tourism is now on the rise again – Zimbabwe is edging its way back to being one of Africa's top safari destinations.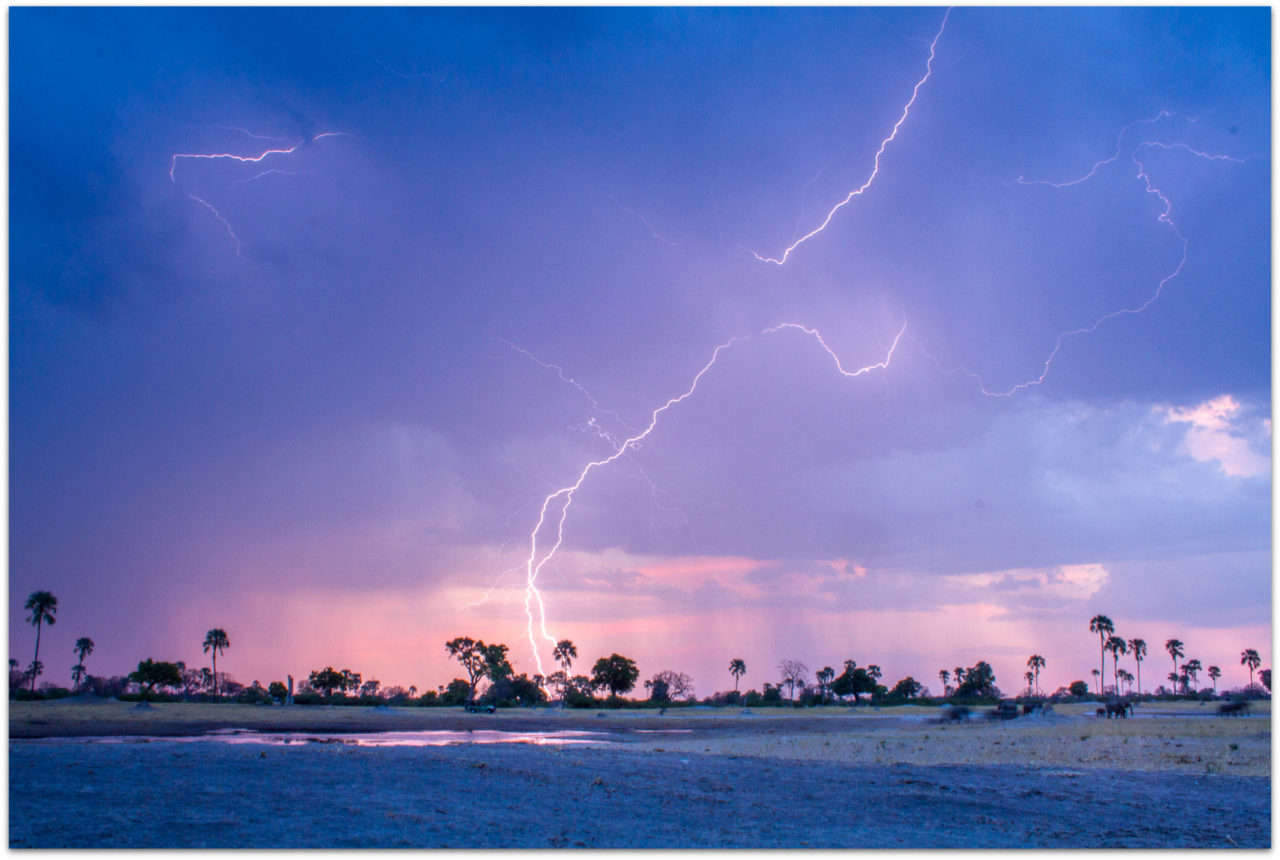 A Zimbabwe itinerary could be amongst the most varied in Africa, from bush walking and canoeing in Mana Pools, to high tea while gazing over the thundering mist of the iconic Victoria Falls. From game-rich safari drives in Hwange and forest bird-watching in the Eastern Highlands, to savouring the remote wilderness of Gonarezhou and discovering the rock art paintings in Matobo – Zimbabwe has it all!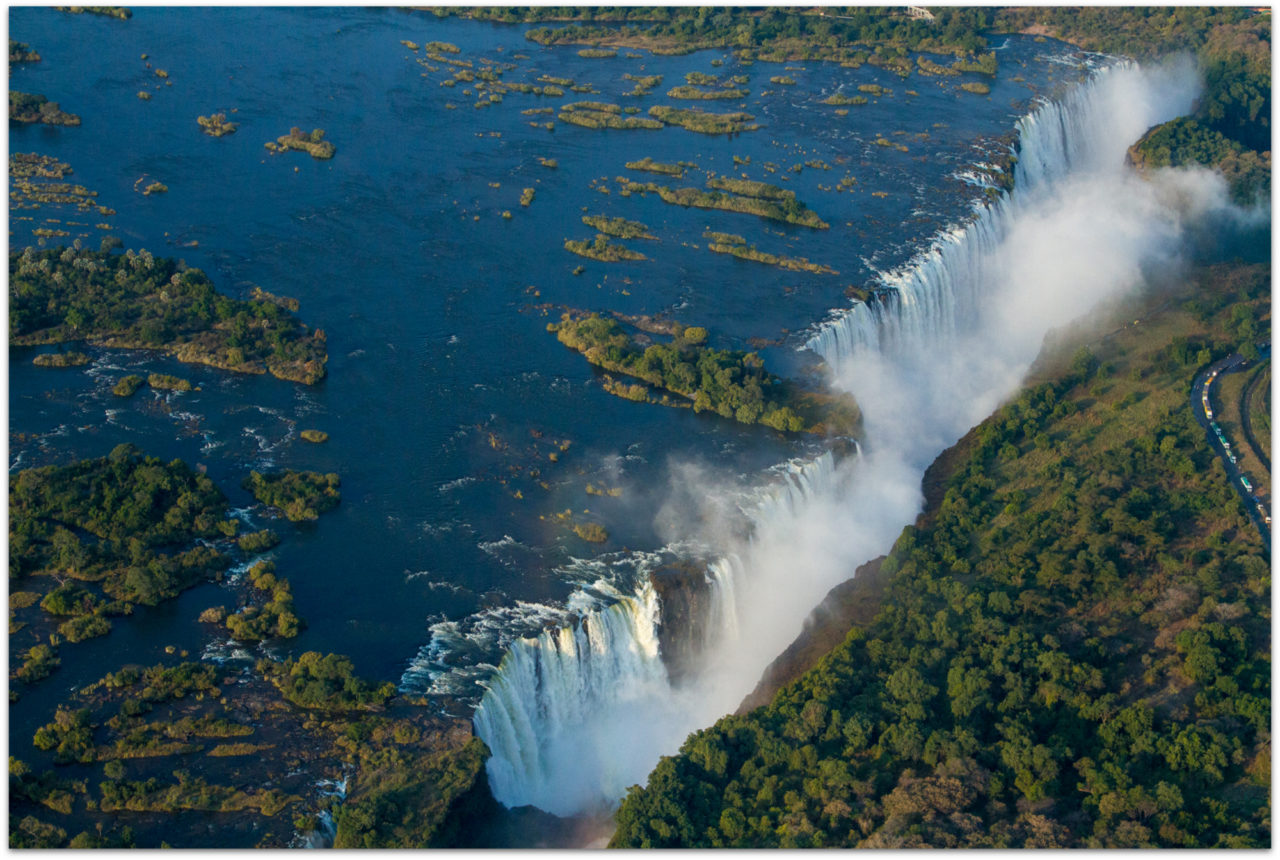 Because of the variety of experiences on offer in Zimbabwe, you can visit at any time of year. Game viewing is at its best during the dry winter months from May to October, when the bush is not as thick and animals predictably congregate near reliable water sources.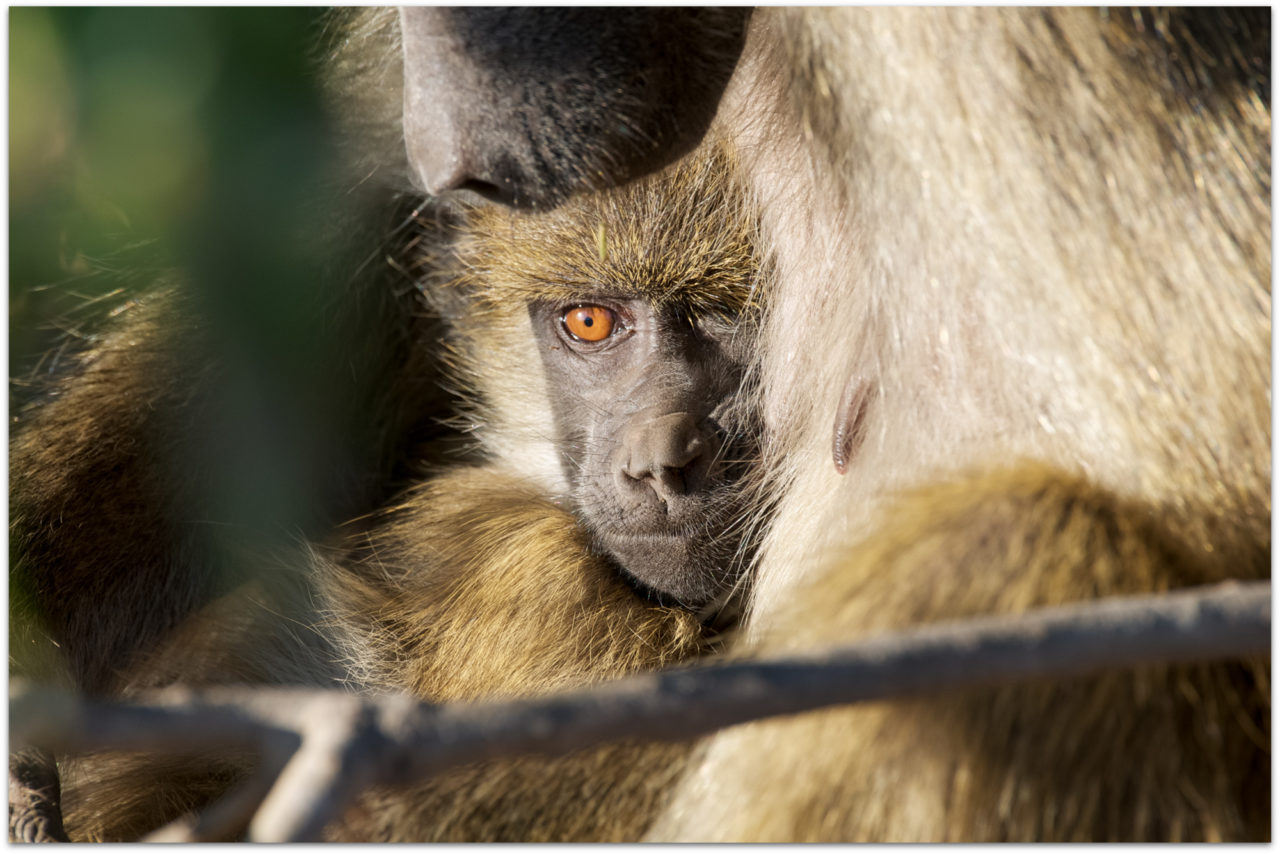 Bird-watching is best during the summer months from November to March, when the migrants are around and birds are breeding and generally more active.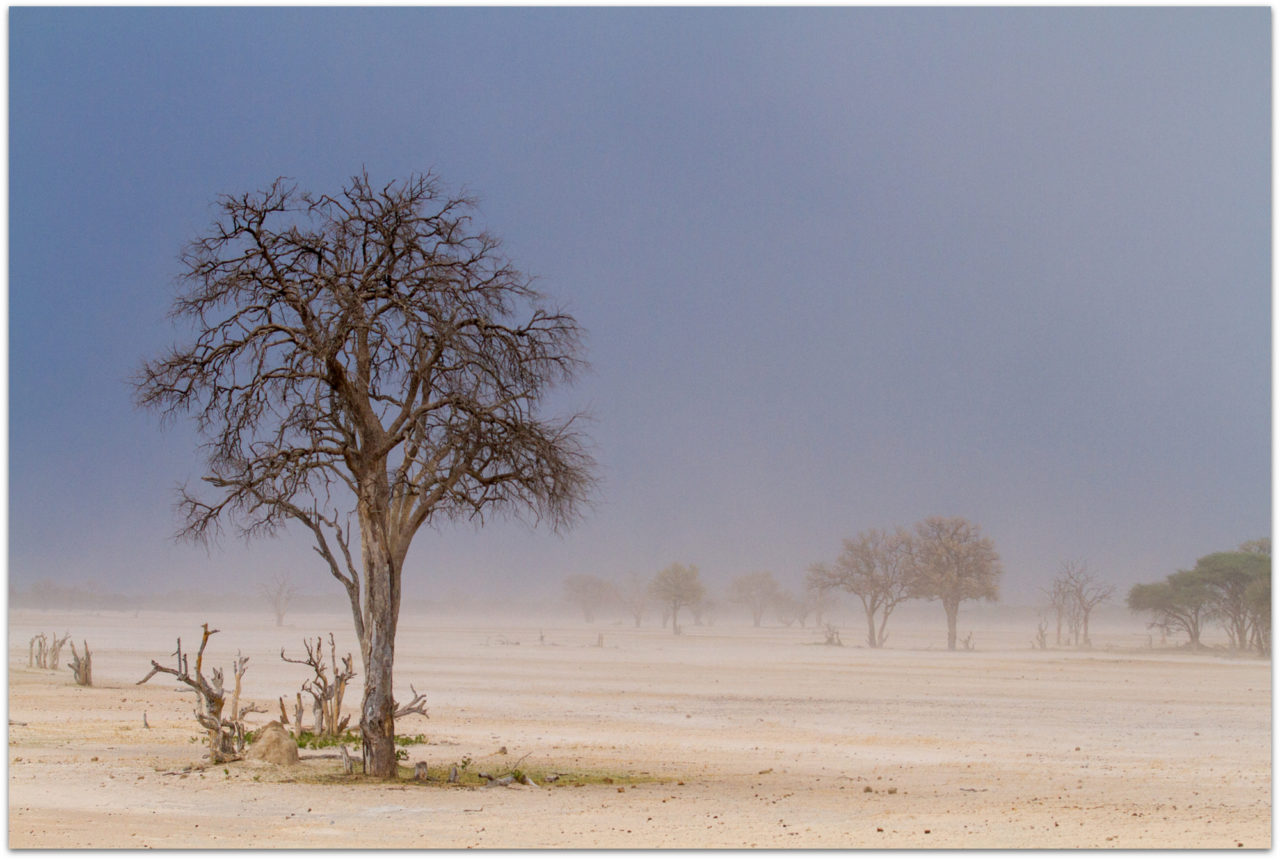 Victoria Falls, Mana Pools National Park, the Great Zimbabwe Ruins, the Khami Ruins and Matobo Hills have all been internationally acclaimed as UNESCO World Heritage Sites – what more could you ask from this geographically diverse and historically-rich country?
The ruins of Great Zimbabwe are a unique testimony to the Bantu civilisation of the Shona between the 11th and 15th centuries. The city, which covers an area of nearly 80 hectares, was an important trading centre from the Middle Ages onwards.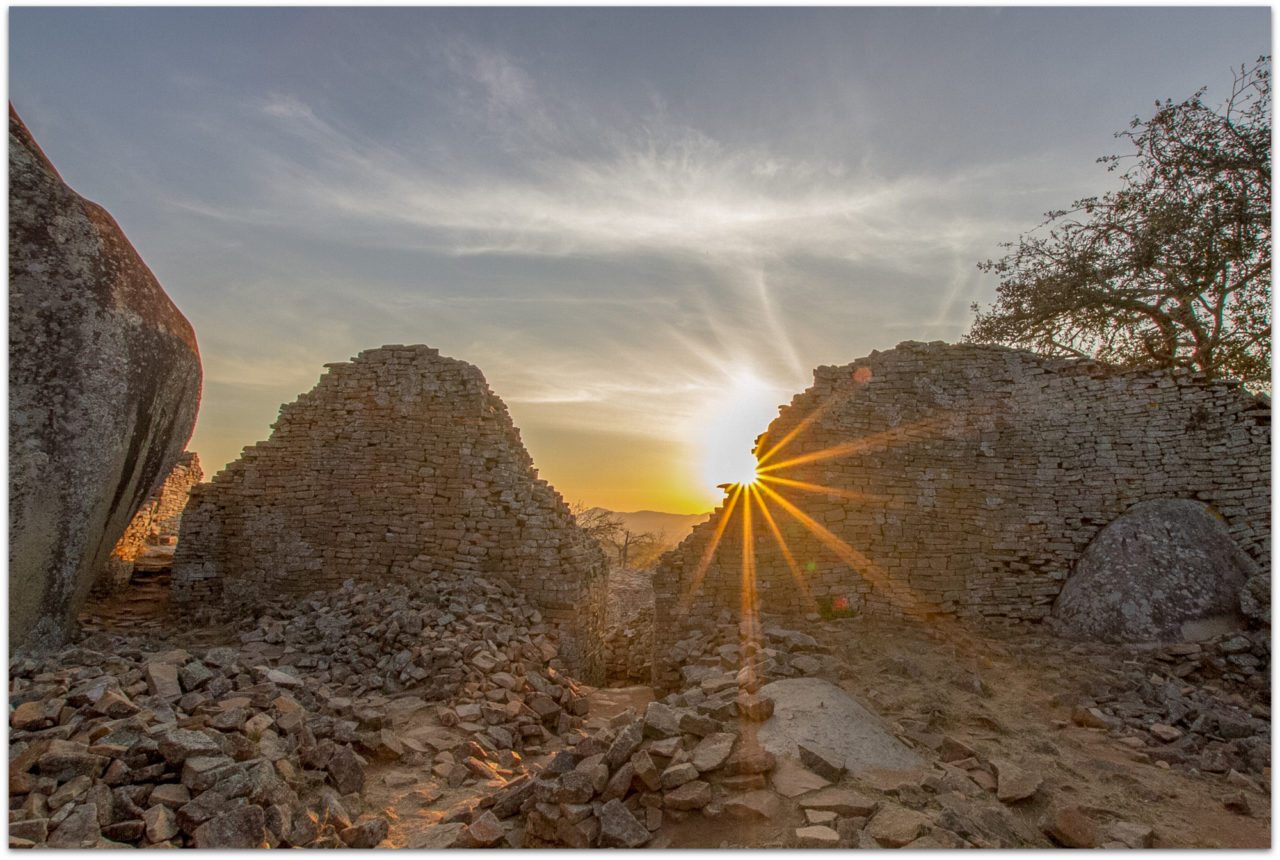 The local name for the area was 'Dzimba dza mabwe', literally meaning 'houses of stone', or simply 'Zimbabwe'. When Rhodesia became independent in 1980, the country was named Zimbabwe, after this ancient city.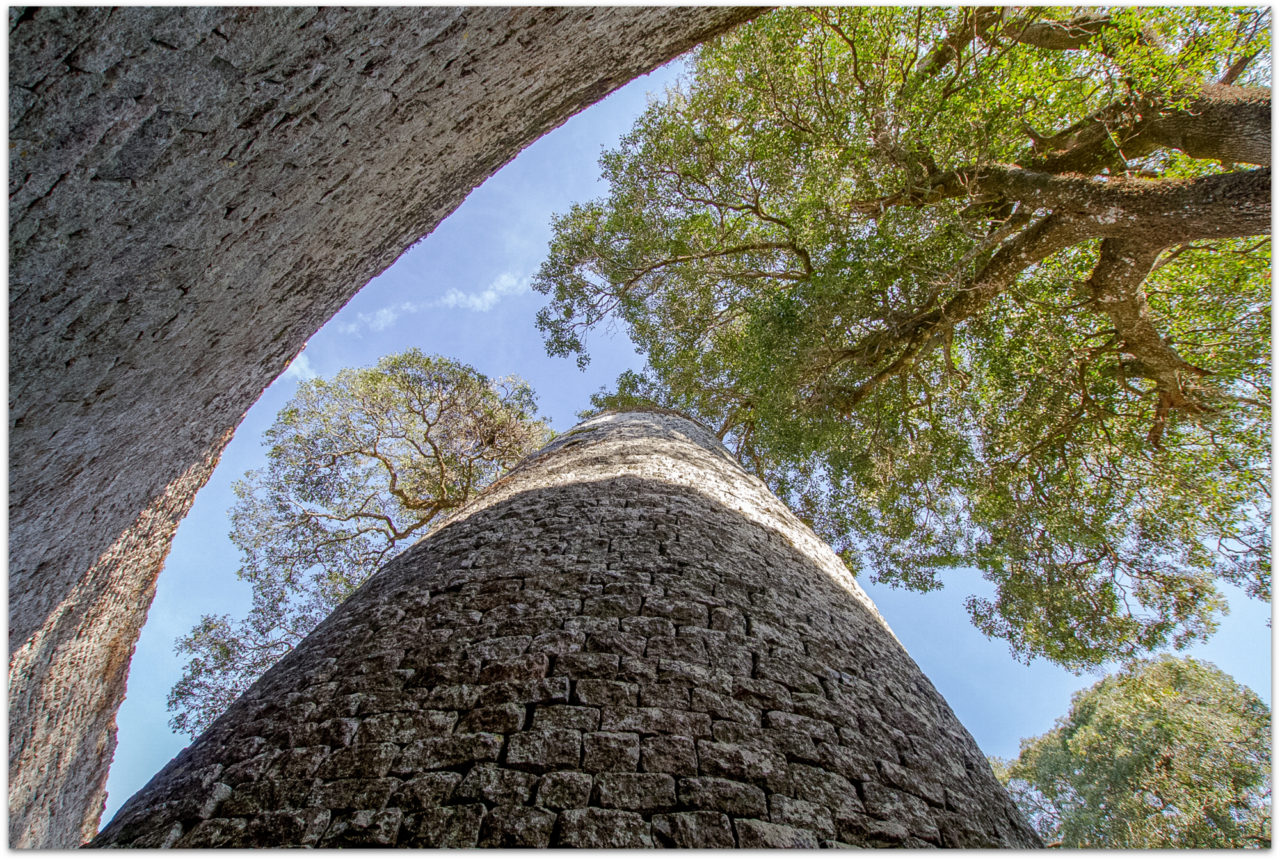 In the north of Zimbabwe you will find Mana Pools National Park. This unique lower Zambezi River flood plain ecosystem turns into an expanse of lakes after each rainy season.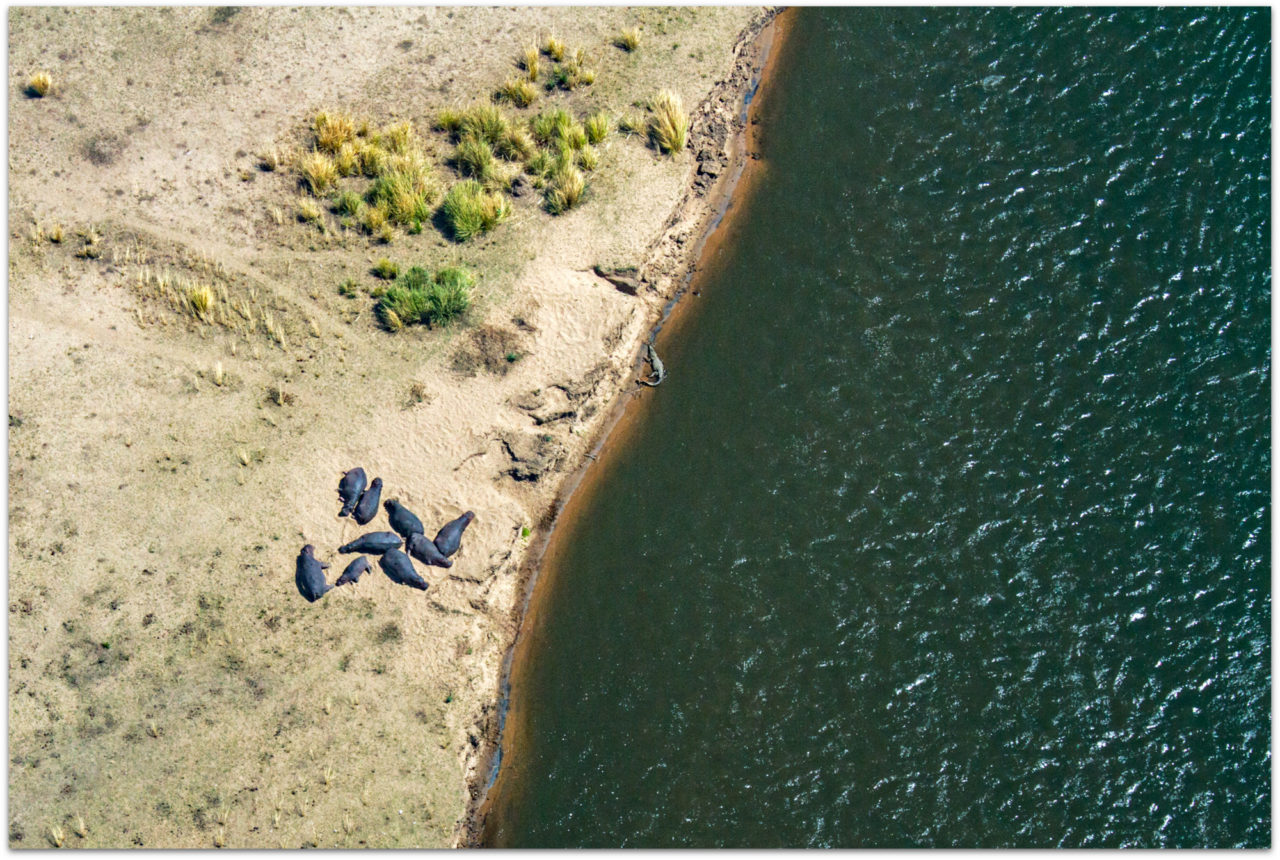 'Mana' means 'four' in the local Shona language – referring to the four natural long pools situated in the interior of the park. These pools attract wildlife like moths to a flame, and walking safaris in the area are incredibly rewarding. Walking under the riverine forest canopy on the banks of the Zambezi River, as well as the woodlands and grassy floodplains of the interior, has to be one of Africa's most special bucket list experiences.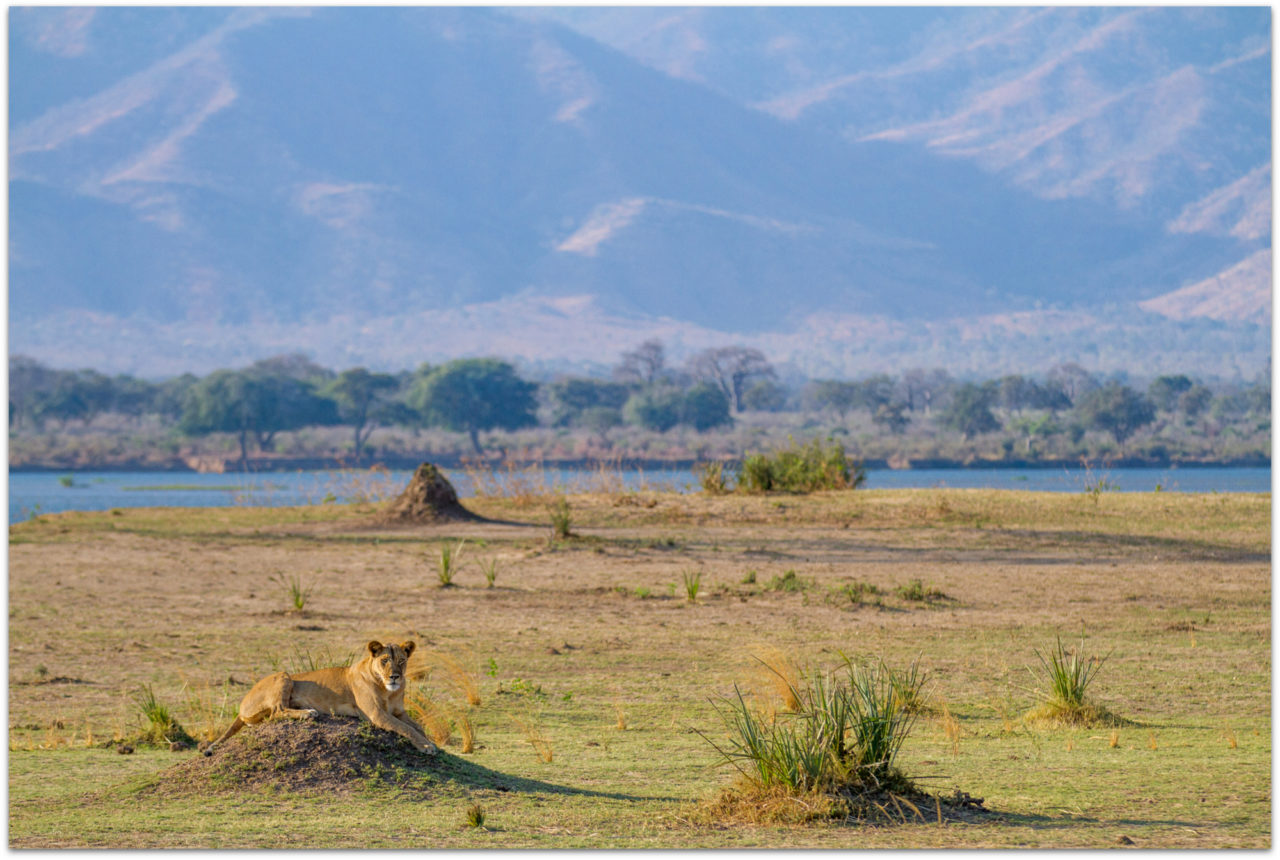 One cannot simply visit Zimbabwe and not see Victoria Falls, one of the Seven Natural Wonders of the World and certainly an attraction in its own right. Known locally as 'Mosi-oa-Tunya' ('the smoke that thunders'), the Falls experiences its highest volume of water and mist spray from March to May – adding to the drama and photographic appeal.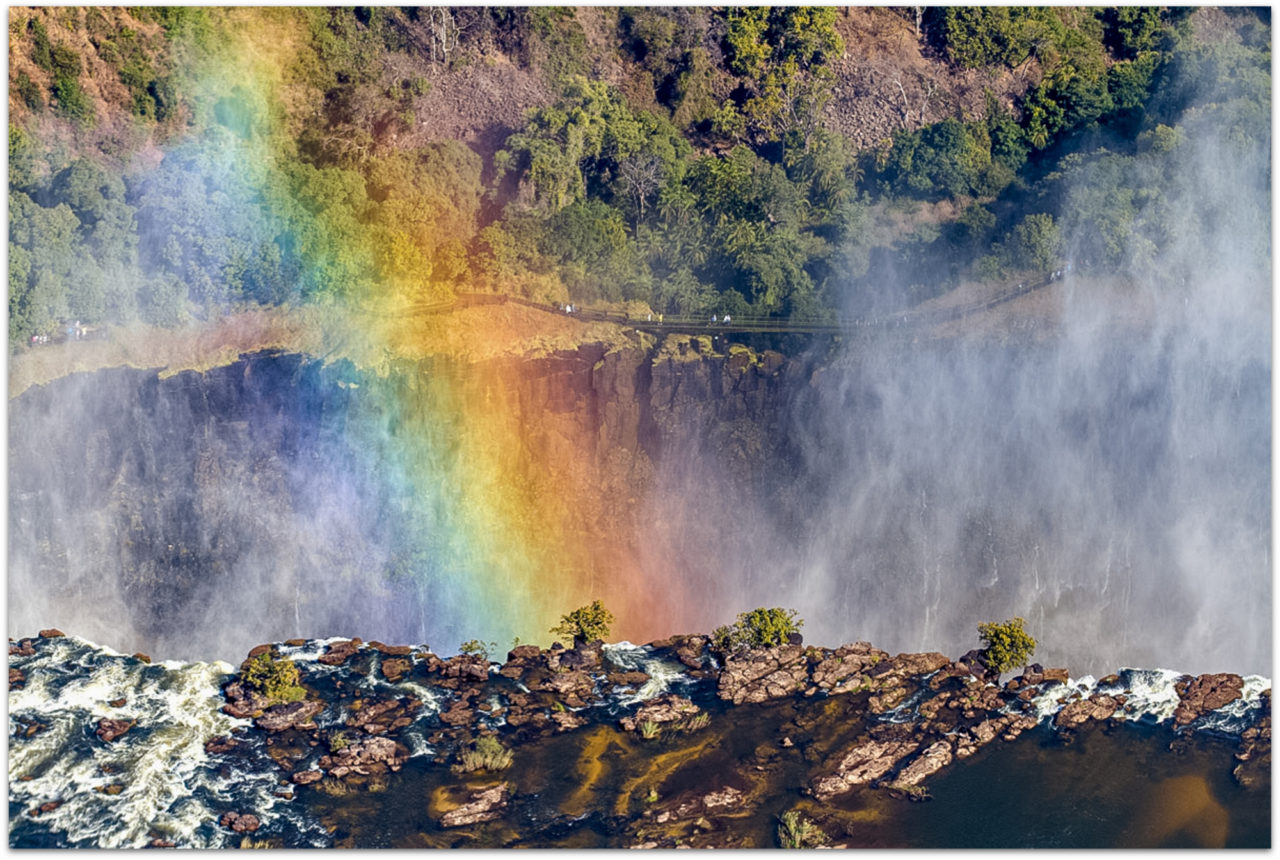 Just a few kilometres downstream from the Victoria Falls is the Batoka Gorge, which offers breathtaking scenery and hosts a number of adrenaline-fuelled activities such as white water rafting, abseiling and gorge swinging.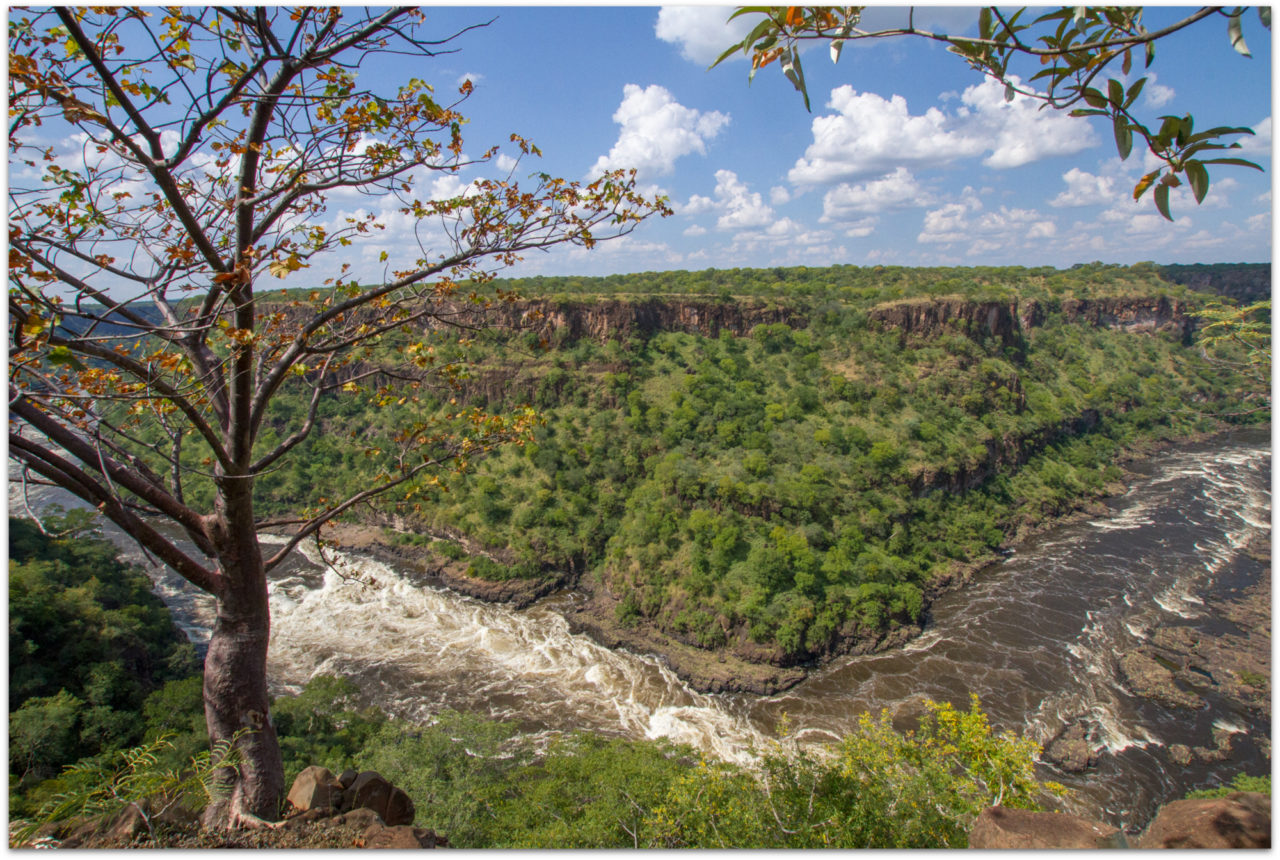 Close to the Kalahari in the west of the country, Hwange National Park is Zimbabwe's largest national park at 15,000 km², and a favourite safari destination for many experienced bush lovers. Game viewing can be extremely rewarding, especially during the dry winter months from May to October. Its grasslands and mopane woodlandss are home to large elephant herds, lions and African wild dogs.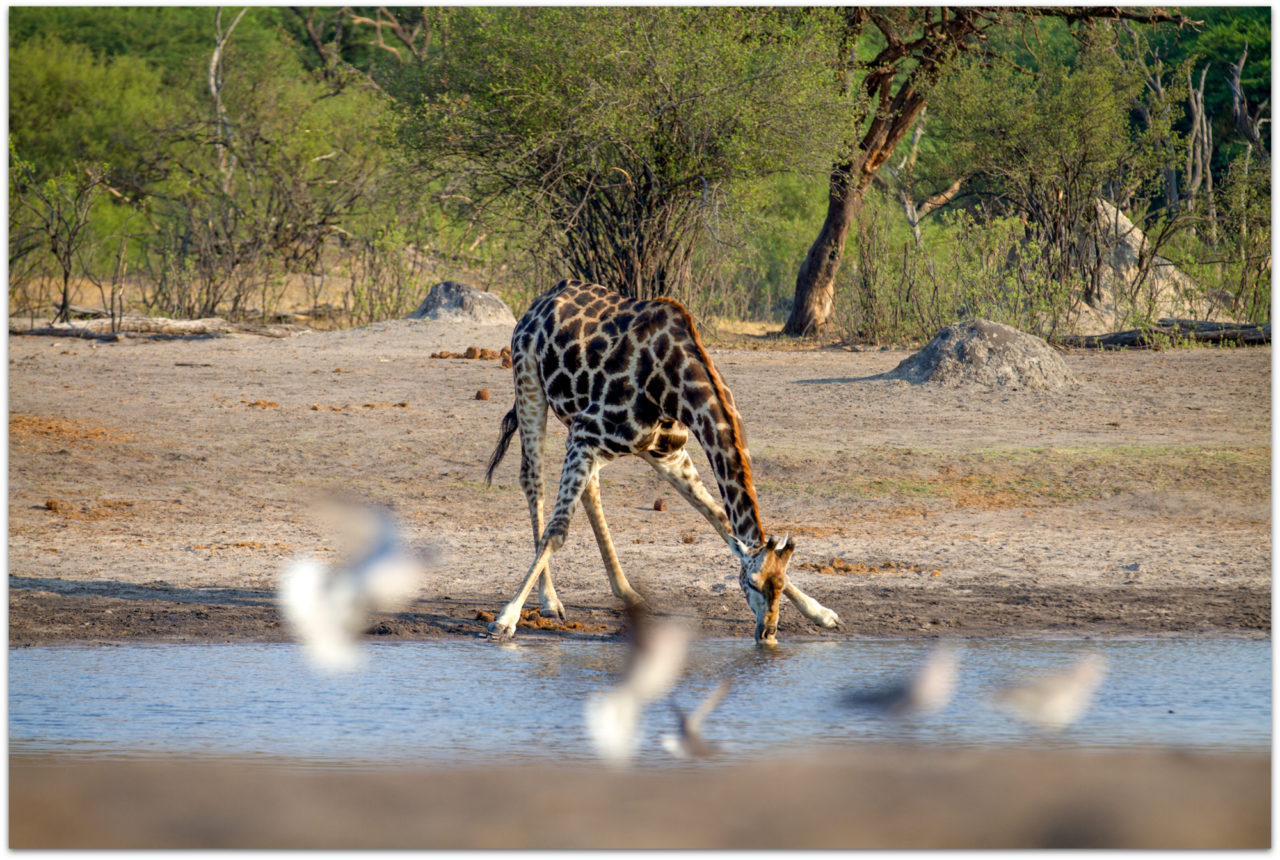 The Khami Ruins are another World Heritage Site, and were developed after the capital of Great Zimbabwe had been abandoned between 1450 – 1650. It is of great archaeological interest and it has been determined that Khami was a major centre for trade over a long period of time. It is composed of a complex series of platforms of dry-stone walled structures, emulating a later development of Stone Age culture.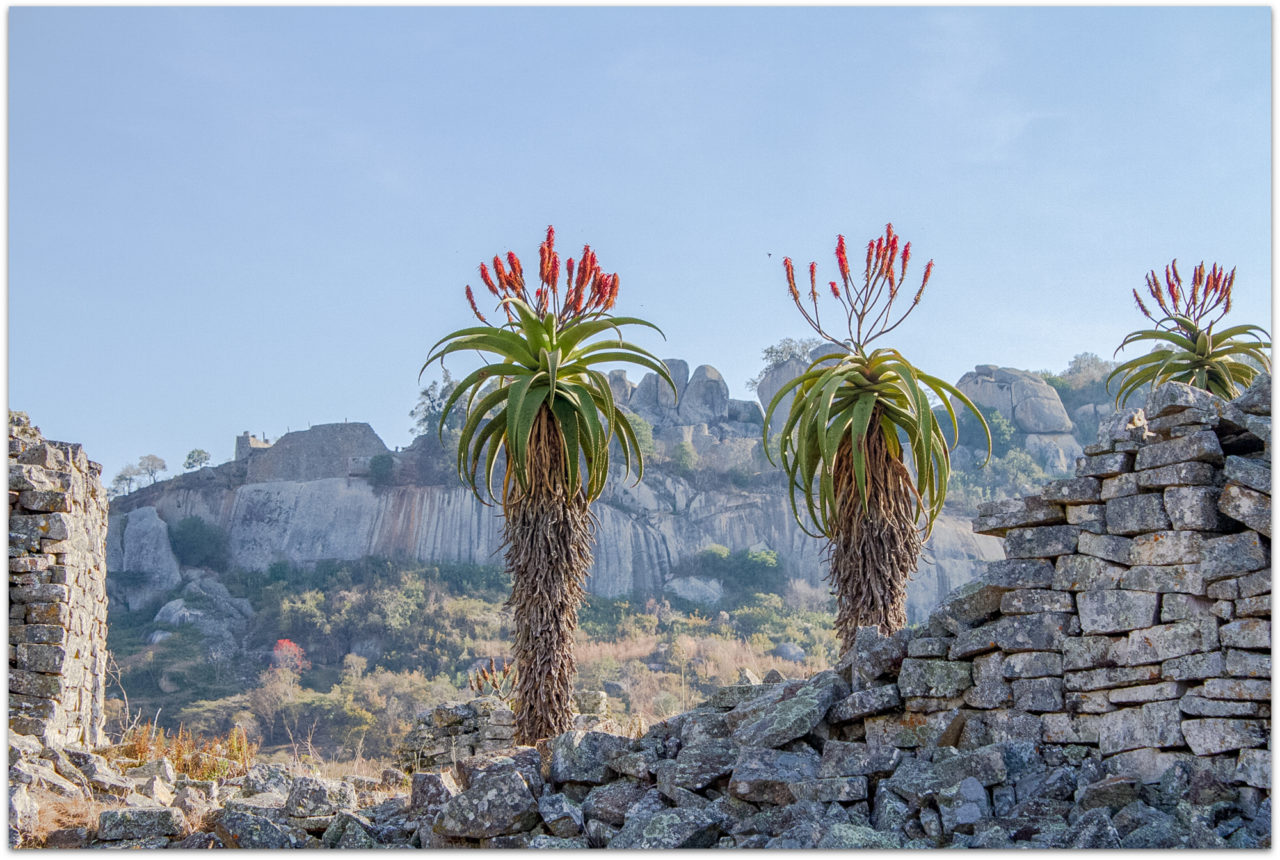 In southwest Zimbabwe, 35 kilometres south of the city of Bulawayo, lies Matobo National Park. It's best known for the Matobo Hills, a range of balancing rock formations created by erosion of the granite plateau.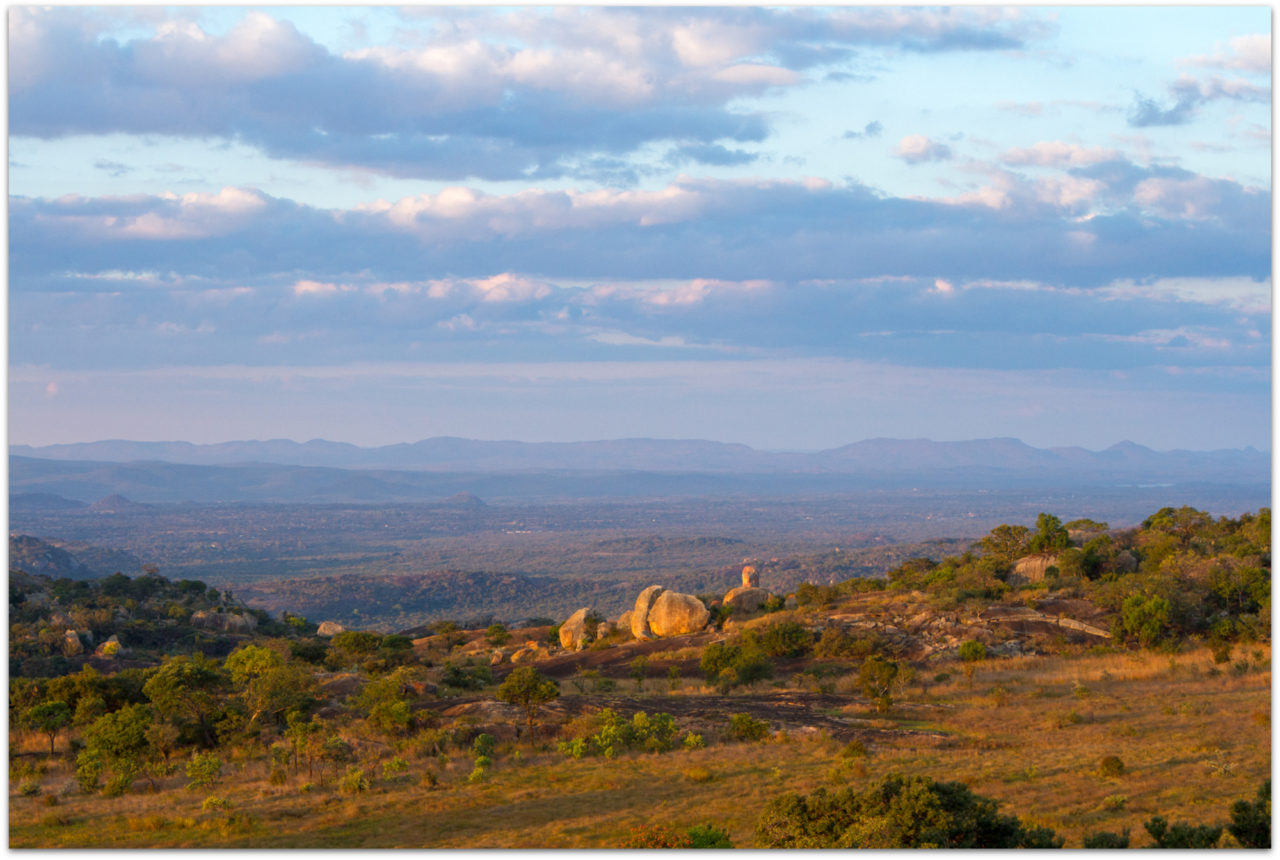 The name 'Matobo' means 'bald head' in Ndebele, and is thought to reference the striking rock formations, often weathered to resemble human forms. The hills contain gigantic caves (notably Bambata, Nswatugi, and Silozwane) with Khoekhoe paintings, and there are also Stone and Iron Age archaeological sites.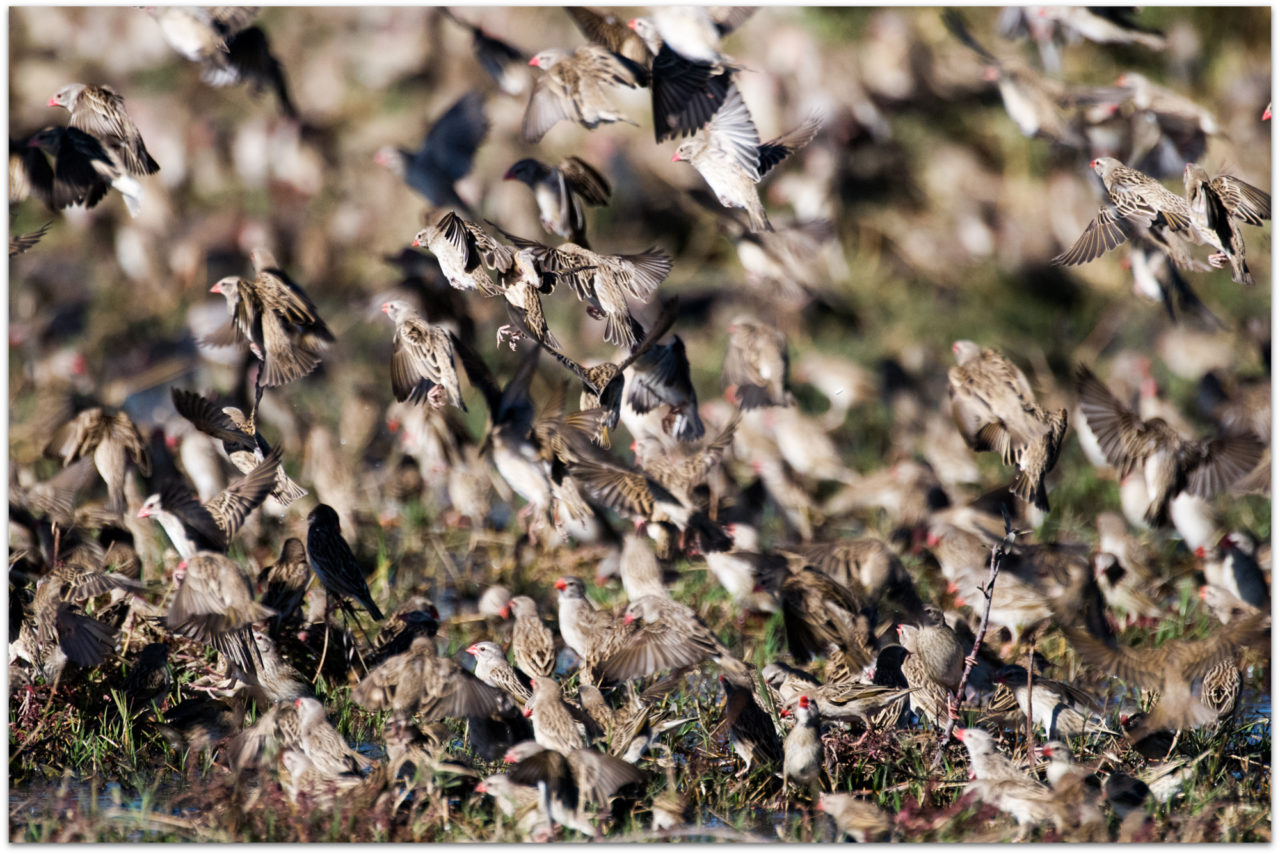 Because of the wide range of experiences on offer during the various seasons, you can literally visit Zimbabwe at any time of year and have a truly fantastic time. As many of its safari destinations are easily combined with other prime Southern African spots, there is really no excuse not to visit this incredible country!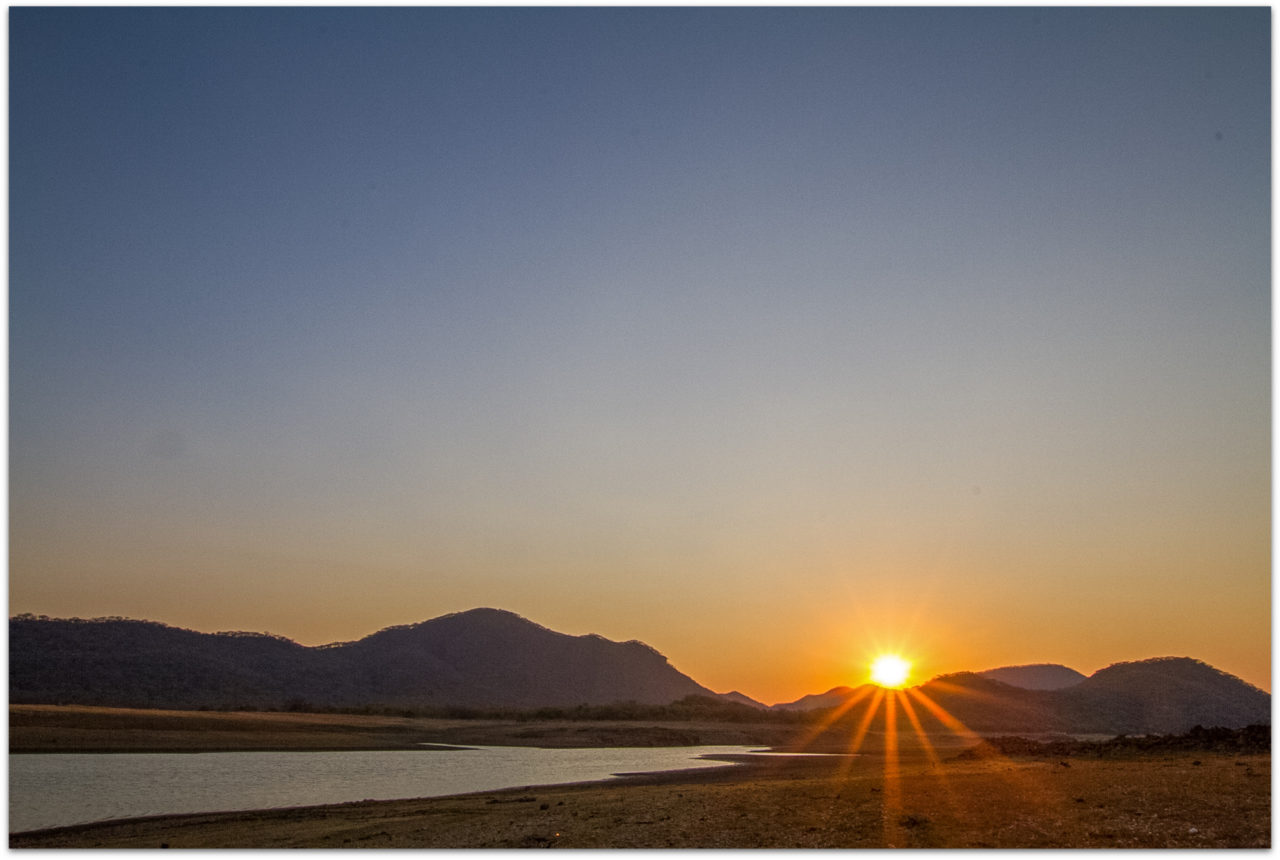 Visit Zimbabwe with Africa Geographic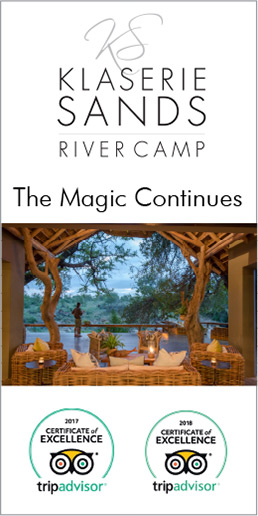 Have a look at our bucket-list safaris in Zimbabwe on offer:
• Victoria Falls and Hwange (6 days)
• Victoria Falls and Chobe (5 days)
• Desert & Delta (11 days)
• Three Rivers Safari (7 days)
Travel in Africa is about knowing when and where to go, and with whom. A few weeks too early / late and a few kilometres off course and you could miss the greatest show on Earth. And wouldn't that be a pity? Search for your ideal safari here, or contact an Africa Geographic safari consultant to plan your dream vacation.
FLY WITH AIRLINK TO ZIMBABWE
The Africa Geographic team flies with Airlink, who offer multi-destination flight options across southern Africa, including Zimbabwe, and a convenient Lodge Link program, direct to popular lodges in the greater Kruger National Park and beyond.


ABOUT THE PHOTOGRAPHER, SARAH KERR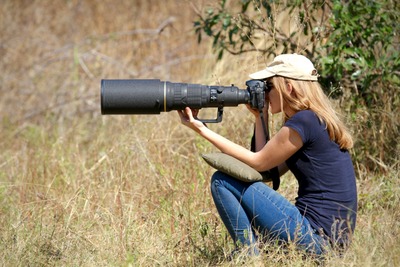 Sarah Kerr was born in Zimbabwe. Her mother is a safari guide who taught Sarah to deeply respect and care for the natural world. She spent much of her childhood in Zimbabwe and Botswana's wild places and these experiences both inspired and nurtured her. She is passionate about documenting wildlife in its natural habitat and capturing the spontaneous moments of beauty that occur in nature. Her images aim to inspire and motivate the viewer to want to experience and conserve these areas. Sarah studied broad-based media in Canada before gaining her degree in Film & Television with a minor in Multimedia in Australia. She is based in Victoria Falls and is available to accompany guests on safari, capturing special memories and teaching clients how to best use their own cameras to do the same. You can find her on Facebook and Instagram and email her here.
---
ALSO IN THIS WEEK'S ISSUE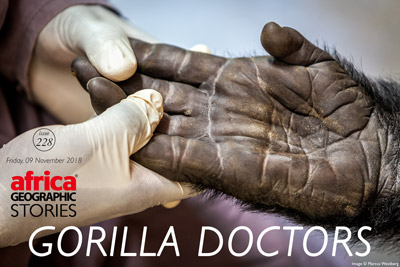 Gorilla Doctors

Straddling Rwanda, Uganda, and the Democratic Republic of Congo, the misty Virunga mountains are home to just over half of the world's 1,004 mountain gorillas. Together with Uganda's Bwindi Impenetrable National Park, they make up the species' last remaining refuge. But Virunga National Park, Africa's oldest and once its most biodiverse, plays host to regular human conflict. One hundred and forty park rangers have lost their lives in the battle for the park and its nonhuman inhabitants since 1994, and numerous gorillas have fallen victim to bullets, machetes and snares. While the courage and dedication of Virunga's rangers has played a major role in the astonishing recovery of the mountain gorilla population, there is another group whose tireless efforts are equally important…