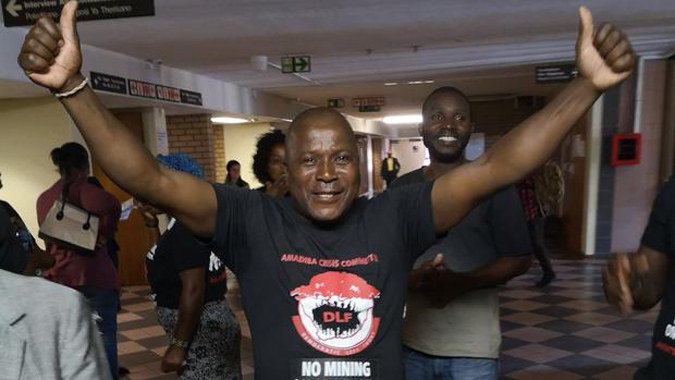 Sourced from third-party sites: IOL and The Citizen
It was joy and jubilation for the Xolobeni community on Thursday as the Gauteng High Court, Pretoria, ruled that consent must be given by communities living on ancestral land before government can give the go-ahead for mining rights.
The Department of Mineral Resources cannot issue a mining right without the consent of the affected people in terms of existing legislation, Judge Anneli Basson ruled.
The Xolobeni community in the Eastern Cape, represented by the Amadiba Crisis Committee, turned to court to prevent the department from issuing a mining licence to Australian mining conglomerate Transworld Energy and Minerals (TEM) to mine the titanium-rich sand along the Wild Coast.
The proposed mining area comprises of about 2,859 hectares along coastal land which is 22 kilometres long and 1.5 km inland from the high water mark. The majority of the affected community live within close proximity of the proposed mining area.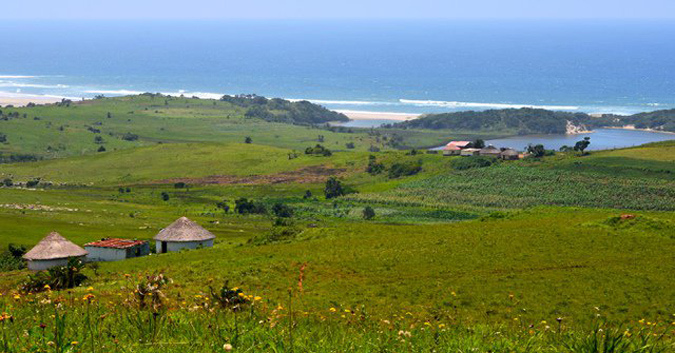 Most of the affected people in the area are related by blood or by marriage and have lived in the area for generations. They have family graves in the area and it is considered to be essential sites for family and community rituals.
The community of Umgungundlovu do not want the company to mine on their ancestral land for a number of reasons, which also include that their cattle graze on the land. The community received of the mining right application from TEM 's attorneys in February 2016. They were up in arms as they did not consent to the mining activities.
They argued that the granting of the mineral right constituted a deprivation of their land. Judge Basson fully agreed with this. She said in terms of the law the community had a right to decide what should happen to their land.
"In keeping with the purpose of the Protection of Informal Land Rights Act (IPILRA)  to protect the informal rights of customary communities that were previously not protected by the law, the applicants in this matter, therefore, has the right to decide what happens to their land.
"As such, they may not be deprived of their land without their consent. Where the land is held on a communal basis – as in this matter – the community must be placed in a position to consider the proposed deprivation and be allowed to take a communal decision in terms of their custom and community on whether they consent or not to a proposal to dispose of their rights to their land," the judge said.
She ordered that the minister of mineral resources lacked any lawful authority to grant a mining right to TEM and that he is obliged to obtain a full and informed consent from the community, as holder of the land, prior to granting any mining right to the company.
This judgement was hailed as groundbreaking for other communities in a similar situation.