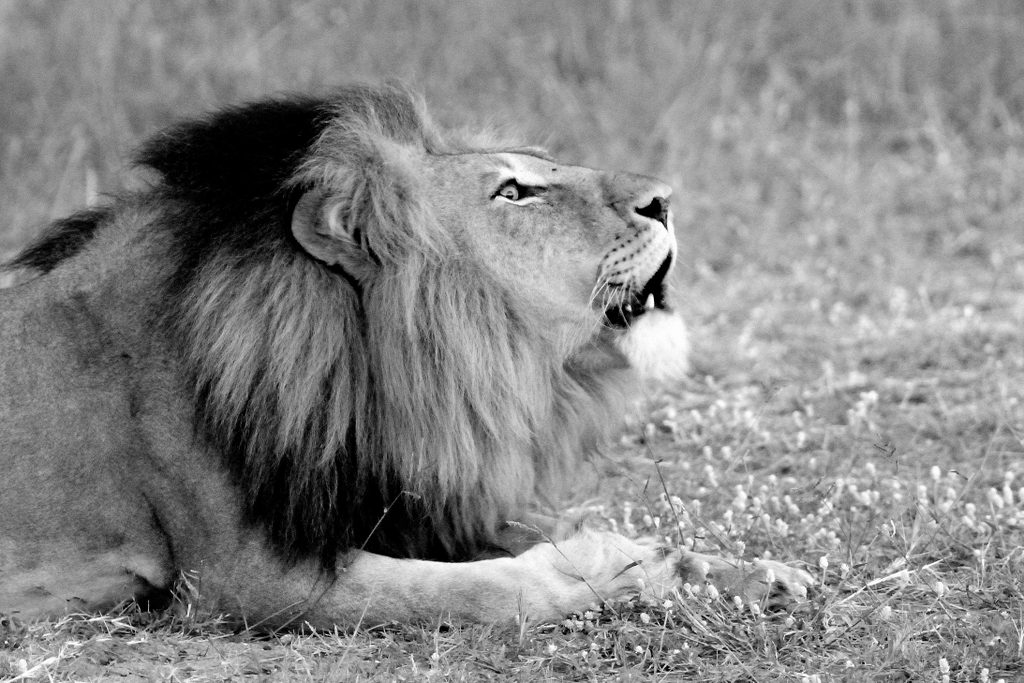 SPONSORED POST by Edward Smith, Bushwise
Think back, really… think back. When last did you hear the silence?
A very simple question that's actually not that simple to answer. In today's world, we're all so extremely involved and busy interacting on all different platforms. Sometimes we forget to shut down and listen to the silence and remind ourselves of the millions of different organisms that share our planet. Many might ask what silence sounds like, where a person needs to go, or what it takes to hear 'it'. Silence is simply heard when you switch off, shut down and escape the man-made noises – whether it's an air-con unit, vehicle, building generator, siren in the distance, or any recognisable noise other than natural. To truly hear the silence a person needs to escape the city lights.
Here in the bushveld there are a few indicators other than temperature that tell us of the changing seasons. Increased insect activity and noises are always a great indication that summer is fast approaching. Also, we know that winter is approaching when large animal calls are heard from a distance – because of the thinning our of the trees and shrubs at that time of year.

The cicadas calling in summer are another indicator of the change of seasons, although their cryptic coloration means that few people get to actually see them.
During my city days, I would listen to cicadas through my earphones and find myself longing for the days I used to sit under a specific sycamore fig tree next to the Selati River with hundreds of cicadas hissing all around me reading similar books with actual nature sounds. It was a short and unrealistic escape but one that kept me busy for hours and allowed me to hear the silence within the big city.
Having returned to the bush at our campus, I can not only hear the small insects and larger animals such as owls, lion, leopard, elephant, jackal, and hyena but also I have the opportunity of seeing porcupine, genet, and civet along with 2.5 million stars covering the night sky.
So now I ask you, when last did you hear the silence and when will you hear it again?