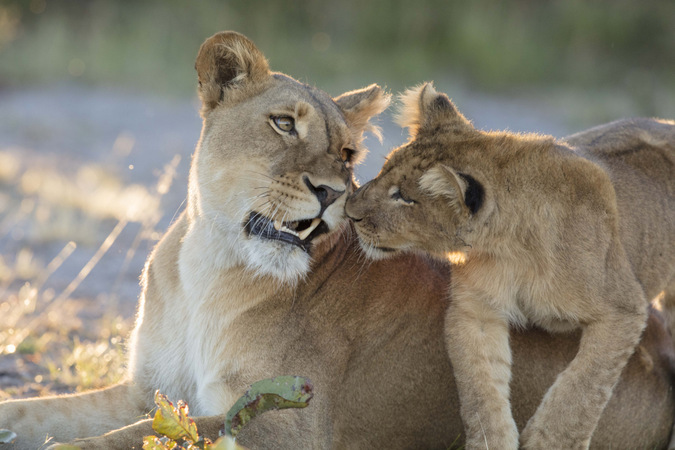 Written by Kelsea Lee, featuring Liuwa Plain National Park where King Lewanika Lodge is located.
It is with heavy hearts that we must once more announce the loss of an important lioness from the Liuwa Pride. Just weeks after the passing of the famous Lady Liuwa, her second in command, Sepo, has passed as well.
In the years following Sepo's introduction to Liuwa Plain National Park in Zambia, Lady and Sepo had managed to strike a delicate balance of power between themselves, with Lady contributing wisdom and Sepo contributing brawn. Together they had led the small but recovering Liuwa Pride to stability, giving hope to those working tirelessly to restore lions to the region.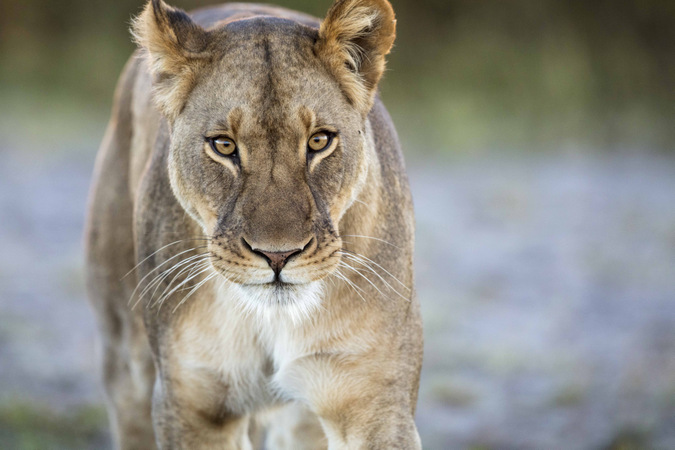 As one of the first females translocated to Liuwa Plain, Sepo was named 'hope' in the local Lozi language. She lived up to that name, producing two beautiful litters of cubs – first two females and a male in 2014, and then two males in 2016.
A fiercely protective mother, it is believed that Sepo died in a battle with the most recently relocated male when he tried to kill her cubs.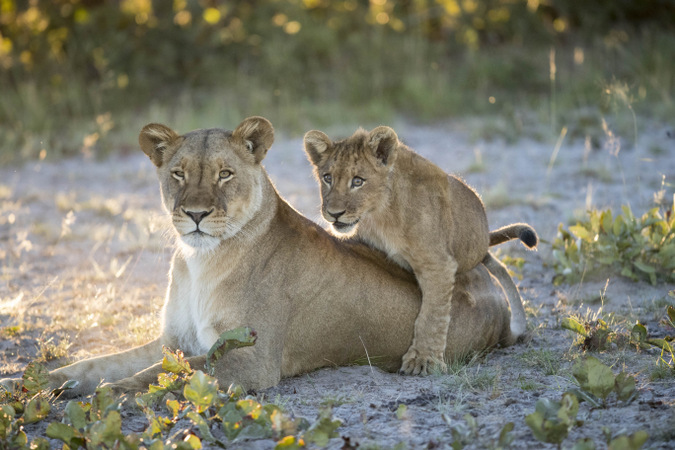 This wasn't the first time they had clashed, having a violent throw down when he first arrived. It may seem barbaric, this is actually normal behaviour for lions. Males want to eliminate the offspring of other males in order to replace them with their own, using their virility to establish themselves as the dominant male in the region.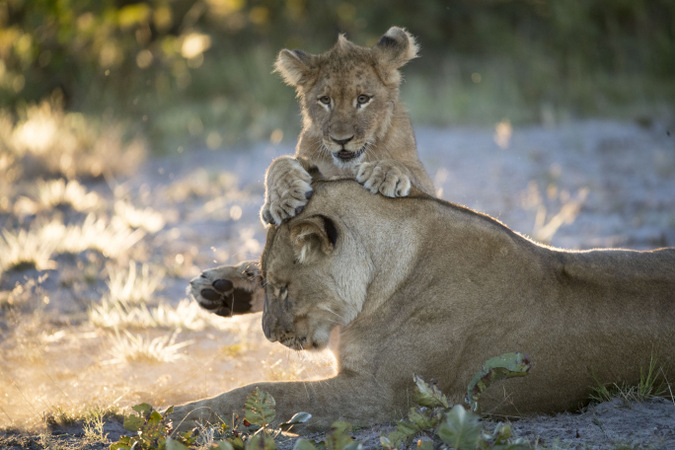 Unfortunately, in her unending dedication to her cubs Sepo lost her life in a final battle to protect them. But her efforts were not in vain.
The most recent news coming out of Liuwa Plain indicates that not only are the two male cubs doing well under the care of their older sisters, but that one of the older sisters now has a cub of her own. So 'hope' may be gone, but hope is not lost. The Liuwa Pride will survive this loss, and continue to thrive in their ancestral land.