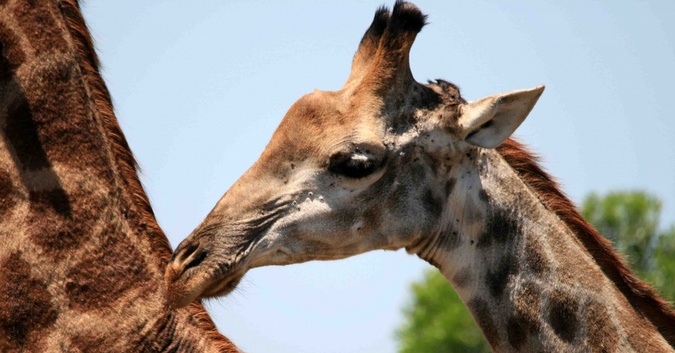 Sourced from third-party site: Letaba Herald
The directors of the Board of Blyde Wildlife Estate confirmed exclusively to the Letaba Herald that the giraffe cow that was involved in the tragic incident on September 3, where Katy and Finn Williams were severely injured, has been successfully moved to her new destination earlier today, September 18.
It is with the utmost sadness that the Letaba Herald has to break the news that the two-month-old calf unfortunately did not survive the relocation process.
All necessary precautions were taken and all legal requirements were adhered to.
"We are all devastated by this very sad news, " Riaan Cilliers, the estate manager of the Blyde Wildlife Estate confirmed.