Do you want to be published in your own issue of our online magazine? Well now is your chance with our 'Your Africa Geographic Feature'!
Ever seen a lion doing a 'down dog'? A lemur doing the 'lotus position'? Or how about a person attempting a 'one handed tree pose' on a termite mound?
Submit your photos of people or animals doing wild yoga positions in the African bush and they might be published in our special 'Wild African Yoga' magazine issue!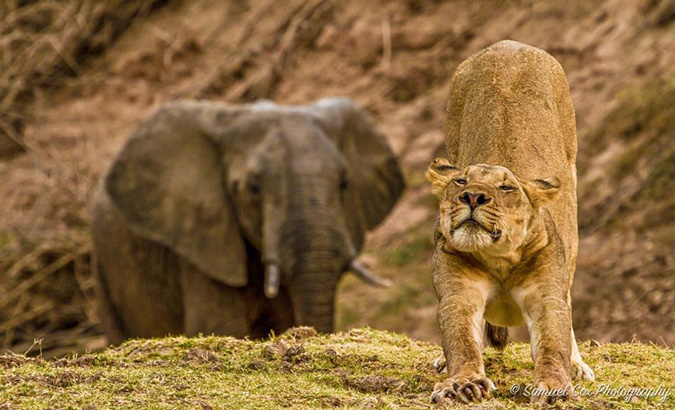 What is it?
'Your Africa Geographic Feature' (#YourAGfeature) is your chance to share your photographs and stories with our worldwide community – the largest passionate bunch of Africa-loving fanatics on the planet!
Read on for further details about our theme, the dates for submissions, and how to submit photographs.
The theme: Wild African Yoga
We invite you to submit your photographs that show people or animals doing yoga in the African bush! The best of these will be published by us in a website gallery and /or on our social media pages, along with other submissions. Note that the emphasis on this feature will be fun and light-hearted.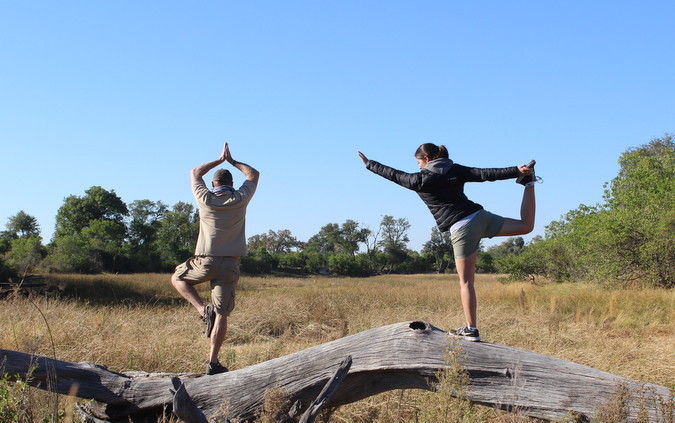 How to submit:
♦ Send your photographs (maximum three per email) to yourAGfeature@africageographic.com along with the following details:
♦ Name and surname
♦ Title of photograph(s)
♦ A caption that tells us more about:
1. The photograph(s) – what is happening in the scene, who/what is doing the yoga pose.
2. Where it was taken in Africa (location).
3. The pose – if you can name the yoga pose even better!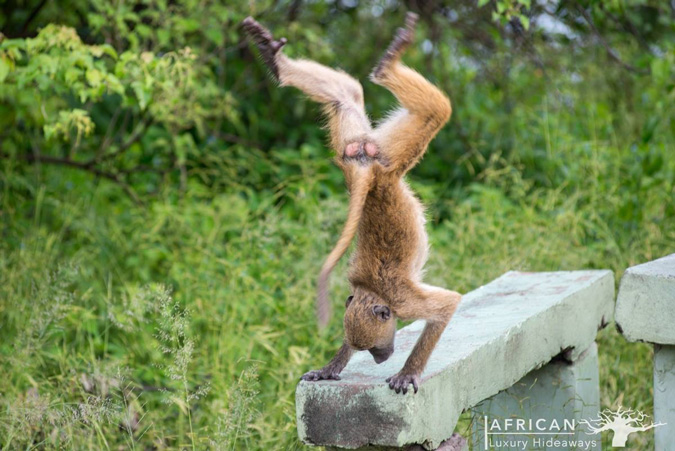 Photograph requirements:
♦ Please keep your photographs in line with the theme: People and animals in Africa performing yoga poses.
♦ Please limit the submissions to three per email. You may send in as many emails as you wish.
♦ Size and format: Under 2Mb per photograph, JPG format.
♦ Watermarks/signatures: Please remove any watermarks or signatures on the photograph.
♦ Photos should be a faithful representation of the original scene. Localised adjustments should be used appropriately.
♦ The objective is to remain faithful to the original experience, and to never deceive the viewer or misrepresent the reality.
Dates:
♦ Submissions for Wild African Yoga will be open from Thursday, 22nd June and will close on Tuesday, 18th July 2017, midnight (CAT).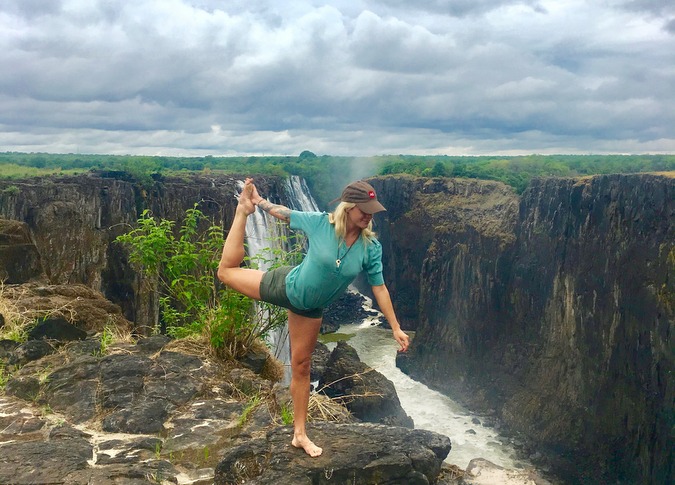 Rights and obligations – yours and ours
♦ Your photographs and text submitted will remain your property, and we will always credit you as the copyright owner, when and wherever we use them.
♦ You hereby grant us the non-exclusive right to use, in perpetuity and without compensation, the photographs and text provided by you, on our website as described on this web page, and to market the gallery on our social media pages.
♦ We reserve the right to edit text, in order to optimise it for our purposes.
♦ We cannot be held responsible or liable for the misuse of your content by any third party, even if they copied your content from our website or social media pages. Unfortunately, copyright theft is a common problem for all content owners, and we take all precautions necessary to prevent or reduce this problem.
♦ The decision to publish your content as described above, or not, is ours alone and not subject to influence or negotiation. Our editorial decisions are based on our pursuit of the best quality content at all times.
♦ By submitting photographs and text to us you declare yourself as the copyright owner, and agree to compensate us or a third party should this prove not to be the case, with resultant legal and financial consequences.