Would you rather be #LostinBots than sitting at your desk right now? Well, by posting your original shots from your Botswana safari, you could see yourself returning to this incredible destination.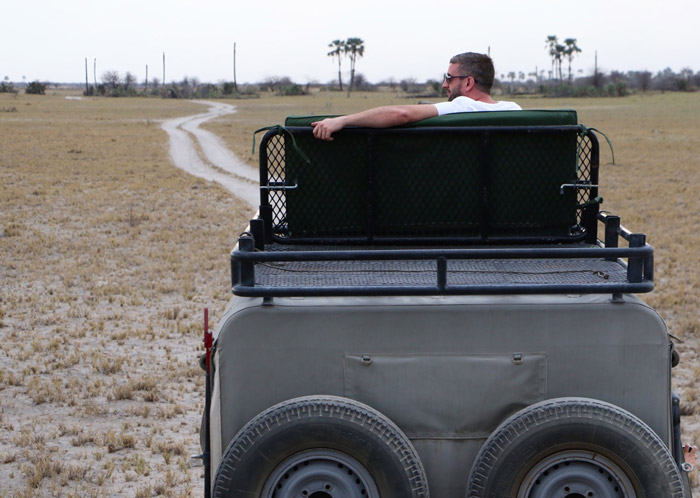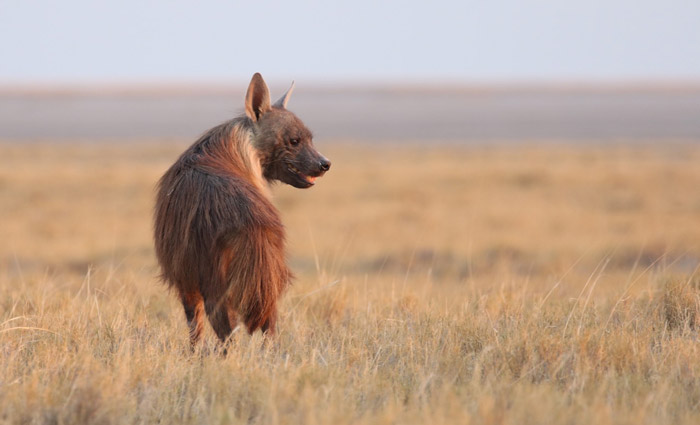 Why #LostInBots? Botswana is one of Africa's last remaining wildernesses and one of the last places you can truly get lost: in the bush, in the moment and in the remoteness of it all. In Botswana, even a GPS won't help – you'll still have to navigate vast tracts of water, get past huge elephant herds and dodge all those tempting mirages on the horizon before you'll find your way back to civilisation.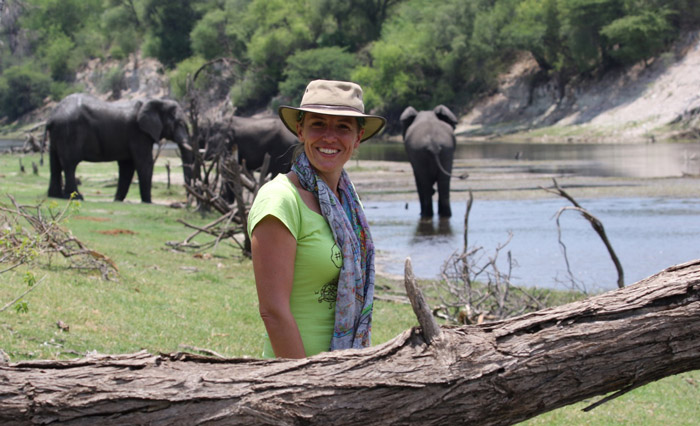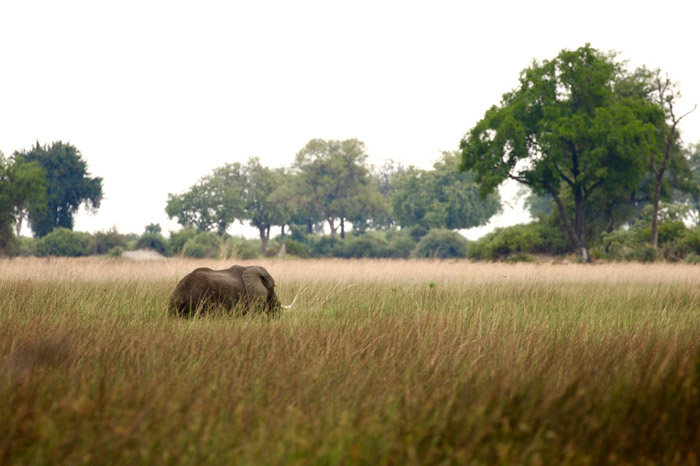 This competition isn't just about posting images of wildlife that could feature in a glossy editorial. It's also about showing the world what it feels like to be sitting under 'that' palm tree, sipping on 'that' gin and tonic, or chilling out by 'that' bumpy airstrip while the only plane leaving the Delta takes off for the day.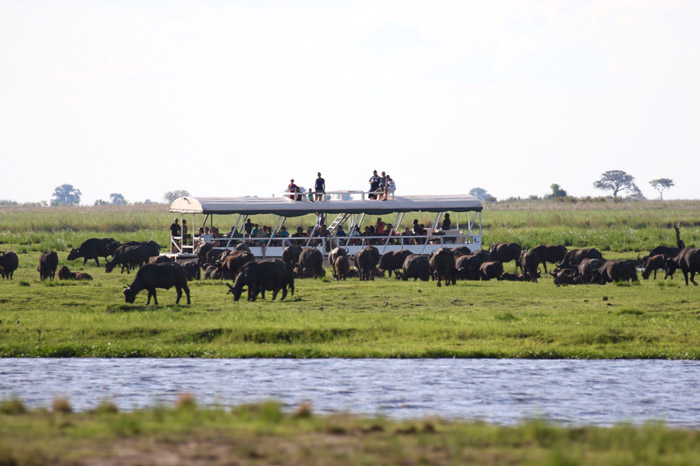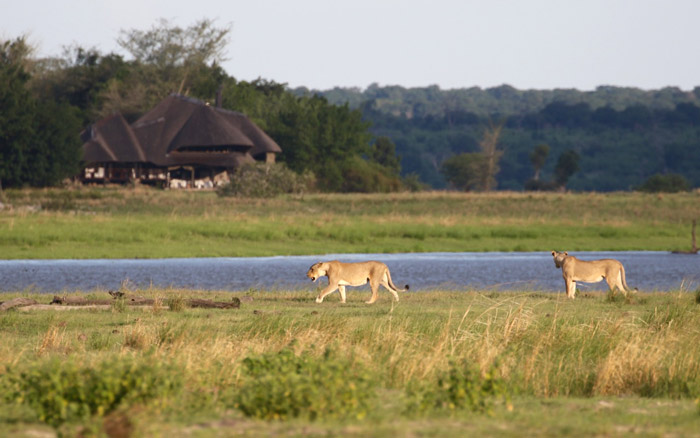 Share the moments when you were #LostInBots on Twitter, Instagram and Facebook, or via direct upload on the competition website before 14 October 2016, and you could see yourself winning one of four luxury safaris for two to Botswana. IMPORTANT: Use the #LostInBots tag on social media, copy in @lostinbots and, if you used one, mention the tour operator who sent you to Botswana for a chance to win! More details here.