Written by: Catherine Browne
Gardening for birds is easier than you may think. We are so lucky to have such great biodiversity in South Africa. Perhaps your garden is just kicking off or perhaps well established but, whatever the case, you can rest assured that you are creating a unique ecosystem and encouraging biodiversity.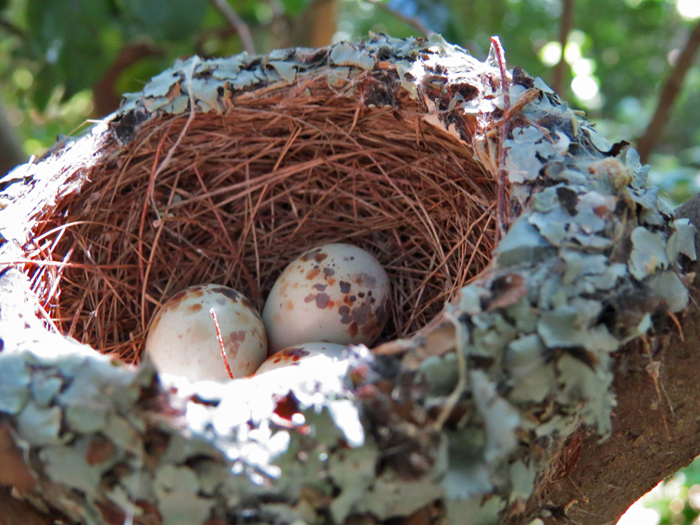 The Botanical Society of South Africa strongly encourages indigenous plant choices and, in light of current circumstances in our country suggest water wise options for your garden. In previous blogs we've shared ideas about edible plants, waterwise options , fragrance garden tips and more, and here the Botanical Society of South Africa, together with SANBI share the basics to attract birds to your green space.
Attracting birds to your garden is easy if you meet their 3 basic requirements:
1. Food
Plant trees and shrubs that provide fruits, berries, seeds or nectar, or the ones that attract the insects that the birds in your area feed on.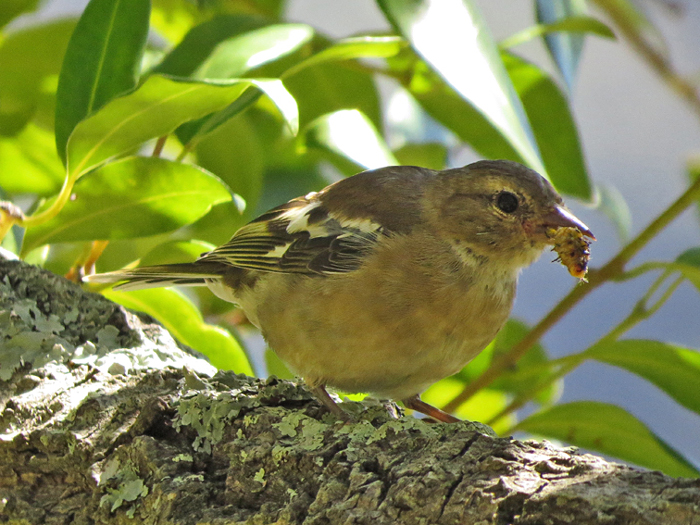 2. Water
Provide a bird bath, a pond or any water feature, and you could double the number of visiting birds.
3. Shelter
Create places where birds can hide from predators, take refuge from bad weather and build their nests. Trees, shrubs, grasses, as well as piled up logs, hollow tree trunks and made-to-order bird houses all provide excellent shelter.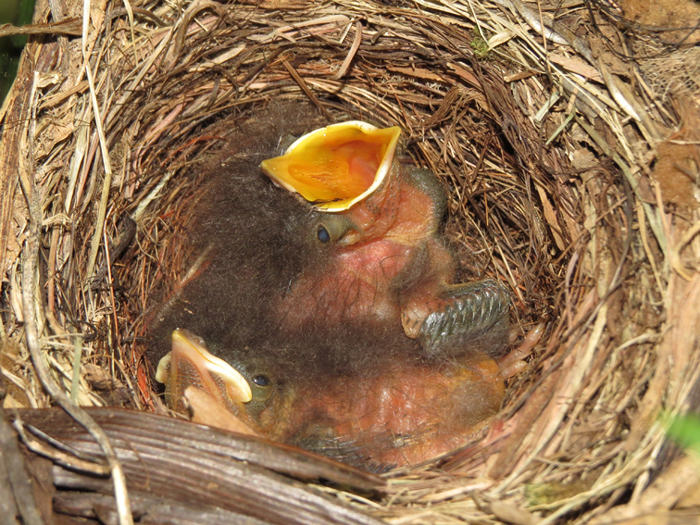 Try out these suggestions and watch your garden come to life!
And here's some extra fun facts about a few specific feathered friends:
– Orange-breasted sunbirds are attracted by brightly coloured tubular flowers, such as ericas, aloes, leonotis etc.
– Plants like the sweet pea bush (Podolyria colyperata) attract insects, which will attract birds like the Cape batis.
– The Cape white-eye feeds on many garden pests like aphids and scale insects, as well as fruit and nectar.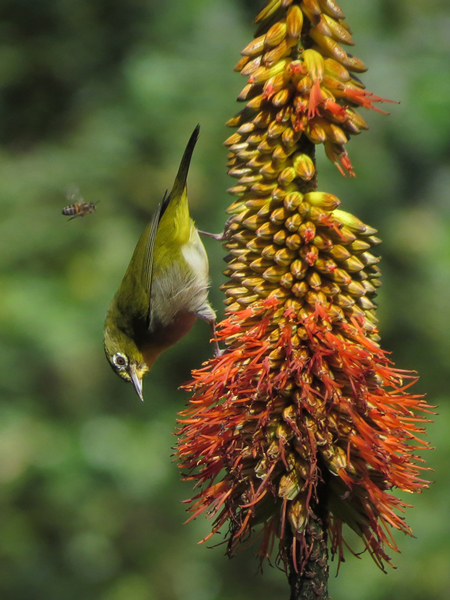 – The paradise flycatcher – a summer visitor – likes a densely vegetated garden.
Happy gardening!