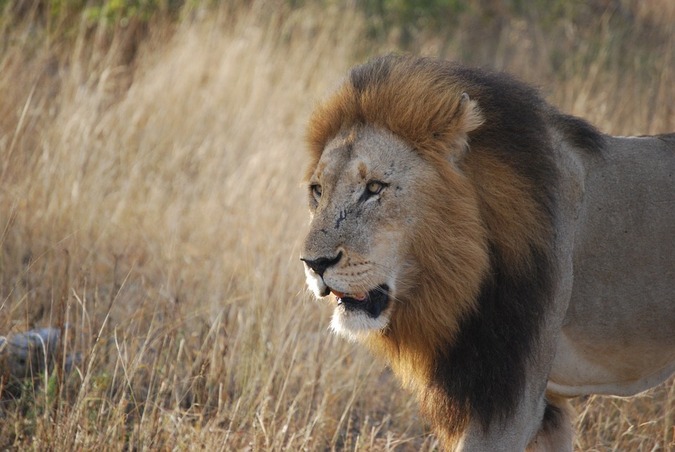 Sourced from third-party sites: Lowvelder and BBC
A freak accident in the Kruger National Park has resulted in six animals, including a white rhino and two lions, being electrocuted after an Eskom pylon collapsed during a heavy storm.
SANParks spokesman Ike Phaalha said that a storm on Friday night caused the pylon to fall in the Skukuza section of the park, exposing a live wire. A white rhino, giraffe, two lions and two hyenas died as a result.
According to media sources, it is believed that the giraffe and white rhino died first, and then the lions and hyenas, who came to eat the carcasses, were subsequently killed by the live wire. The park rangers discovered the animals while accompanying the Eskom team to the site of where the pylon collapsed in order to repair it.
The horns of the white rhino were removed by the rangers and taken to a secret storage facility in Skukuza for safe keeping.