Blusher, porcini, boletus, pine rings… Mother Nature's elusive delicacies are waiting to be unearthed at the legendary Delheim Wine Estate in Stellenbosch, when it opens its private forest to avid fungi foragers during its annual Wild Mushroom Hunts on 16 and 17 June, and 1 and 2 July 2016.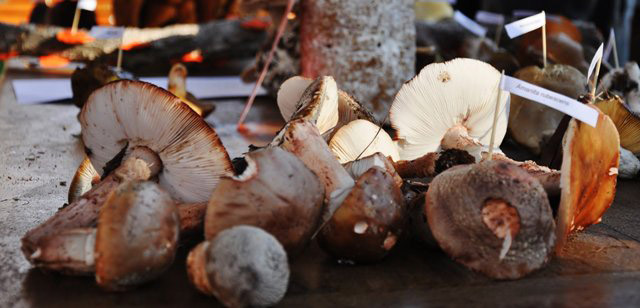 These exceptional excursions are led by Delheim's Nora Sperling-Thiel and seasoned field expert Gary Goldman, aka. the Mushroom Fundi, and will see intimate groups honing their foraging feelers in search of these 'wild wonders'.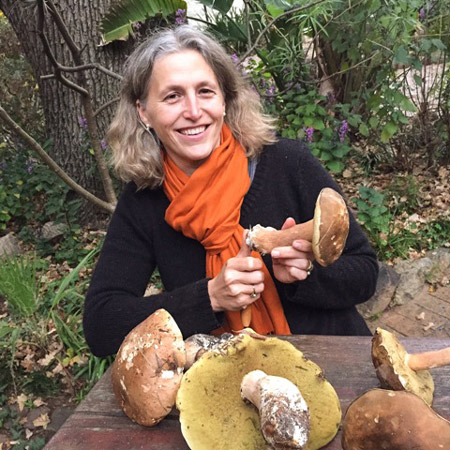 "The fact that we have lost 95% of our pine forest on the farm during the tragic Simonsberg fire in January will not deter us from sharing what's left of this magical spot with inveterate foragers and nature lovers. We host these exhilarating excursions on the estate so that enthusiasts can learn more about fungi and also enjoy what we have," shares Delheim's Nora Sperling-Thiel, who learned the lost art of seasonal foraging from her mother and has been collecting mushrooms on their wine farm since she was a child.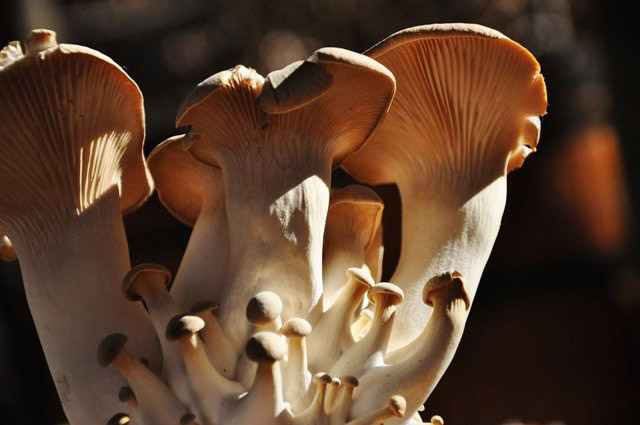 With mushrooms able to deliver both death and delirium, Gary will give the group some important guidelines and pointers to follow before they trot off into the woods for the 'silent hunt'.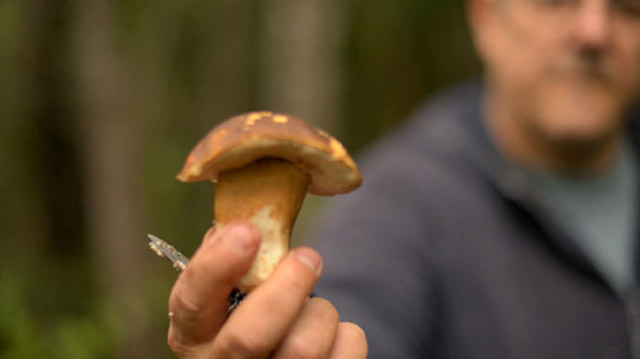 "It is empowering to have knowledge about one's environment, particularly what can be used and eaten in the natural environment. So at the end of the day we hope to inspire other foragers to learn more and become comfortable in picking their own mushrooms," shares Gary.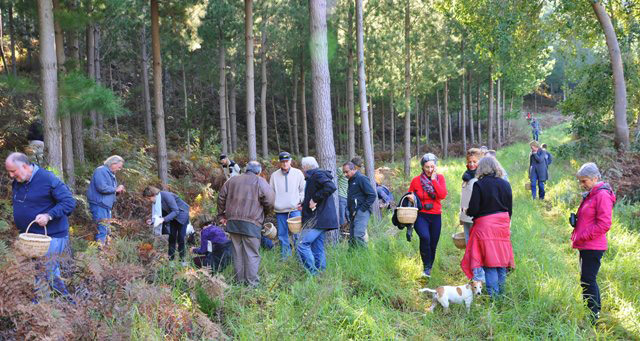 After an invigorating morning in the forest, amidst towering pine trees and indigenous flora, the tranquil tinkling of the stream and bird call, a content group will head for the estate's restaurant where the chopping boards will come out for a three-course lunch featuring mushrooms in all their finery.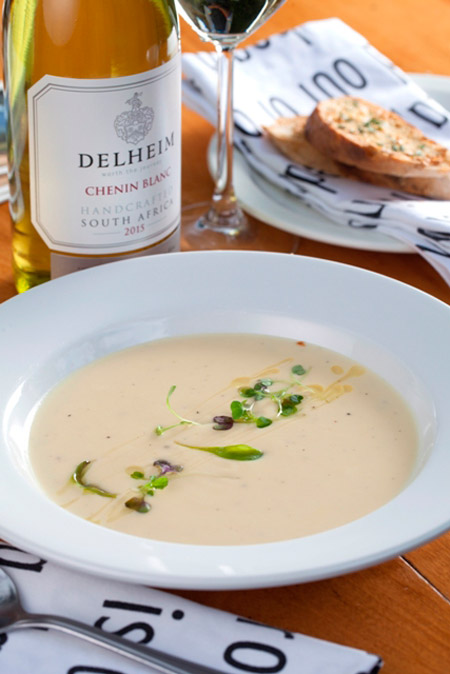 There are only 40 spots available per day as Delheim treasures a delicate balance between sharing their 'family passion' and protecting their natural habitat.
The Delheim Wild Mushroom Hunts start at 10am in the Vat Cellar and tickets cost ZAR650 per person. A ticket includes a Delheim bottle of wine and two glasses to take home; the insightful lecture on mushroom identification over a cup of coffee and rusks; the forest forage, as well as the mushroom-inspired lunch and a glass of Delheim wine. All you need to bring is a sharp pair of eyes, comfortable walking shoes and a warm jacket!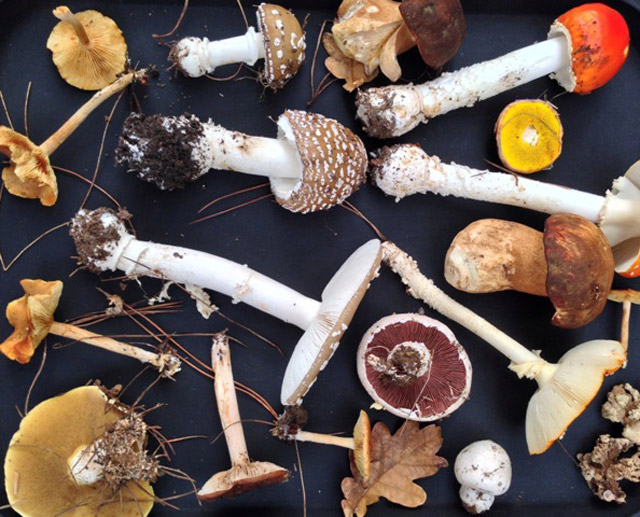 Advance bookings are essential and, given the intimate nature of these hunts, no group bookings are allowed. For more information or to secure your spot, contact 021 888 4607/079 735 3257 or send an email to restaurant@delheim.com.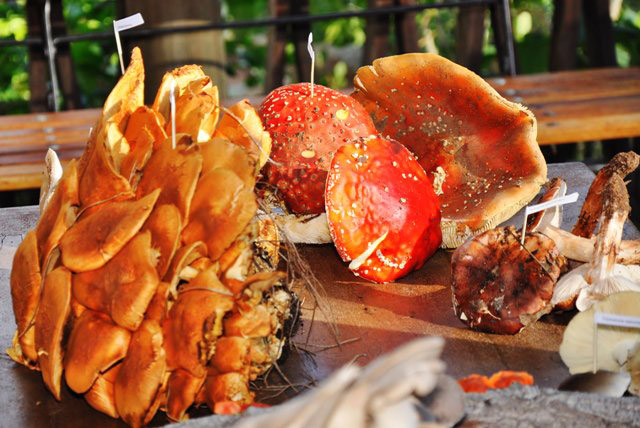 NOTE: Although these events take place at the time of year when there is the largest chance of finding wild mushrooms and the 'moon is right', Delheim cannot guarantee that you will find any on the day.