With the warm Indian Ocean gently lapping at its long white sand beaches, year-round sunshine and pristine coral reefs, Mozambique is one of the most "happening" destinations in Africa at the moment.
And it's also growing its sustainable, responsible tourism offering, thanks to Fair Trade Tourism, which has five certified tourism businesses there – Nuarra Eco Lodge near Xai Xai; Dunes de Dovela near Inhambane and Casa Babi, Odyssea Dive Centre, Bahia Mar and Machilla Magic in Vilanculos. Add to this tour operator Terra Agua Ceu, and you have the recipe for a magical Mozambican adventure which is guaranteed to benefit everyone involved in it!
Bahia Mar
At beautiful Bahia Mar in Vilanculos, amazing views out over the Bazaruto Archipelago come standard. This family resort is making a difference to the lives of its local community through a pre-school support programme and a recycling project.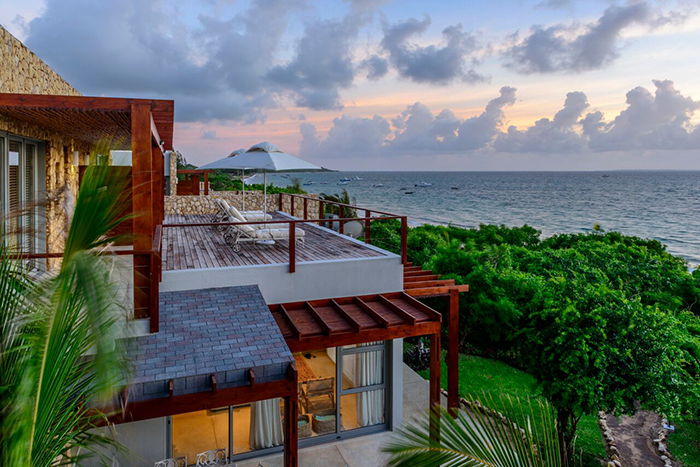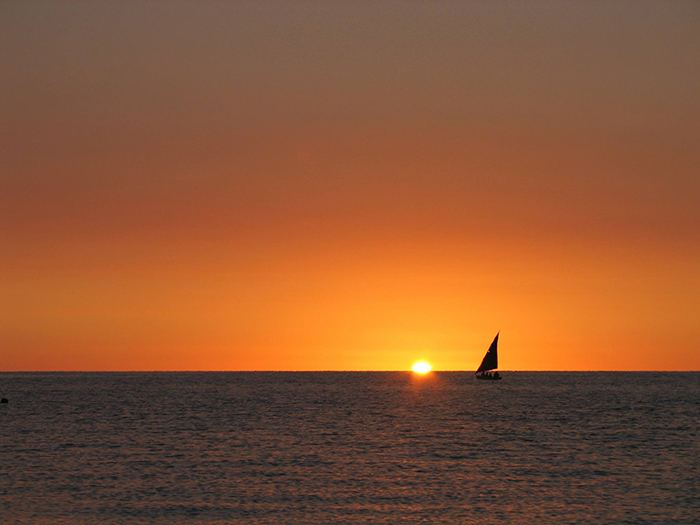 Casa Babi Guesthouse and Odyssea Dive Centre
Casa Babi Guesthouse and Odyssea Dive Centre are located on one of the most lively beaches in Vilanculos, in the heart of a thriving fishing community.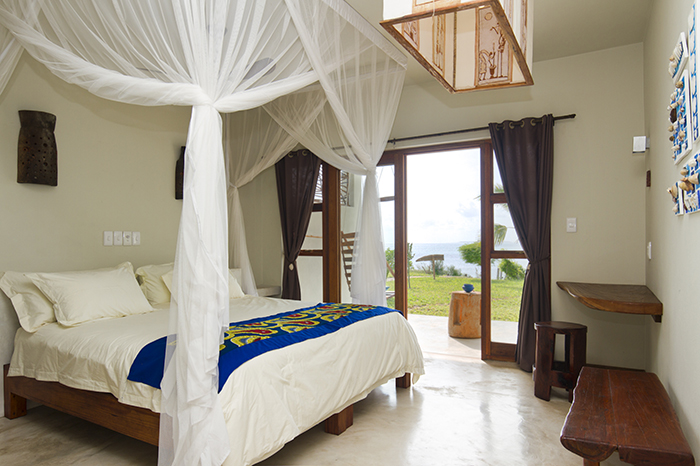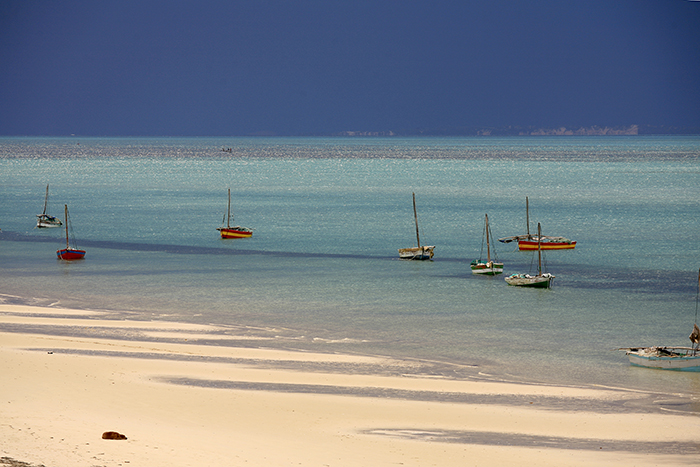 The pretty guesthouse overlooks the stunningly beautiful archipelago and is the perfect place from which to unwind after a busy day snorkelling and diving. Indeed, the diving here is outstanding, with amazing visibility and marine life.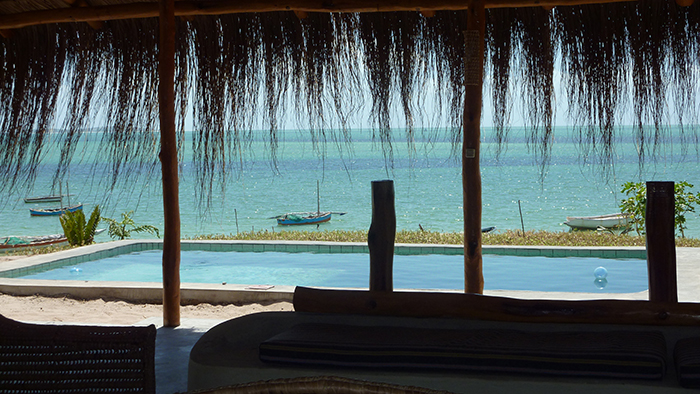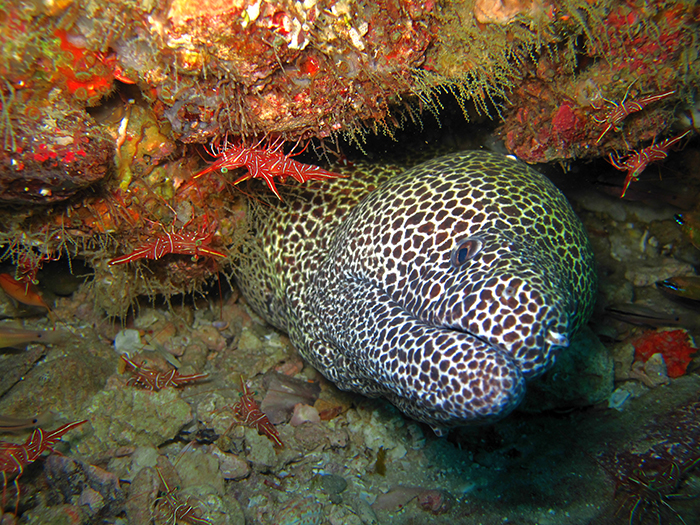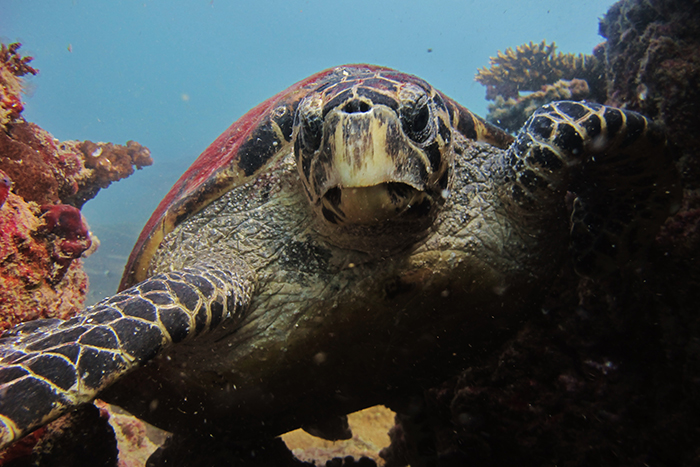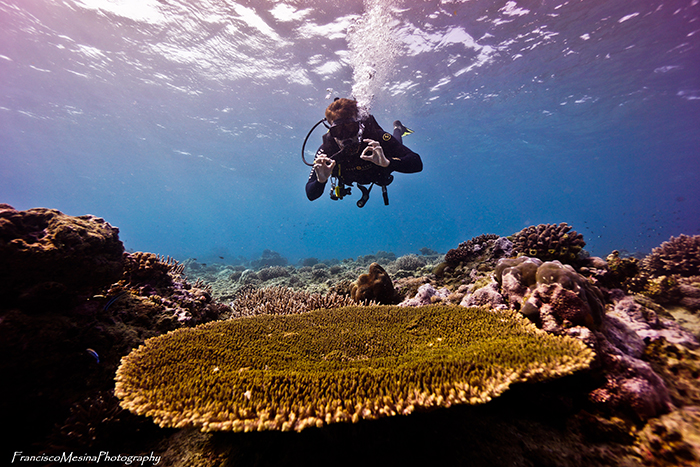 Dunes de Dovela
At Dunes de Dovela, south of Inhambane, life is all about blending in with both the environment and the local Chope community. Set in rolling sand dunes overlooking Manhame beach, this secluded eco lodge has been created to minimise impact on the sensitive coastal ecosystem whilst helping to uplift and empower the Chope people, through employment and skills development.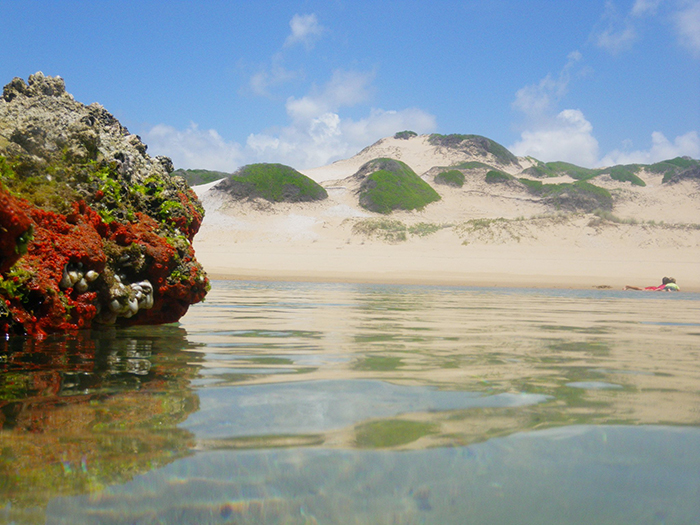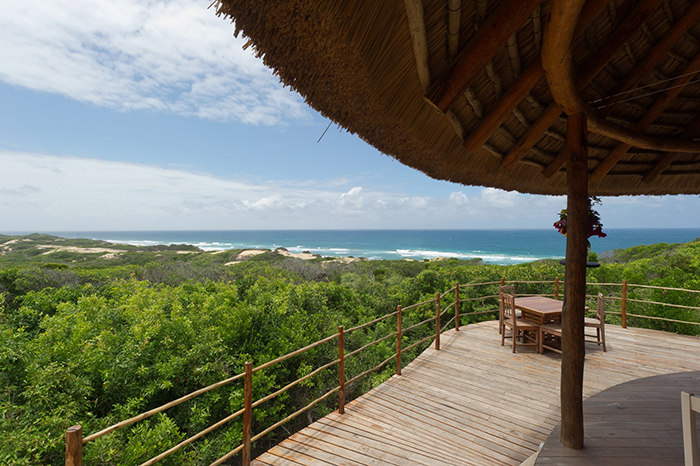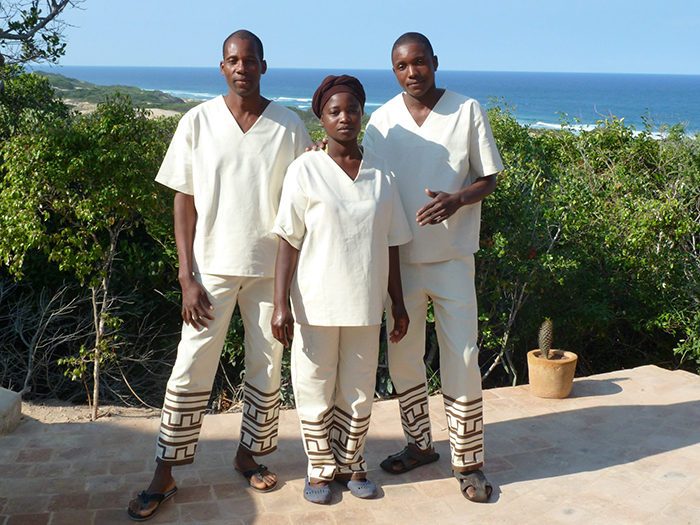 Find out more about Fair Trade Tourism's Mozambican offerings by downloading the Fair Trade Tourism app. Click here for Apple and here for Android devices. Alternatively, visit www.fairtrade.travel