As South Africa's smallest national park, Bontebok National Park is easy to overlook in the search for wild coastlines, the Big Five and arid desert landscapes. Because the truth is, at just 27.86km², Bontebok National Park boasts none of these drawcards that may attract visitors to the other national parks in South Africa. But the saying goes that good things come in small packages and Bontebok is definitely proof of this.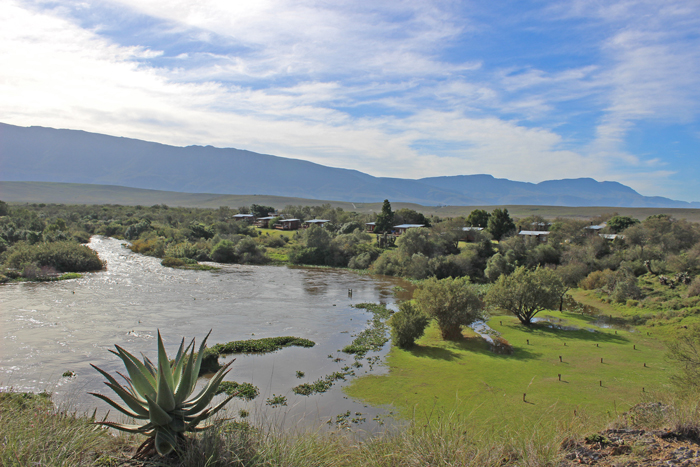 A true conservation success story, Bontebok National Park owes its establishment to some caring landowners who made an effort to protect the world's last remaining population of bontebok. The park was proclaimed in 1931 and then moved to the area it is in now, where the numbers of bontebok have exploded from a mere 17 remaining antelope to a current global total of approximately 3,000 individuals.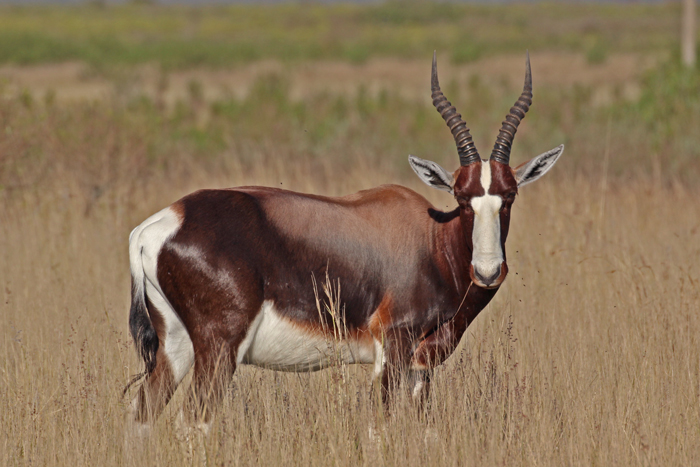 Here are just five reasons why South Africa's smallest national park is worth a visit:
1. See rare wildlife
About 200 of the world's now blossoming population of bontebok now are at home in this area, and they are indeed around every corner when driving through the park. Endangered Cape mountain zebra can also be found in the park, and it was great to be in the presence of these beautiful creatures who happily posed for photos for us – their calm nature probably due to the fact that there are no big predators in the park.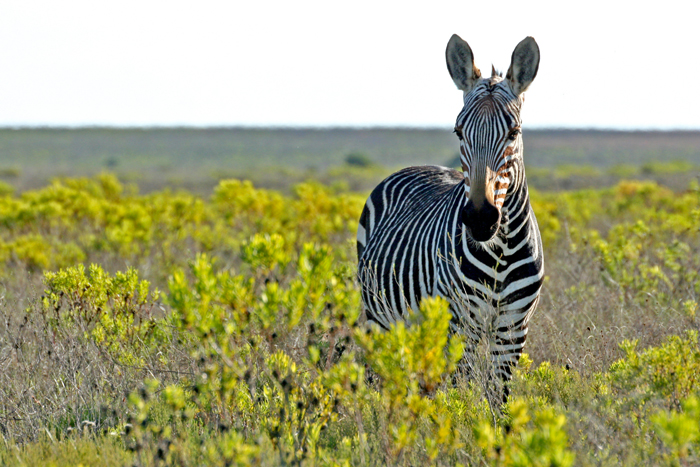 Visitors can also spot red hartebeest, grey rhebok, steenbok and grysbok and, if you are lucky, maybe even a caracal, bat-eared fox or aardwolf. As the park is also largely undiscovered, you can enjoy special sightings without the hordes of cars for which other national parks have become known.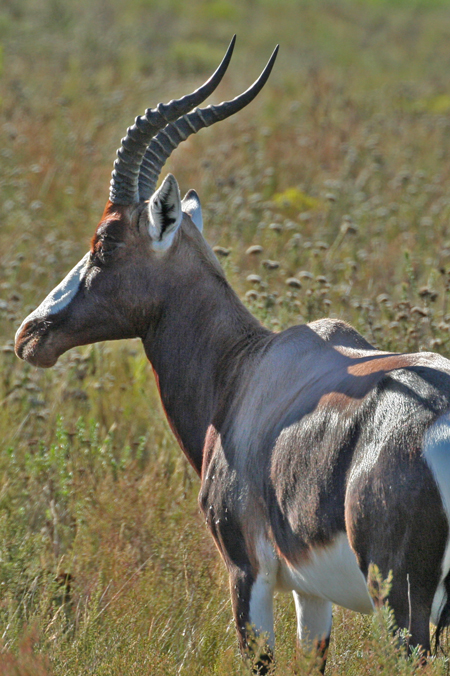 2. Bontebok is best for birding
Bontebok's birding list is as long as my arm but notable species include the Denham's (Stanley's) bustard, blue crane, spur-winged goose, southern black korhaan, water thick-knee and malachite and southern double collared sunbirds.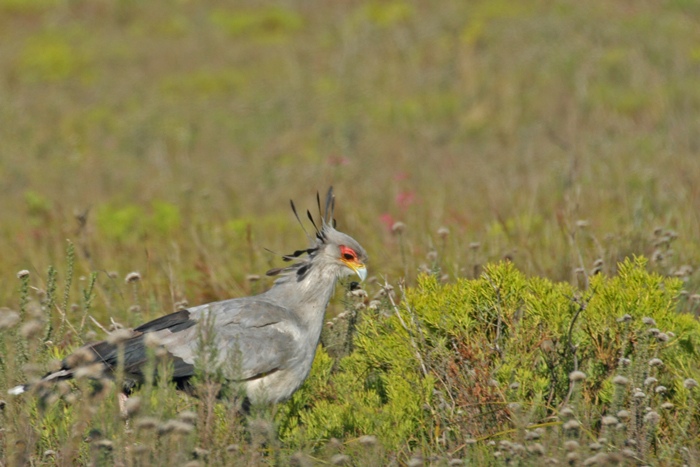 There are no bird hides in the park, but birds are easy to spot on one of the park's various walks, on a drive or even from the deck of the chalet. We were delighted to spend a few minutes with a very relaxed black harrier and a secretary bird that was nonchalantly ambling through the fynbos looking for tidbits.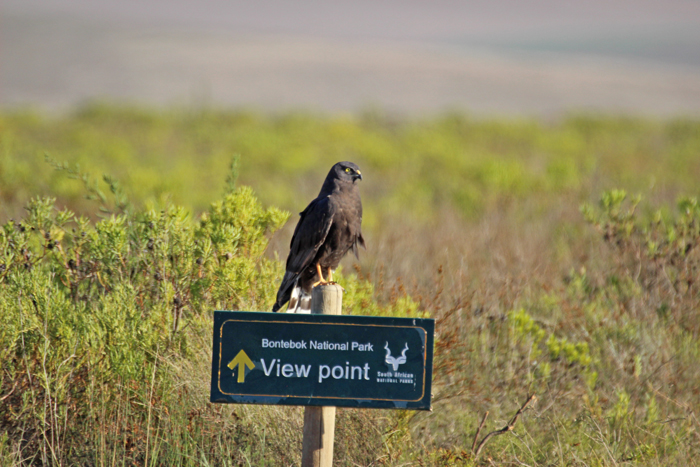 3. Walk without a care in the world
The park offers three nature walks – allowing you to take a gentle stroll through the unique fynbos environment or alongside the Breede River. The absence of the Big Five means you can explore on foot at your leisure, even stopping for a picnic at one of the decks alongside the river or at the beautiful Die Stroom area.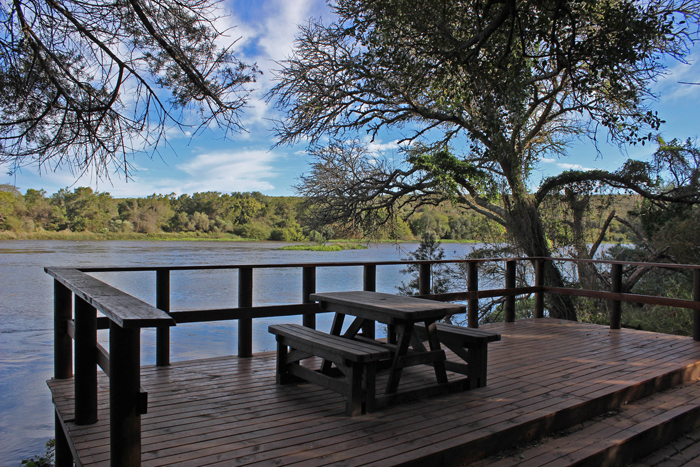 The aloe trail was particularly beautiful when we went in June and, while a little nippy in the winter, I imagine the area in front of the campsites would be a perfect place to take a dip when the weather is warmer.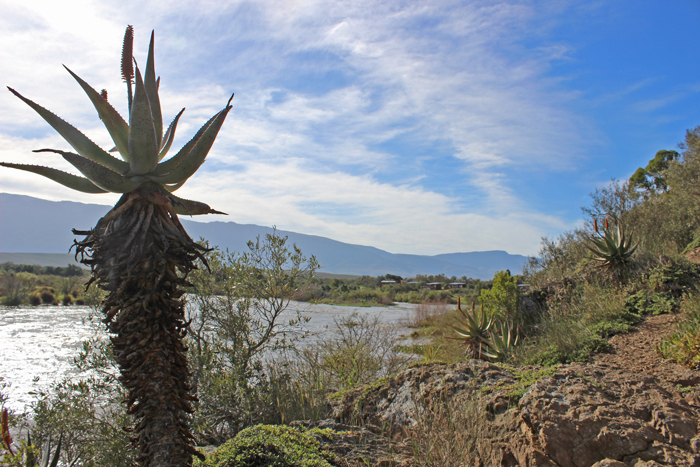 4. A number of activities to keep you busy
Bontebok National Park offers a number of activities to keep the whole family busy. Keen anglers, with a valid angling permit and your own equipment, can enjoy some recreational fishing, while those with their own canoes or kayaks can amble down the river while birdwatching. Mountain biking trails are also available in the park, along with the standard walking trails and self-drive game driving routes. The park is also a stone's throw away from the towns of Swellendam, Bonnievale and the Roberston Wine Valley for those who wish to spend a few days and explore further afield.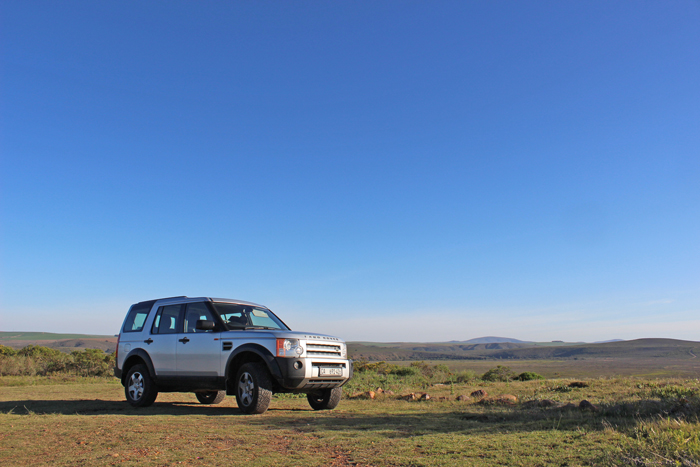 5. Perfect for a weekend getaway from Cape Town
Bontebok National Park is located just two and a half hours from Cape Town, making it ideal for a weekend getaway. The gate stays open until 7pm in summer and 6pm in winter, so one can make the drive after work on a Friday and a number of accommodation options are available in the park. The wooden bungalows are ultra cute and cosy, with some offering prime spots overlooking the river.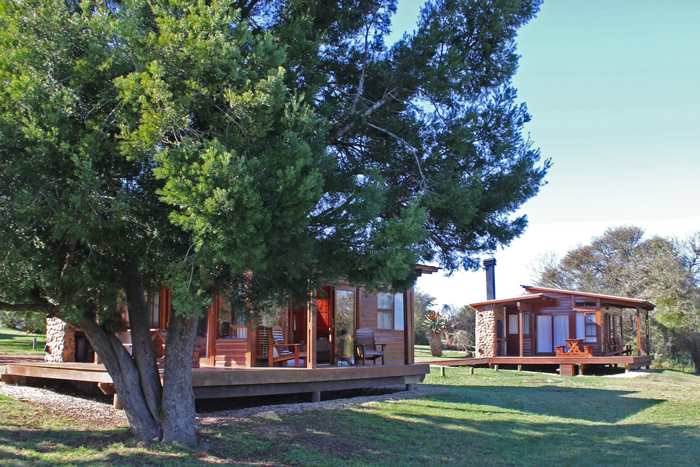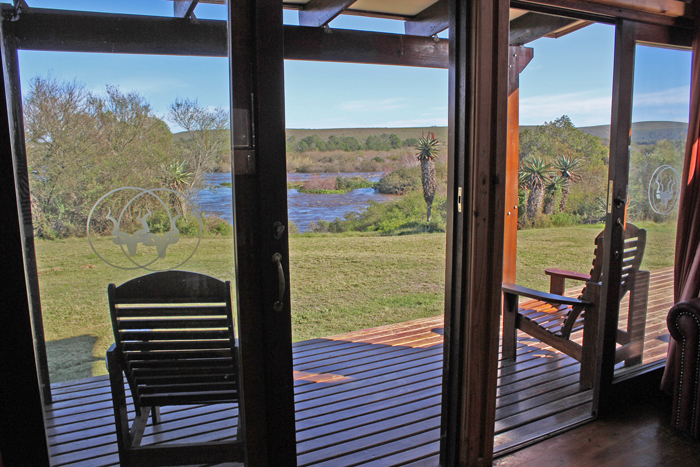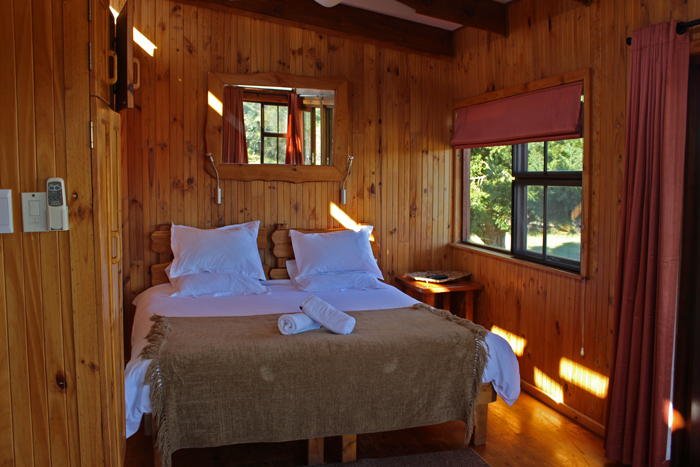 The caravan sites also looked great, with a number of camping trailers set up for an extended stay while we were there.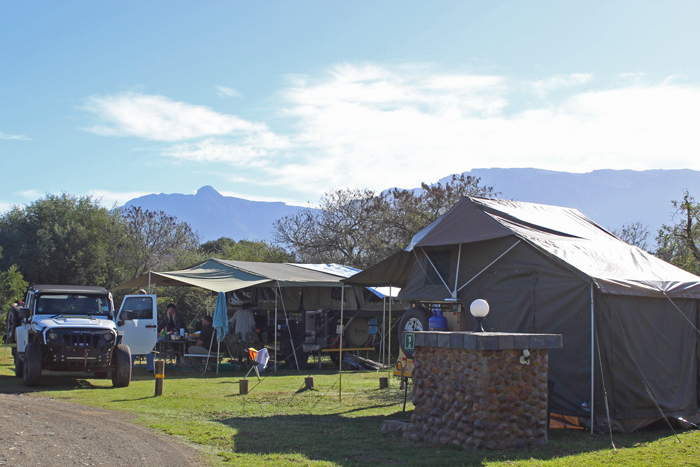 Tents can also be pitched on the grass sites next to the river but be careful as the river can flood into this area, which can come as a bit of a shock if it hasn't rained in the park, but has actually rained upstream!