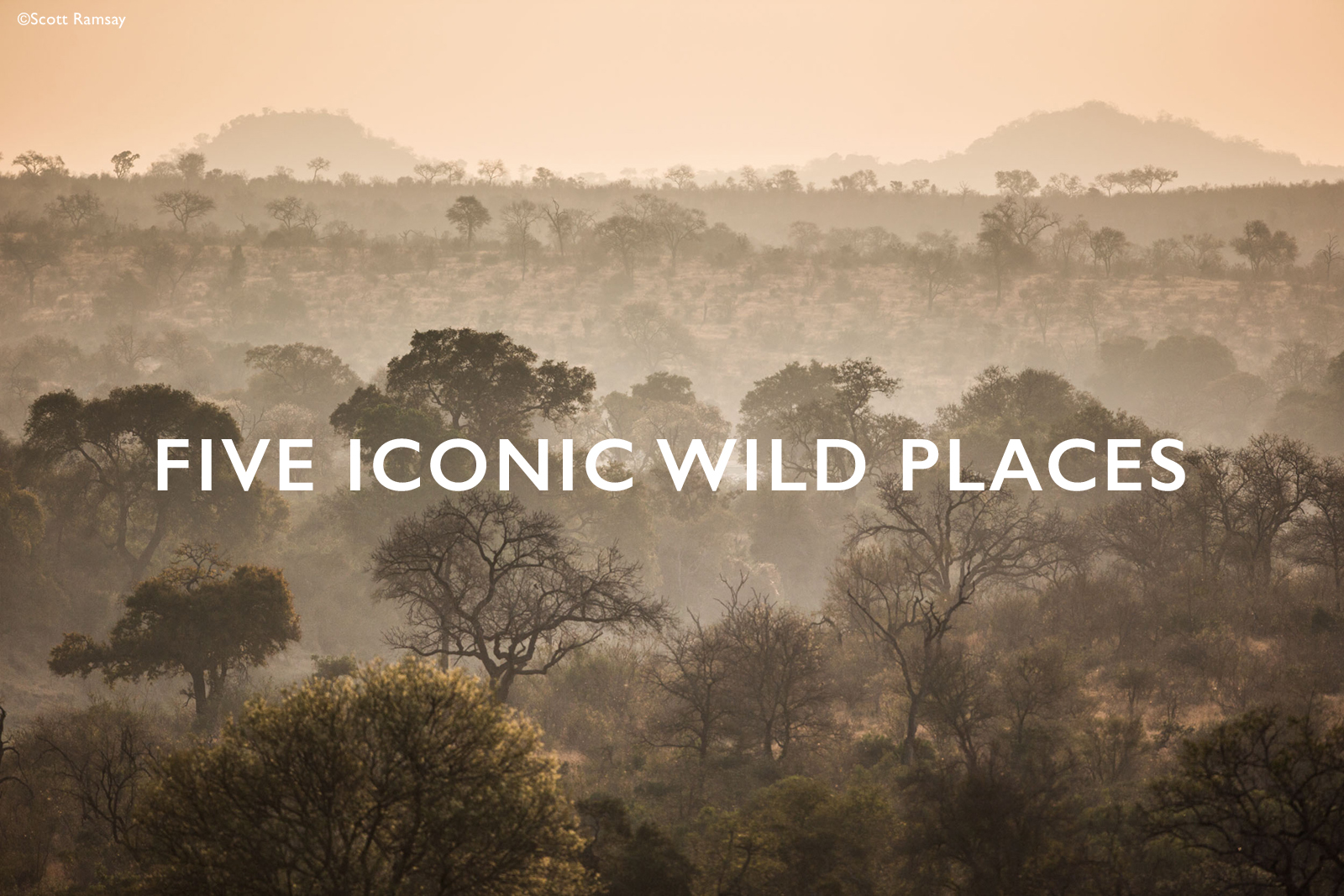 SCOTT RAMSAY'S PICK OF SOUTH AFRICA'S NATIONAL PARKS AND NATURE RESERVES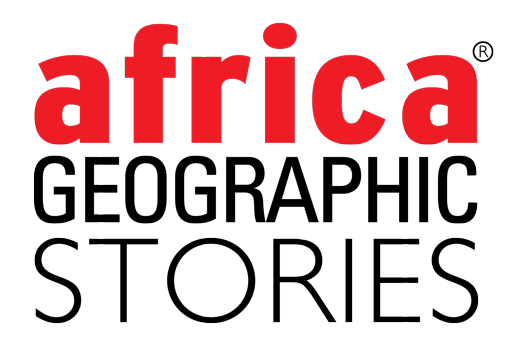 People often ask me which of the national parks or nature reserves is my favourite. It's impossible to choose. Each is so different. What is most striking about South Africa is its enormous diversity, and every park plays a critical role in protecting this natural abundance. But if I must choose, these five leave the greatest impression on me.
Ai-Ais/Richtersveld Transfrontier Park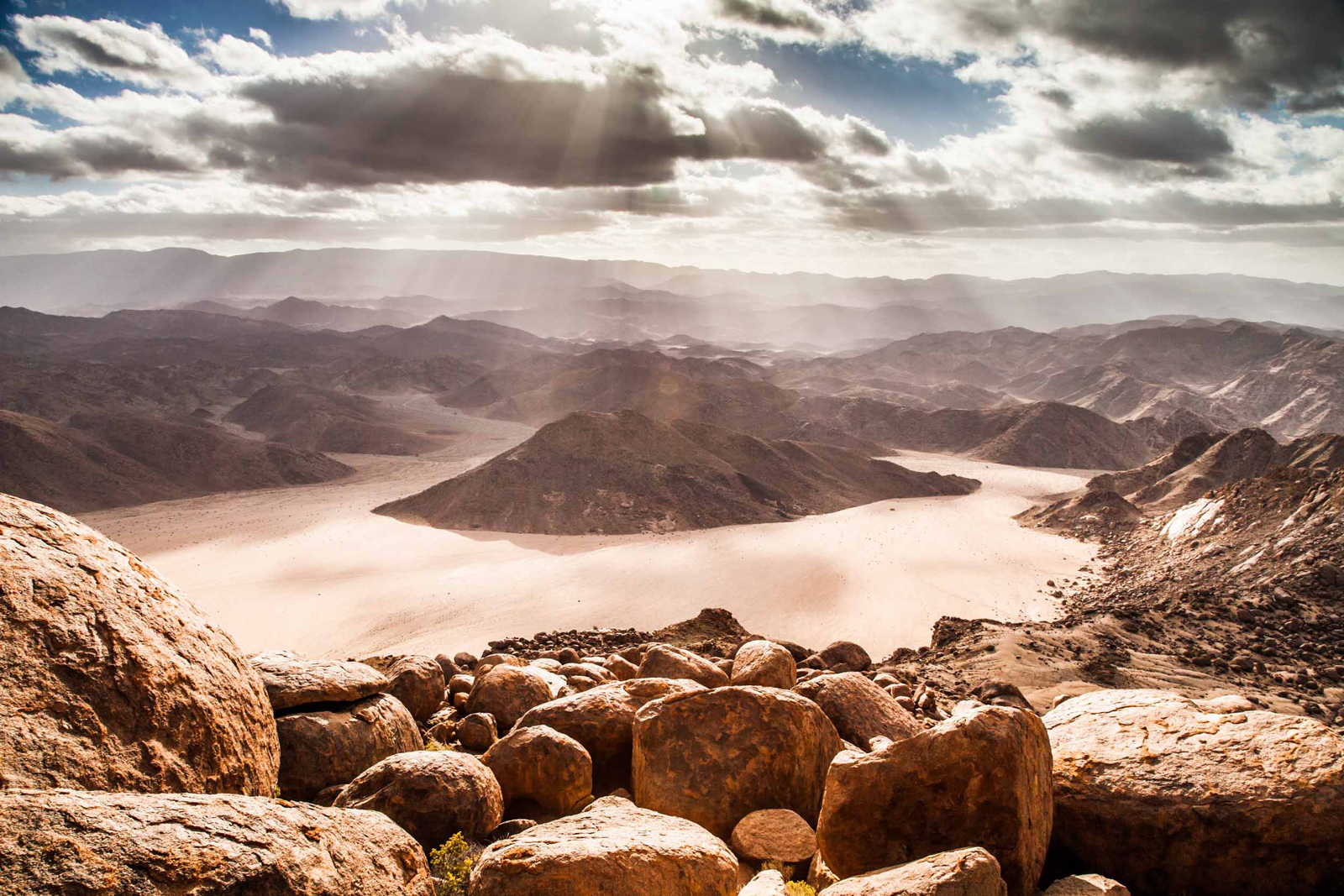 This is South Africa's finest wilderness area, adjacent to the southern Namibia border. Extremely arid and hot in summer, with temperatures over 60 degrees Celsius, it is cut through by the Orange River, a vital vein of life in this desert. Despite the harsh environment, the Richtersveld is one of the most beautiful protected areas with fine desert mountain scenery, the most diverse arid ecology in the world, unique plants and animals and the local Nama people are very friendly. I once spent two weeks here on my own, but since then I have taken several friends, all of whom have grown to love the area.
For more information, visit: SANParks Ai-Ais/Richtersveld website
Kruger National Park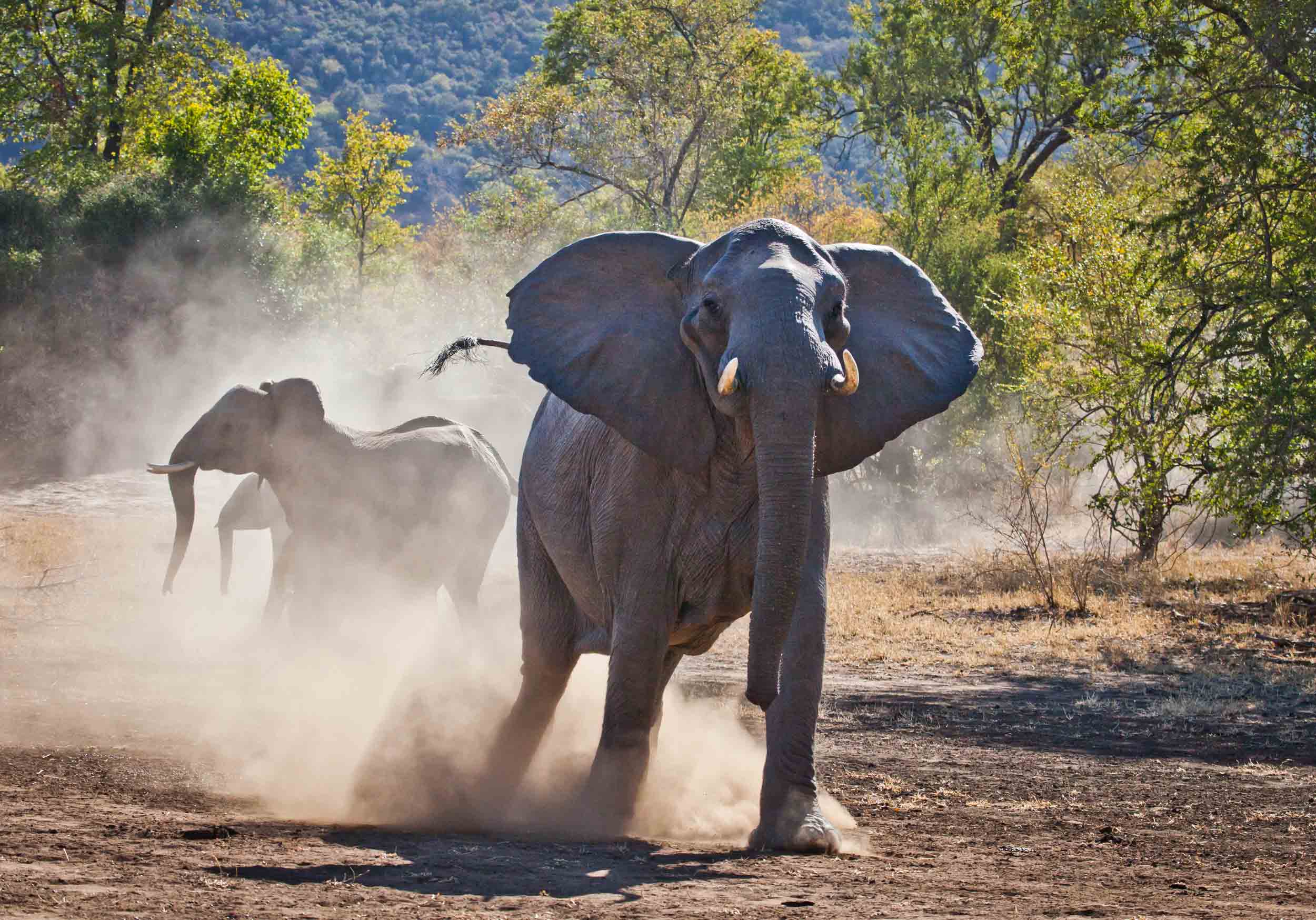 Kruger remains the iconic national park of Southern Africa, and it performs an invaluable role for conservation. It's the first place most international visitors ever interact with wild African animals, and the park's success is critical for sustaining the rest of the country's non-profitable national parks. Despite the soaring level of rhino poaching and the traffic jams at lion sightings, Kruger is the finest national park in the country – perhaps the continent. In the early 1900s, when warden James Stevenson-Hamilton first started his crusade here to conserve the wild animals of South Africa, he was mocked and ridiculed. But, one hundred years later, no one is laughing. If it wasn't for Kruger National Park, very little of South Africa's wildlife would exist today. Our politicians and conservation organisations need to employ the same long term thinking as Stevenson-Hamilton in order to conserve what we have.
For more information, visit: SANParks Kruger website
iSimangaliso Wetland Park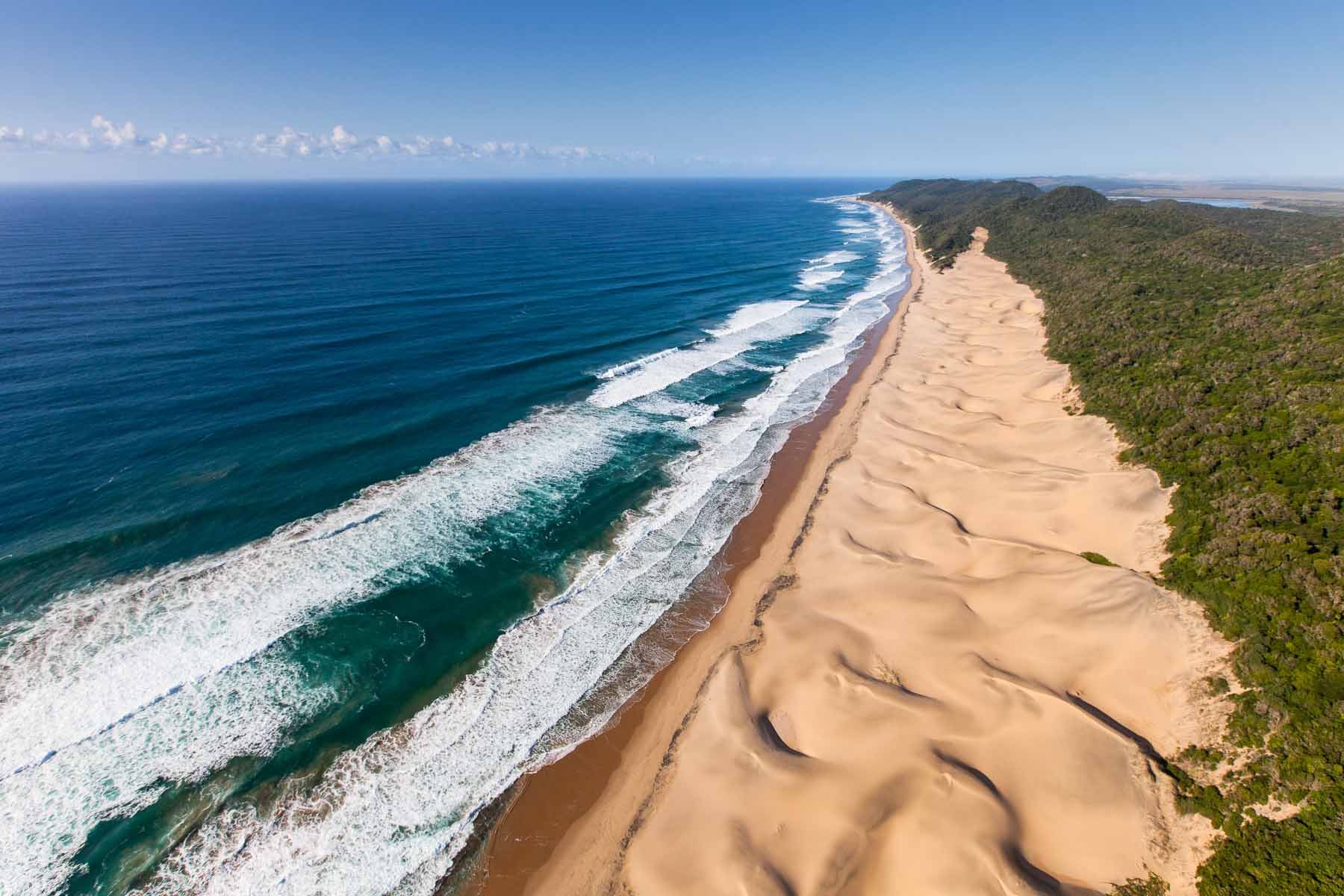 The story of this protected area is hopeful and reassuring. It's the most diverse protected area in Africa, with more species of animals than any other. Encompassing estuaries, lakes, rivers, forest, savannah, beaches, coral reefs and bushveld, this 3 000 km2 park (whose name means "miracle" in isiZulu) is bounding with life. But it was almost all lost. For several years, mining companies wanted to rip up the coastal forested dunes and dredge ilmenite – also known as titanium – from the sands. Then in the early 1990s, a coalition of concerned citizens, including Nelson Mandela, stood up to big business, and the mining was banned. The park became South Africa's first World Heritage Site and today it's doing a good job of balancing the needs of conservation and tourism with the surrounding community.
For more information, visit: iSimangaliso website
uKhahlamba-Drakensberg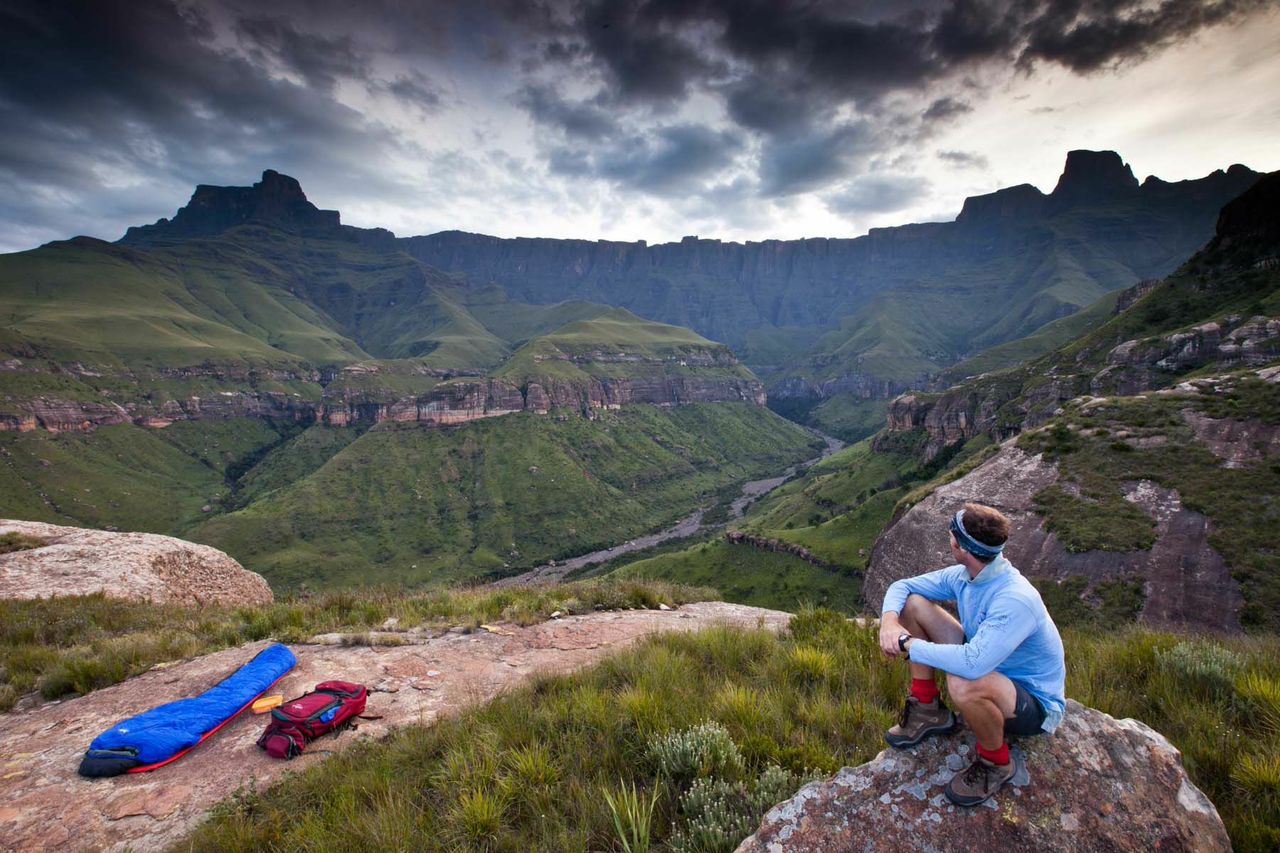 The Drakensberg is South Africa's largest mountain range and one of the country's World Heritage Sites – one of the few worldwide that is valued for both its natural and cultural importance. It has incredibly photogenic landscapes, and you can happily lose yourself while exploring the gorges, peaks and plateaus. It's the biggest living depository of Bushman rock art in Africa, with thousands of paintings, some dating back 7 000 years. While hiking in these mountains, you are likely to stumble on several paintings, where Bushmen interpreted their dreams and trances on the sandstone walls. Today, the Bushmen are gone, but their evocative spirits remain, perhaps soaring with the endangered bearded vultures above.
For more information, visit:Ukhahlamba-Drakensberg Park website
Kgalagadi Transfrontier Park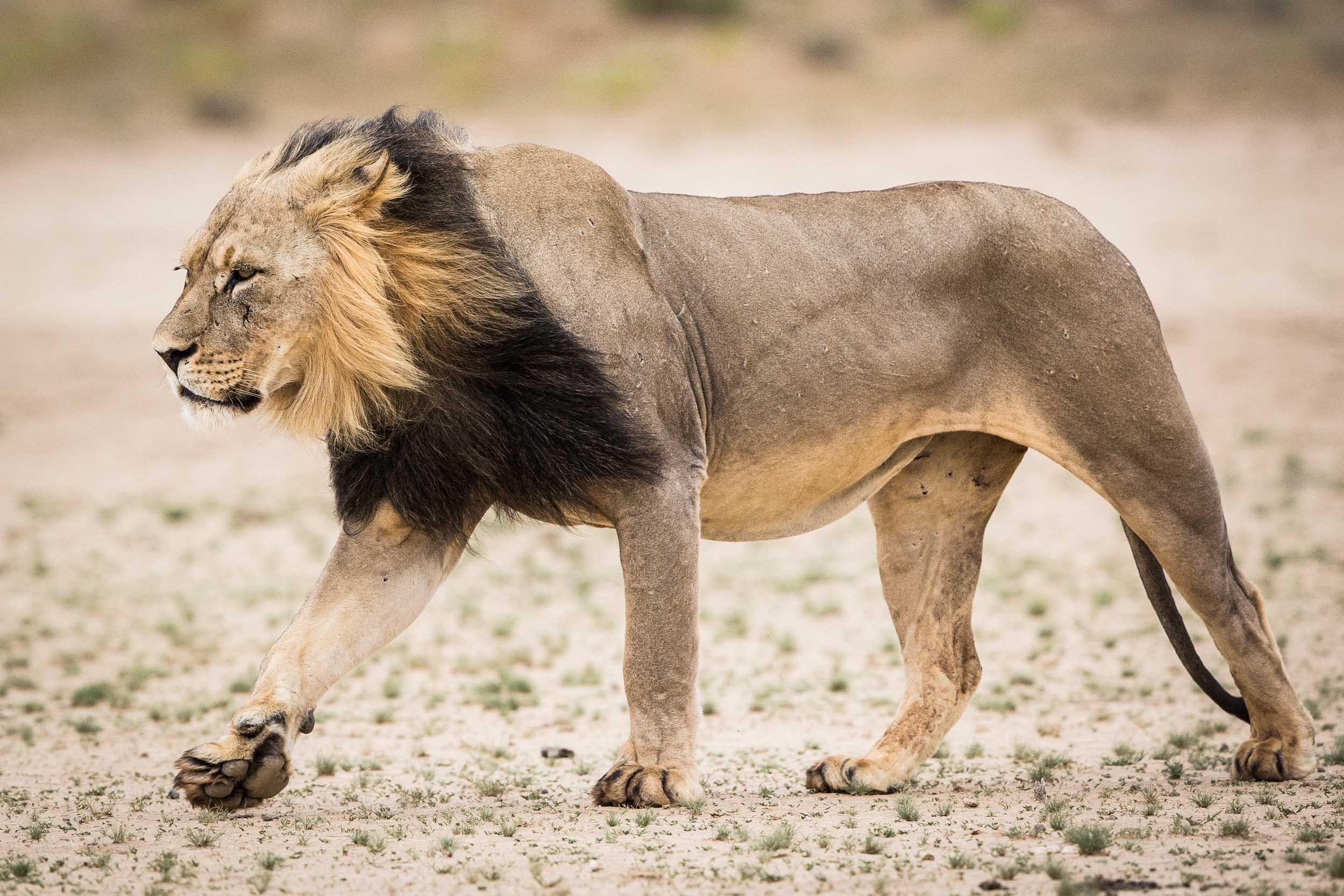 Bordering South Africa and Botswana, this semi-arid protected area is probably the last place in the country where animals can truly roam free. The transfrontier park is one of the largest in the world. Without interference from fences and communities and only a few roads and jeep tracks, it remains wild and unfettered. Despite an arid environment, the Kgalagadi is full of wildlife. It's a photographer's paradise, with one of the largest, healthiest populations of wild lions in Africa, and the summer thunderstorms are breathtaking. Here you can camp surrounded by a pride of lions or a pack of hyenas. A friend of mine – a regular visitor to the park – recently had to punch a lioness on her nose when she stuck her face too far into his tent! Now, try explain that to a tourist who's just stepped off the plane from London or New York. What a wonderful continent we live in.
For more information, visit:SANParks Kgalagadi website

Five reasons South Africa's national
parks and nature reserves are worth protecting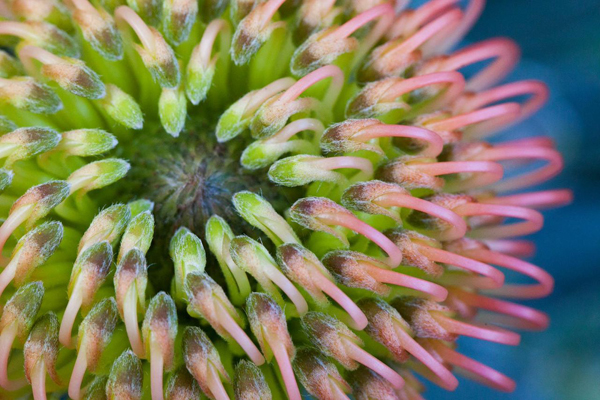 1. South Africa is the third most biodiverse country on Earth.
From the arid Ai-Ais/Richtersveld Transfrontier Park in the west, to the tropical iSimangaliso Wetland Park in the east, South Africa is blessed with incredible natural diversity. The protected areas are not only powerful symbols of the land and ocean that sustains us, but they are critical providers of invaluable ecosystem services, like fresh water, clean air, healthy soils and plentiful fish. These we take for granted, but without them our country will collapse.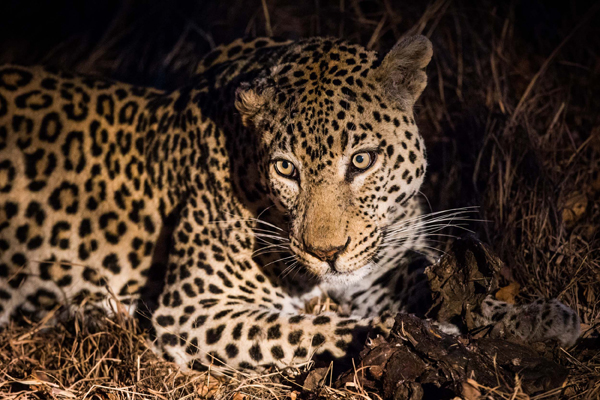 2. South Africa's protected areas are global icons.
Think of Kruger National Park and Table Mountain. These are among the most popular tourism attractions on the continent. The parks employ thousands of people, and the ancillary industries are critical for a sustainable economy. What would South Africa be without its wild places? They give South Africa and it's diverse people a unique identity.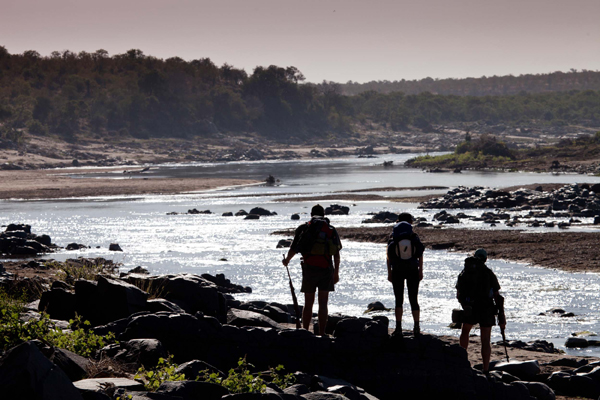 3. We have an ethical duty to protect, and expand, the wilderness.
Modern man has transformed about 90% of South Africa. Much of our land and ocean has been stripped and utilized for our own benefit, almost beyond nature's ability to restore itself. But we are just one of several million species on the planet. We are composed of the same minerals and chemicals as the earth. Sometimes, in our human arrogance, we forget that we too are animals.
"Ubuntu" is a Xhosa term meaning, "I am who I am because of other people." But as the South African conservationist and poet Ian McCallum illustrated, "ubuntu" is a term that is deeply ecological. Everything in nature is related to everything else. We are part of nature, and we depend totally on our environment and thousands of other species for our survival.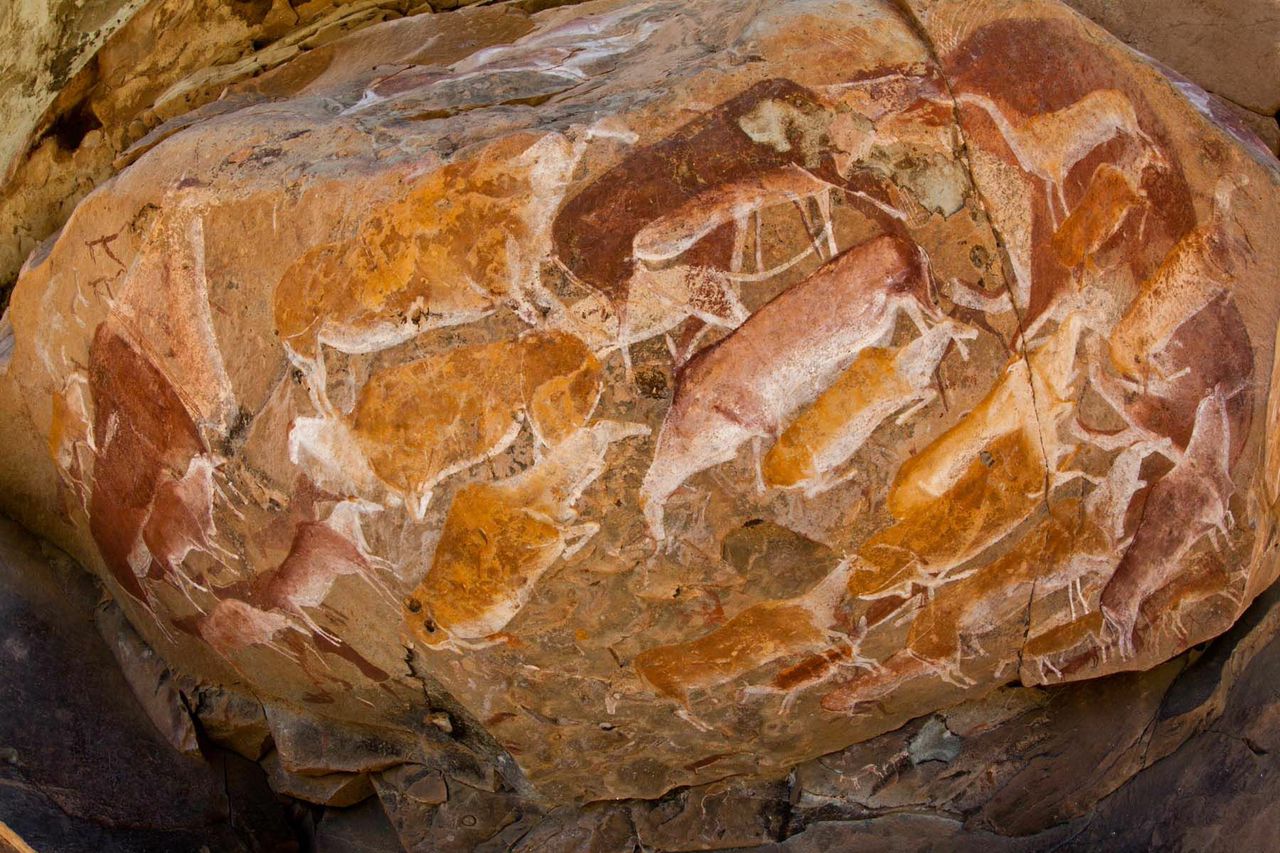 4. The protected areas are symbols of our original home.
We all come from Africa. Every person on earth has ancestors who evolved here, alongside wild animals. 'Three million years of evolution in Africa is imprinted upon the human psyche,' wrote South Africa's famous conservationist Ian Player, 'and perhaps this leads to a deep yearning to return to see the red earth, to hear the cry of the fish eagle, the roar of the lion, and the scream of the elephant.'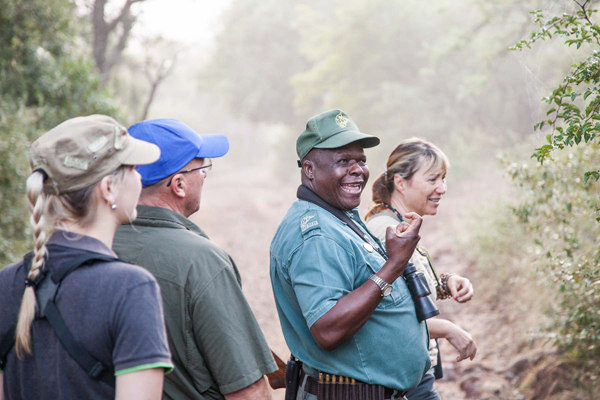 5. People are truly happy when surrounded by the Earth's natural wonders.
Wild places are potent counterbalances to our modern lifestyles. The materialistic world is built on the assumption that increasing consumption leads to increasing happiness. How wrong this has been proven.
Contrastingly, in Africa's wild places, where there are no modern conveniences, I've seen how people of all ages, status and race respond positively to the wonders of nature. In our protected areas we can feel truly connected, to ourselves, to one-another and to the wild.
When we're confronted by the enormity of wilderness, we realize that some things will always be bigger than us: the heat of a Kalahari day, the power of a breaching whale, the venom of a black mamba or the fury of a summer thunderstorm. Personally I am most in awe of the blazing stars in the African night sky.
These things hint at something larger than us, and they remind us that we're not the most powerful force in the universe. You may call it God or you may call it nature. Whatever it is, it is vital to a meaningful life, and it is most bounteous in Africa's protected areas.

To comment on this story: Download our app here - it's a troll-free safe place 🙂.

---
HOW TO GET THE MOST OUT OF AFRICA GEOGRAPHIC:
Travel with us. Travel in Africa is about knowing when and where to go, and with whom. A few weeks too early / late and a few kilometres off course and you could miss the greatest show on Earth. And wouldn't that be a pity? Browse our famous packages for experience-based safaris, search for our current special offers and check out our camps & lodges for the best prices.
Subscribe to our FREE newsletter / download our FREE app to enjoy the following benefits.
---