Well-known photographer David Rogers will be hosting a group of kids between 10 and 13 years old for the first Children's Photographic Workshop and Safari at Jaci's Lodges from 29th September to 2nd October 2015.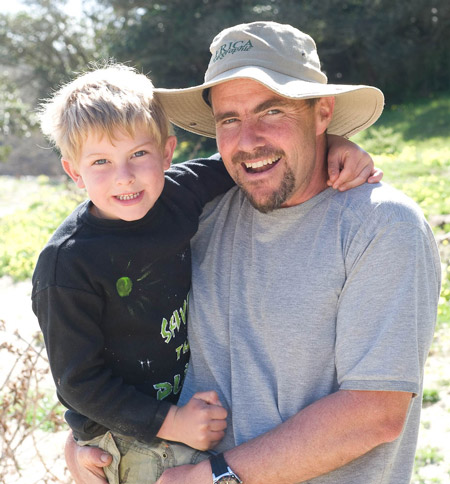 With an abundance of creative content in and around this child friendly venue, what better place to hold this workshop?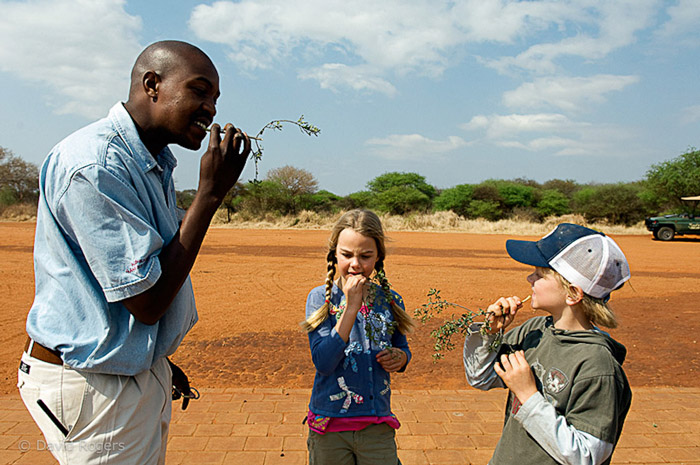 The focus will be on having fun while also learning basic photography skills from David, and there will be a strong focus on creativity with no bounds. David explains: "We are going to explore new ways to see, and we will print images then work over them with paint, feathers, leaves and sand to create textures and layers. This will not just be about getting the perfect image – it will be about tapping into fresh ways that children see and process images. What an adventure!"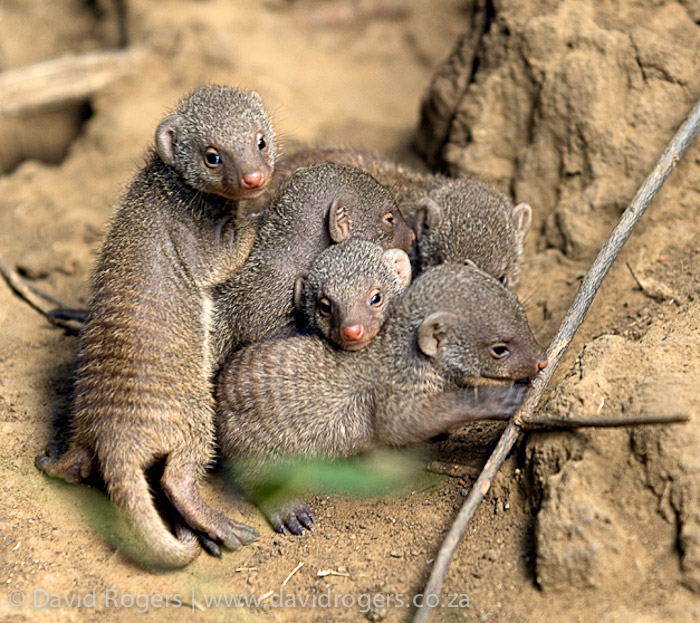 The group of children will experiment with different photographic settings and they will have the chance to make good use of the brand new Terrapin Hide at Jaci's Lodges as well as go out in the game drive vehicles in search of the wild dog pups, elephants and lions. The focus will be on exploring new ways to "expose" what they see and experience whilst on a photographic safari.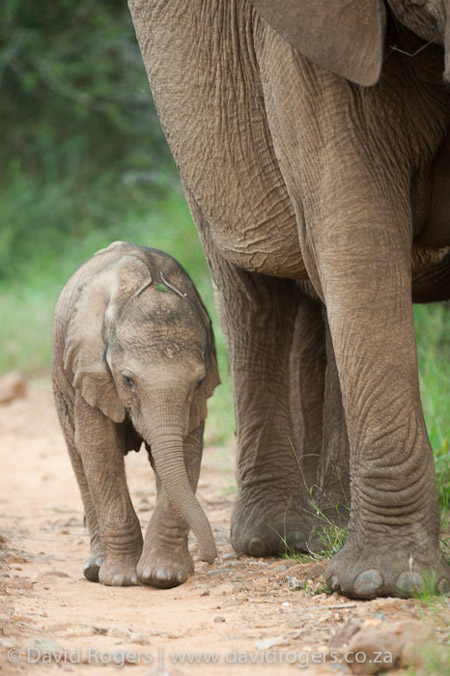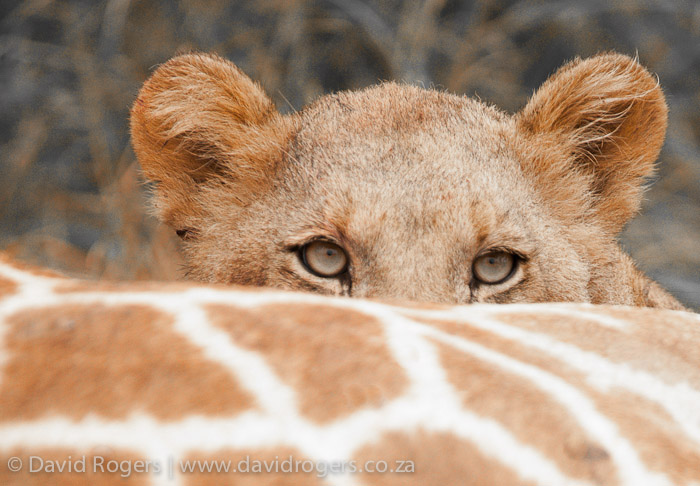 This year's children's photographic safari is sold out but keep an eye out on our website for 2016 dates.