Shamwari Game Reserve is a conservation-orientated, malaria-free, 5-star safari holiday destination.
Situated in the Eastern Cape in South Africa, it is home to vast herds of wildlife, birdlife and incredible ecological diversity, with five of South Africa's seven biomes found here.
The reserve prides itself on presenting wildlife interaction that is sure to be the highlight of any guests' stay. Coupled with the African horizon and spectacular skies, they offer game drives through the reserve for an experience of a lifetime.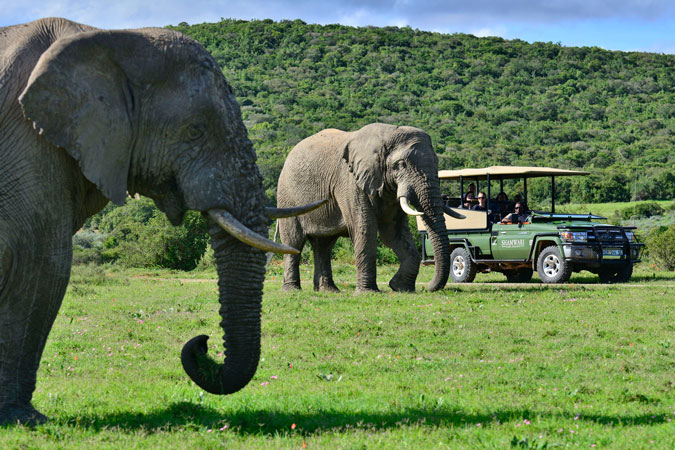 Shamwari is rich in various vegetation types that are suitable for an interesting diversity of animal species. Large numbers of ungulates sustain a healthy population of lion, cheetah and the ellusive leopard.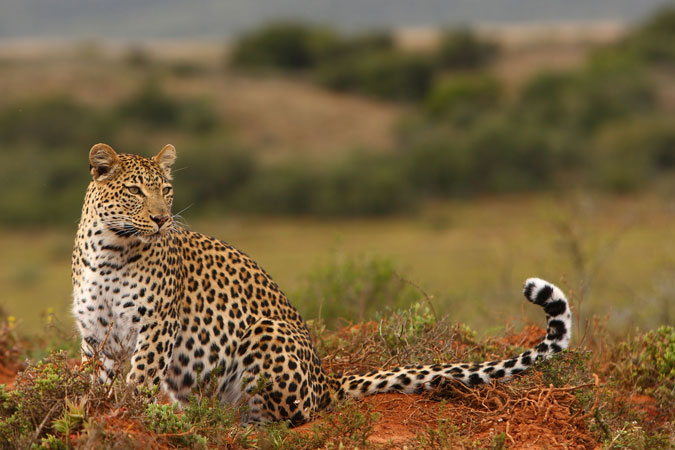 Grasslands are home to white rhino and the subtropical thicket provides browsing for elephant and black rhino. Hippo are found in the riverine habitat, and the reintroduced red-billed oxpecker is a common site on buffalo, rhino and giraffe.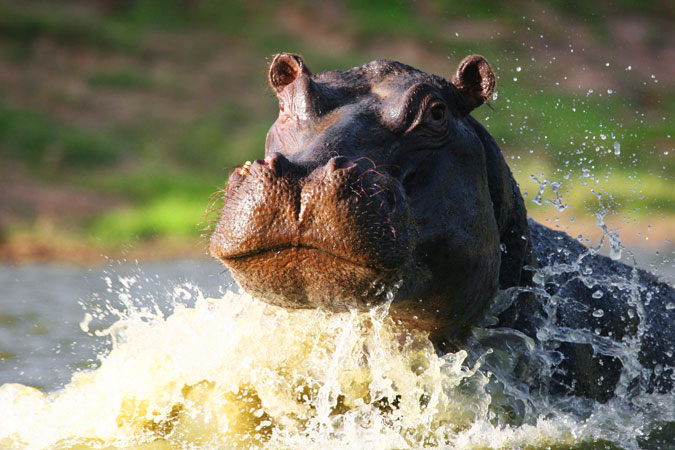 Today, the 25,000 hectares of land comprises pf six separate 5-star lodges, an Explorer Camp, three different education and rehabilitation facilities, and employs over 325 local staff.
It has been restored to its rightful state with the stunning Eastern Cape flora and fauna of yesteryear, flourishing with free-roaming wildlife.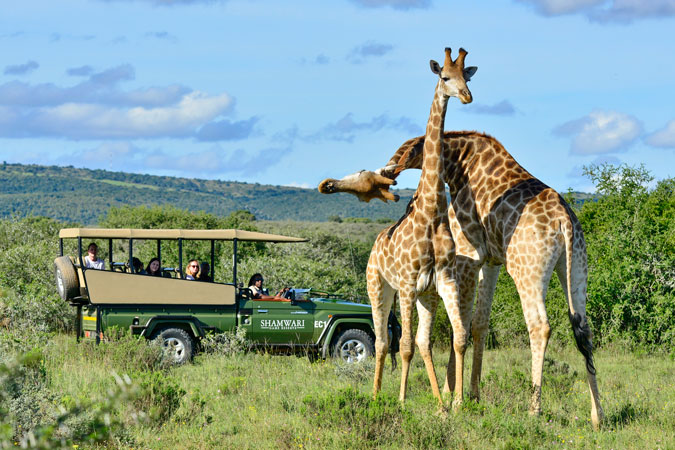 It just so happens that 2017 is a very special year for the reserve as it marks their 25th anniversary! They are exceptionally proud of their accomplishments as an award-winning Eastern Cape reserve and a pioneer in environmental education. They really are Fair Trade Tourism at its best!
httpv://youtu.be/GTNlWacxuO4