Fair Trade Tourism is pleased to announce Sheri Alexander, from Bulawayo, Zimbabwe, as the winner of our "Name our magazine app" competition. Sheri will be taking up her exciting prize of a four-night adventure for two in the Timbavati Private Game Reserve, thanks to the generosity of Fair Trade Tourism-certified sponsors Umlani Bushcamp and Motswari Private Game Reserve.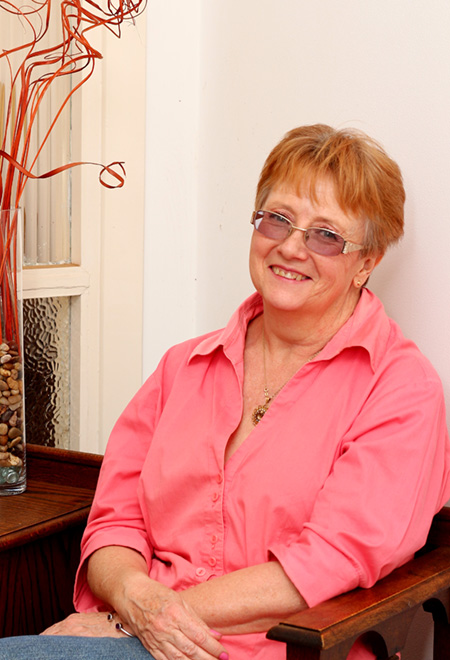 Over the last couple of months we have embarked on a journey to search for the perfect name for our magazine app. We invited everyone to download, share and name our app and people really got creative, from "We're Off In Fairness", "Ezohwebo" (which means "trading" in isiZulu) to "Travel Fair" and "Tecjournal"! The name Sheri came up with was a perfect fit for the magazine. To find out what it is, you are going to have to download the next edition of the app, due out at the end of September, or accept the update which will be sent to you if you have already downloaded it.
If you don't already have it, you can download and review the magazine in both Apple iTunes and Google Play Store now and experience an African travel magazine which focuses on amazing stories, information and travel ideas from the Fair Trade Tourism portfolio of world-leading sustainable tourism products across Africa.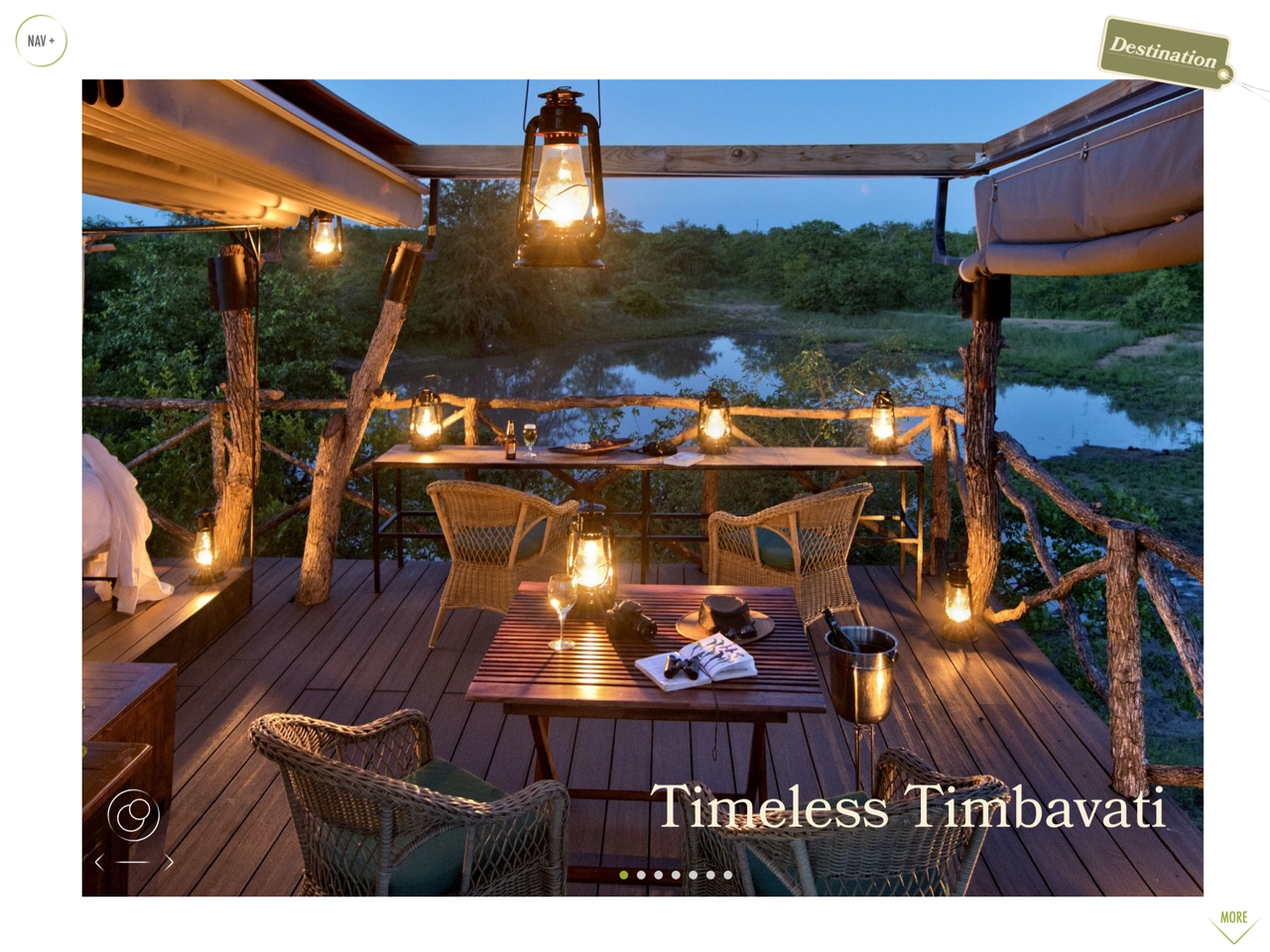 Look out for more competitions that will offer you an opportunity to travel consciously, explore and experience what it means to live the Fair Trade Tourism principles through our different certified clients.
To download the app click here for Apple and here for Android devices.