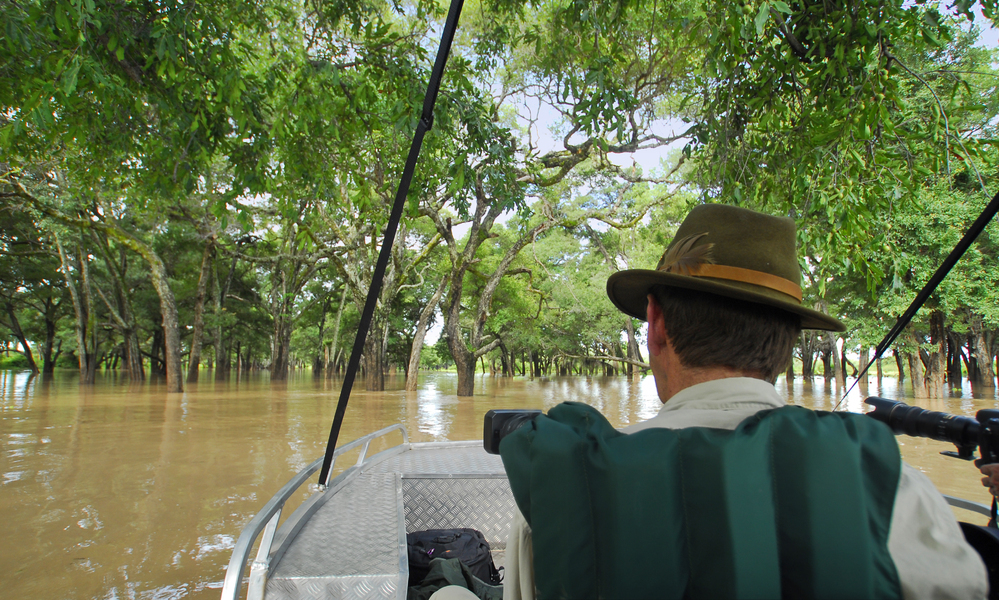 The upcoming summer rains in Zambia will soon usher in the country's magical Emerald Season, when the rising of the Luangwa River submerges the dry riverbeds, oxbow lagoons and root system of the riverine woodlands. From around December to April each year – depending on when and how much rain falls – certain parts of the South Luangwa National Park are transformed into a verdant, watery oasis that sets the scene for game animals birthing their calves and predators capitalising on these vulnerable youngsters.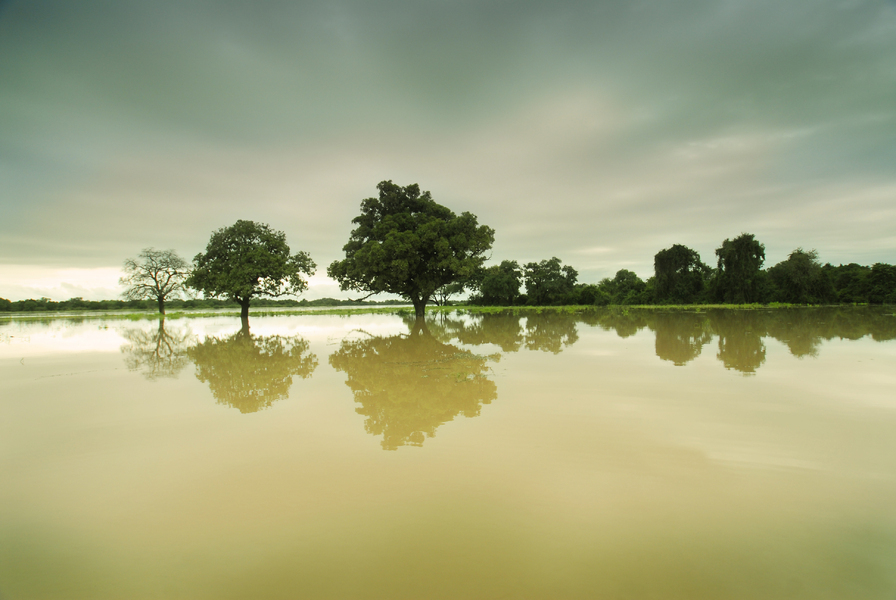 Like most Southern African wilderness destinations, Zambia's wet season is traditionally considered off peak due to the common misconception that the dense vegetation and abundant water sources deter one from great wildlife sightings and there is not much else to be seen. During the Emerald Season, the all-weather roads set on higher ground ensure that game drives are still available and very productive too, since the wildlife is often moving away from the dense and waterlogged areas.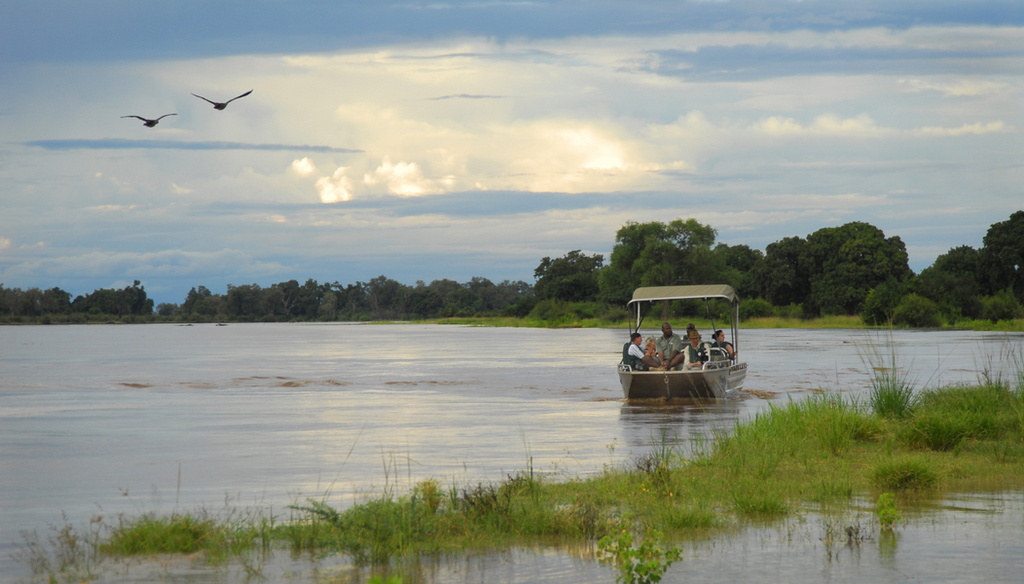 While certain areas of the park become inaccessible, safari experiences are not altogether limited. Boating allows for exploring the different channels that the Luangwa creates; meandering into the various brimming lagoons. Boating into these lagoons, flooded ebony groves and flowing channels provides a view of the Luangwa which would otherwise be off limits during this season.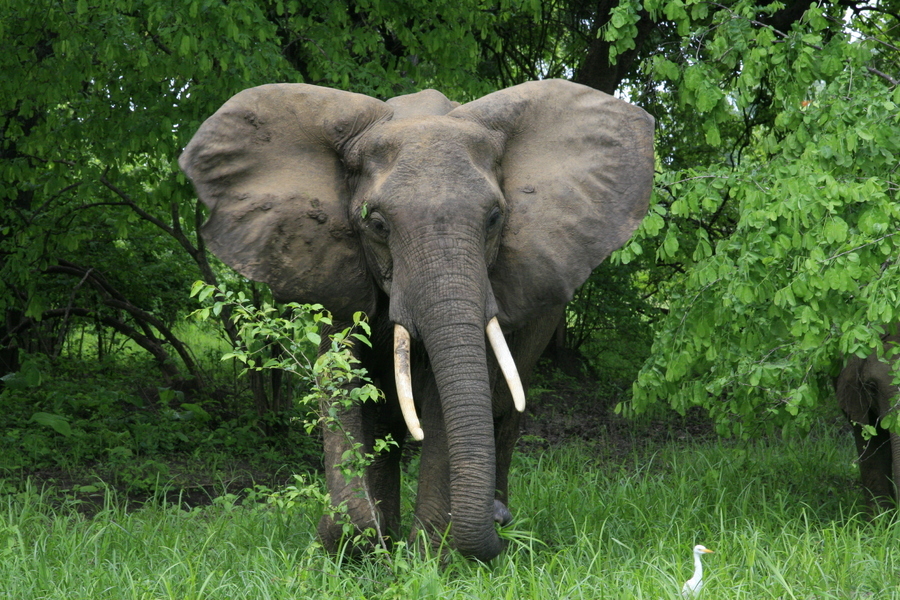 Boating on the Luangwa River offers a different perspective of the landscape, which is amplified during the Emerald Season. The river becomes the focal point of the park where family herds of elephant come to drink, hippos escape the summer heat in the cool water and big cats find shade along the forested banks before kicking off the night's hunt.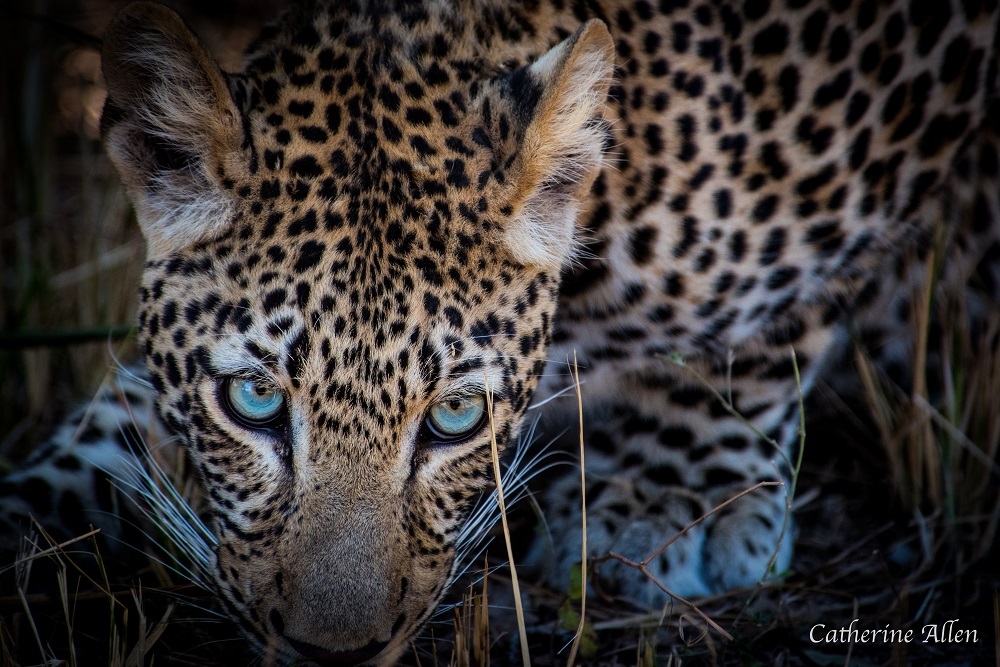 The South Luangwa is nicknamed 'valley of the leopard' because of its generous leopard sightings and it can often be the first large mammal species spotted. Looking up from the boat, it might just be a tail or foot dangling from a branch that is seen first but upon 'closer' inspection reveals itself to be a gorgeous, lithe leopard.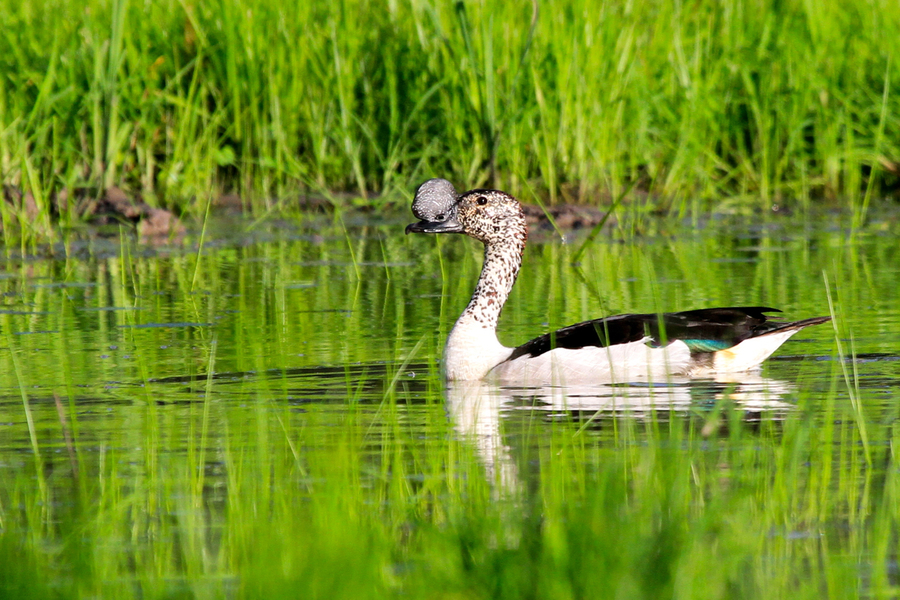 Healthy rivers, like the Luangwa, are home to healthy populations of water birds and the Emerald Season presents the best birdwatching conditions, particularly for migratory species that are in full breeding plumage at this time. Kingfishers zip between bank and bush finding insects and nesting material, while yellow-billed storks dive beak-first into the water to snatch up a fish.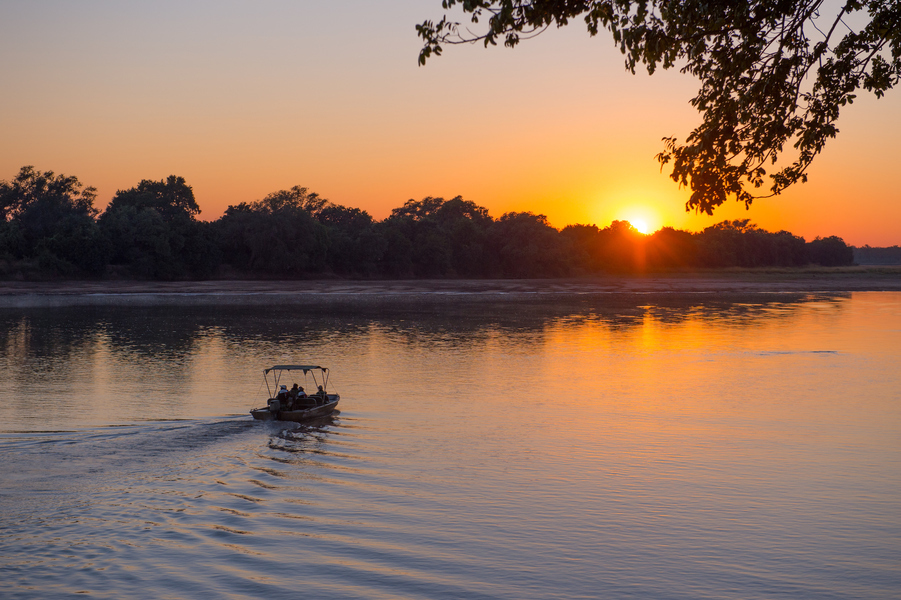 From beautiful riverbank scenery to large plains rolling out into the distance, the interesting angle that the boat gives allows for unique photographic opportunities of the park's Emerald Season. Skies cleared by regular rains mean glowing sunsets and sunrises that are reflected in the still river water.