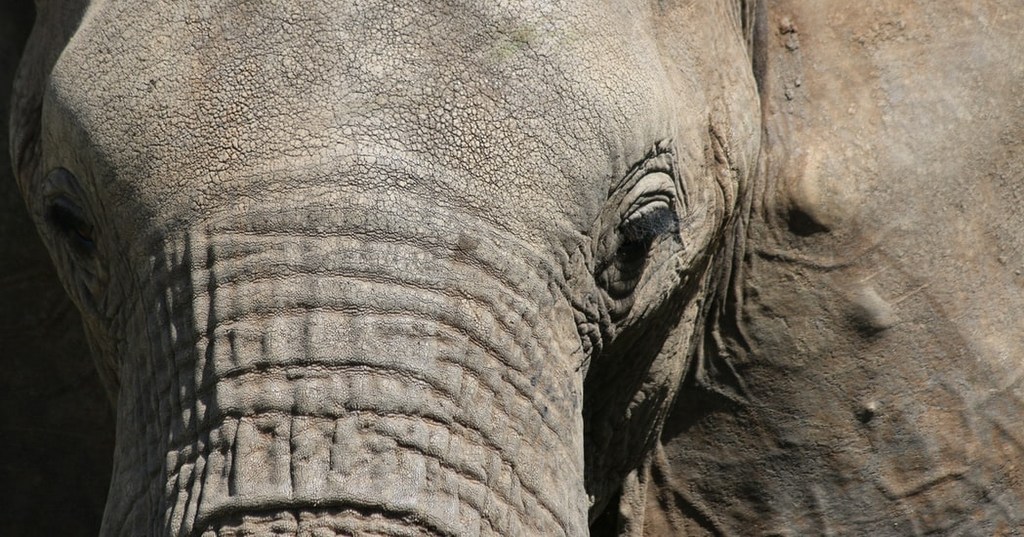 NEWS DESK POST with information supplied by IPP Media and Xinhua
Four people have been killed and seven others injured by marauding elephants in Tanzania's northern district of Mwanga in Kilimanjaro region, an official said on Friday.
Maurice Msuha, a senior official with the Tanzania Wildlife Management Authority (TAWA), said the elephants that strayed from Mkomazi National Park raided two villages, killing four villagers.
Msuha said three people were killed in Toloha village and one in Ngulu village. Majabu Lemahuna, a resident at Ngulu village, was attacked by the elephants while collecting firewood in the bush close to his home. In addition to the four deaths, seven other villagers have been injured by elephants which are said to come from Mkomazi National Park and Tsavo National Park in Kenya.

Msuha called on citizens to report all elephants invasions to relevant authorities in order to get game wardens service, which will help avoid tragic incidents.
According to Modest Mvungi, a Ngulu village chairman, there has been a rise in human-elephant conflict with waves of elephant herds raiding villages, destroying food crops and residential areas. "The destruction of food crops might result in creating food shortage in villages that were being attacked by the elephants," Mvungi added.