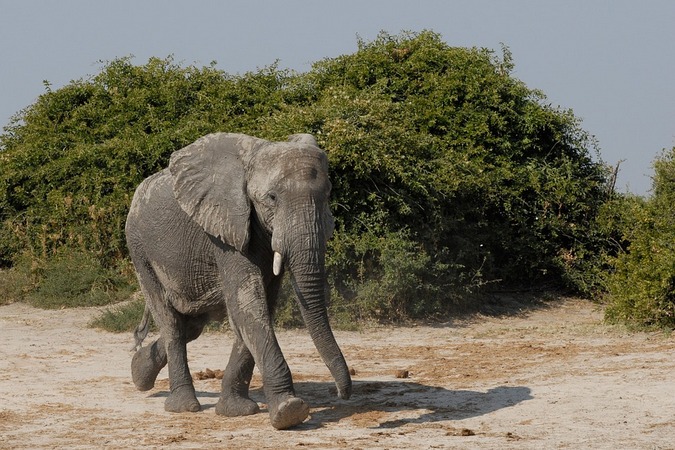 Sourced from third-party site: XinhuaNet
According to a report, a 57-year-old Maun resident died on Monday after being attacked by an elephant in Botswana.
The woman, a British national currently residing in Maun, was attacked while she was out with her 67-year-old Botswana partner walking dogs.
"Prior to the incident, the elephant had invaded our yard, which is situated along a river bank, but we managed to chase it away with our vehicle," police quoted the partner as saying on Monday.
Thinking that the elephant had fled, the couple took their dogs out for a walk, but immediately after leaving the yard, the elephant attacked the woman while her partner ran for his life. The woman sustained serious injuries and was pronounced dead upon arrival at a local hospital.
Botswana's elephant population is known to be the highest in Africa, and elephant encounters with humans are common-place, and sometimes fatal.
Like many bush frontier towns, Maun is frequented by wild animals that are attracted by the perennial Thamalakane River.