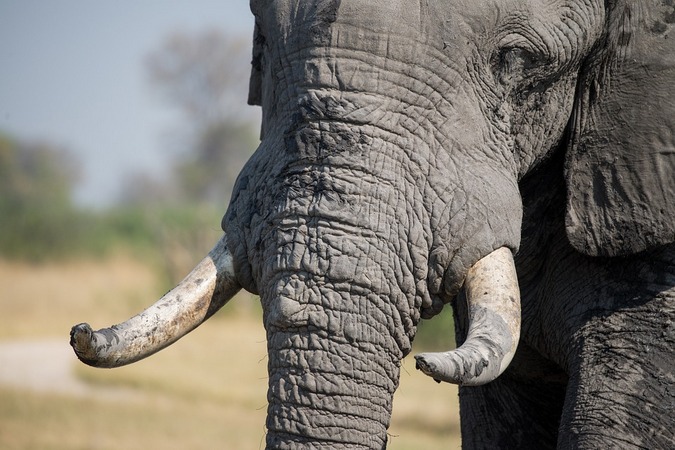 Sourced from third-party site: Mmegi Online
An elephant has killed a 58-year old man of Seronga – a village in the northwest district of Botswana – on Sunday, the police have confirmed.
Station of Commander of Seronga Police station superintendent Olefile Badisang has confirmed the incident, saying that it happened in the Samoxoma ward in Seronga.
Badisang said although their investigations are still on, what they have established so far is that the man was travelling alone from the village to his farmlands when he was fatally attacked by an elephant.
"The incident occurred around six in the evening on Sunday," said Badisang.
He also reported that the Sunday incident is the second to occur in the area within a space of 30 days.
"Last month on August 13, we had another incident where an elderly man of 70 years old from Gonutsoga, (20km from Seronga) was killed by another elephant".
The police said both elephants were subsequently killed "because they tend to become very dangerous after their first killings".
Badisang has advised the members of the public to desist from travelling during early morning and late evening since those are the times that the elephants pass through the villages to go and drink water from the river.
The Seronga police, which is responsible for the area from Ngarange to Kwando, that covers the area that Elephant Without Borders (EWB) recently reported that they have discovered "an elephant poaching frenzy", said they do not have any cases of elephant poaching this year.
Seronga police commander also disclosed that the police and wildlife officers had to put down a total of seven elephants this year (including the two described in this post), after they displayed dangerous behaviour and threatened human lives.