I saw a sign the other day in a café, I think most of us have seen it doing the rounds on Facebook too: "No, we don't have Wi-Fi. Talk to each other!" How I've wished on many an occasion that I had the courage to put up such a sign; but I would not dare risk offending those who are, for a variety of reasons, inseparable from their technology.
According to Wikipedia, a "digital detox refers to a period of time during which a person refrains from using electronic connecting devices such as smartphones and computers. It is regarded as an opportunity to reduce stress, focus more on true social interaction and connection with nature in the physical world…".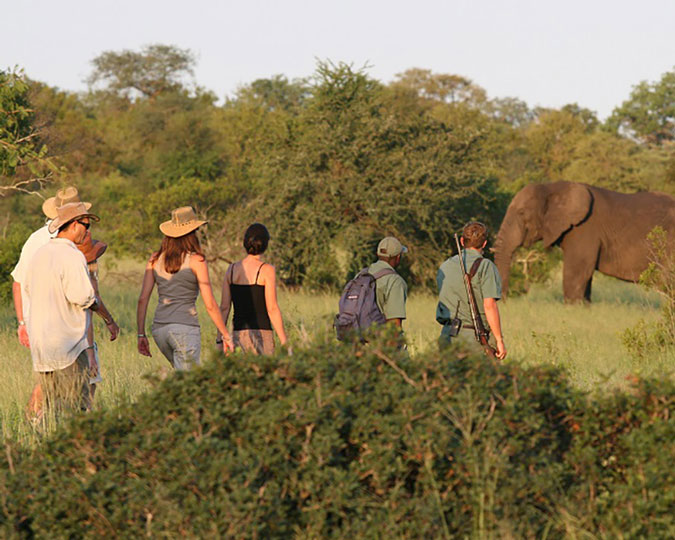 For those who work in stressful careers, with an overload of constant demands made via laptop, tablet, cellphone and numerous other devices, it is imperative to escape from time to time.
GET cut off. Announce your 'disconnected state' to everyone that you're connected to (via every device you can). Then switch off and escape.
Escape to nature, where the pace is slow and the sights soothing. Where peace seeps into your soul and your consciousness is heightened. Spend time on your own or with your loved ones. You'll be amazed at the result.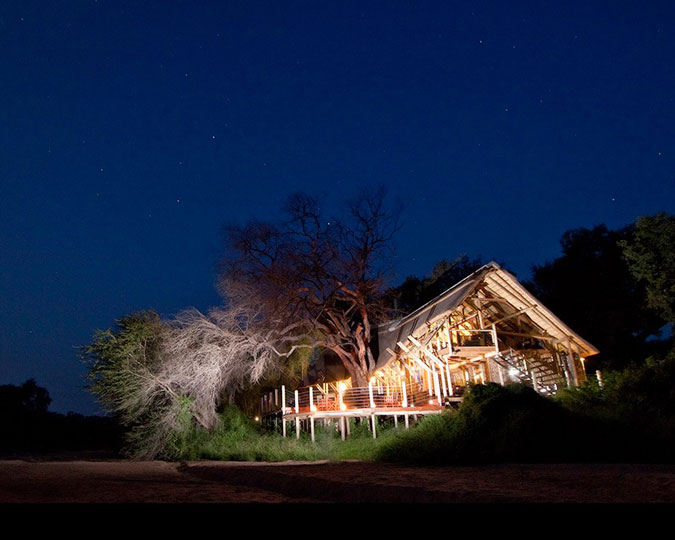 A digital detox is both physically and mentally rewarding, with lowered blood pressure, tension, depression and anger. Why, it's almost as good as taking a 'happy pill', only it's all natural and organic.
No chemicals – not even risk of cancer via microwaves! It also serves to re-acquaint you with those around you, improving relationships and strengthening bonds.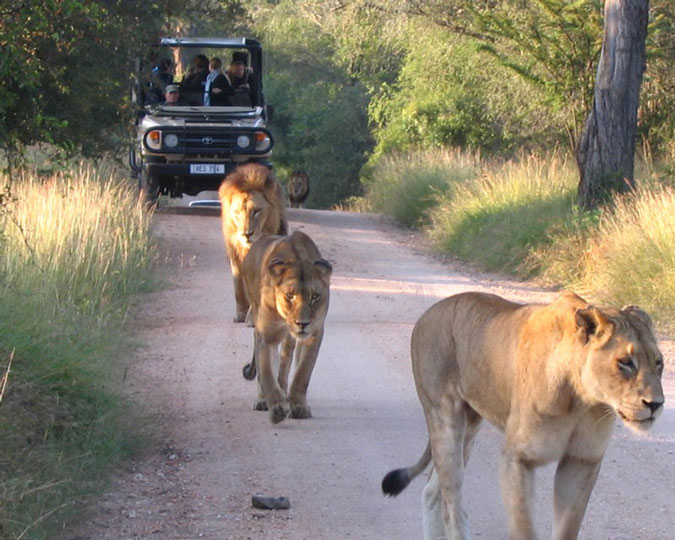 At Rhino Post Safari Lodge in the Kruger National Park we offer limited Wi-Fi for those who need a little help easing into the digital detox, but definitely none in the rooms.
Many a happy guest has told us that their visit has been a "life changing experience", especially those who have had the opportunity to commune not only with nature but with their spouse. And those with teenage children who, in this environment without the distraction of technology, are happy to spend time with their parents.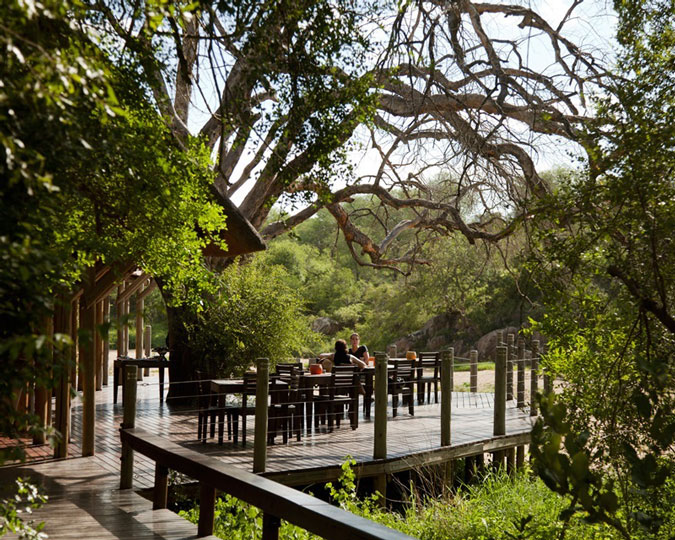 The next step in a digital detox is to go completely off the grid. Plains Camp (home of Rhino Walking Safaris) is the best place to do this. With no Wi-Fi at all, even your boss can't reach you. And you know what? Someone else will deal with whatever issues may arise in your absence – and the sun will still rise against a backdrop of African bush – as it will over your city office.
Let somebody else deal with it while you walk quietly through the long grass, tracking lions or elephant, whispering softly to each other or listening for the sound of your quarry.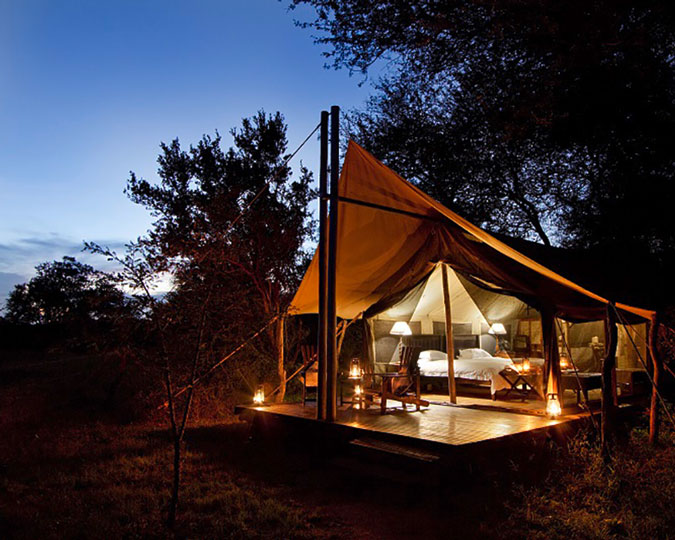 Just as your body starts to settle to the balance and rhythms of nature, it might be time to go all the way, and try a night spent out under the stars.
Even as a child I remember the thrill of 'camping in the garden' – something that in this less free-and-easy day and age is not done nearly enough. That's why we built our sleepout decks, a place where one can really absorb the enormity and peace of nature, put life back in perspective and realise how very insignificant we and our myriad of dramas are.
There's something incredibly satisfying in realising that what is a huge issue to us – something which might go viral on Facebook, cause stress, anxiety or depression, really doesn't matter at all in the grand scheme of things. Whether we make the right decision or wrong one, the sun will still warm the earth, the elephants will still feed and grass still grow.
So do yourself a favour, and spend time with yourself, your loved ones and with nature. Even if you can't afford to travel. Just set a time to switch off all devices and have a picnic in the garden. Digitally detox – you deserve it.