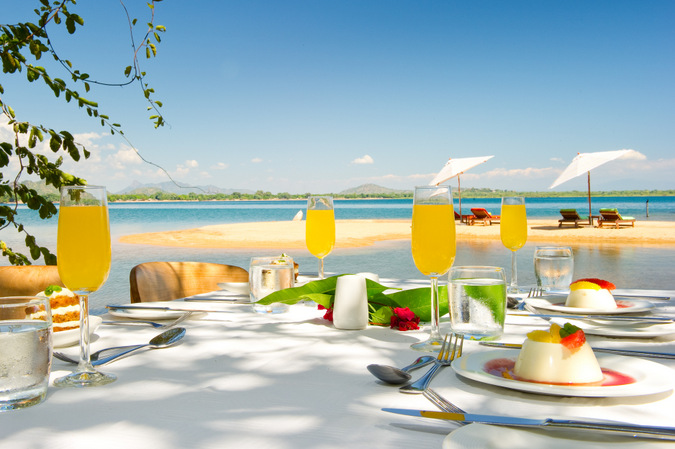 Start dreaming of a 'Green Christmas'. In the southern hemisphere, Christmas falls bang-smack in the middle of summer. So, while in the north the days might be getting colder, shorter and darker; Southern Africa is gearing up for the hottest time of year and it's impossible not to feel festive when every day is a beach day.
Where to spend your Christmas holiday in Africa:
Lake Malawi
Ditch your beanie for your bikini and boardshorts at Lake Malawi! Approximately 580 km long and 75 km wide at its broadest point, Lake Malawi is the third largest lake in Africa and is truly paradise on Earth. Surrounded by a vast scenic wonderland, this 'inland sea' provides the ideal location for a bush and beach getaway for families and couples alike.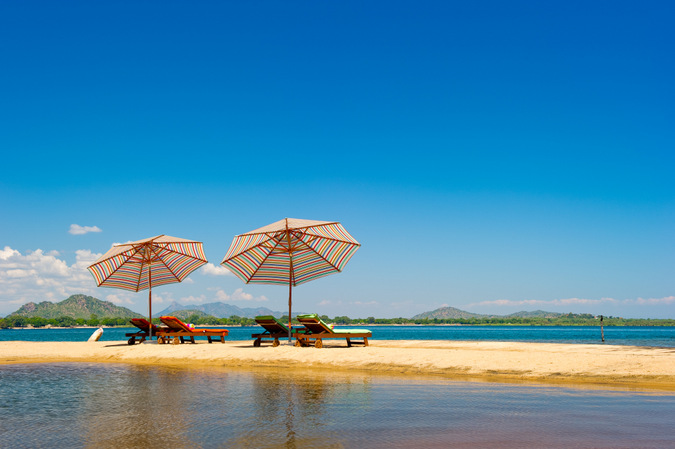 The golden lakeshore invites you to lounge in the sun for hours, while the turquoise waters will lure you in with activities such as kayaking, snorkelling, scuba diving and water skiing. Not to mention relaxing sunset cruises which are an absolute must-do while on holiday at Lake Malawi.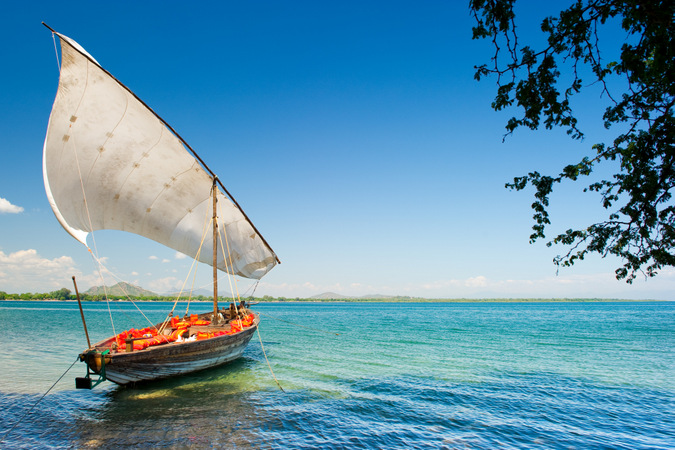 South Luangwa National Park
At this time of year, South Luangwa is warming up for what is known as 'The Green Season'. This means long, hot, sunny days with the occasional afternoon rain shower. And with the change in the weather, the landscape transforms into a lush emerald paradise, which is not such a bad alternative to snow after all.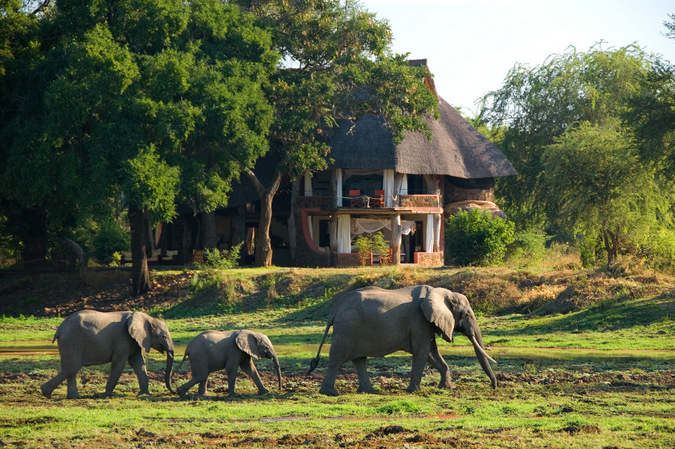 Many animals also drop their young at this time of year so there is literally new life everywhere you look. If you're lucky, some wildlife might even drop in on your Christmas lunch… which sure beats distant relatives if you ask us!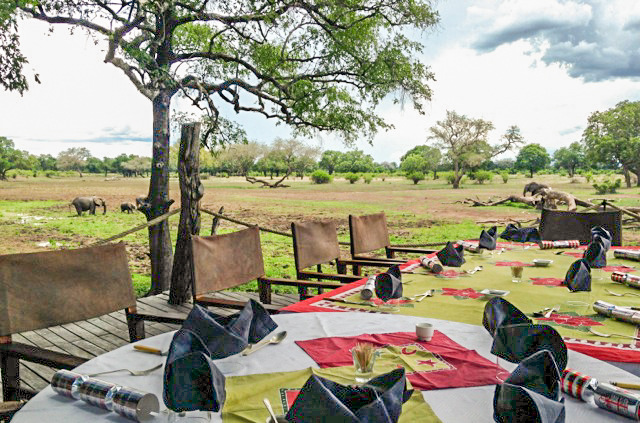 Mosi-oa-Tunya National Park
Who actually needs snow when you can be soaked by the spray of Victoria Falls? Situated along the upper Zambezi River, the Mosi-oa-Tunya National Park includes the Victoria Falls and stretches for approximately 12 kilometres up the Zambezi River above the Falls.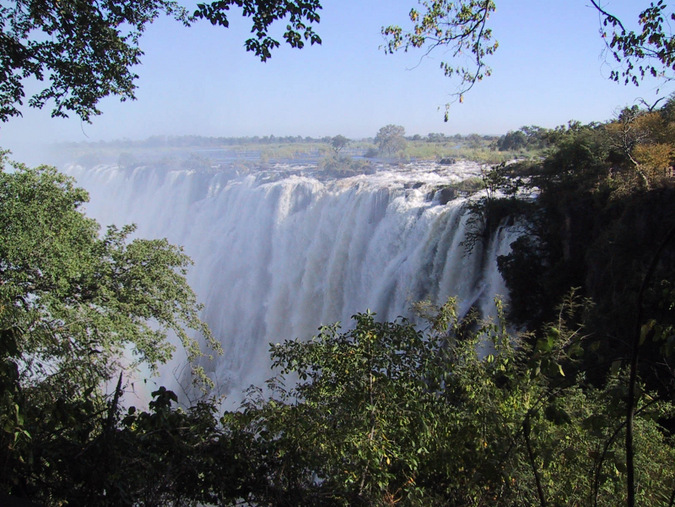 We can think of few places as magical to experience Christmas than at one of the seven wonders of the world. In addition to the Falls, there are many other worthwhile experiences to be had while staying in the Mosi-oa-Tunya National Park – kayaking, river cruises and guided rhino tracking being just a few of the options on offer.
These are just a handful of the excellent locations for a summer safari! So why not make your Christmas one to remember by spending it on holiday in Southern Africa?