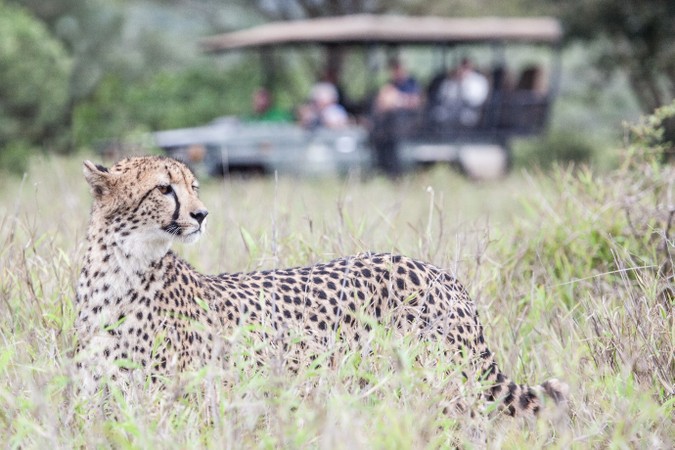 "Robert Frost once said that 'good fences make good neighbours', we say good neighbours have no fences." – Manyoni Private Game Reserve
In 2004, 17 dedicated landowners dropped their fences with one common goal in mind; creating a protected wilderness area for Africa's iconic wildlife and re-introducing and conserving species that historically occurred in the area. Thus, fourteen years ago, the 23,000-hectare Manyoni Private Game Reserve was born; one of KwaZulu-Natal's largest privately-owned reserves.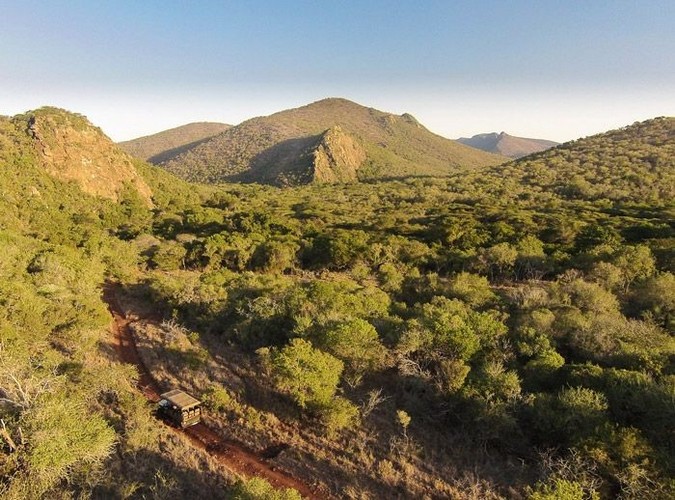 Previously known as the Zululand Rhino Reserve, Manyoni was one of the first WWF Black Rhino Range Expansion Project sites, and in 2005, a founder population of black rhino were released into the reserve. Today, Manyoni is home to significant populations of both white and the more endangered black rhinos and has intensive monitoring and security programs in place to ensure that the rhinos are effectively managed and protected. After the introduction of the black rhinos, a herd of elephant were translocated to the reserve from the Kruger National Park, and cheetah were reintroduced in 2009. Manyoni officially achieved 'Big Five' status in 2011 when lions were introduced.
Over the years, the reserve has grown from strength to strength and continues to play an important role in South Africa's wildlife conservation efforts. For example, just recently, a new female cheetah was introduced into the reserve to diversify the gene pool.
New female cheetah at Manyoni Private Game Reserve
The sad truth is the cheetah species is racing towards extinction. Facing numerous threats such as loss of habitat and prey due to human encroachment, hunting, conflict with farmers, and limited genetic diversity, their numbers are dwindling rapidly and they are currently listed as 'Vulnerable' on the IUCN Red List of Threatened Species.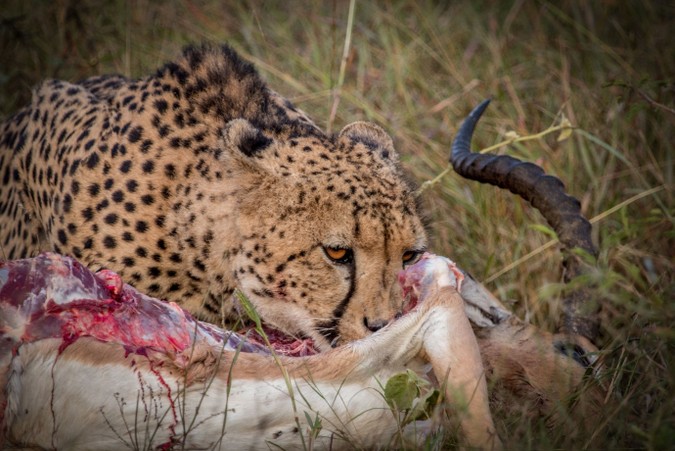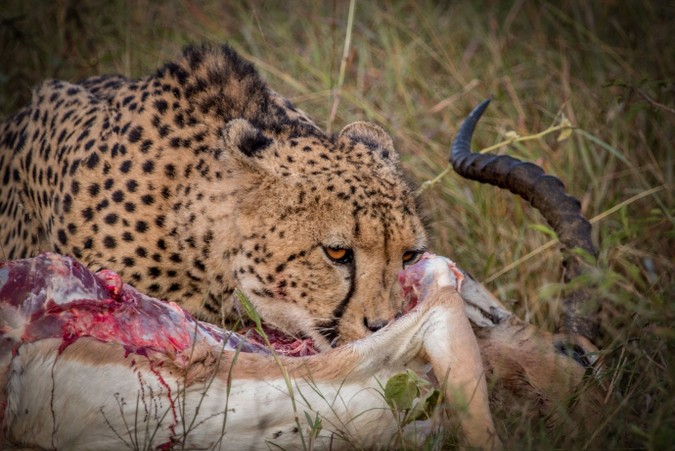 The Manyoni Private Game Reserve is fortunate to be home to a small but healthy population of cheetahs. As part of their ongoing conservation initiatives, a new female cheetah was relocated to the reserve from Rietspruit Game Reserve in the Limpopo area.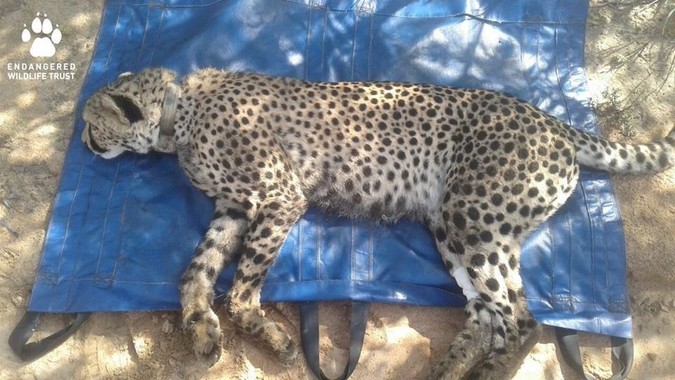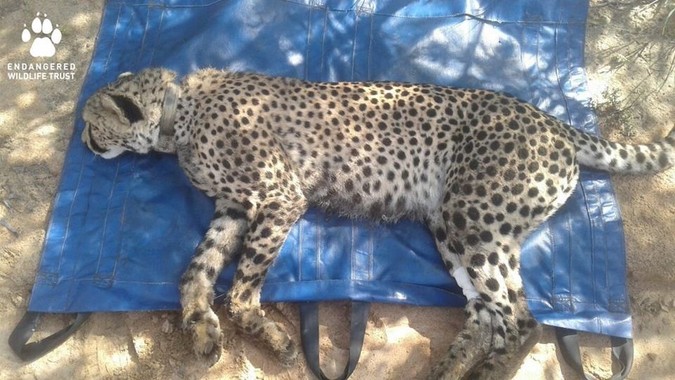 After her long journey, she was placed into a boma in the reserve for a little while to be observed, before finally being released into her new home.
Watch a video of her leaving the boma here:
httpv://www.youtube.com/watch?v=Uu3NBzE6yLA&feature=youtu.be
The other female cheetah in the reserve is going on 13 years old, and soon she will be too old to produce any cubs. At 18 months old, this new young cheetah is about to reach sexual maturity, and the goal is that she will breed with the male cheetahs in the reserve and diversify and strengthen the gene pool.
Here's hoping she loves her new home and starts her own little family soon!