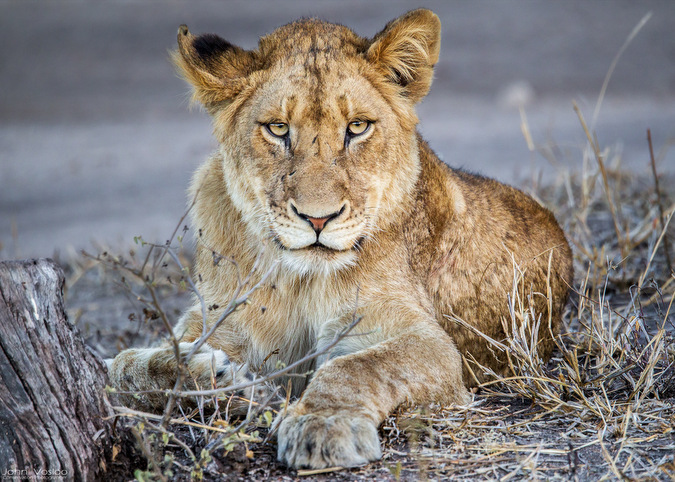 Written by John Vosloo (Our 2017 Photographer of the Year)
One of the incredible prizes presented to me (and my lovely wife) as winner of the Africa Geographic Photographer of the Year 2017 competition was a dedicated big cat photographic safari for two. The all expenses paid trip (including flights and transfers) was to Djuma in the Sabi Sands Game Reserve, situated next to the flagship Kruger National Park in South Africa.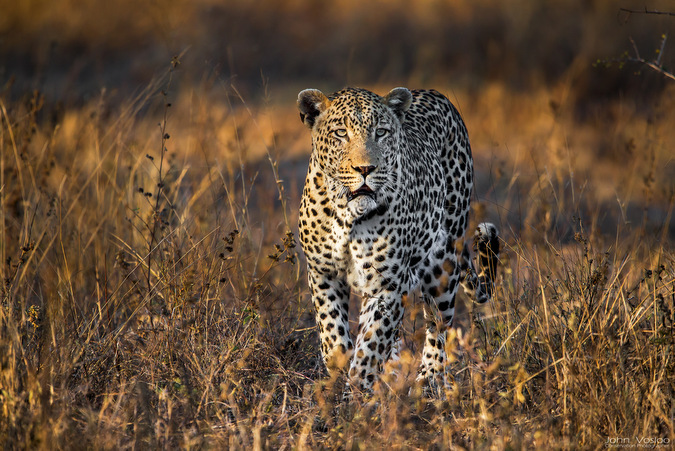 Game viewing in the Sabi Sands is simply unparalleled, with the Big 5 in attendance and large cats in abundance. The photographic safari was presented and run by At Close Quarters Safari Specialists, a highly regarded and professional operation, run and managed by an incredible team of top notch professional hosts, photographers, guides, trackers and other supporting staff.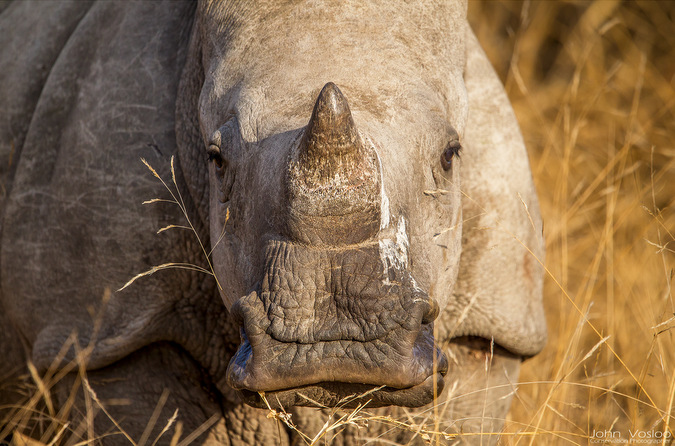 I found that the trackers were both extremely professional and with some 20-plus years of experience combined. Thus their intimate knowledge of the bush, the animals, including where and how to find the Big 5, as well as those elusive cats, was simply incredible, reliable and just amazing to see.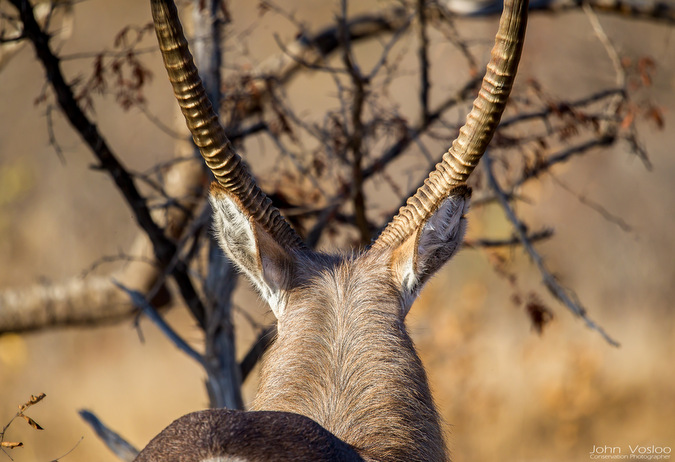 They tracked and found all the above with apparent ease and spotted the big cats for us time after time again, simply based on years of experience and knowledge of the veld, coupled with an intimate and profound knowledge of target species and their habitat.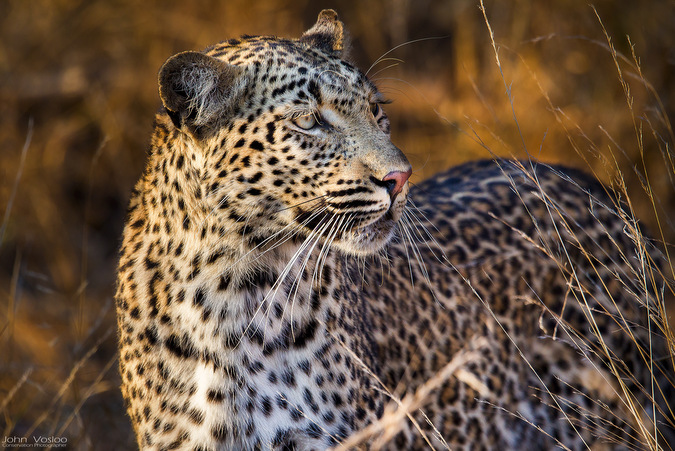 The drivers were in a class of their own, being quiet, soft spoken, friendly and very experienced people. Never once did I or anybody on our vehicle feel threatened or scared by being close to any of the Big 5 as they simply oozed confidence and one felt 100% safe in their capable hands.
Each morning we were greeted enthusiastically by them in spotless uniforms, proudly presenting their absolutely spotless vehicles.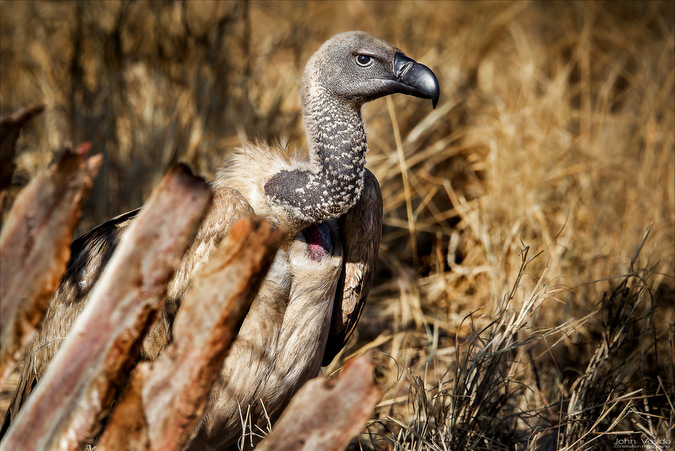 The photographic guides were really on top of their game, giving their camera settings to all of us at the beginning of each drive and shortly explaining why they have set their own camera's up that way.
When conditions changed, they also changed their settings and would simply state what they are changing too and why.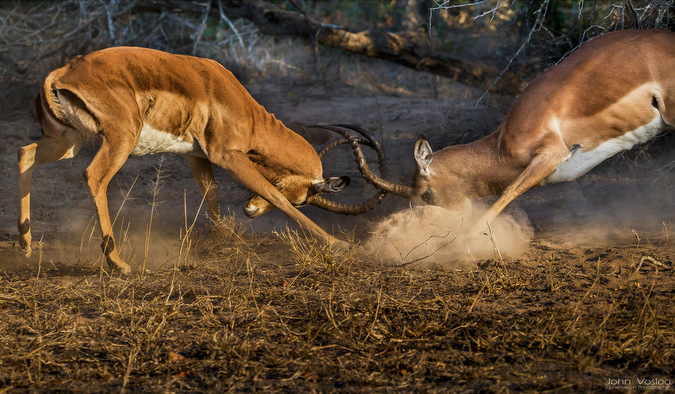 I certainly learnt a whole lot from them as they are both superb photographers with a supreme command of photographic knowledge, especially nature photography and the how's and why's of camera settings.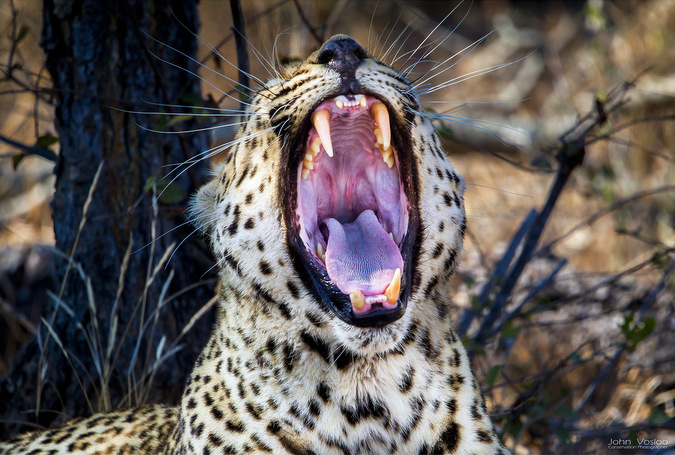 This quiet, yet confident approach by them kept things on an even keel and put no pressure on anybody – to the contrary, that very approach relaxed all of us. Each day in the afternoon they were available to assist with 'Light Room' questions, or to assist with any photographic questions in a relaxed and comfortable manner with no obligation on anybody to attend and no offence taken when one did not attend.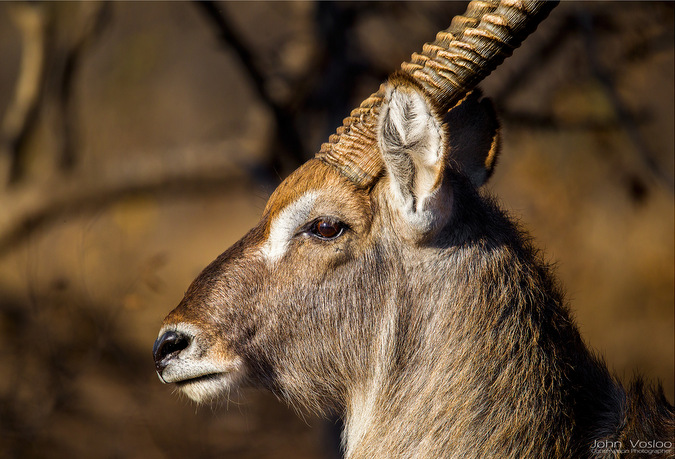 The photographic guides also spent some limited but valuable time explaining what would happen each day, what the basic rules of the vehicle were and the great thing was that each of us knew with certainty and exactly where we were going, what we would be doing and how we would be doing it – to the extent that there was no uncertainty and hence no stress.
A real pleasure to know the "why, when, where and how" up front, and no guess work required during the day.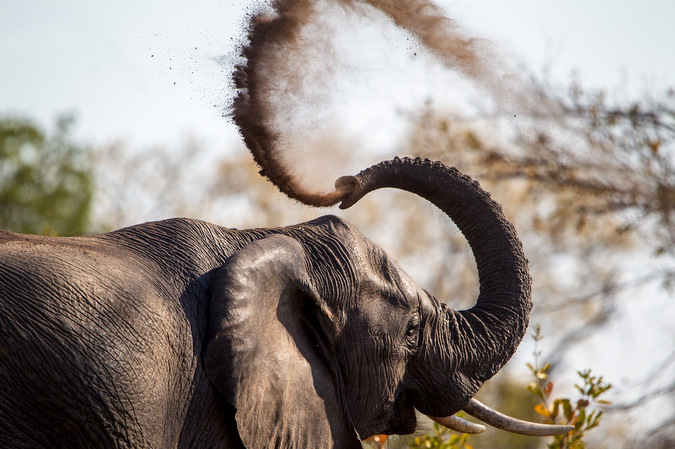 As to the animals, and at the behest of the superb trackers and drivers, there simply was absolutely no lack of anything. Big cats in abundance, along with elephants, rhinos, and various antelope, all coupled with awesome birdlife and fauna/flora, made for two seriously exiting trips each and every day.
The trackers and guides took us right up to the animals and the photographic guides made sure that the vehicles were positioned in such a manner so as to present the best opportunity to the guests for the best angles to take photographs.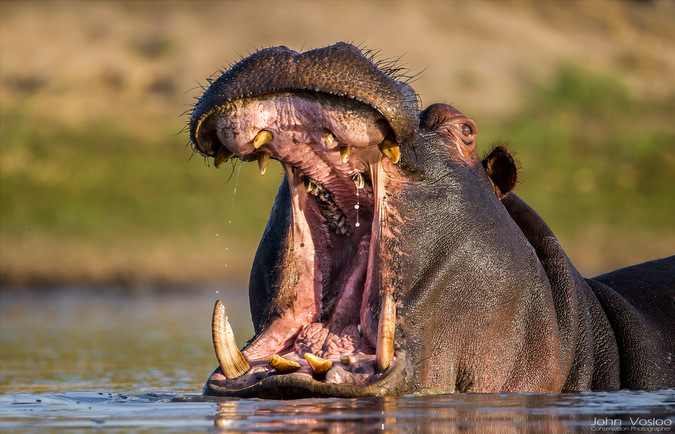 What impressed me highly was that no animal was pushed or stressed by our constant following for photographs. On many occasions when, after a few minutes, the animal showed signs of restlessness, the photographic guides pulled us out and the animal was allowed to proceed undisturbed.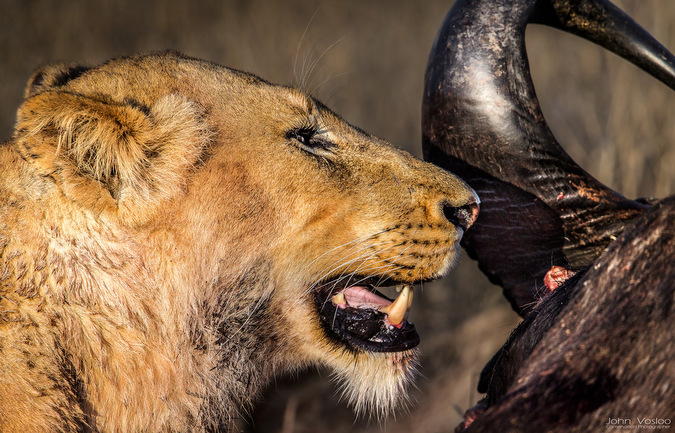 Generally, the attention to detail shown by the whole team is beyond reproach. This level of attention to each and every little detail, no matter how small was incredible and gave us as guests a feeling of comfort and confidence that we were in good hands.
The approach was simply that nothing is too large or too small to assist with or attend to.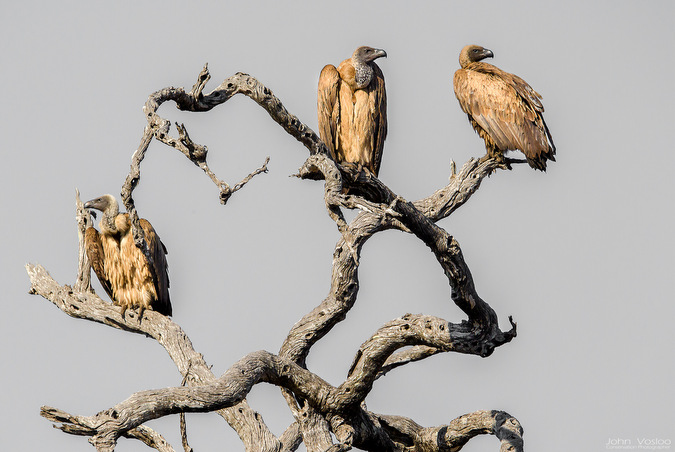 It is important to have a feeling of confidence when in the presence of dangerous animals on a daily basis, away from home and not always close to any medical facilities.
Each and every member of the team from tracker to photographic guide knew their task and subject matter extremely well and could answer every single question put to them with honesty, accuracy and confidence.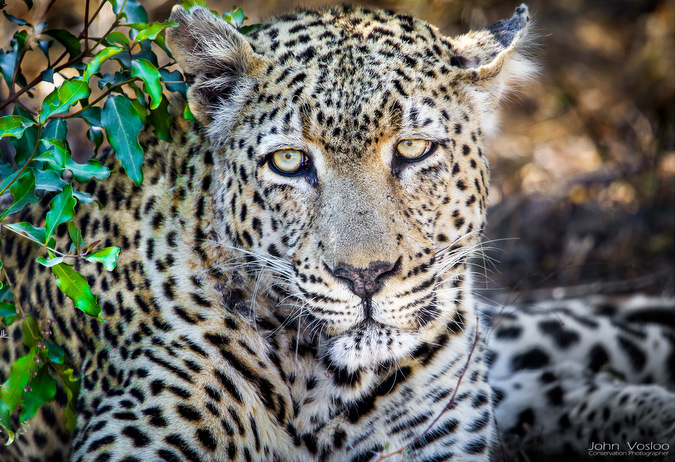 All in all a highly efficient and effective team resulting in a brilliant experience with them, which equals a stunning experience on a unique photographic safari.
Meeting new photographic friends, making friendships that will last for many years to come and most certainly immediately booking for next year is the order of the day.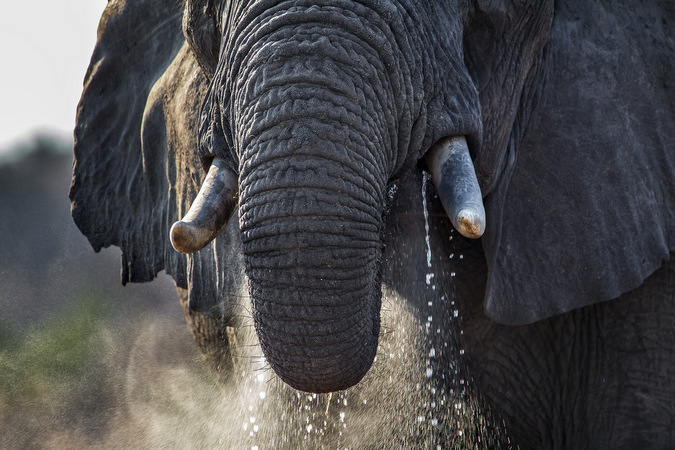 For my wife, Lize, and I, it was an experience and professional package we will never forget – put simply, a "trip of a lifetime" and highly recommended to anybody wanting to experience large cats and the Big 5 in confident comfort and in the presence of absolute professionals in the true sense of the word.
Thank you Africa Geographic for this awesome prize.