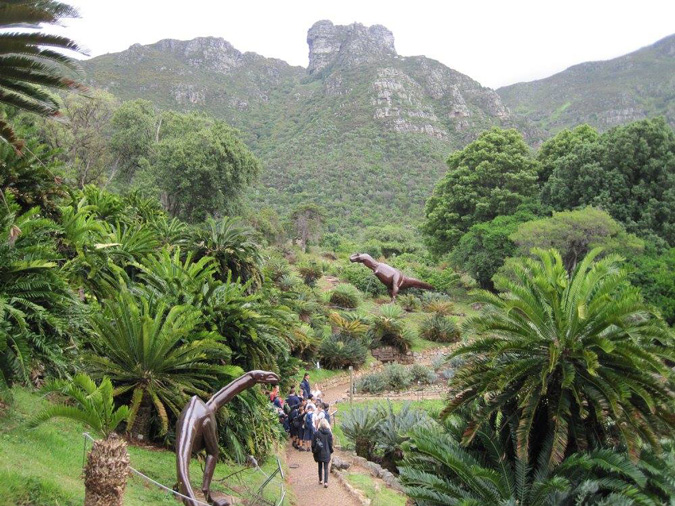 Written by Ayo Gospodinova
Cycads are incredible and mysterious plants that have survived three mass extinctions and were around during the age of the dinosaurs. However, these days they are considered one of the world's most threatened plant families due to poaching and habitat destruction. But there is hope for saving these plants, and that is through winning the hearts of students through education and conservation.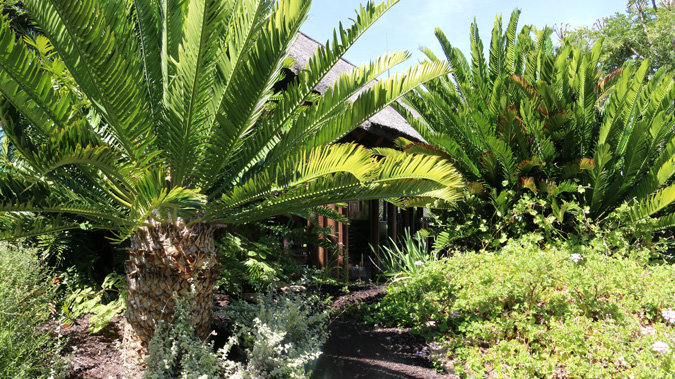 On 12th March, 2018 – World Plant a Flower Day – we took the time to celebrate one of South Africa's most threatened plant species by joining the Botanical Society of South Africa (BotSoc) for the official launch of Learning about cycads, a new environmental education resource developed for schools and learning institutions in South Africa.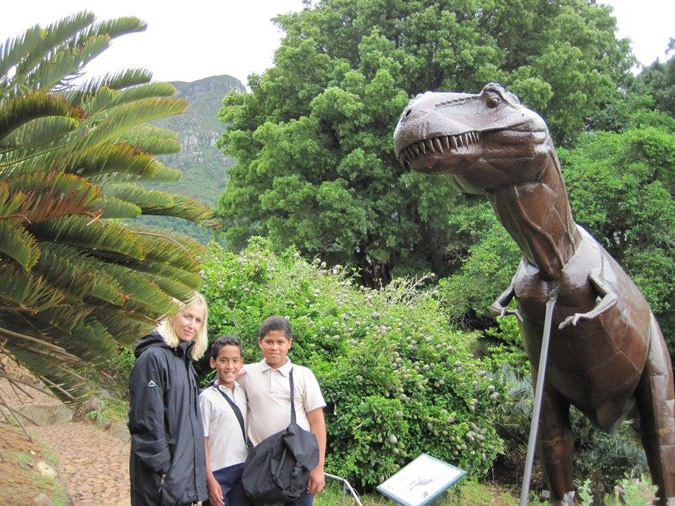 Cycads were common during the Jurassic period when dinosaurs roamed the earth, and survived the massive asteroid that wiped out these big reptiles, along with three quarters of all life on our planet. Today, however, they are considered more vulnerable than rhinos, elephants and pangolins due to poaching.
Because of how ancient and rare cycads are, collectors have become obsessed with owning them. According to Dr. John Donaldson, there is a big market in South Africa, USA, Europe, the Middle East and even in Indonesia.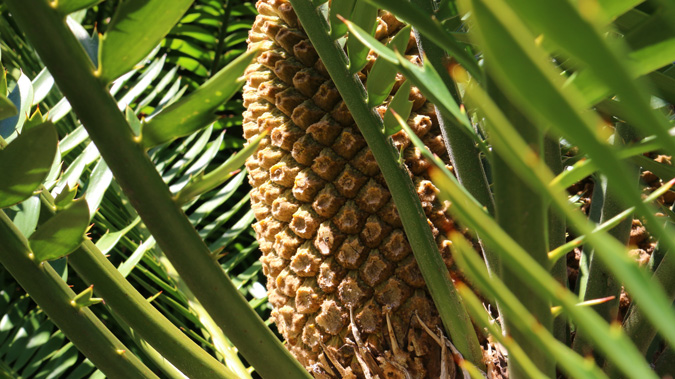 Different measures have been implemented to prevent poaching, such as keeping species on privately-owned land and installing security fences. One specific species of cycad is even protected by rangers, Dr. Donaldson says. However, to win this battle we must change the mindset of the younger generations. This is where the guidebook, Learning about cycads, plays a key role.
But how do you get students interested in a plant that, according to some, is not "pretty enough" or "does not have beautiful blossoms or edible fruits"? The answer is simple – relate cycads to dinosaurs and traditional African folklore, such as with the Zulu story of Buhle and Indoda Endala. The guidebook suggests comparing cycads, the oldest living seed plants on the planet, to the South African 'gogos' (the Zulu word for 'grandmothers').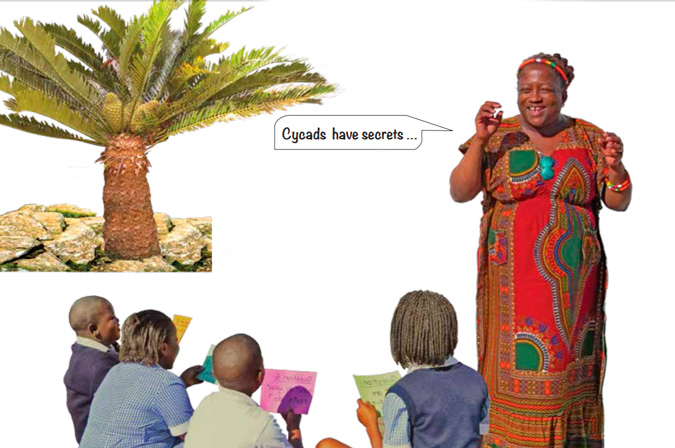 The practical activities in the guidebook teach students about conservation and help them gain a better understanding of biodiversity. This leads to a greater appreciation of South Africa's natural and cultural heritage, and turns the struggle for cycads from just "another species that needs to be saved" to a much more personal battle.
Zaitoon Rabaney, Executive Director of the BotSoc, had the following to say about the guidebook: "The resource has been designed for learners to increase their awareness of how to interact with our environment in a responsible manner, and to better understand our cultural and natural heritage. This unique project has been in planning and motion for many months, and we are all very excited to finally be able to launch this special resource. We believe it will not only make an impact in the classrooms, but also out in the field.''
To find out more about cycads, read here: Saving the cycads from poaching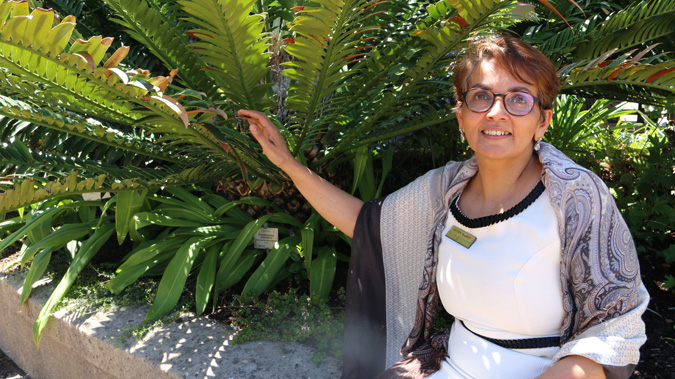 httpv://www.youtube.com/watch?v=0zwBiGuN1b0&feature=youtu.be