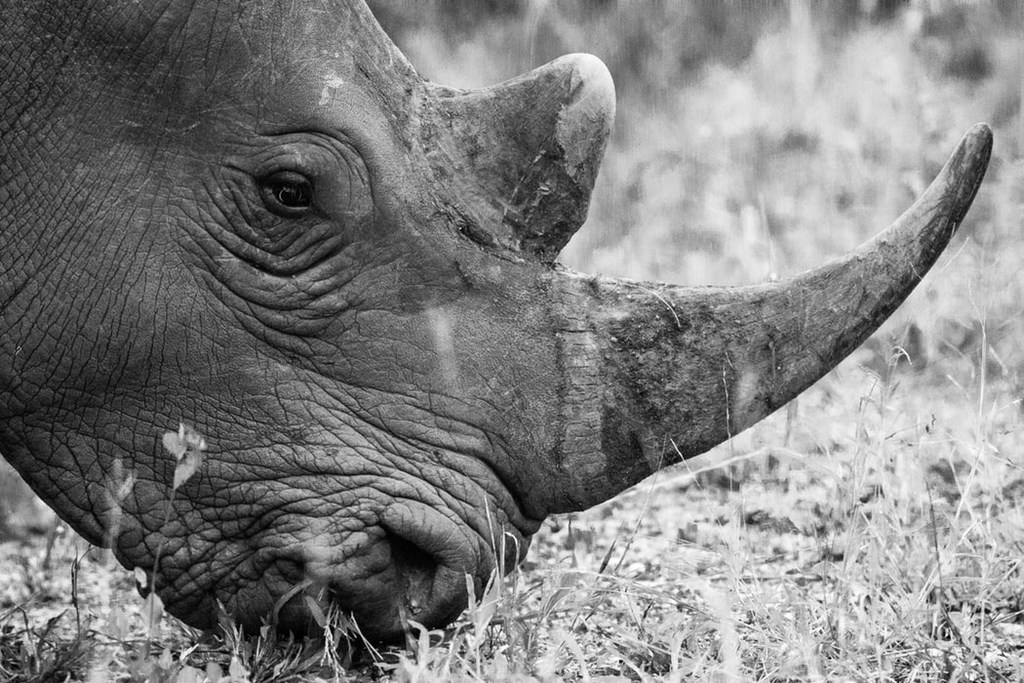 NEWS DESK POST with information supplied by Botswana Government
Rhino poaching has reached "unprecedented" levels in Botswana this year say authorities after two rhinos were poached within five days in the Okavango Delta late last month. In just six months a total of nine rhinos have been poached, a number that is "deeply worrying" according to Environment Minister Alice Mmolawa.
"Botswana does not have many wild rhinos, our population is relatively small" said Dr. Mmadi Reuben, Department of Wildlife and National Parks Rhino Coordinator in Botswana. "We have been losing about a rhino a month to poaching, losing two in one week is unacceptable. If the poaching continues at this rate there will be no rhinos in Botswana in a year or two, especially the black rhino – a 'Critically Endangered' species."

The increased poaching of rhinos is deeply worrying in a country that has over the last few years received rhinos in an effort to safeguard and revive rhino populations. 
Botswana has a zero-tolerance approach to poaching, and previously operated a 'shoot-to-kill' policy against perpetrators. Anti-poaching forces have now made the protection of rhinos their highest priority, with two poachers having lost their lives during operations recently, the ministry said. Black rhinos are largely kept in private sanctuaries and their numbers are not publicly known.
"The Okavango is a very large area with difficult wetland terrain, which these poachers are using to their advantage," said the ministry. "Engaging the communities in the Okavango Delta to increase awareness as well as private sector and NGOs will also be crucial in the fight against wildlife crime."