Renowned writer David Bristow together with award-winning photographers Roger and Pat de la Harpe spent 2014 and 2015 exploring Africa. From their travels they have released a gorgeous coffee table book, featuring what they consider to be the 21 most iconic places on the continent.
As I turned the pages of African Icons, I too travelled with them to some of the most awe-inspiring destinations, meeting new people, exploring different cultures all while being amazed at the array of wildlife that graces the pages of this beautiful book.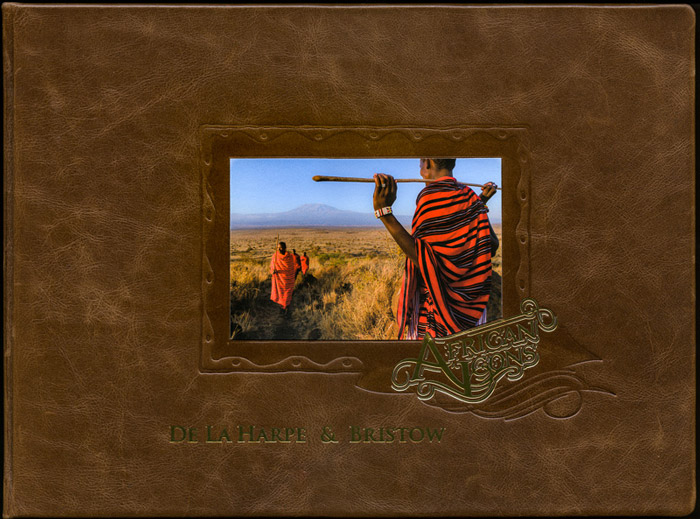 Africa has 129 world heritage sites located in 37 countries. That being said many of the places on their list of iconic destinations are not world heritage sites, nor do each of these destinations top the list of every travel bucket list. However these are the places the authors consider the most beguiling, with the most interesting people and those that they would return to again and again. For me, they are places that I too now want to see.

African Icons is not only a coffee table book jammed full of beautiful photos that make you want to pack up your bags and book your plane ticket, but each destination is also accompanied by stories of each area's history, of conservation efforts, and of the people that call these places home.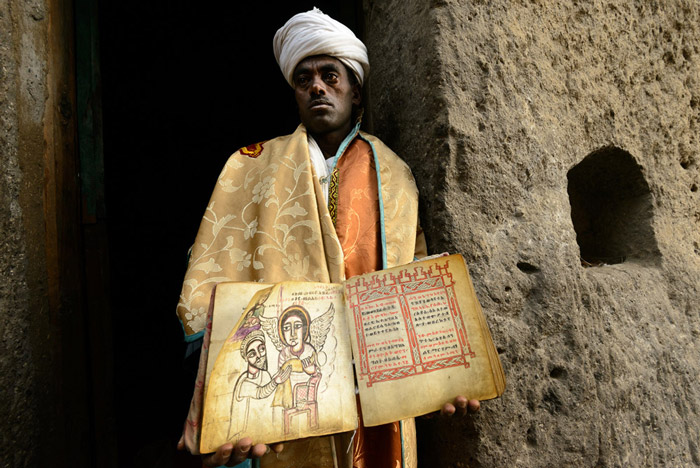 As you travel through the pages of African Icons you will read about fearless explorers who forged new routes through Africa, of culinary journeys in Morocco, of endemic species in Ethiopia, of birding gurus who make their homes in the mountains. You will embark on journeys with ancient people, gain insights into the lives of locals such as the Bushmen of the Kalahari, meet communities in conflict with wild lands, and discover island nations dotted with dhows and velvet blue seas.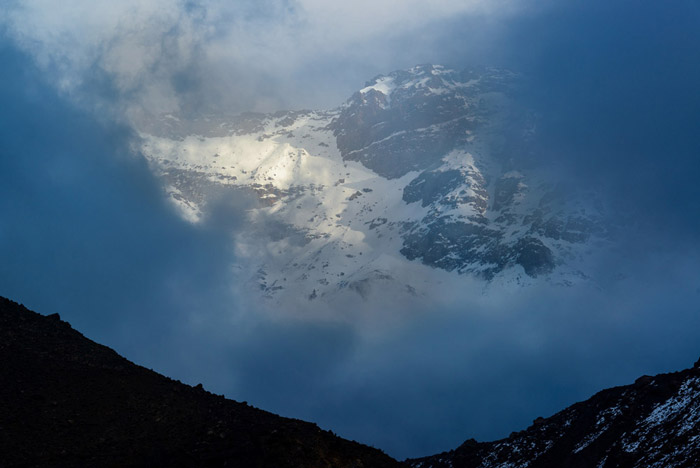 Each destination is complemented with reams of information about the wildlife, environments and people found in each place. You can learn about the legends of bees, the lion prides of Ruaha, the earthly paradise that is the Cape in winter, of a secret Tanzanian paradise, or simply that there is more to Bwindi than just gorillas.

I particular enjoyed the author's travel anecdotes, be it their "welcome to jungle in the Congo" or their account of meeting a great storyteller who claims to be able to tell leopards apart by counting their spots. This is inspirational travel writing that conjures up images of sand seas, geckos and great open spaces of wild sage, horse sweat and galloping through the Delta.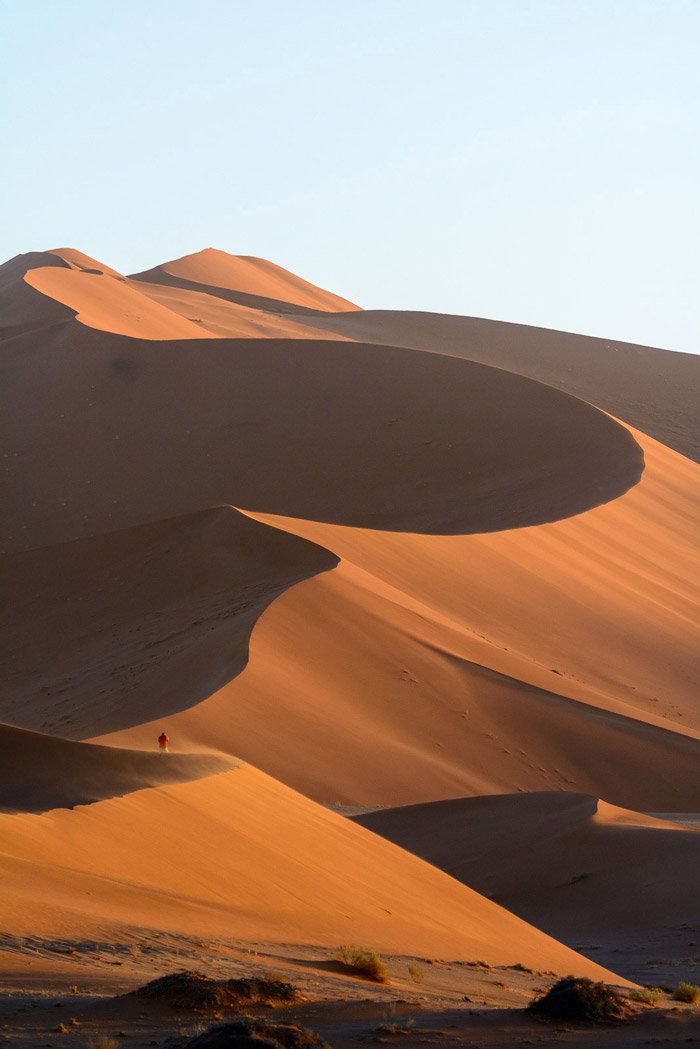 And once I had enjoyed the cultural gems and culinary delights of Marrakech, Ethiopia's Bale Mountains, tracking black rhinos in the harsh Namibian desert where it seems nothing grows, church ceremonies in Ethiopia, complete with trumpets sounding and the smell of frankincense, I was able to read about the authors' choices of where to stay.
Each destination is accompanied with handy web links and QR codes to plan your stay, and vetted with personal touches and anecdotes from the authors.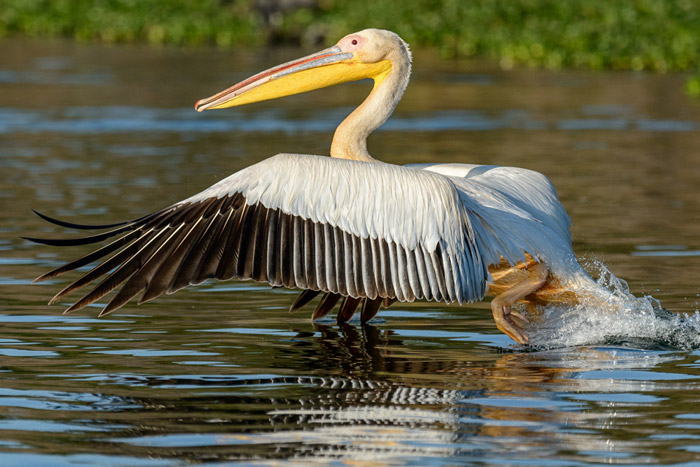 Each copy of African Icons is hand-bound in leather and has a customised page that can be tailored as a gift to a friend or client, for one's own use. Travel to these 21 destinations today, while never leaving your couch by ordering your copy here.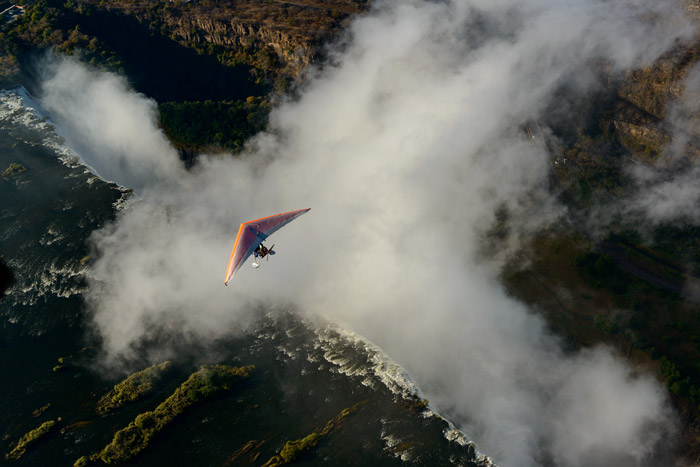 ---
To read more about these places that define this incredible continent, read: Ten iconic African destinations