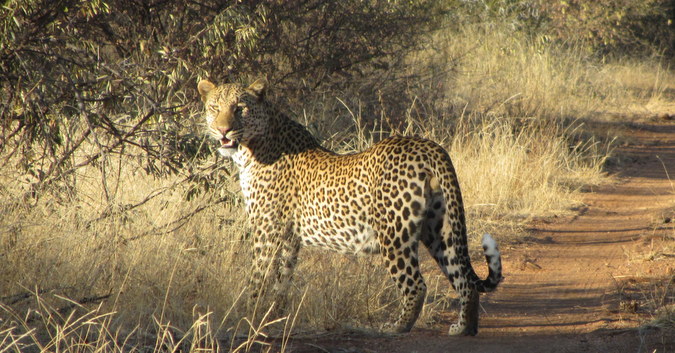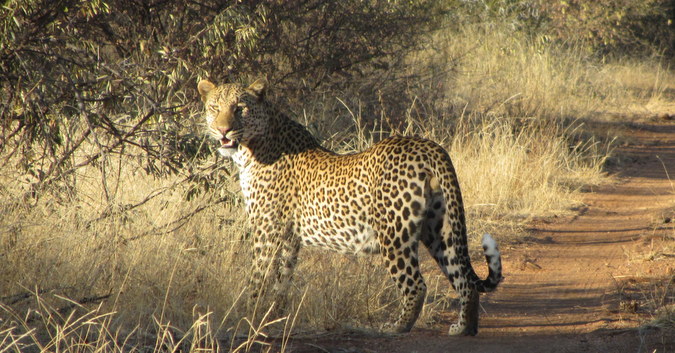 Opinion post: Written by Simon Espley, CEO of Africa Geographic
It has recently been reported by the Environmental Investigation Agency that China is issuing permits to trade in leopard bones for use in Chinese medicinal products, despite there not being enough leopards left in that country to supply the trade volumes on the permits. And it appears that the sale was sanctioned by the state despite the seller not providing the required proof of legal origin of the leopard bones being traded. It does not take a genius to work out that the supply of leopard bones has and will in future come from outside of China.
Africa has the largest wild leopard population. Connect the dots …
We know that the South African government is openly supportive of the trade in big cat body parts – as evidenced by their backing of the lion bone trade industry. The lion bone trade works hand-in-glove with the murky cub petting, lion walking and canned hunting industries to turn our lions into commodities. Read here about the recently-announced increase in the South African lion bone export quota to 1,500 skeletons, from 800 the previous year.
Would it be wild speculation to wonder whether leopard breeding farms are on the horizon for the South African wildlife industry? Hopefully this is not the case, bearing in mind that leopards are not the free breeders in captivity that lions are, and have smaller litters. Even if leopard breeding farms are not on the cards, this move by China still represents a clear and present threat to our wild leopard population – considering the likely scale of demand and the ruthless efficiency of the wildlife poaching industry.
According to the South African National Biodiversity Institute (SANBI), leopards have lost 63-75% of their worldwide historic range, and 80% in South Africa, and leopard numbers are declining across their range. Leopards are listed as Vulnerable on both the global IUCN Red List and the Red List of Mammals of South Africa, Swaziland and Lesotho.
According to SANBI and IUCN, the key ongoing threats include habitat loss and fragmentation, prey depletion, human-wildlife conflict, unsustainable trophy hunting (there is currently a zero-quota for trophy hunting in South Africa), poaching for skins and body parts, and indiscriminate killing. SANBI suggests an 8% decline in the national population per year, and significant declines in leopard density in five out of 18 sites surveyed in 2017.
Surely Africa's remaining leopards cannot survive any further pressure, let alone China calling for leopard bones to supply the insatiable Asian markets, and the inevitable resultant increase in poaching pressure and commercial exploitation?