It's an exhilarating experience taking a short safari to Murchison Falls National Park, the largest national park in Uganda. The journey to this great destination takes just 5 hours from the capital Kampala.
The Nile River bisects the park over a distance of about 115 km, making its way from Lake Victoria to the Mediterranean Sea in the far north, thus making it the longest river in the whole world. This great stretch of the Nile River within the park presents an impressive opportunity for a recreational boat cruise.
Within the park the River Nile is calm and its banks are dotted with Borassus palms, acacia and mahogany tree species. Wildlife sightings such hippos and crocodiles are common while traversing the river. Other common wildlife to be seen include elephants, waterbuck, kobs, buffaloes, giraffes, as well as lots of birds including saddle-billed storks, shoebill stork, African fish eagle, Goliath heron, malachite kingfisher, African skimmer and many more!
There are two types of Nile boat cruises available: There is a cruise that goes upstream to the bottom of the falls and takes you to the area where Ernest Hemmingway's plane crashed, from which you are sure to see spectacular views of the waterfalls; and then there are cruises that take you downstream to the Victoria Nile delta that extends to the shores of Lake Albert. These wonderful boat experiences can be enjoyed while on most Uganda safaris.

There are many different companies that operate boat cruises – all with experienced teams. These make sure that you have the most memorable experience in Uganda. There are other private boats that can be hired at any time, though it is recommend to go through a reliable tour company to make all the arrangements.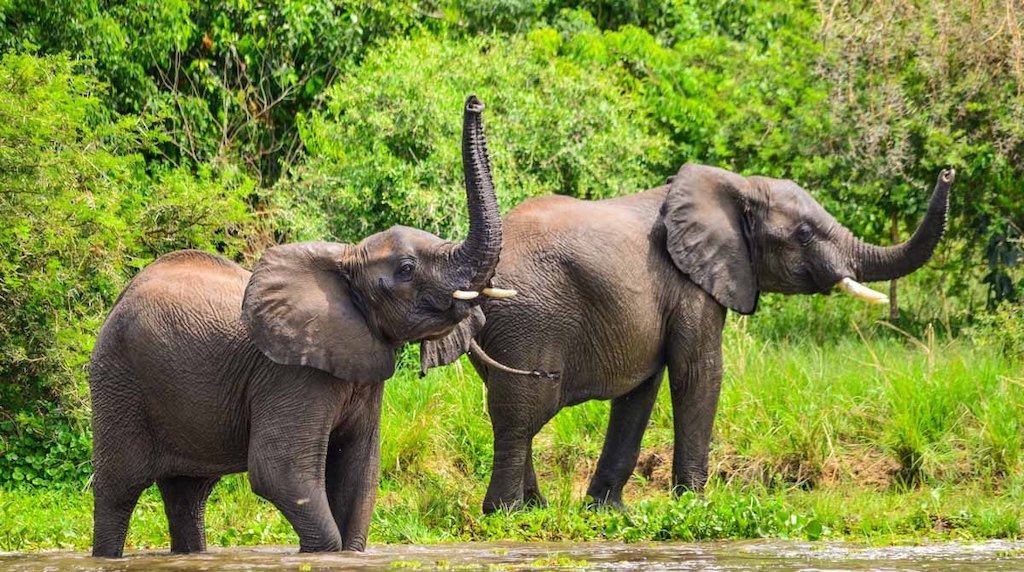 Taking a boat cruise on the River Nile is a memorable experience that will not fade from your memory easily. It's definitely worth it!