Blood Lions is a compelling call to action documentary that follows environmental journalists, Ian Michler and Rick Swazey, on their journey to uncover the realities of the multi-million dollar predator breeding and canned lion hunting industries in South Africa.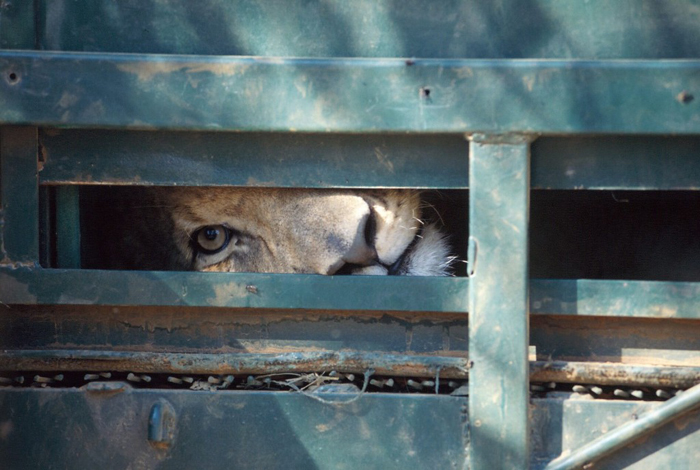 Blood Lions will be screened on Friday and Saturday in Johannesburg and it has recently been announced that tickets are now on sale for Cape Town showings on the 21st and 22nd of August at the Labia Theatre in Cape Town.
The screenings will serve as fundraisers of which proceeds will go towards the campaign to stop lions being bred for the bullet.
Blood Lions would like to thank Conservation Action Trust, Remgro, SPAR, Bowman Gilfillan and Indigenous Film for partnering with them to host these screenings.
The Labia on Orange Street in Cape Town will be screening the documentary and are available for purchase on Webtickets. Tickets are also still available for the Saturday, 15 August screening in Johannesburg.