Could you imagine cycling alone in the sweltering African summer heat for 3,600km along vast stretches of desolate roads, miles and miles from anywhere? Could you imagine cycling on a 37kg bicycle through 'back of the moon' areas where communication is minimal and free-roaming wild animals such as elephants and lions are common sightings? Sounds tough, doesn't it?

Well, Eelco Meyjes is doing just that! On 19th February 2017, Eelco set out on a solo cycling journey from Cape Town to Victoria Falls. It's a gruelling 3-month test of endurance cycling through the Namib Desert, Caprivi and northern Botswana – definitely not for the faint of heart.
"But WHY?" you may ask. Because he wants to make a difference.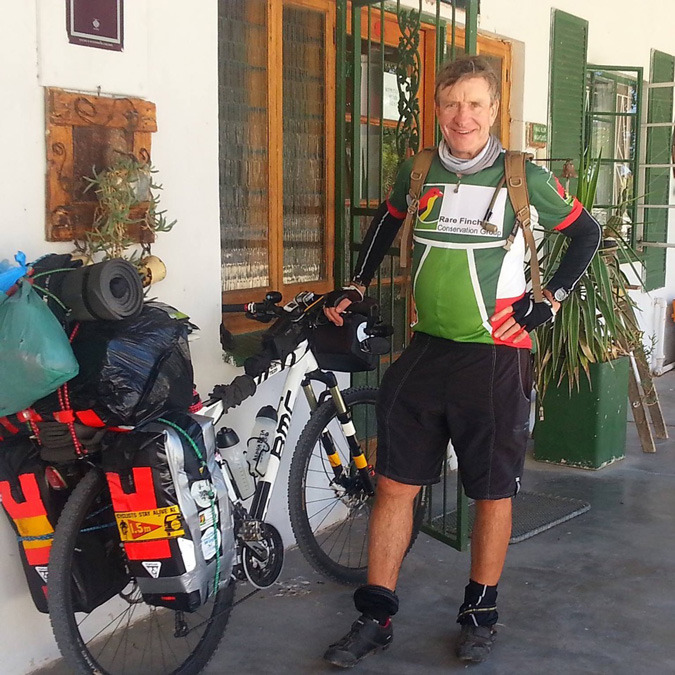 This brave man is raising awareness and much needed funds for the conservation and research of the orange-breasted waxbill (Africa's smallest finch) and the wetland habitat in which it lives, both of which are disappearing at an unexpectedly alarming rate in South Africa!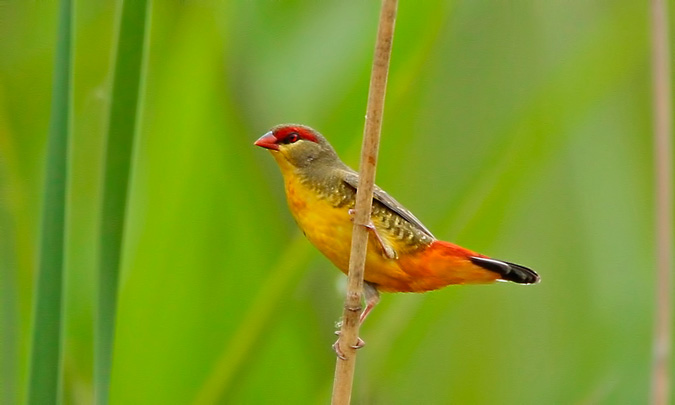 Eelco's journey is in collaboration with BirdLife South Africa and Rare Finch Conservation Group, which have selected this tiny bird to be a key sentinel species for eight threatened and 84 common bird species that are also found in and around wetland habitats.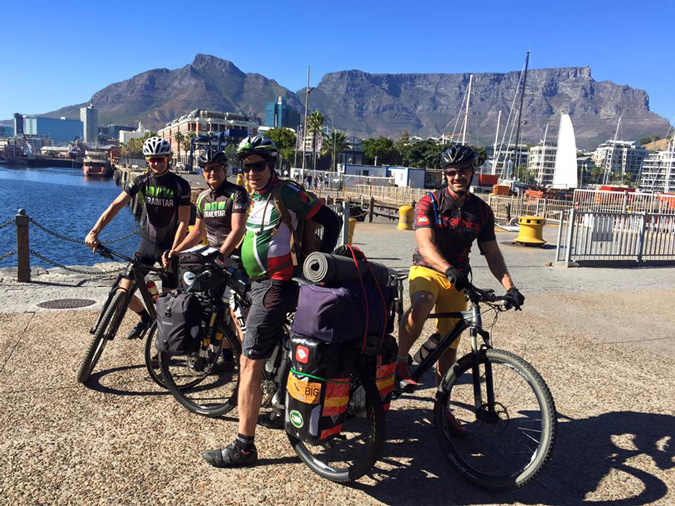 Eelco's favourite quote epitomises his approach to life in general and to this epic journey: "At first it seems impossible until it is done." Nelson Mandela.
Be part of Eelco's epic 'small is BIG' fundraising journey by following him on his Facebook page. To show your support, make a donation – no matter how BIG or small – to the GivenGain page, to help raise awareness and save a small bird with BIG responsibilities.
Would you go this far to make a difference?