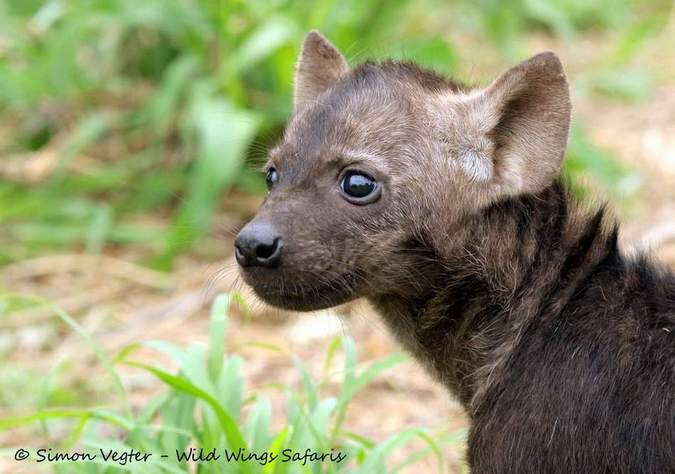 Have you ever seen a baby hyena? While their parents tend to fall under the 'only their mother could love them' banner, the pups will make your toes curl with their cuteness.
A little higher off the ground, a baby giraffe has to drop almost two metres when it's born, and it is a fascinating thing to watch the poor little critter learning to balance on those long, spindly legs.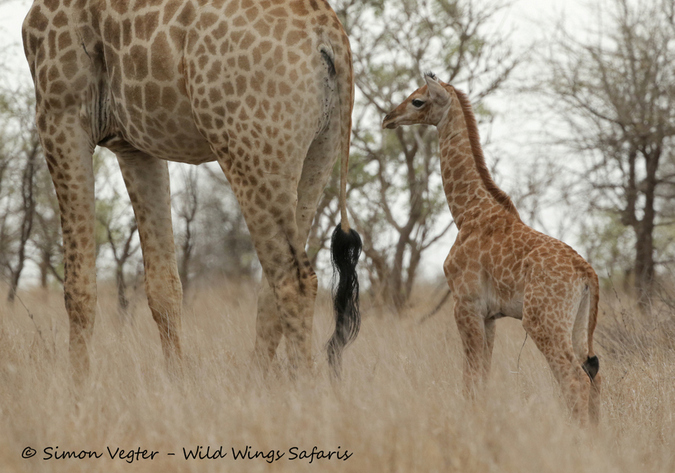 Zebra babies? Their perfect stripes and tufty mane are a mini-me of their black-and-white-striped mothers.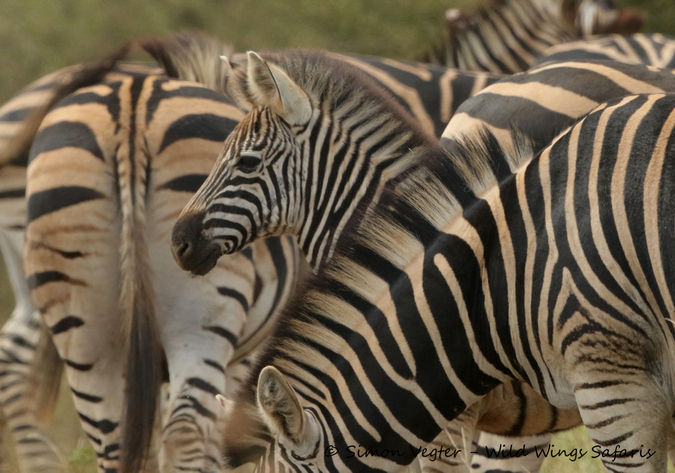 If you're not that into stripes and prefer spots, then cheetah cubs, with their fluffy mantle, are pretty adorable too!
There's not a soul that can resist the cuteness of baby animals – the fluff, the wobbly legs, and the playfulness is undeniably adorable. The season for baby animals in southern Africa is from November/December and you'll see them just around almost every bend in the game reserves.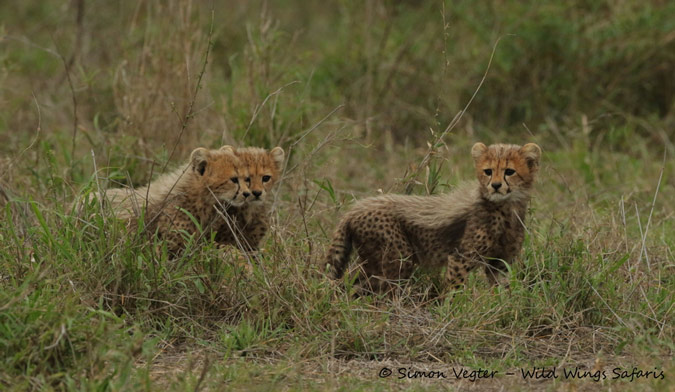 Spring has sprung
In November the rains are upon us over southern Africa. With the showers come the green grass and delicious new young leaves. The prolific grazing heralds the birthing season for many of the plains mammals.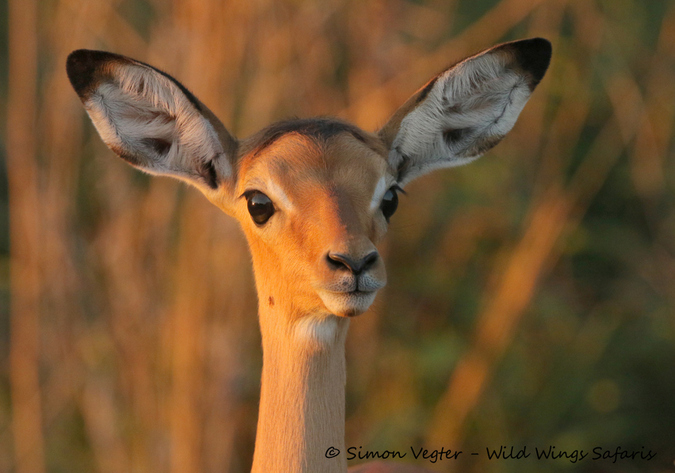 The science of cuteness
Back in the 1940s, Austrian zoologist and ethologist, Konrad Lenz, proposed that infantile features are why we see baby animals as cute – the typical large head, round face and big eyes. Scientists have since discovered that this cuteness factor is directly related to the amount of care and tenderness a baby is shown.
In other words, it boils down to survival of the species. Animals are most vulnerable as babies. They're smaller, slower and have much to learn about survival skills.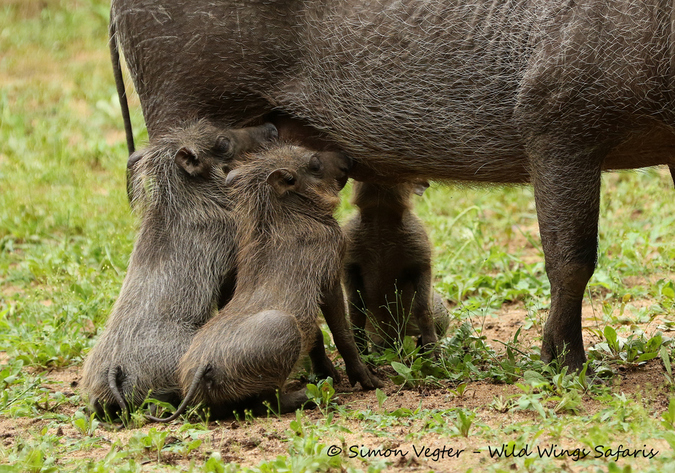 Baby season is secret season
Besides the undeniable bonus of seeing cute baby animals at every turn, the green/shoulder season, from November through to April, also has undeniable benefits: it's often much cheaper in terms of accommodation, it is less crowded with fewer tourists, and is a great time for birding enthusiasts.