Renowned wildlife photographer and International Wildlife Photographer of the Year (2013) Greg du Toit is hosting his first ever gallery exhibition of his phenomenal work here in South Africa.
The exhibition – hosted by fine art auctioneers Stephan Welz and Co at the Alphen Hotel in Constantia – is aptly named 'Authentic Africa' and deeply portrays the photographer's intention to convey Africa and its wildlife as just that.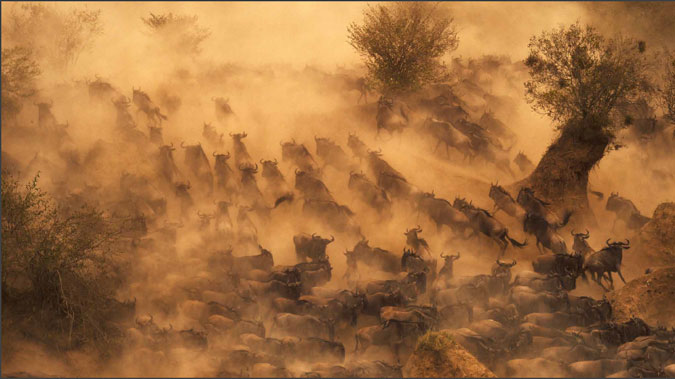 We, the Africa Geographic team, were luckily enough to attend the opening of the exhibition this week and we were all moved and inspired by the work on display. Greg is a true influencer of passion for the protection of Africa's precious wildlife and the exhibition is a fantastic opportunity for South Africans to a window into Greg's world – and into the world of the special creatures and places in Africa that we care so deeply about.
Greg du Toit was the Wildlife Photographer of the Year 2013. He is also an 8th generation African born in South Africa in 1977, and has lived and worked in four different African countries. From a young age, he has engaged with the wilds of Africa, and there was never any doubt as to what he would do with his life. It was therefore no surprise that before completing his tertiary education in Nature Conservation, he went to live permanently in the African bush.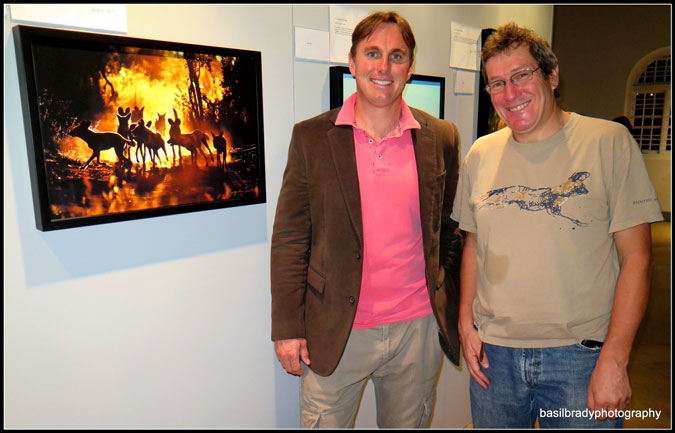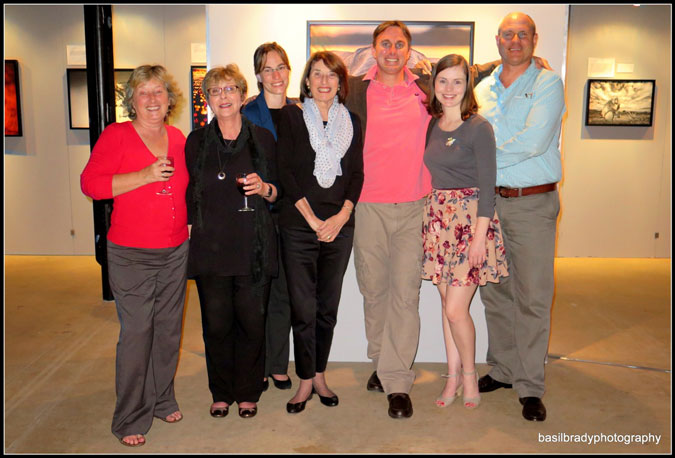 It was great to see the turnout of like-minded and deeply-invested people who share Greg's love for Africa and who were overjoyed at having the opportunity to see his canvassed prints up close for the first time.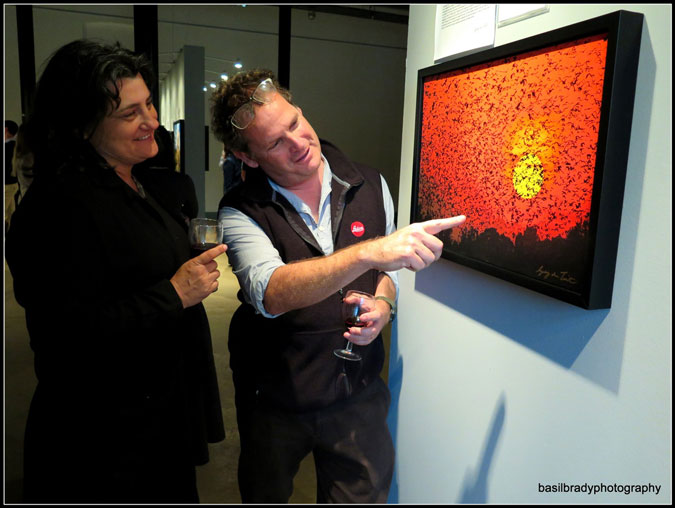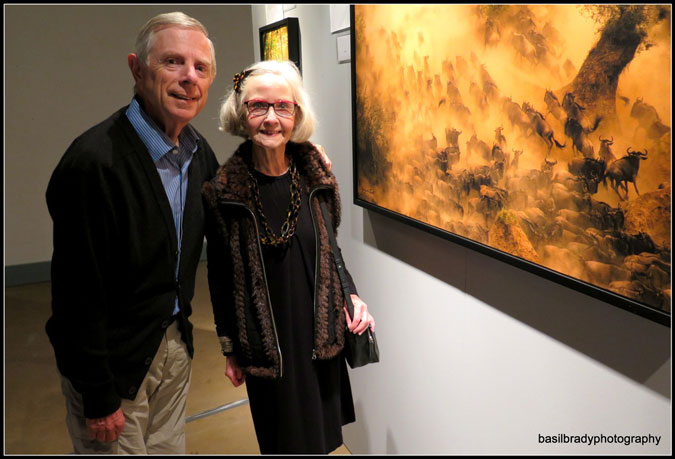 Where can I view the exhibition?
The exhibition is being hosted at Stephan Welz's gallery at the Alphen Hotel in Constantia . It is running through 17 November 2016 and is free to the public from Mon-Fri: 9am to 5pm and on Sat: 10am-1pm. Purchases of Greg's work are available at the exhibition – as is a selection of Painted Wolf wines, of which 20% of sales will be donated to the Rebuilding the Pride charity.
The exhibition comes highly recommended as an artistic outing in this romancy spot in Cape Town. Greg's work can also be seen in our 2016 Printed Yearbook.
For more information contact Sophie-Louise at sophie-louise-frohlich@stephanwelzandco.co.za or on 021 794 6461.