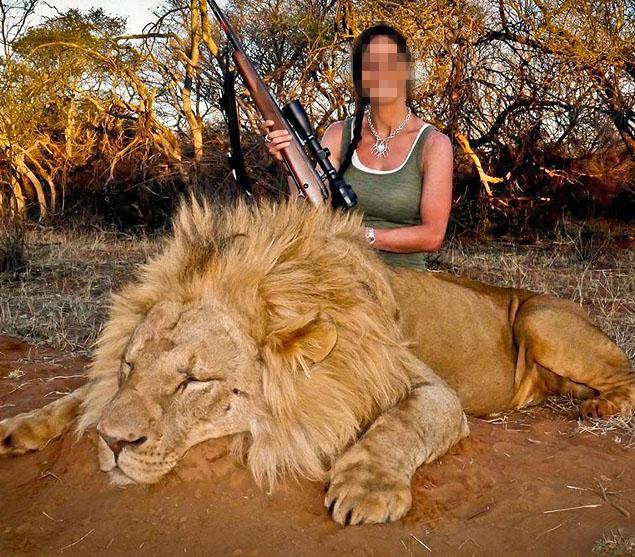 The Campaign Against Canned Hunting (CACH) – a registered wildlife charity – is made up of a group of volunteers who campaign together to secure a ban on captive breeding of lions for the canned hunting industry and expose the shocking cruelty the animals endure.
Recently they announced their latest course on offer: a 7-day Animal Advocacy course, to be held at CACH's Karoo Wildlife Centre near Ladismith – a four-hour drive from Cape Town.
What is animal advocacy?  Essentially, it comprises of raising awareness, using all forms of media, to promote the humane treatment for all animals and educate the public about the ways that animals are abused, neglected or mistreated.
"The hunting industry is always ahead of the game, because it works unceasingly at a policy level with law makers to promote the narrative that hunting is conservation," says Chris Mercer, Director and founder of CACH.
"Most people believe that by commenting and sharing on social media, by signing petitions, and by attending protest marches that they will eventually succeed in getting conservation authorities to ban canned lion hunting. They won't. Online petitions are ineffective. It's clear that animal advocates need to be better informed, better trained and more strategic."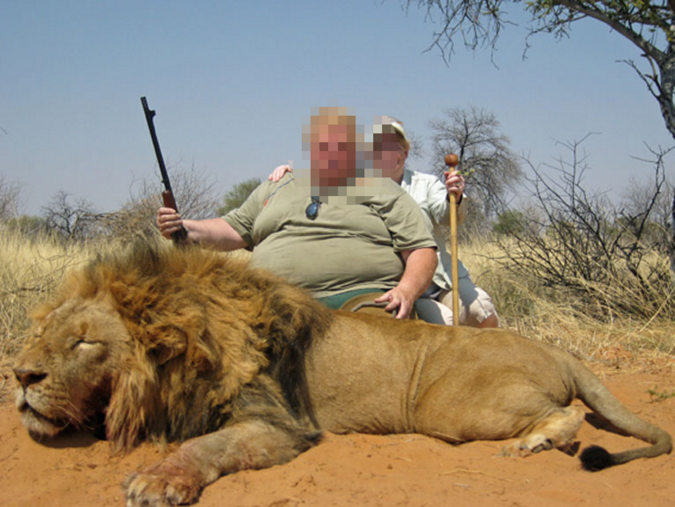 During the week-long course, Chris will deliver daily talks on a range of subjects, from gaining a better understanding of the hunting industry, to the importance of raising awareness of canned hunting. The course is designed to empower animal advocates to engage knowledgeably and convincingly in the great debate on whether hunting is conservation; to rebut the arguments of pro-hunting propaganda and to work effectively to bring an end to trophy hunting.
"The hunting narrative – that hunting is conservation – will continue to dominate conservation, until we can educate enough activists to go out and campaign effectively against it," says Chris.
Chris, a retired lawyer and founder of CACH, has used his legal experience to campaign against the highly unethical practice of canned lion hunting since the practice hit the headlines 20 years ago on ITV's acclaimed The Cook Report.
For more information about the course, dates, accommodation and price, email Chris at info@cannedlion.org and visit CACH's Animal Advocacy course page here.
The course will take place at Karoo Wildlife Centre, set in one of the most beautiful natural surroundings
httpv://youtu.be/CBA3_sIN2Ls