Written by Andrew Hofmeyr 
An important person in conservation, Adrian Steirn is WWF South Africa's photographer in residence, an ambassador for Mercedes-Benz and Nikon as well as the creator of the 21 icons project and Beautiful News.
His recent series of photographs of the Pangolin Men highlighted the plight of the pangolin as the most trafficked animal in the world. I chatted with Adrian about pangolins, conservation and the challenges of being a wildlife photographer.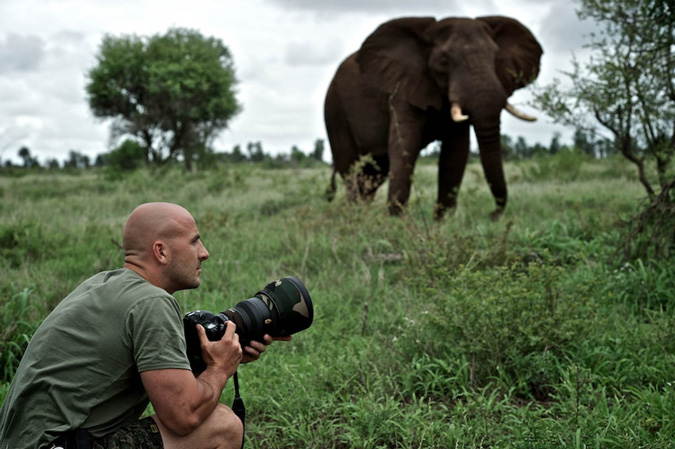 All about the story
"Narrative is everything" Adrian tells me. For him, photography is not just about the static image but rather revealing a story in order to create a point of empathy between viewer and image. "We are sharing stories when we share these photographs not just a beautiful image, it's not enough".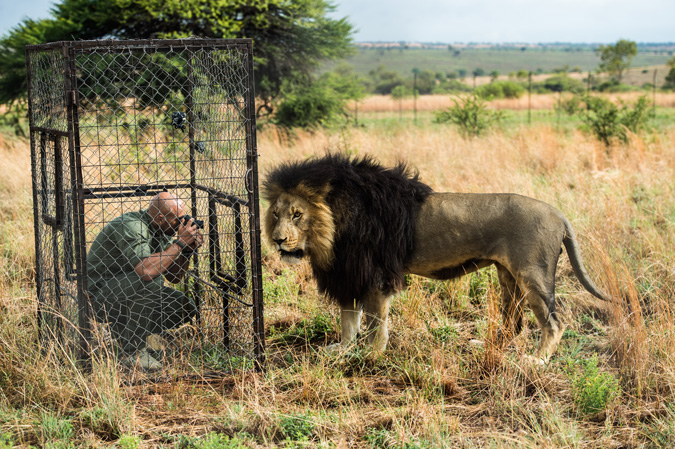 On partnership, collaboration and responsibility
"Telling a story is a subtle and complicated responsibility". The responsibility of narrating is tied in with the balance of fact and fiction. "Fact changes depending on agenda. We've been telling stories forever and a day and stories can be littered with facts. They can also be littered with ambiguities". There is nothing particularly ambiguous about the plight of the pangolin, but Adrian's real gift is turning these remarkable portraits into art.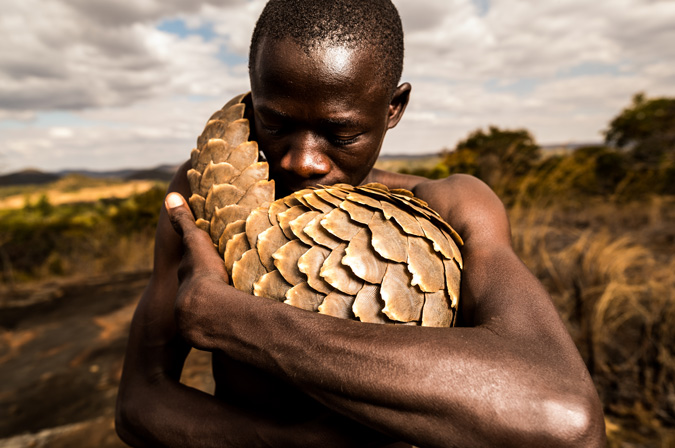 The Pangolin Men series is the result of a collaborative process that points towards an alternative form of conservation practice. When asked about the benefits of bringing artists, designers and conservation organisations together, Adrian does not hesitate: "The value is simple. If you can put something in front of people that makes them care and has a value outside of begging for donations or fundraising, it's a sustainable way of doing good".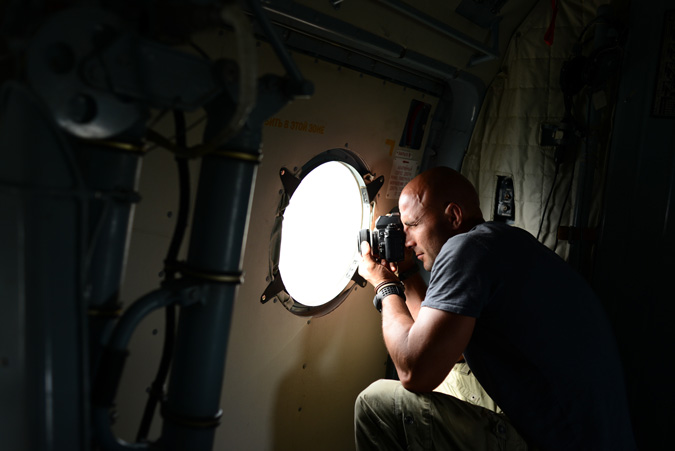 By forging a partnership with Mercedes-Benz, Adrian funds his platform for Beautiful News that aims to tell a positive story about South Africa every day. On the sponsorship Adrian says "I couldn't be more proud".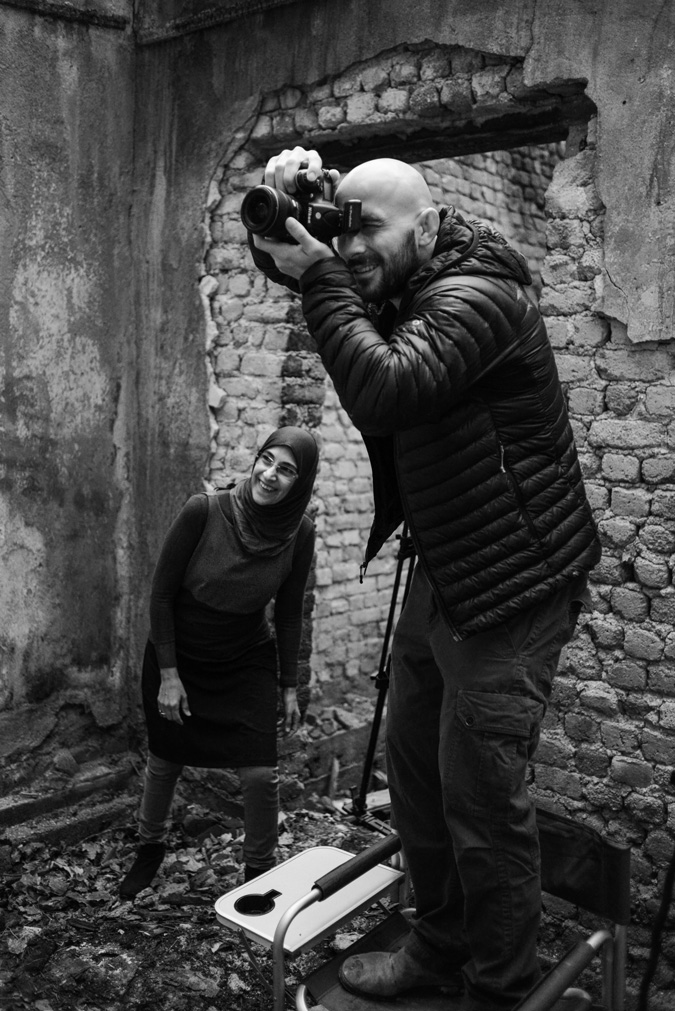 On conservation and digital days
"We face massive conservation issues. Species are under immense pressure around the world and to just share a beautiful photo of a tiger, or a pangolin, or a polar bear; without understanding the vulnerability, without understanding why this species is in the situation it is in becomes – I think – a little bit meaningless in this digital space".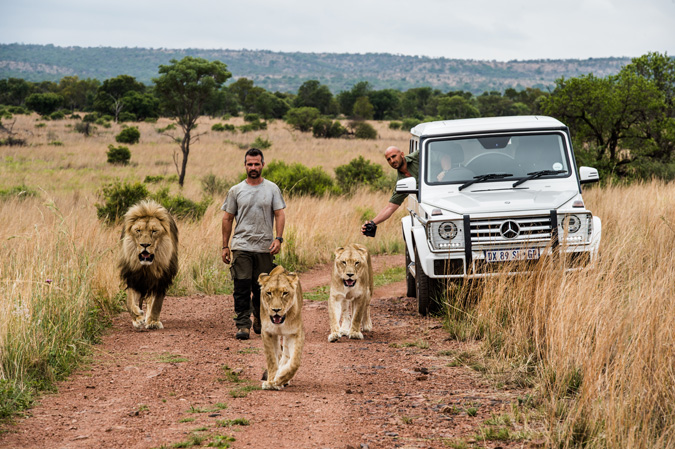 Asked about being a conservationist, Adrian muses "I'm almost over the word 'conservationist'. What it does is preclude people from being a conservationist or being aware or being actively a part of saving the natural world. To say that you are an activist or a conservationist is to create separation and that is something that we cannot afford". Our planet is a closed ecosystem with finite resources and as such, conservation affects everyone. "Conservation means self-preservation" and "if we don't all get on board and the majority of the population doesn't change the way that they live, then our planet will look very different in the next few years".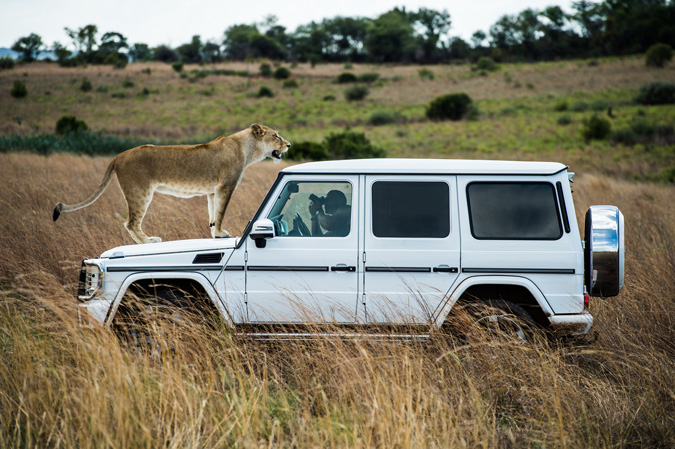 Never seen a pangolin in the wild…
On capturing the Pangolin Men on film Adrian says, "I've been shooting in the bush for many years and I have never seen a pangolin in the wild. To have an opportunity to get access to photograph those men and what they do every single day was truly something that I cherished".  Adrian says he wanted to "let art pull people into a space where they cared for the first time".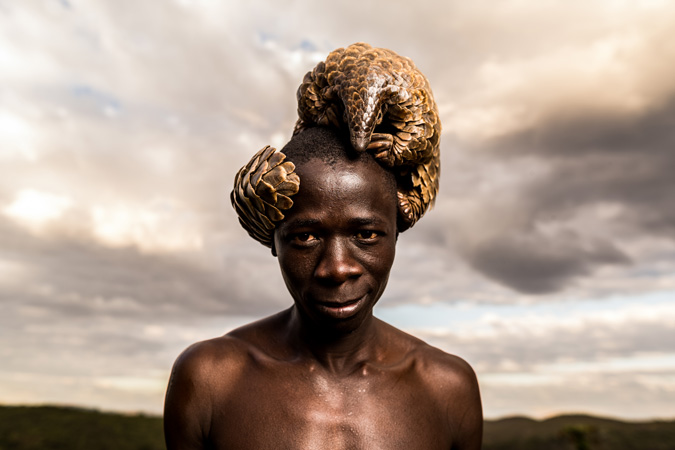 In one of the photos, the pangolin man looks out of the frame with an amused expression. I asked Adrian about this look and what the man was smiling about, "He was fascinated by why we were so interested in something that he does every single day". Adrian says that putting the pangolin on his shoulders is a bit like me putting the key in the ignition of my car and driving to work – it's just normal.
Not for the faint of heart
Looking through Adrian's work documenting the rhino crisis, I found myself overwhelmed with a kind of desperate helplessness that comes from being powerless in the face of tragedy. When asked about the emotional weight of photographing poached animals Adrian says "To be honest with you…" and here he pauses "…you become heartless. You see it once, you just literally can't believe what you are seeing, the second time you put on some industrial metal, the third time, this is just a part of my life. It's horrific. It is like a conflict zone".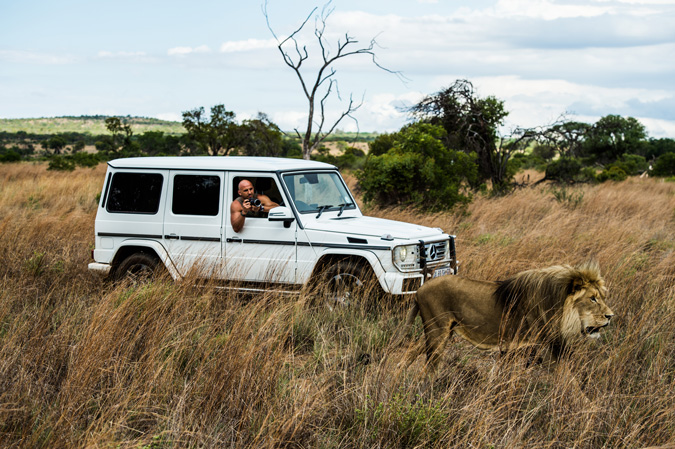 Despite Adrian's high profile he is under no illusions regarding his position and says "I am nothing more than a mechanism… if it's not me it's someone else. The individual is irrelevant. Somebody has to get these stories out. In a world where we are all competing, the natural world just comes first".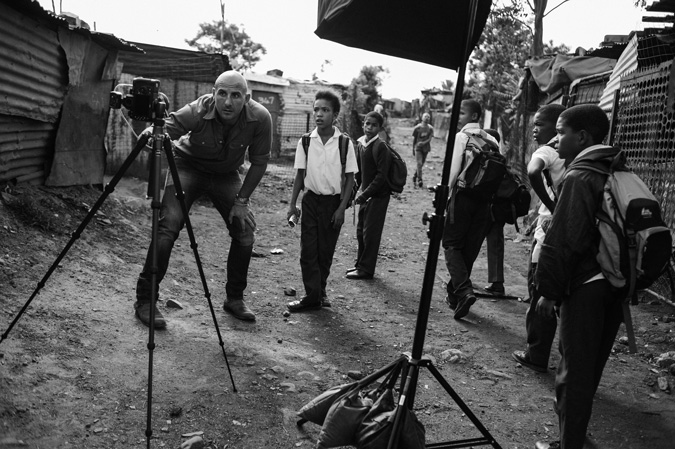 Looking to the future
If you could inspire people around the globe to do one thing what would it be? "Make the effort to understand. The more we understand the less we take for granted, the less we take as gospel, the better the situation we will find ourselves in. If we can encourage an inquisitive mind that values the natural world that would be the first step".
Adrian Steirn:
Website: http://www.adriansteirn.com/
Facebook: https://www.facebook.com/adriansteirn/
Instagram: https://www.instagram.com/adriansteirn/
Twitter: https://twitter.com/AdrianSteirn